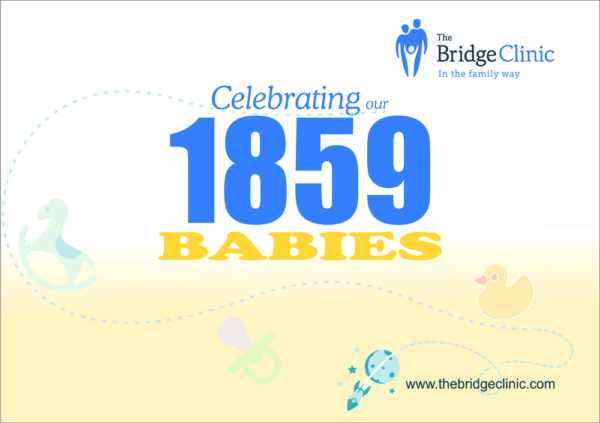 The Bridge Clinic is celebrating 16 years of helping couples achieve their dream of having children.
With the birth of 1859 babies thus far, they will be throwing a joyous party to celebrate the families and their children.
The Bridge Clinic journey started with the birth of the first set of twins, Kosi & Oge, who are now vibrant 15 year old teenagers.
As the first solely focused IVF clinic in Nigeria. The Bridge Clinic has grown to include two more clinics in Abuja and Port-Harcourt and is currently the only ISO certified clinic in Nigeria.
With their international affiliation and collaboration with the Austria IVF Prof Zech group (that has produced 25,000 babies till date), the Bridge Clinic continues to blaze the trail in the IVF industry and bring joy to couples facing infertility.
The details of the event are as follows:
Date: Saturday 25th April, 2015
Time: 11 AM.
______________________________________________________________________________________________
Sponsored Content