You know Prom just got real when a couple steps out looking like Kim & Kanye West or Beyoncé and Jay Z!
For Prom season, the excited high school students are going all out – with some even dressing as their favourite celeb couples. A pair went as The Carters and the other as The Wests.
We couldn't decide, so help us out! Who do you think pulled off their imitation better?
The Carters – Beyoncé & Jay Z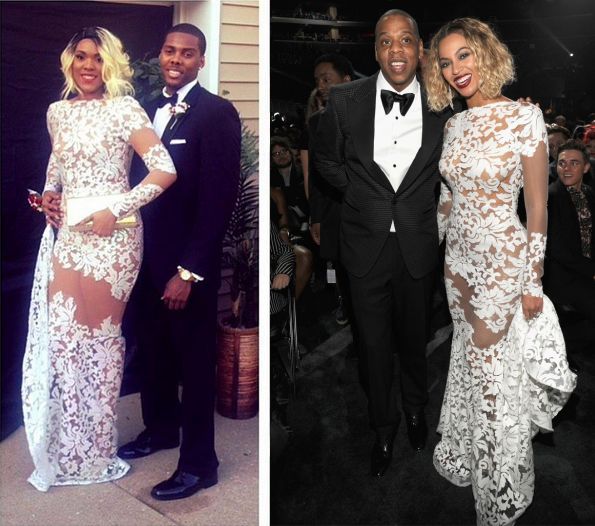 The Wests – Kim Kardashian-West & Kanye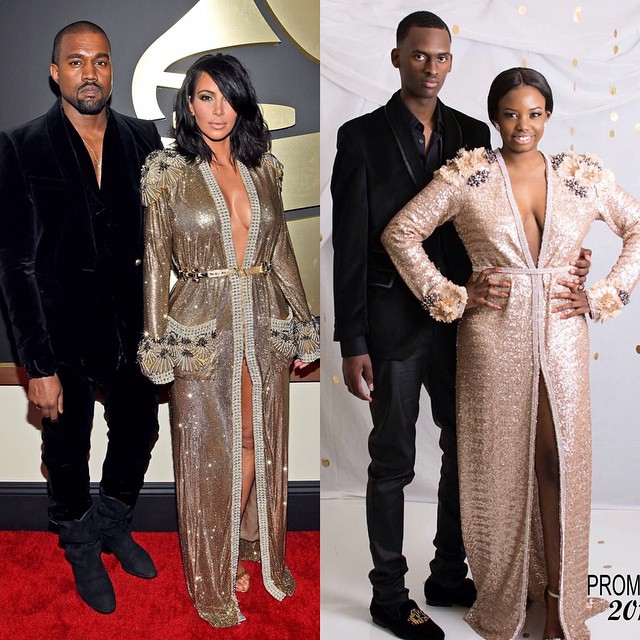 Photo Credit: Instagram