Are you ready for a movie weekend like no other?
With Tripican.com you can get to see hit movies showing this week at a cinema closest to you and of course get discounted tickets on Tripican.com.
Check out the movies we have lined up for you this week;
Fast & Furious 7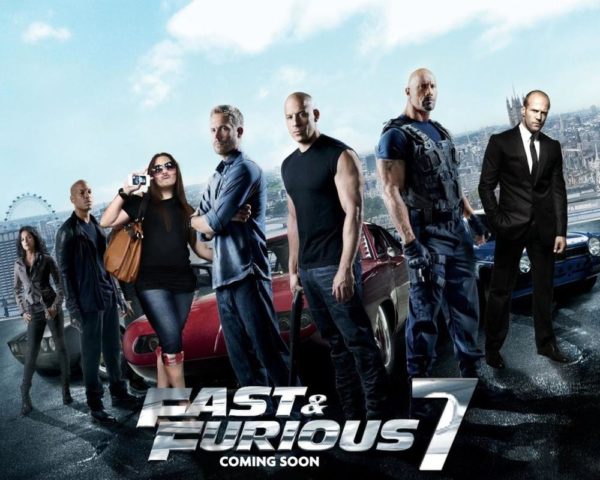 Deckard Shaw seeks revenge against Dominic Toretto and his family for the death of his brother.
Runtime: 2 hrs 20 min
Rated: R 18
Genre: Action, Crime, Thriller
Cast: Paul Walker, Vin Diesel, Jason Statham, Dwayne Johnson
Directed By: James Wan
Get Hard
When millionaire James King is nailed for fraud and bound for San Quentin, he turns to Darnell Lewis to prep him to go behind bars.
Runtime: 1 hr 40 min
Rated: R
Genre: Comedy
Cast: Will Ferrell, Kevin Hart, Craig T. Nelson, Alison Brie
Directed By: Etan Cohen
Outcast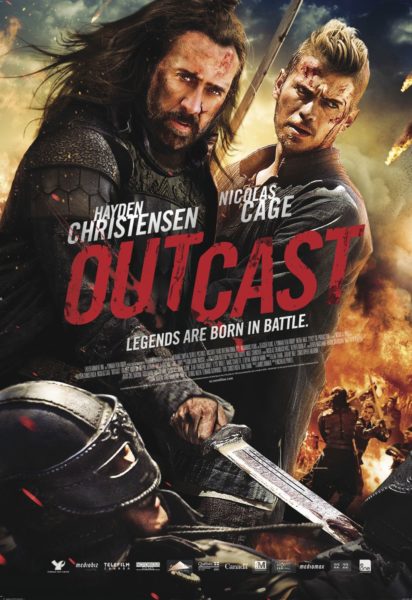 A mysterious warrior teams up with the daughter and son of a deposed Chinese Emperor to defeat their cruel brother, who seeks their death.
Runtime: 1 hr 39 min
Rated: R
Genre: Action, Adventure
Cast: Nicolas Cage, Hayden Christensen, Yifei Liu, Andy On
Directed By: Nick Powell
Danny Collins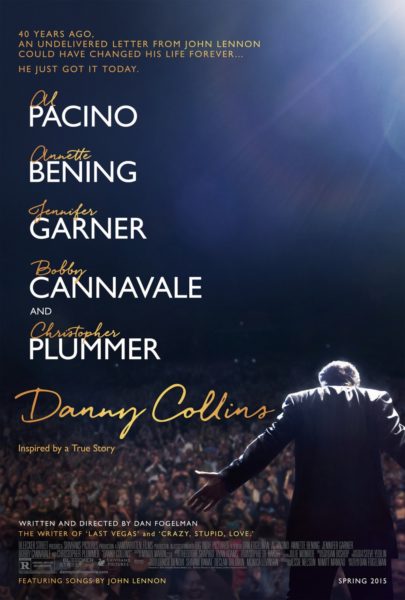 An aging rock star decides to change his life when he discovers a 40-year-old letter written to him by John Lennon.
Runtime: 1 hr 46 min
Rated: R
Genre: Comedy, Drama
Cast: Melissa Benoist, Al Pacino, Jennifer Garner, Josh Peck
Directed By: Dan Fogelman
Get tickets for these and more movies at Tripican.com. See you at the movies!