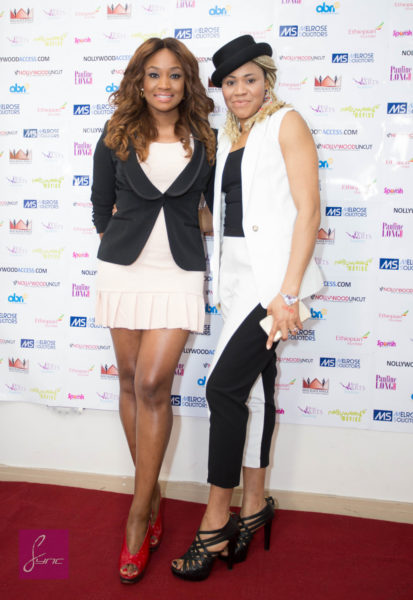 A lot of stars were present at the movie premiere of 'Champagne' held in London recently.
The event was attended by several of the movie crew including Emem Isong, Alexx Ekubo, Anthony Monjaro, Uru Eke, Majid Michel, Dele Onabowu, Amaka Emelonye, Taiwo Aromokun, Anthony Monjaro, Bola Aduwo, Kenda Soliel, Obi Emelonye, Collins Archie Pearce, Jacqueline Ilumoka and more.
Check out the fab red carpet photos!
Photos/ PR by: Daniel Sync, Stella King, Ismile, Above All Things