It was truly an awesome evening at the Muson Centre on the 26th of April, 2015 when Newman Street launched its second season.
The interesting series features Nollywood stars like Oyetoro Hafiz (Saka), Bimbo Akintola, Fred Amata, Bimbo Manuel, Sani Mu'azu, Aina Bello, Shaffy Bello-Akinrimisi, Sani Danja, with special guest appearances by 2face Idibia and Righteousman.
The Agip Hall played host to several A-list celebrities and important dignitaries who came to show their support for the TV series and to also commemorate the World Malaria Day.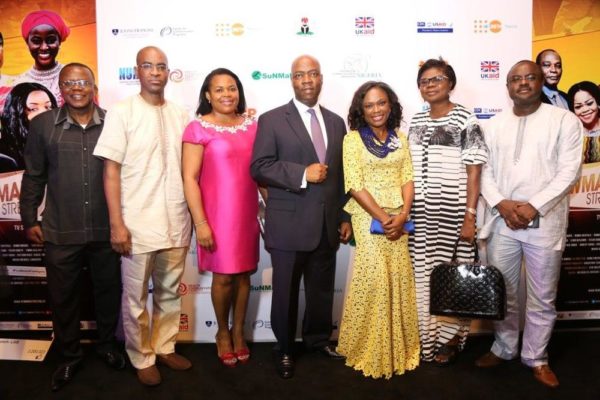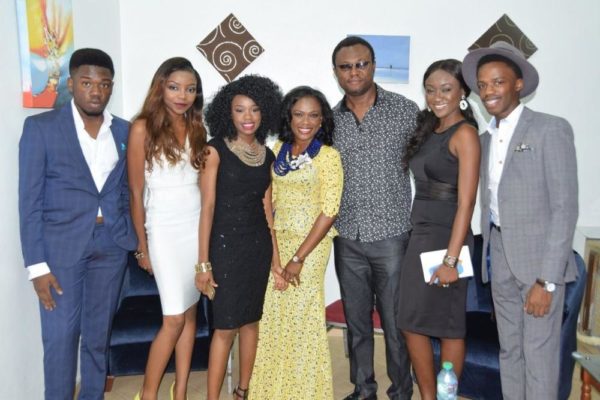 It was also an opportunity for 2face Idibia to launch his new hit single "Play Your Part"; the national malaria theme song featuring Sani Danja and Eve B, which was very well accepted.
This innovative TV series focuses on addressing key health concerns in Nigeria including malaria and the dearth of family planning. It is produced by Nollywood Concept Promotions (NCP) and the Center for Communication Programs Nigeria(CCPN) with support from United States Agency for International Development (USAID/PMI), United Nation's Population Fund (UNFPA), the prestigious Johns Hopkins Bloomberg School of Public Health, Center for Communication Programs (JHUCCP) and UK Department for International Development (UKaid)
For more information:  Facebook: www.facebook.com/NewmanStreetNG, Twitter: @NewmanStreetTV | Website: www.newmanstreetng.tv | E-mail: [email protected] | YouTube: NewmanStreetNG.
___________________________________________________________________________________________
Sponsored Content