On Thursday 23rd April, social media brand Facebook and She Leads Africa brought together 60 women in the creative, media, journalism, entertainment and technology fields to network and discuss how social media is being used to build local brands and connect users.
The event, titled "Building Your Brand and Lifting Your Voice" was hosted by Ebele Okobi (Head of Public Policy for Africa) and Ngozi Dozie (Head of Partnerships, West and Central Africa) for Facebook.
At the event, guests discussed Facebook's mission to make the world more open and connected and the company's desire to be a a platform for the innovation, entrepreneurship and creative local content that makes Nigeria an exciting market and online community. They also shared ideas and suggestions on how WhatsApp and Instagram could be more relevant and valuable partners to Nigeria's entrepreneurs, content creators etc.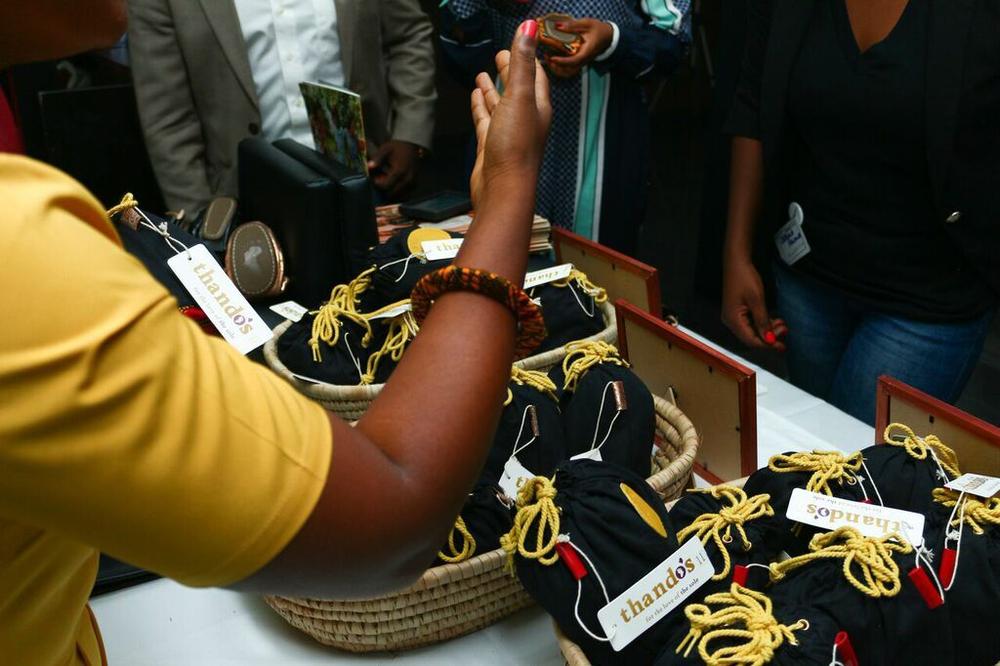 During the networking and relationship building segment, guests were treated to an endless flow of champagne from Laurent Perrier and tasty treats from Talindo Steak House. Emerging shoe brand Thando's Shoes was also present who made complimentary shoes available for the guests. The fun, foldable flats were a big hit with the crowd.
Present at the event were many young female innovators including TV presenter Eku Edewor, fashion designer Bubu Ogisi, digital entrepreneur Ono Bello, radio host Wana Udobang, General Manager of Uber Lagos Ebi Atawodi, Forbes Africa writer Abi Owolawi, Vice President of Iroko TV, Adibeli Nduka-Agwu, Genevieve Magazine online editor Liz Awoliyi, Beauty in Lagos founder Ezinne Alfa, creative entrepreneur Yagazie Emezi, Lost in Lagos founder Tannaz Bahnam, PR Manager for Intercontinental Hotel Ronke Bamisedun and many more.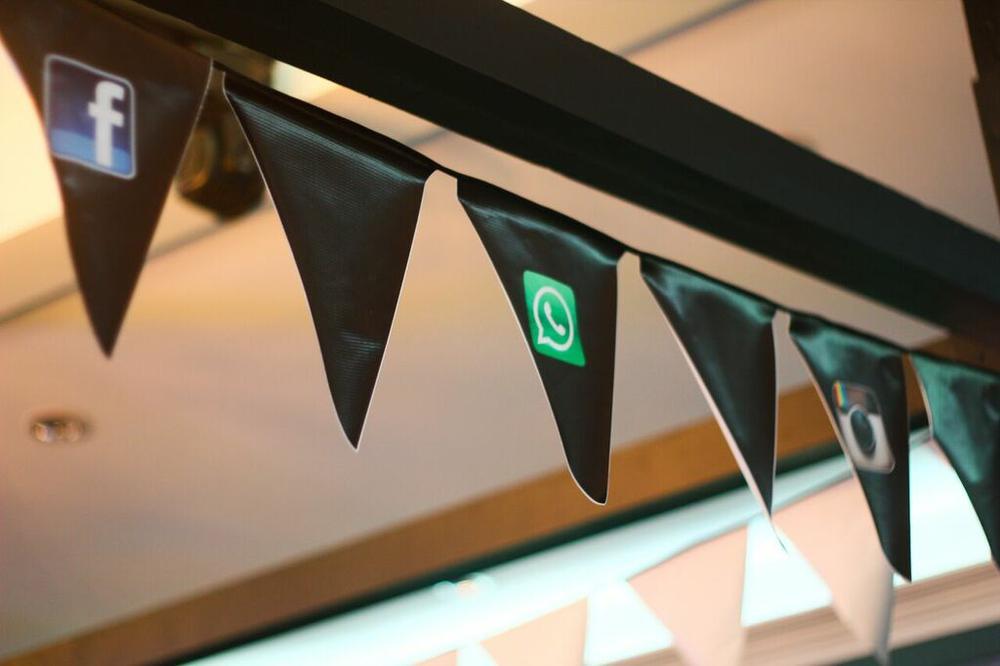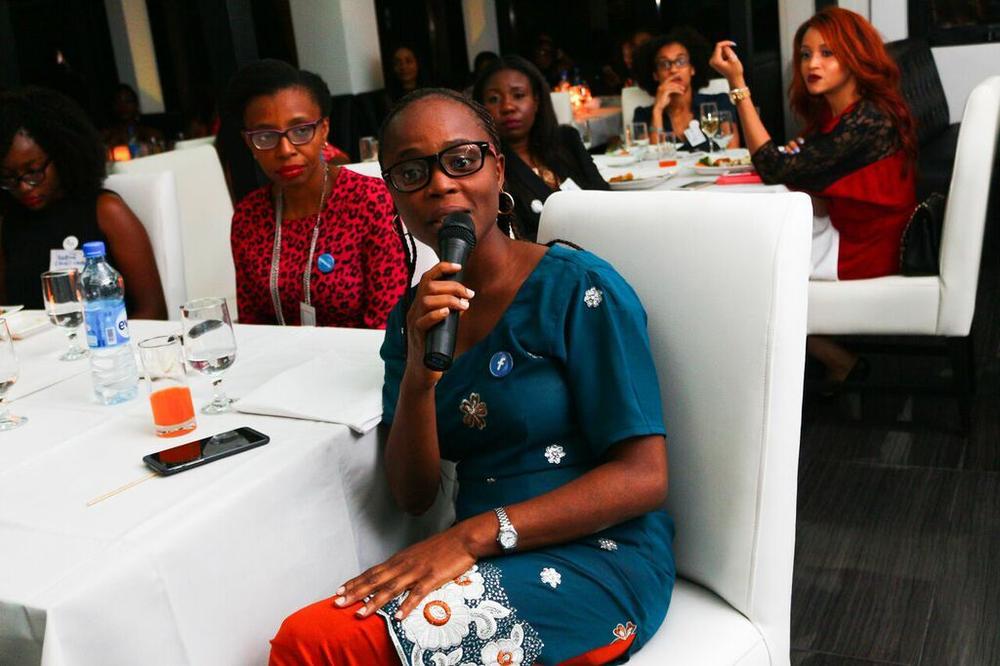 ________________________________________________________________________________________________
Sponsored Content