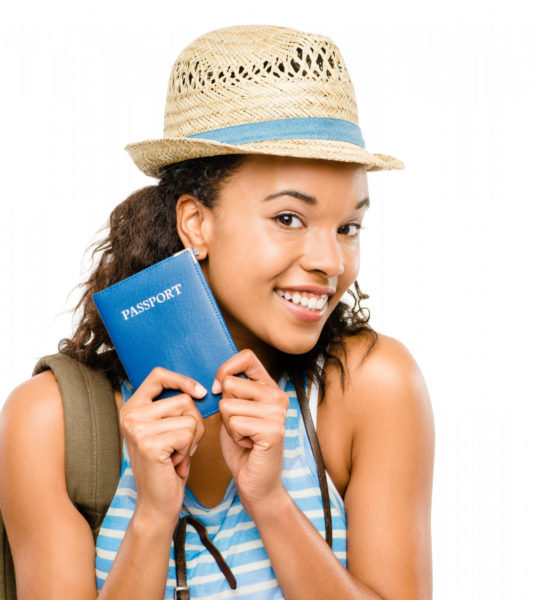 According to a report by Punch, a Nigerian visa is available for between N100 to N200 in a total of 13 countries.
The countries this applies to are said to be: Mauritania, Monaco, Morroco, New Zealand, Panama, Uruguay, Venezuela, Ecuador, Peru, Burma, Dominican, Chile and Colombia.
Nationals of the aforementioned countries are reportedly charged between N100 and N 200 for a single-entry Nigerian visa. For those applying for multiple entries, the fee is multiplied by the number of entries they are applying for.
The report further lists the visa fees for other countries, which are significantly higher than that of the countries listed above:
United States: N14,000
United Kingdom: Between N9,700 to N16,200
Russia and other former members of the Union of Soviet Socialist Republics: N10,500
Finland, France, Germany, Greece, Italy, Portugal, Romania, Belgium and Spain: N6,000 to N9,000
Photo Credit: Bevan Goldswain/Dreamstime.com