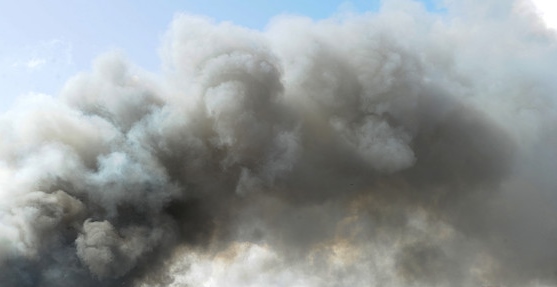 A total of 14 people have been confirmed dead, and scores injured, after a chlorine gas cylinder at the Plateau State Lamingo Water Board treatment plant exploded Saturday morning in Jos.
According to ThisDay:
Eyewitness accounts confirmed that excess chlorine gas inhalation was still rampant as at midday on Saturday even as OLA Hospital, Bingham University Teaching Hospital, Plateau Specialist Hospital and Air Force Hospital battled to save the lives of victims, who were obviously victims of gas-poisoning.
At the hospitals, little children were seen with bloated abdomens, while adults were seen gasping for breath. Two students from the National Film Institute (NFI), Jos, which is close to the water treatment plant, were among the dead.

Confirming the incident to the press, Director of Press and Public Affairs (DOPPA) to the Plateau State Governor, Emmanuel Nanle, said that the state government was already taking immediate measures to address the issues and has condoled with the victims and their families.
He also assured that expired components of the treatment plant will be done away with to guard against future occurrence.