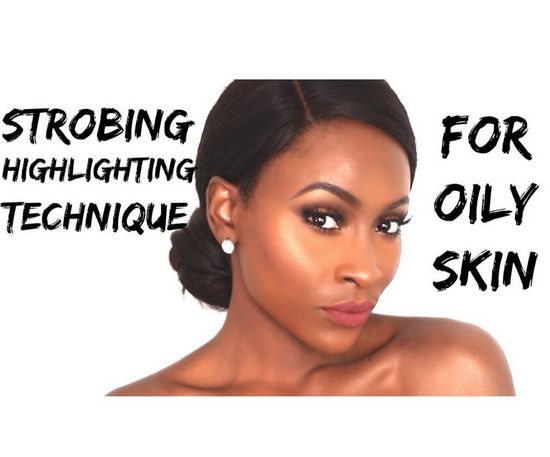 So it looks like the buzzing new beauty trend – 'Strobing', is not going anywhere anytime soon.
The technique, which involves using various highlighters to accentuate various parts of the face where the sun hits, to give you intense glowing skin.
Even though a lot of makeup artists and beauty vloggers have decided to stick to the good ol' technique of highlighting and contouring, a large amount of people are actually going to town with this trend because it uses less products on the face.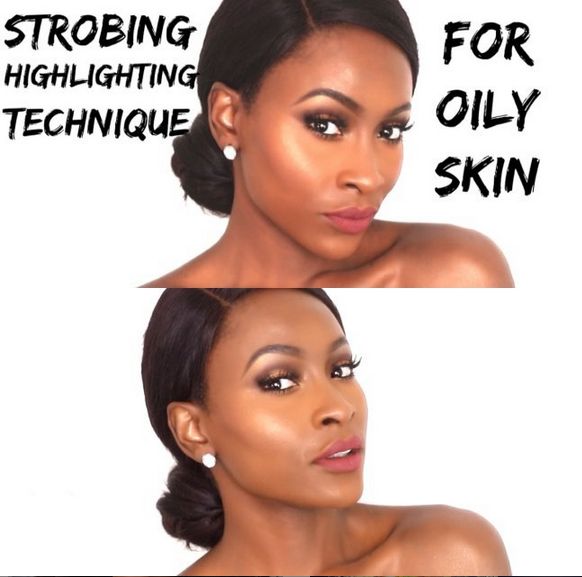 As BN Beauty has a code to always keep you in-the-know of the trending beauty hacks and techniques, we are featuring a tutorial from popular Nigerian/British Youtube vlogger – Jennie Jenkins a.k.a Beauty by JJ, to show how to get the strobing technique on oily skin down.
Watch

Photo Credit: @JennieJenkins (Instagram)