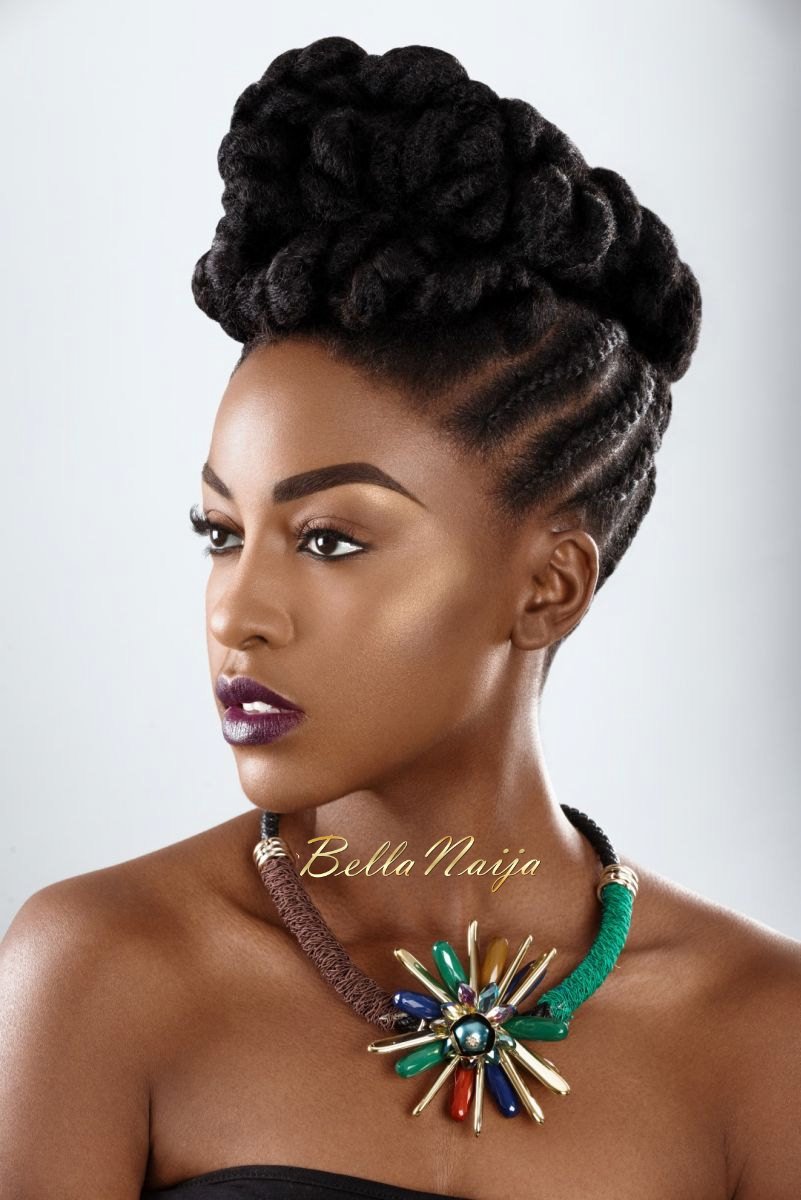 Natural hair can be one of the most beautiful when it comes to hair styling. With extensions, the right products and know-how, you can turn your normal hair into queen-style looks that will transform you.
With inspiration from UK-based hair stylist specialist – Dionne Smith, we get to be inspired to stretch our hair to its limits. She has created pompadours, braids and more with the use of extensions, and you can achieve it too. All you have to do is try.
See the images below and get inspired!
Photo Credit
Photography: Karllake Photographer (Website: www.setphotography.com | Instagram: @Karllake_Photographer)
Hair: Dionne Smith (Website: www.dionnesmith.com | Instagram @dionnesmithhair)
Makeup: Joy Adenuga (Website: www.joyadenuga.com | Instagram: @JoyAdenugaMUA)
Styling: Girl Like Me London ( Website: www.girllikeme.com | Instagram: @GirlLikeMeLondon)
Model: Nakawunde (Instagram: @Nakawunde) | Simba (Instagram: @Hairissimba) | Sigmone (Instagram: @Siggz) | Rianna (Instagram: @RiannaNaomi)
To find out more about Dionne Smith, visit her website: DionneSmith.com | Follow her on Twitter: @DionneSmithHair | Follow her on Instagram: @DionneSmithHair | Find her on Facebook: Facebook.com/DionneSmithHairStylist