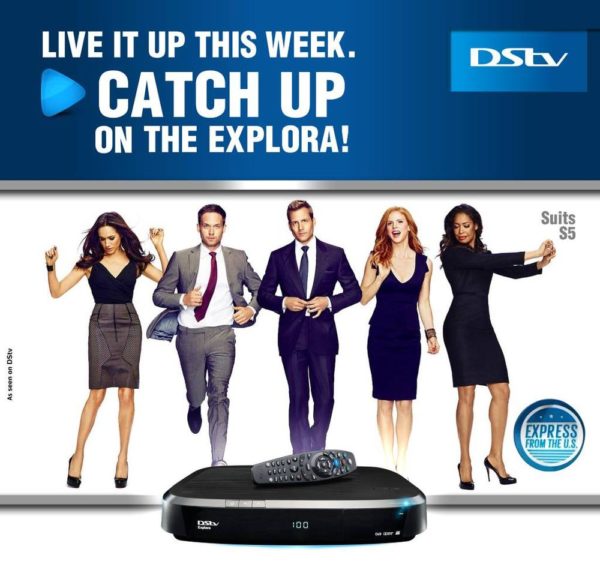 Don't miss out on this exciting line up of shows on DStv CatchUp this week:
Madame Secretary
A look at the personal and professional life of a Secretary of State as she tries to balance her work and family life.
Married My Killer
Take a sneak-peek at what's coming up this month on our sister network Bio Channel. On BIO, we prove that the truth is always more entertaining than fiction.
The McCarthys
When Ronny considers moving away from his close-knit, sports-crazed family, his father surprises everyone when he offers him a job as his assistant basketball coach.
Hiding
After a botched drug deal, Troy must take his family into Witness Protection in exchange for giving evidence against his former employer.
The Great Fire
A four-part drama series inspired by the historical events of 1666 and focusing on events which led to the catastrophic fire.
Bosch
LAPD detective Harry Bosch has been cleared of wrongfully shooting a suspect, but the dead man's family seek compensation in a civil suit.
There are lots of other great shows and movies waiting for you on DStv Catch Up. To access DStv Catch Up on your Explora:
Press the CATCH UP button on your Explora remote.
Remember, we update these shows and movies every week so make sure you don't miss a single moment. Check out DStv Catch Up today.
__________________________________________________________________________________________________
Advertorial– Sponsored Content