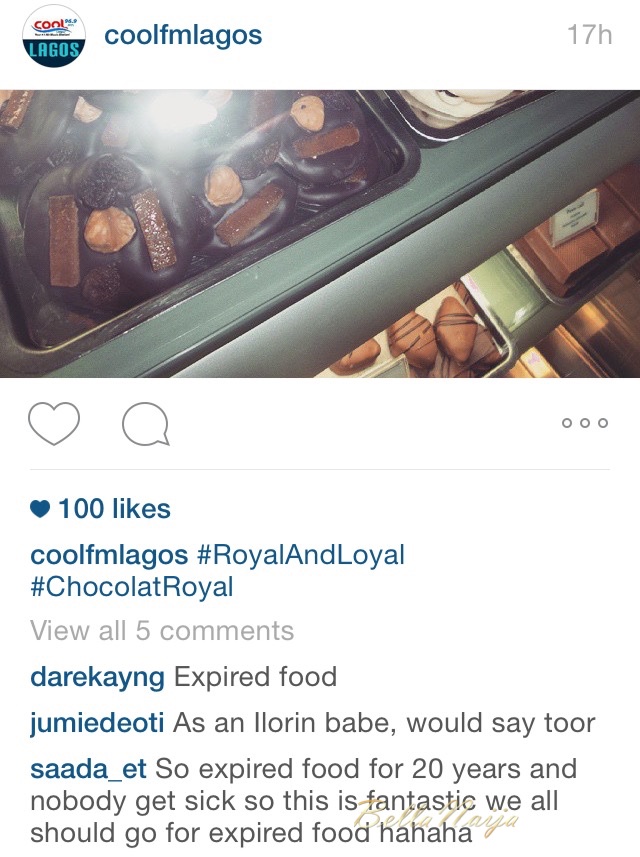 Chocolat Royal is back in business, albeit amidst Drama!
One of the most loved ice cream and dessert stores is back, after NAFDAC (Nigerian Food and Drug Administration and Control) shut it down in May for its expired goods (some over 11 years) and shoddy health practices – click here for the explosive story.
Cool FM is one of its sister companies and out of solidarity its OAPs – DJ Xclusive, Lolo 1, Freeze, Do2dtun all posted new campaign fliers or photos of them at the store. Here's the new flier with the tagline that reads, '#RoyalandLoyal'.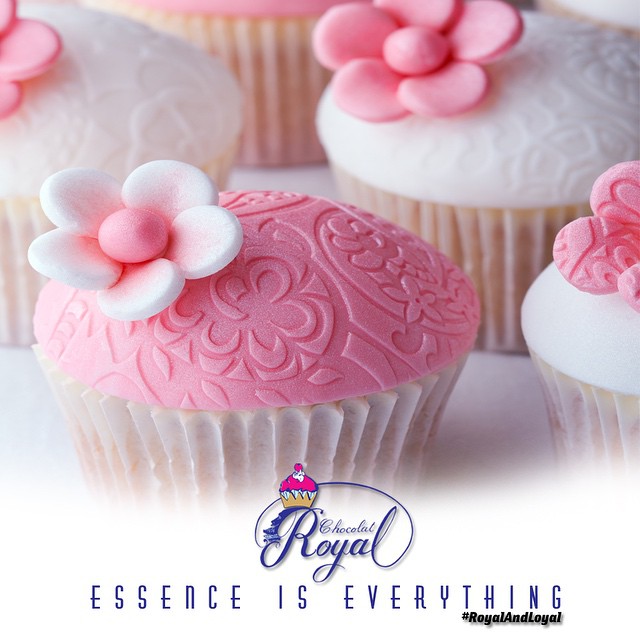 They have also used the official Cool FM Instagram account to post videos and photos of the store, and commenters, as expected, have mixed reactions, mostly negative.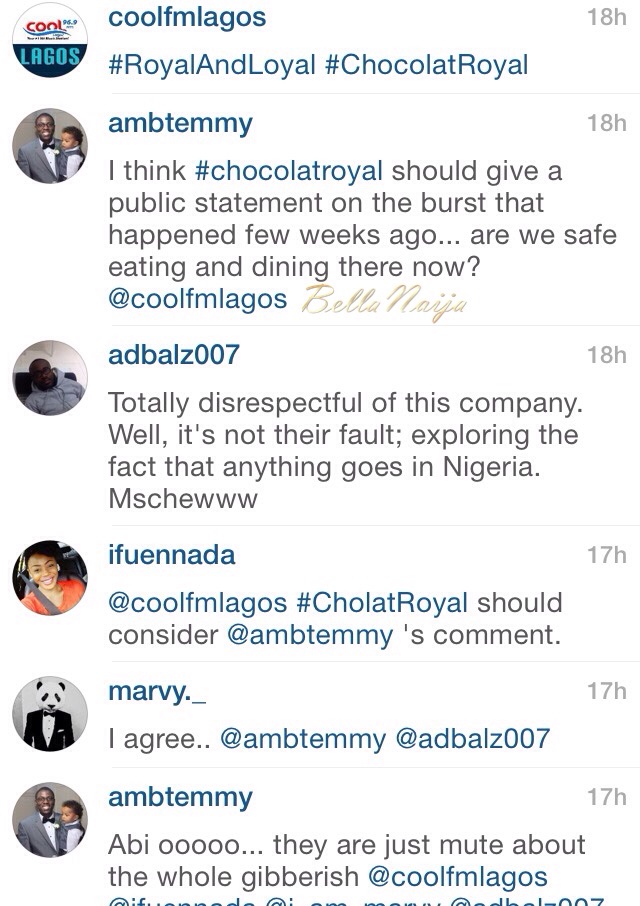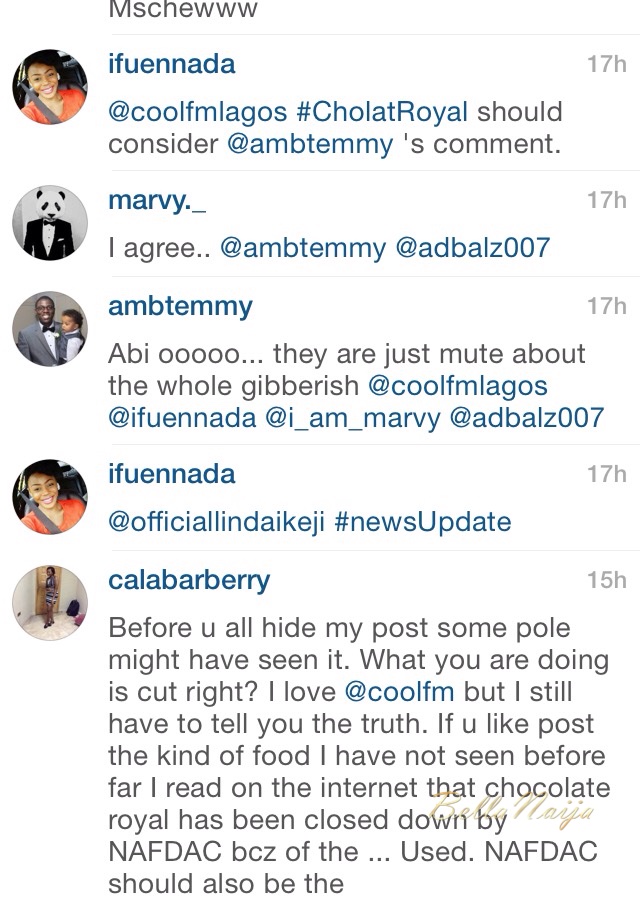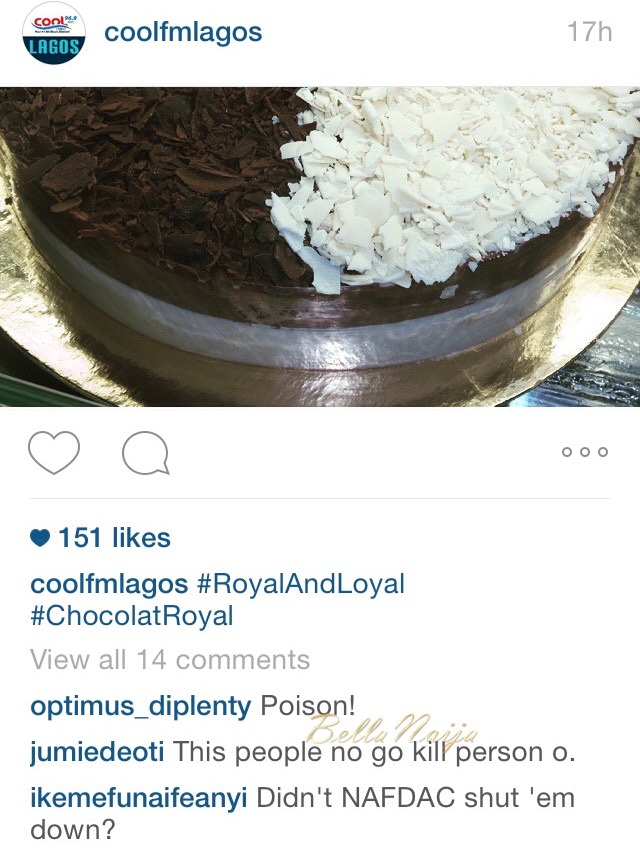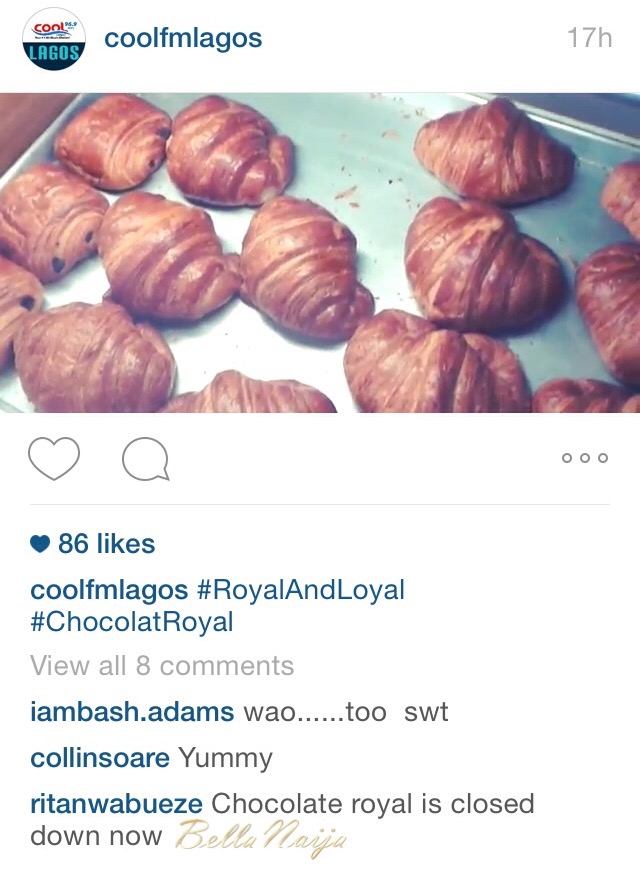 The ones 'calling out' Chocolat Royal are getting sarcastic responses from who appears to be one of the members of the Moussalli family – Saada Elias Moussalli – @saada_et, who owns Nigeria Info FM, Wazobia FM, Cool FM, Chocolat Royal, etc.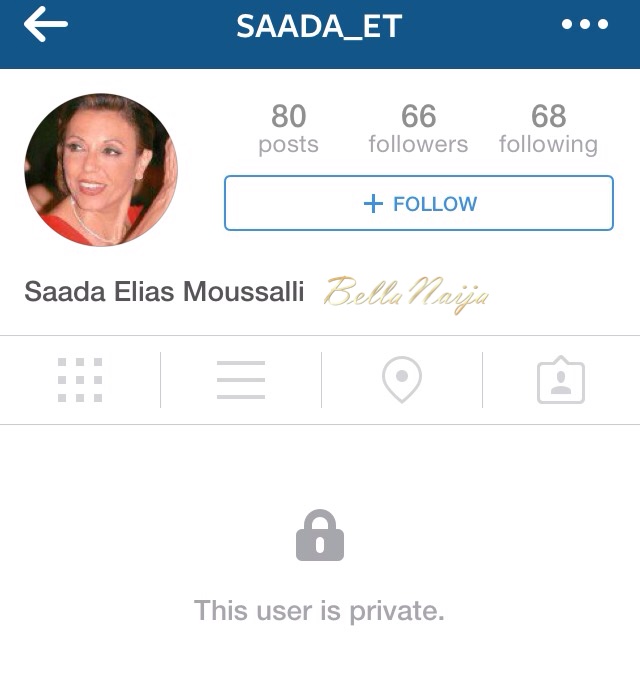 Saada has written,
"You are all ignorant Nigeria is not made on news papers" and
"So expired food for 20 years and nobody get sick so this is fantastic we all should go for expired food haha"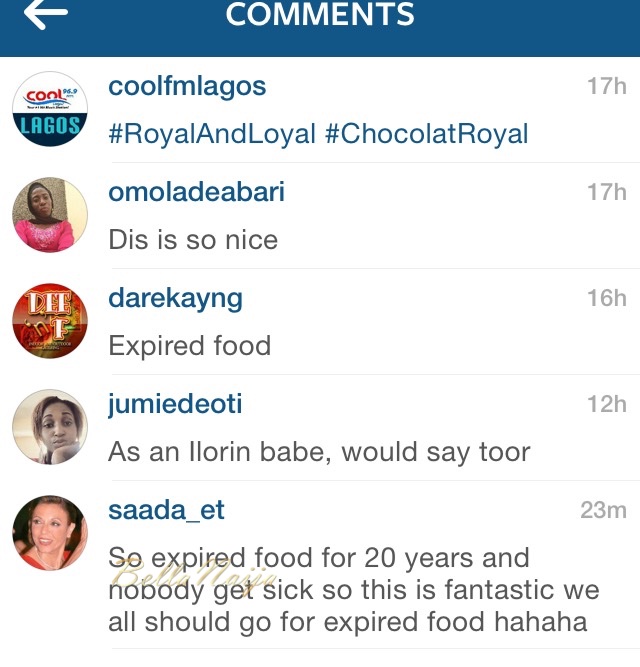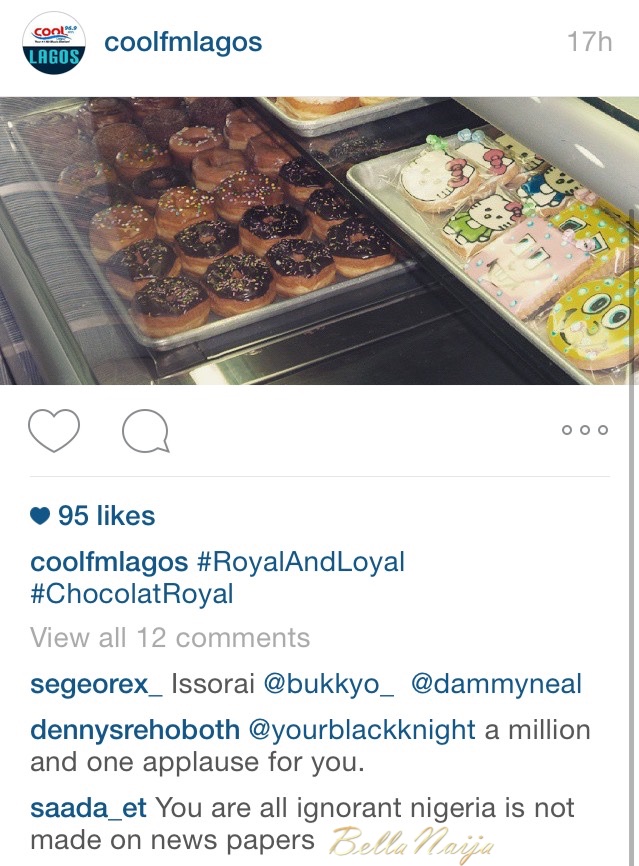 We will keep you updated on the situation and if Chocolat Royal releases an official statement.