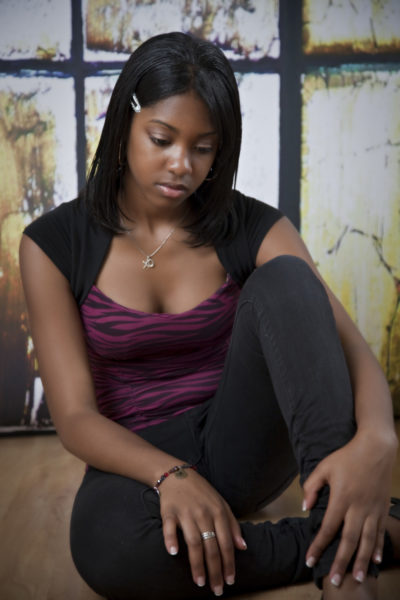 Aunty Bella is our  agony aunt column on BellaNaija. We launched this column in the early days of BN and periodically feature issues sent in by BN readers. We hope the BN family can offer insightful advice as well.
A BN reader left this message in the comments section on one of the posts published today. We decided to share it. We hope the BN family can offer insightful advice.
***
Hi BN family, I'm a lady of 22 years. My family is presently in a mess. My parents are divorced.
My mum after 17 years of being divorced fell into the hands of a pastor who has been married two times. He is planning on making my mum d 3rd wife. I've talked to her and advised her in love; her friends have talked to her also to back off. Other ministers of God have told her to quit what ever she has with the pastor but she isn't listening.
I went back to my dad some weeks back for him to reconcile with my mum. Now he has agreed, but my mum said she will never go back to him. She said that if she does, she will frustrate him in the house. I've been having some bad dreams about the pastor and my mum – that he ruined her life and all that.
It is making me to lose the love I have for her, because she is doing some other things with the man that isn't right. Her life is affecting mine and that is why I've refused to go into any relationship with any man. I just feel there is nothing sensible in marriage.
Please what can I do about my mum's issue and how can I help my own thinking about men?
Thanks
Photo Credit: Dreamstime | Mary Katherine Wynn