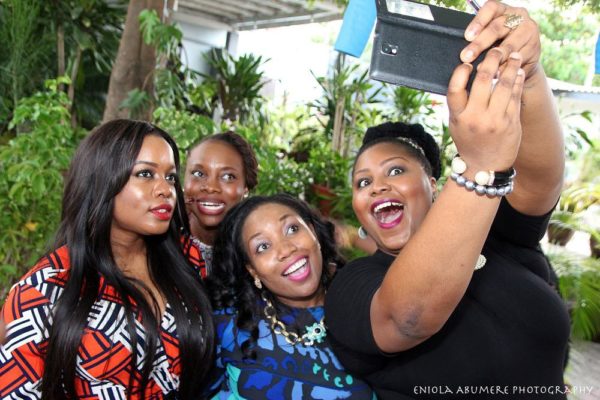 "I am always pleasantly surprised by how much women learn when they come together. Wana Udobang and I put together the Redefining Finance Event in April this year. As we planned the event, we weren't sure what to expect. All we knew was there was a dearth of personal financial planning amongst our peers and we wanted to create a platform that plugged that gap," says Glory Edozien.
Over 100 guests were present at the Redefining Finance event on Sunday 26th April 2015 to discuss financial independence. With guest speaker, Arese Ugwu (founder of Smart Money Africa) and a panel comprising of make-up artist – Elaine Shomya, brand strategist – Aurora Moneyi and CEO of Uzo's Food Labs – Uzo Orimalade, guests were educated about practical steps towards securing a financial future.
Arese explained some of the negative money mind sets that prevents wise financial decisions and also shared practical tips.
The panel discussion, facilitated by Wana Udobang brought clarity to some of the tips offered by Arese. Each panel member shared their own tried and tested methods for savings, investing, starting a business and taking steps towards securing their financial future.
Check out photos from the event below!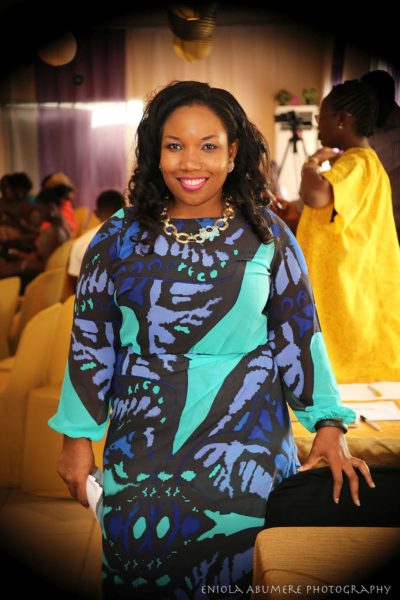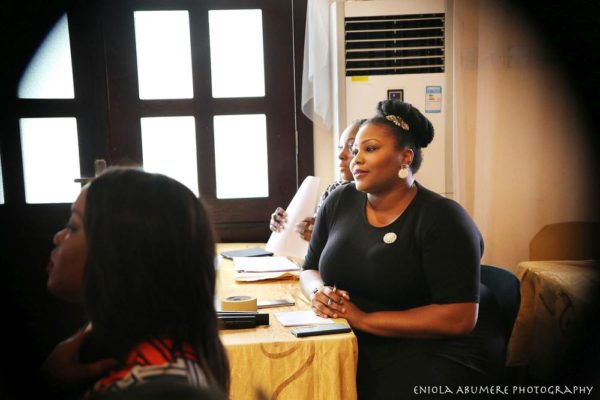 _________________________________________________________________________
BellaNaija is a media partner with The Inspire Series: Redefining Finance event