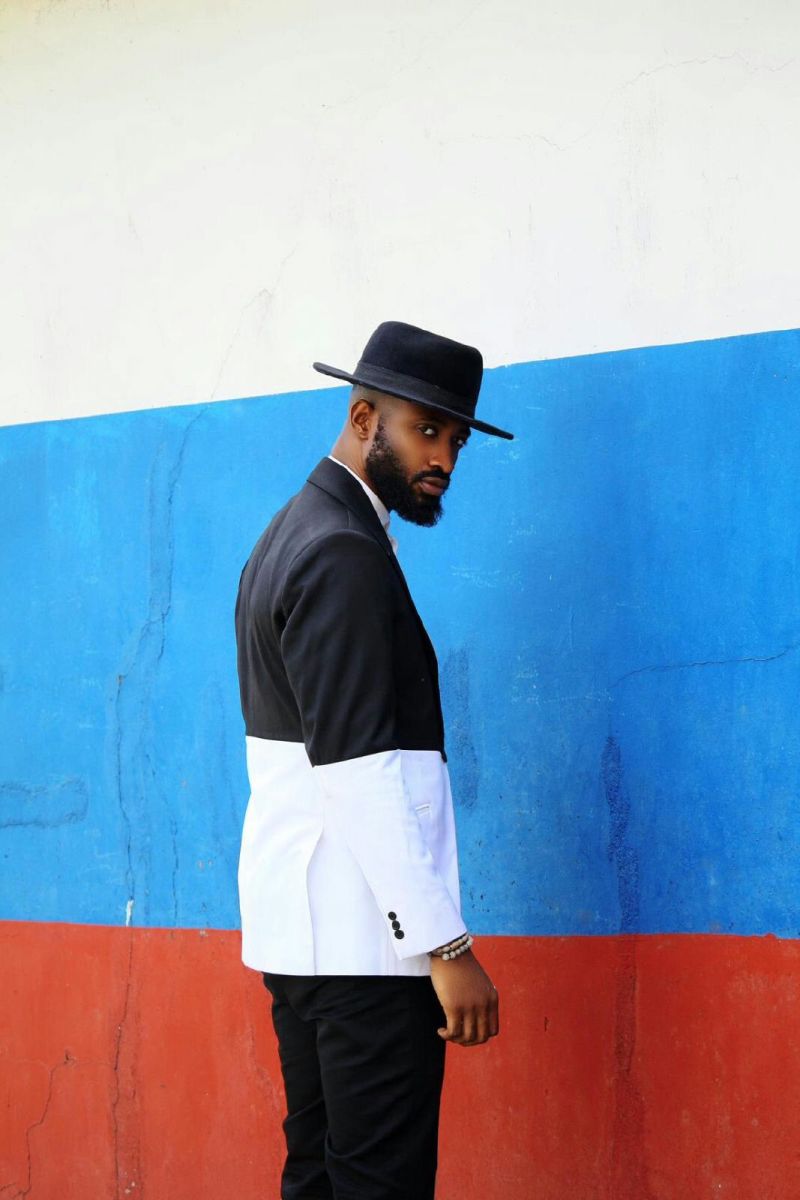 Nigerian menswear label, Jason Porshe by Jason Samuel unveils the untold story and inspiration for its recently released collection for Spring/Summer 2015 – "Bella Vista".
The collection shows the brands switch from using celebs like Alexx Ekubo and Bryan Okwara to a new face – musician Ric Hassani. Ric poses against strong & rustic backgrounds that serve as a contrast and gives life to the inspiration of the pieces.
The designer explains his inspiration behind the collection – from the pieces to the fabric choices and prints. He said "I'm trying to learn & understand the secrets of God the greatest artist. Looking around trying to discover the greatness of creation in even the smallest things around us. So perfect, shapes and colors joined in such a perfect harmony. Nature is actually the best studio to shoot from –  fashion has become my canvas and I'm ready to paint it how I like. Welcome to my world of inspiration."
He continues, "Nature is my constant source of inspiration…nature is the source of my inspiration. That is how important Nature is to me and can be for you. Those fantastic colours that make the butterflies so distinctive and so perfectly suit the texture of their wings are an essential part of their elegance. To an extent this is true. I discovered how deep nature could be after a close follow up with one of my iconic mentors. So I've decided to make nature my canvas to help me realize this effect in my art and fashion. I discovered this deep part of me not too long ago, so I had the intense green surround my work, that perfect artistic green by the greatest artist in existence – GOD. How can we not take a cue from the greatest artist ever? Welcome to my inspiration."
Nature comes into play with leopard prints, silhouettes of flying mammals like bats, floral prints and more.
View the collection below;
Photo Credit
Photography: Kaye Visuals (Instagram: @KayeVisuals)
Creative Direction: Jason Samuel (Instagram: @JasonPorsheCEO)
Model: Ric Hassani (Instagram: @RicHassani)
To find out more about the Jason Porshe brand, visit www.jasonporshe.com | Send an e-mail to: [email protected] | Follow them on Instagram: @JasonPorsheCEO