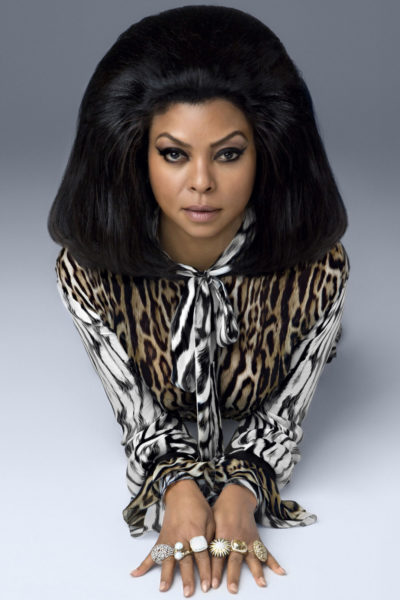 Everyone loves Cookie Lyon and so does Harper's Bazaar.
The magazine interviewed Taraji P. Henson who plays the role of Cookie on hit series Empire for their latest issue and she dished on her role as Cookie, dealing with the fame of cookie and much more.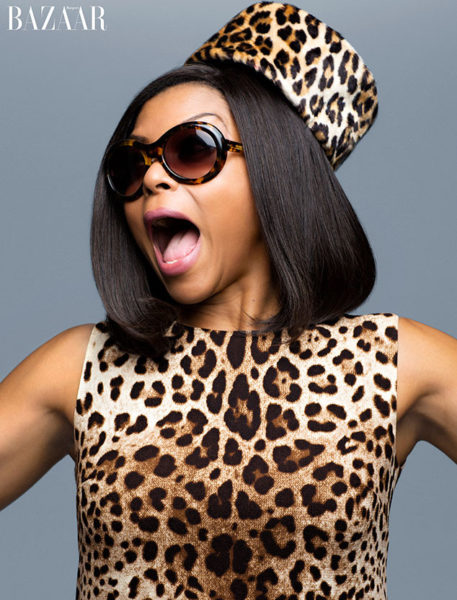 Read excerpts below.
On her life pre-Empire: It was quiet, it was a quiet success. I could still live. Now it's like …
On the love for Cookie happening so fast: I was like, 'Huh?'. Then I got on Twitter and was like, 'You're right.' I've seen babies dressed up like Cookie, men dressed up like Cookie, dogs dressed up like Cookie. But you have to be into drag. If you're not, it may not come off right.
On her favourite Cookie outfit: Alaïa black catsuit, hands down. I've even worn some of my own stuff, like my Balmain leather. I have to meet [Balmain designer] Olivier Rousteing; I need to be his friend.
On Cookie not having a filter: It's heroic because in this society we have been trained to be politically correct. Political correctness is bullshit. If I ask you a question right now, the first thing that comes in your mind is the truth. But we've all been trained to breathe, digest the question, and manipulate the answer. Cookie doesn't do that.
On calming down her raunchy outfits: You know what taught me to calm down the sexy? The Bridges of Madison County. Meryl basically had on muumuus that had a waistline, buttoned up to her neck. She was so sexy. Sexy is leaving more to the imagination.
On new people trying to come in her life: Oh, they are coming out of the woodwork.… My son is very in tune with that. My dad said to him, 'People are going to try to be your friend because of what your mother does.' That stuck. Even guys who try to be a mentor to him—because, you know, his father was murdered when Marcell was nine—so I was very particular about not dating. I don't want to just bring a man around. Marcell knows how to gauge, Are you here for me, or do you like my mother?
On her type of man: He is funny, has personality, he doesn't take himself too seriously. He needs to be confident in who he is, confident to let me be who I am. And let me shine, you know? My light is only going to enhance his light.
You can read up the full feature here.
Photo Credit: Harper's Bazaar