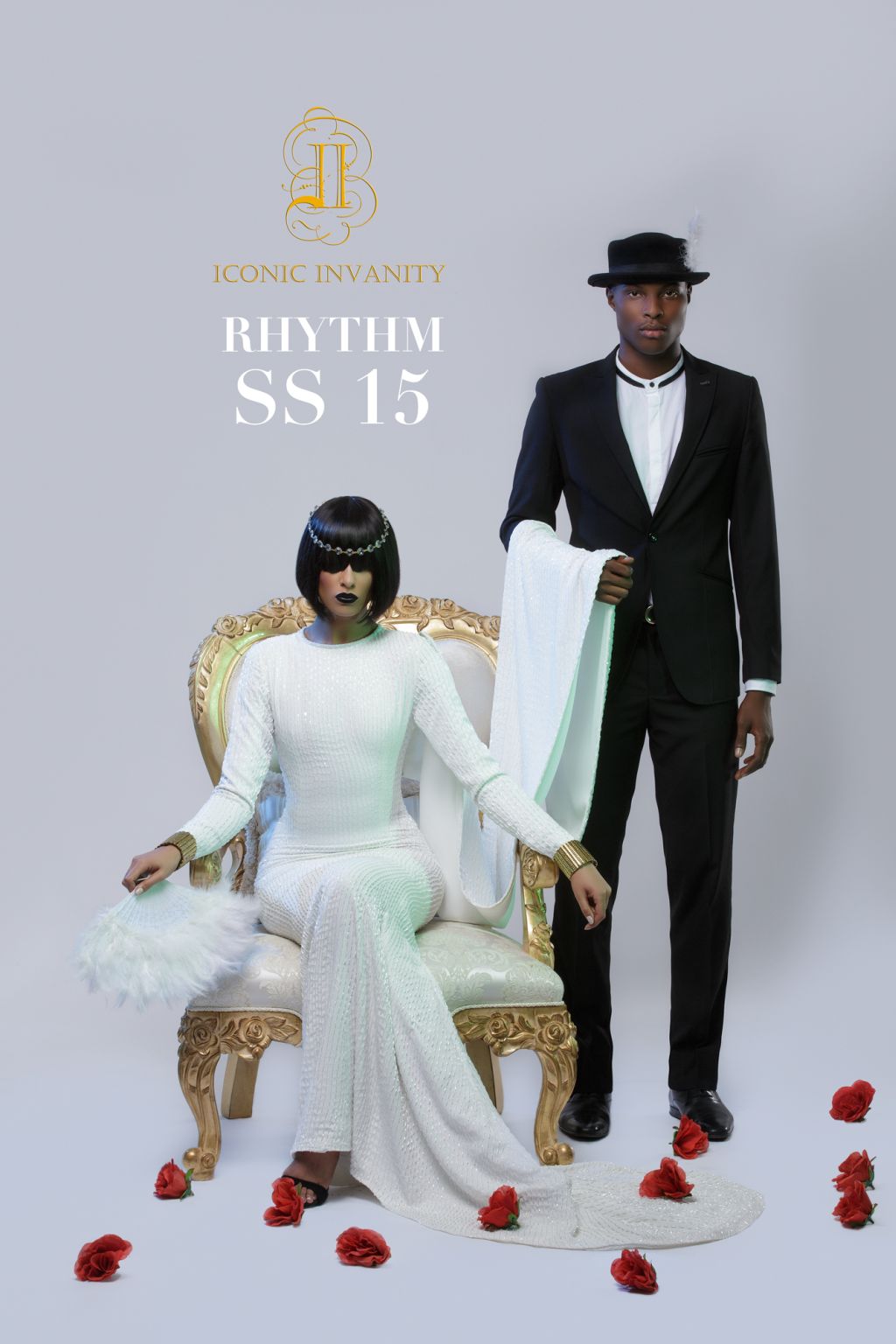 We are excited to announce that womenswear brand, Iconic Invanity, is all set to unveil their new collection – "Rhythm".
According to the designer and CEO of Iconic Invanity, Nancy Nwadire, "Sometimes,  the woman is King. Secure, powerful, bold and couragoeus dancing to the rythm of her beat." "For this collection I was drawn once again to the beauty and strength of the Iconic Invanity woman and her journey, dreams, culture, explorations and discoveries."
The collection is styled by Moses Ebite of MoAshy Styling and modeled by Tansey Coetzee-Sodeinde.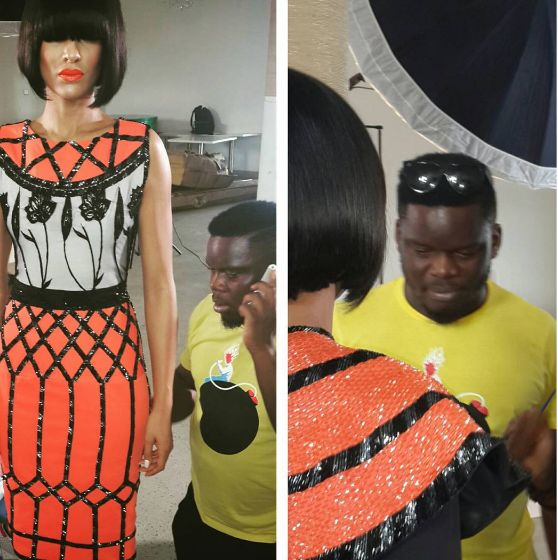 See more behind-the-scenes images here.
The collection seeks to explore the interpretation of her heritage through embellished regal pieces. They range from a wide array of pieces – from  crisp white embellished cape dresses  ssymbolizingroyalty to bold red and  blue, on black and white backdrops, signifying her journey through the nuances of music, art and culture. Bold reds, blues and coral colors on geometrical abstracts continue to  reflect heritage, passion, strength and who the Iconic Invanity woman is.
Keep it locked on BellaNaija.com/Style for the official look book.