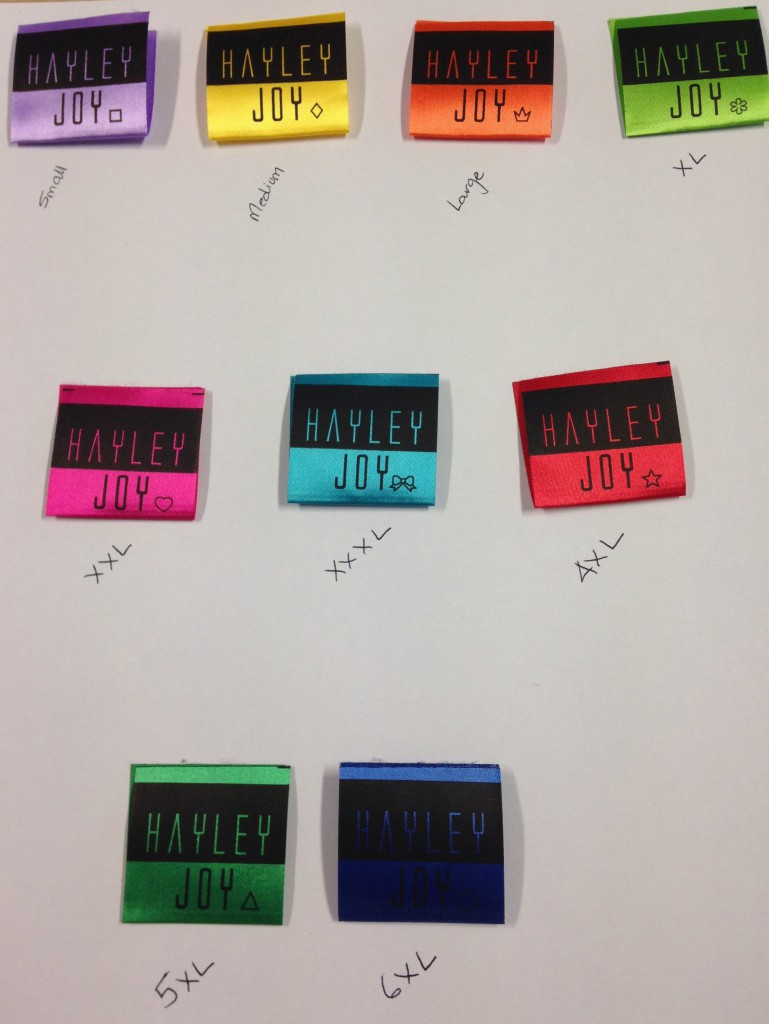 Size tags are a way to figure our which items in a fashion retail store is yours. But in South Africa, fashion designer – Hayley Joy Weinberg – has decided to change this size code and is using shapes and colours instead. Her reason? To remove or lessen the trauma plus-size women experience when shopping for clothes.
Hayley first came up with the idea when she received a number of phone calls from women whose husbands, brothers, sisters, children etc would go to collect clothes on behalf of them, and would be unsettled by the clothes tags. They then asked for the tags to be cut out.
She further explained that "I allocated colours to the various sizes, and it felt so good to say you are a yellow, or a pink, or a green. And then one morning at 03:00, which is when my brain tends to decide to have its real moments, I woke with absolute clarity; I need to have coloured labels with shapes. This would then mean that clients, instead of referring to their size as a 2XL, would become a pink heart as reestablished. It made perfect sense to me, a plus-size woman, and would now make sense to my clients."
The media has called this a bold move for the designer on the African fashion frontier and internationally. However, we have to ask – do you think it will help reduce the tension plus-size women or men feel when shopping for clothes?
Share Your Thoughts.
Photo Source: Elle.co.za