You are in for a treat this weekend as Africa's leading entertainment platform – Africa Magic, brings to your viewing pleasure 3 exciting movies on Africa Magic Showcase DStv Ch151!
Please see the view times below. You have no excuse to miss these amazing movies!

Dazzling Mirage
It tells the story of a young sickle-cell patient and the various social and emotional challenges she's faced with.
Starring: Kemi Lala Adedoju, Kunle Afolayan, Taiwo Ajai-Lycett
Airs on Saturday 24th of October at 22:15CAT on Africa Magic Showcase DStv Ch151.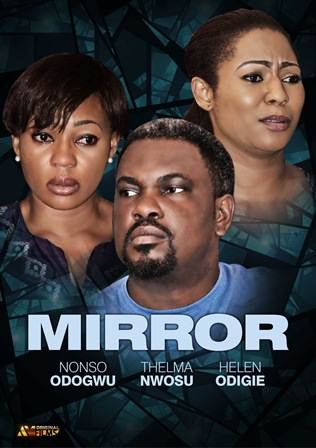 Mirror
A couple visits a marriage counsellor to help them resolve their marital issues. Unfortunately, the marriage counsellor has other plans up her sleeves.
Starring: Nonso Odogwu, Thelma Nwosu, Helen Odigwe

Airs on Saturday the 24th of October at 19:55 CAT on Africa Magic Showcase DStv Ch151.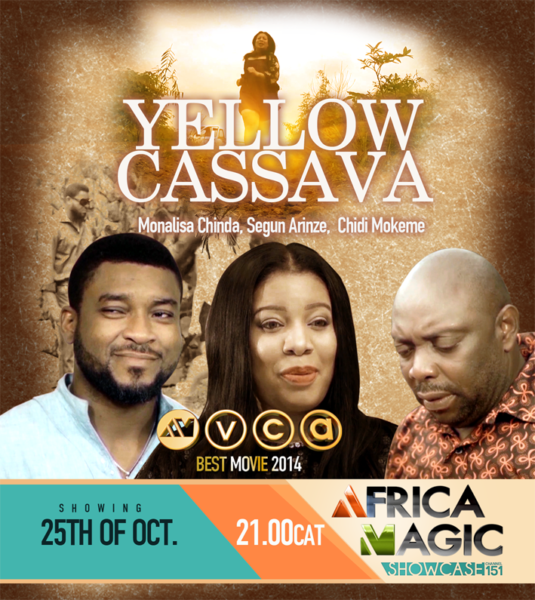 Yellow Cassava
An agricultural extension worker is sent to a rural area to sensitize the populace on the beautiful yield of yellow cassava as well as its benefit. However, she faces a lot of opposition from her fiancé and a chief she met in the village.
Starring: Monalisa Chinda, Segun Arinze, Chidi Mokeme
Airs on Sunday the 25th of October at 21:00CAT on Africa Magic Showcase DStv Ch151.

________________________________________________________________________________________________
Advertorial– Sponsored Content