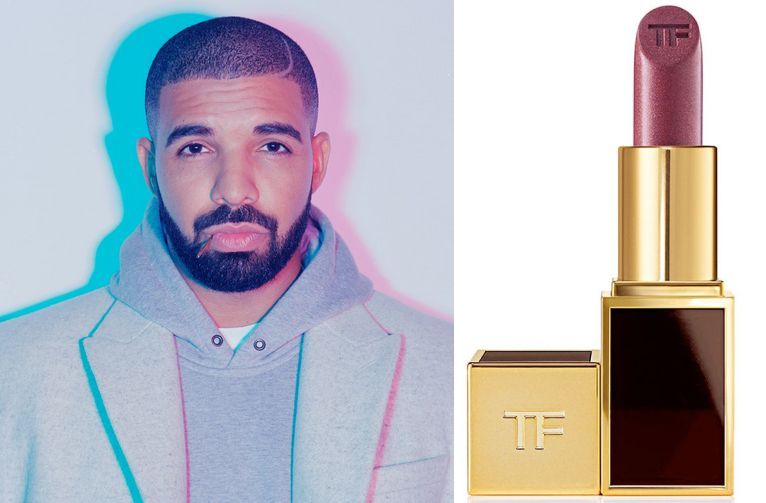 Ladies, how about some Drake-inspired lipstick for your lips?
Courtesy of designer, Tom Ford, the music star will be getting his very own shade of lipstick from Tom Ford's 2nd annual Lips & Boys collection.
This collective of lipsticks is inspired by notable men in the designers life, and the Drake-inspired shade will be released on October 30th.
The lipstick, which will be sold in a deep burgundy shade (and in mini-size!), is already garnering attention from Drake fans from all over.
Will you be buying?