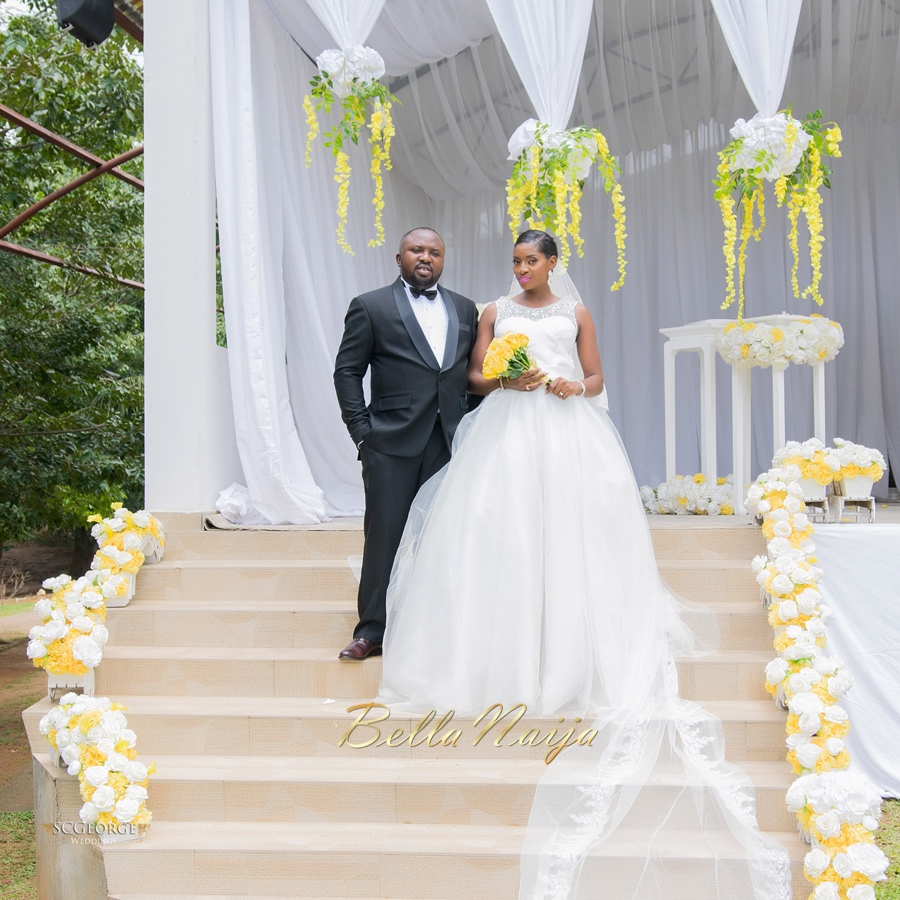 Liz & Friday said Yes to yellow!
Today's wedding will certainly brighten up your day. We rarely get to see outdoor weddings in Nigeria so this is so refreshing!
Liz & Friday had a gorgeous outdoor ceremony in Abuja, planned by Qmara Vie Planners, it was followed by an lush reception at the Sandralia Hotel.
The couple also graciously shared their sweet love story.
Liz and Friday's love story is unconventional – the groom fell in love at a business meeting! They became lovers and now they're married.
How We Met
by the bride, Liz
I am an interior designer (@lizondohomes) and I met my husband Friday Haruna as a business partner. Our first meeting was supposed to be about business but turned into a love discussion with Friday professing his love for me which of course took me by surprise at first. I thought he was joking. After our meeting he gave me an oversized dress and a knock off hand bag 😀 *laughs*
He went back to his base and we started talking. Gradually, I started falling for him. We lost contact for a year and then got in touch again, after which he asked me to marry him. I have lots of fitted dresses and original handbags now *laughs* we are so in love with each other and I am so happy to share my 'Happily Ever After' with him.
BellaNaija Weddings wishes Liz & Friday a life filled with joy.
~ Photography: Seyi Charles George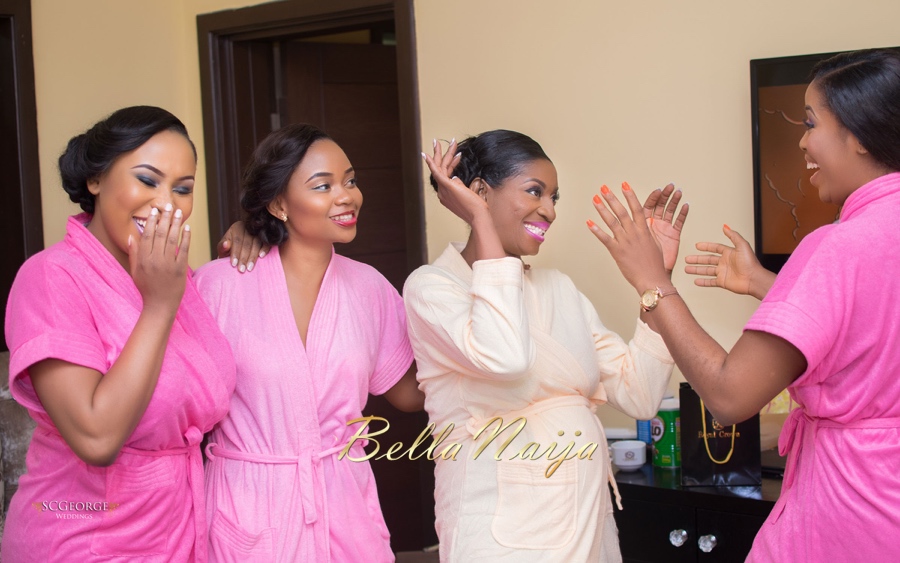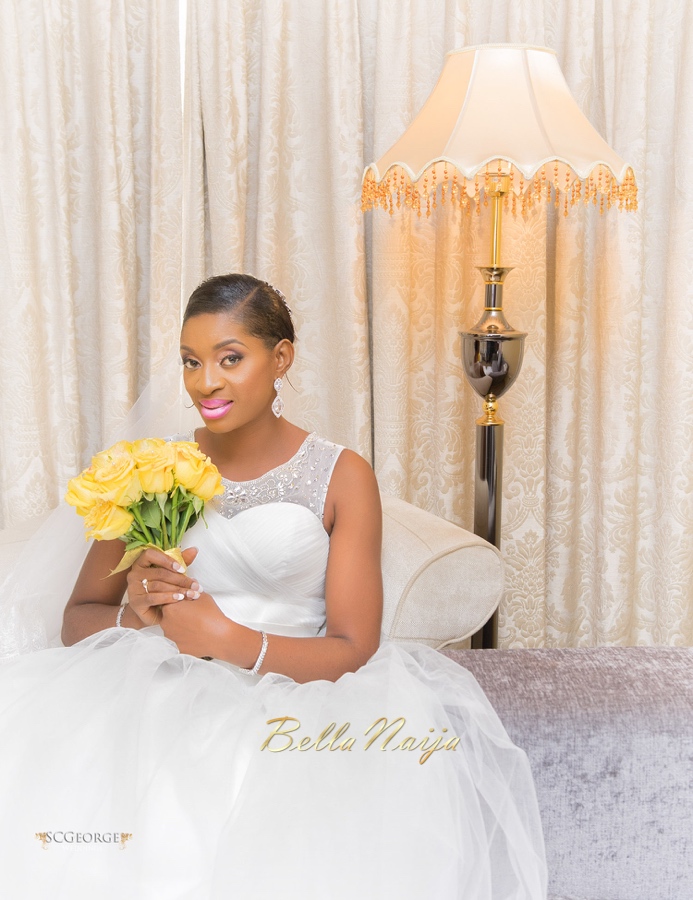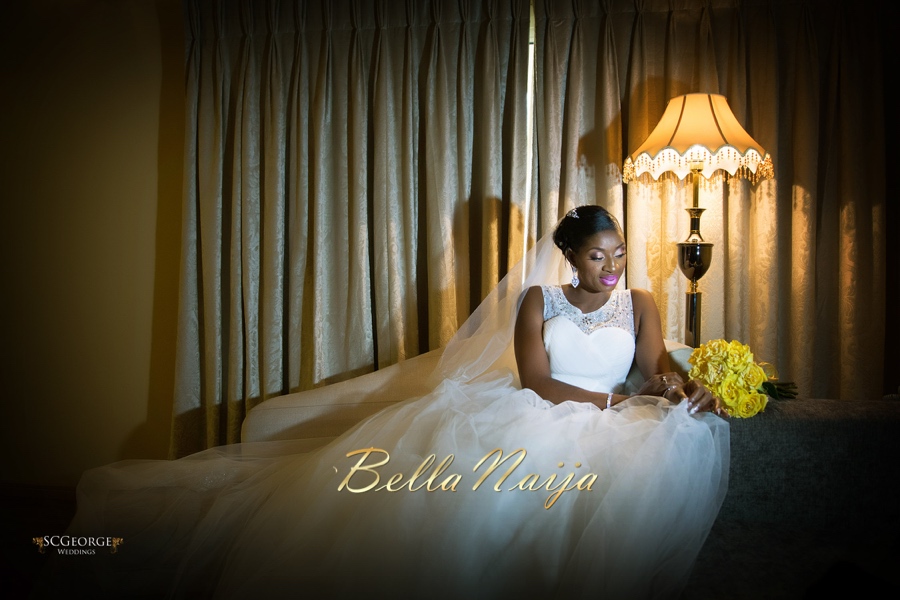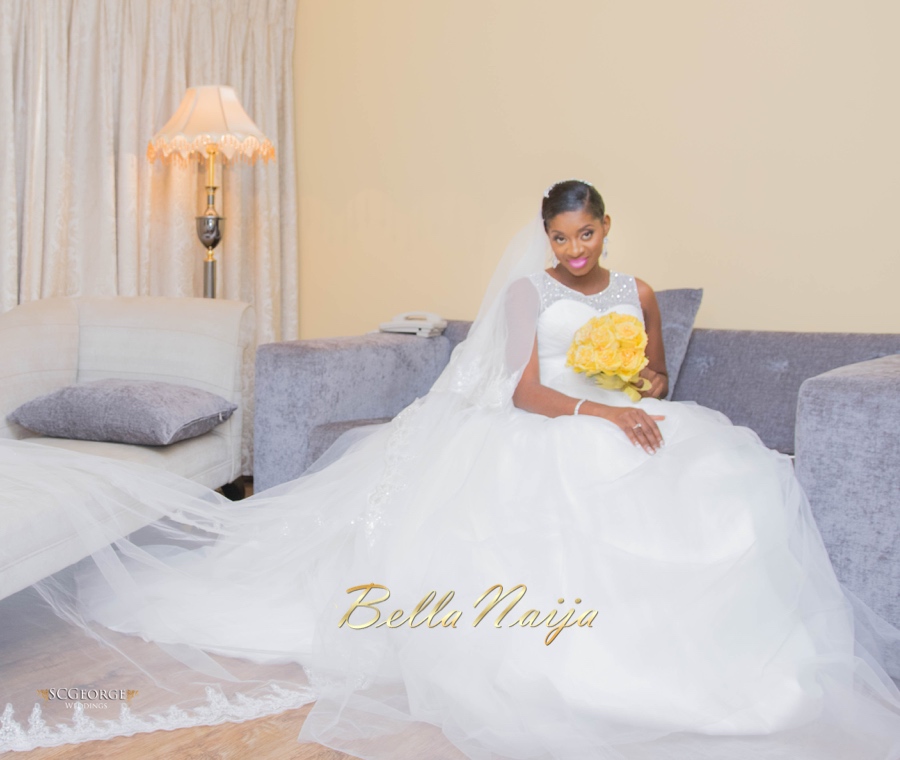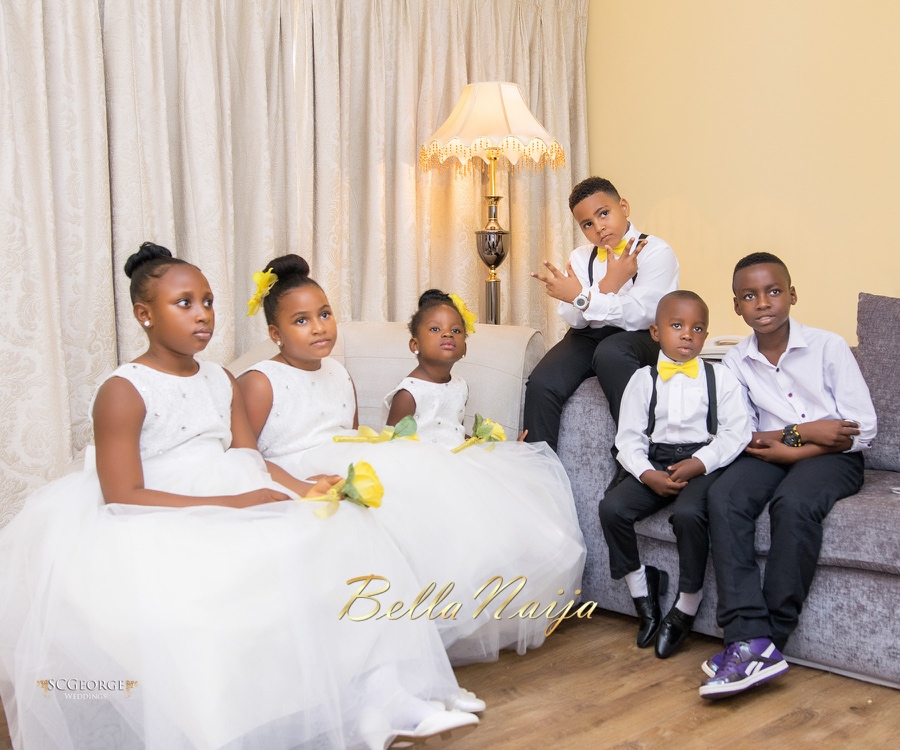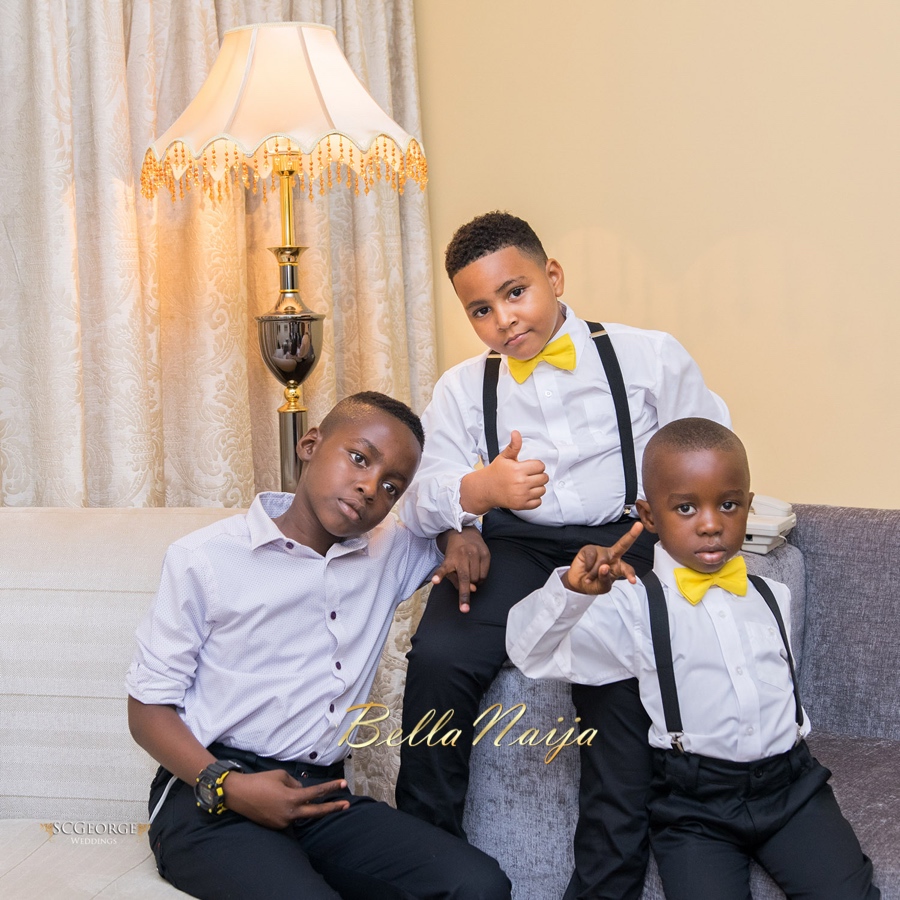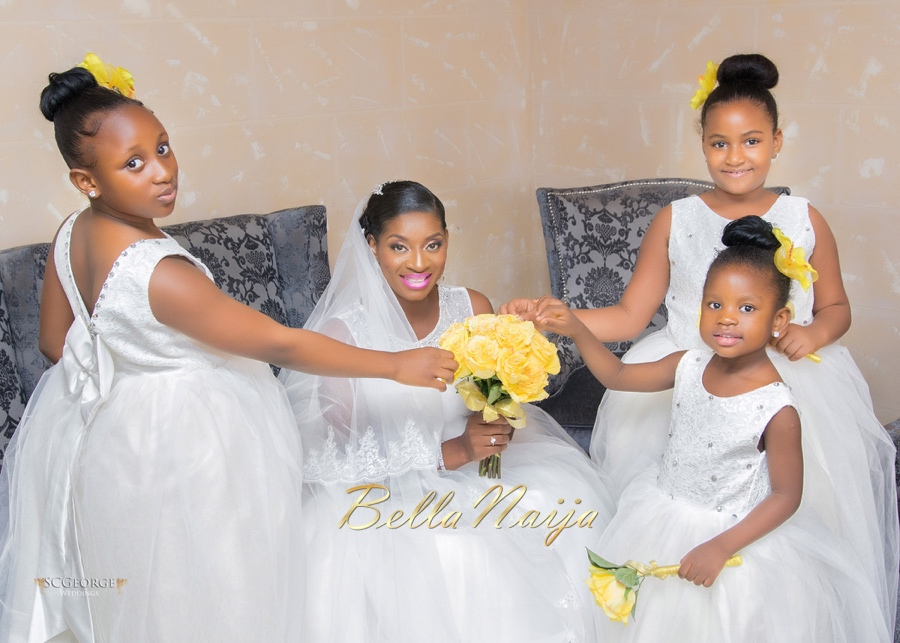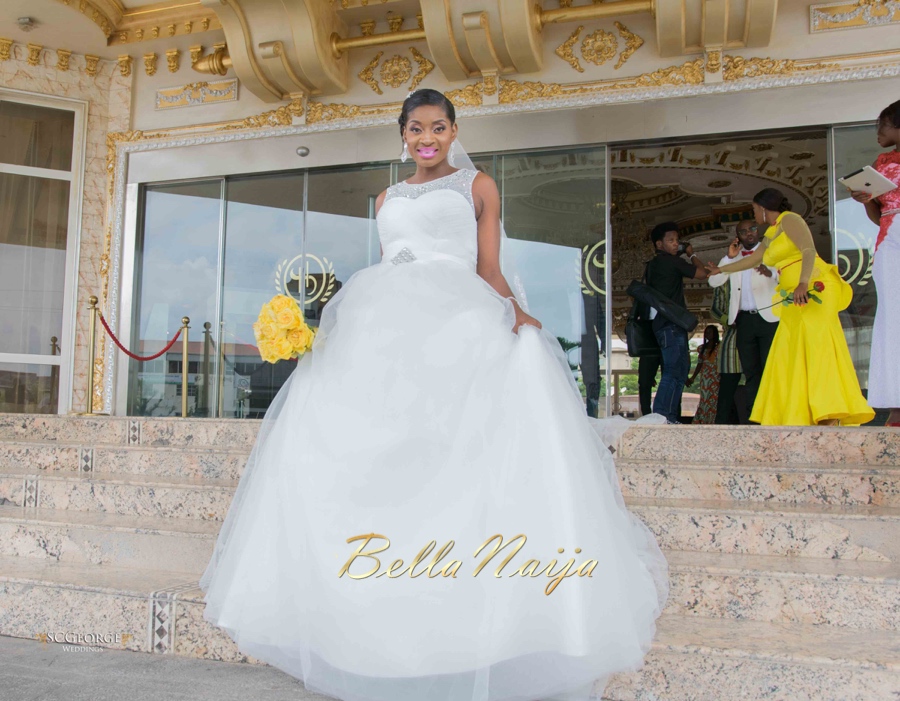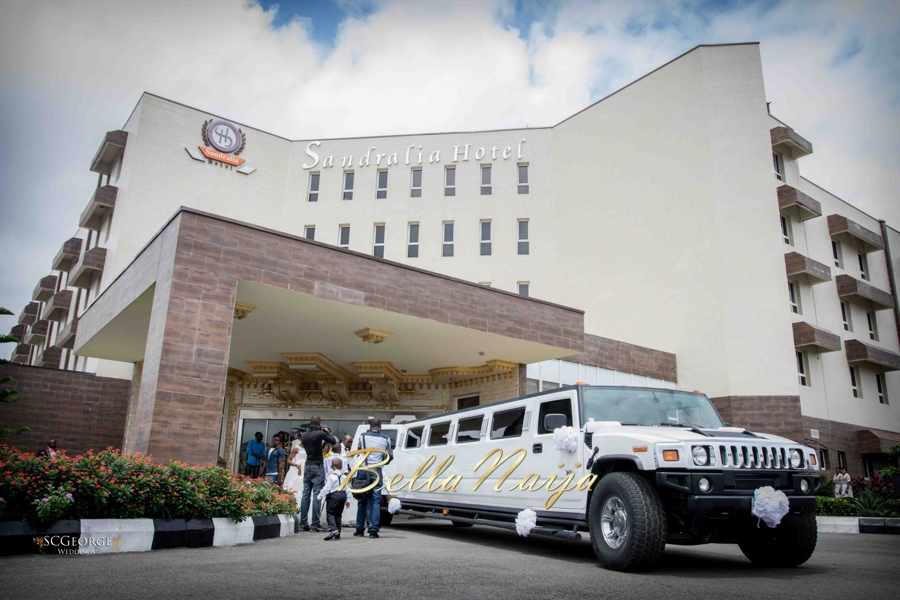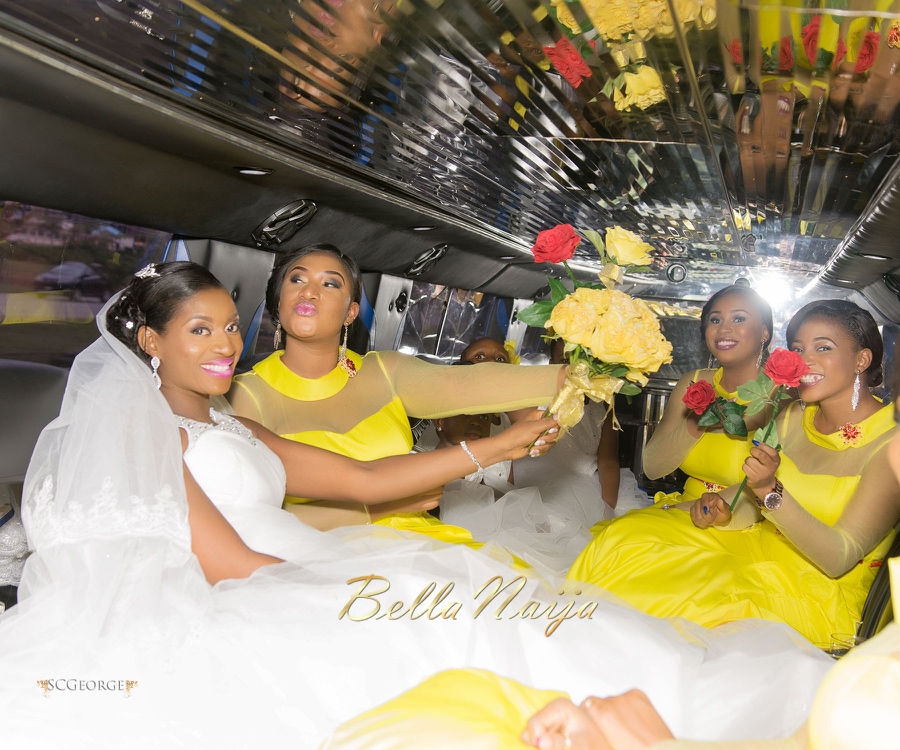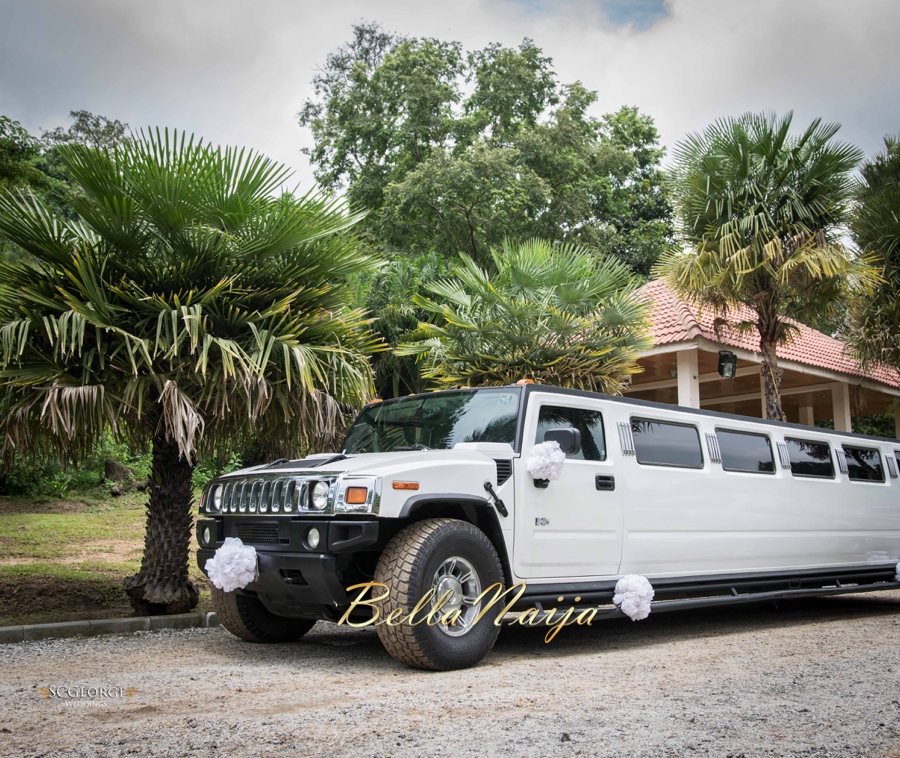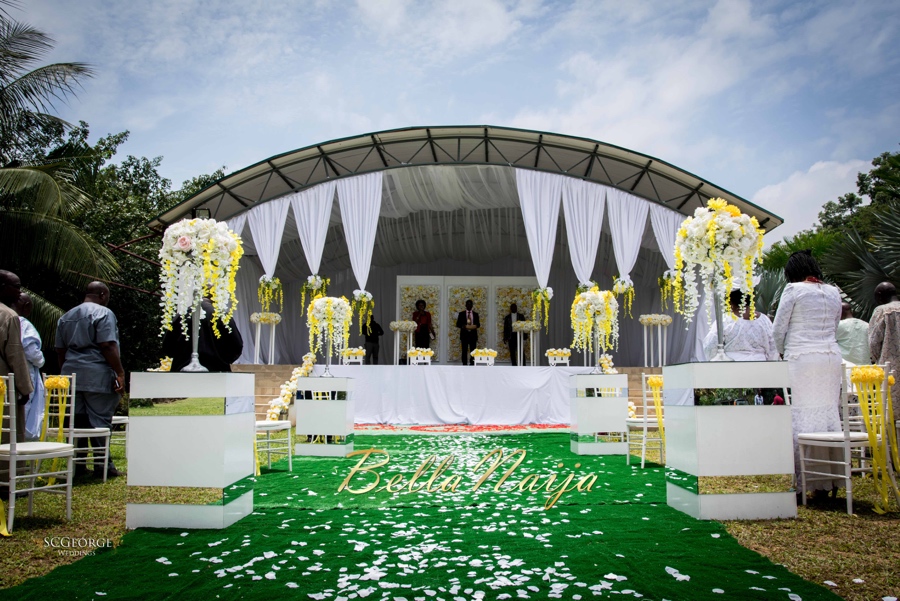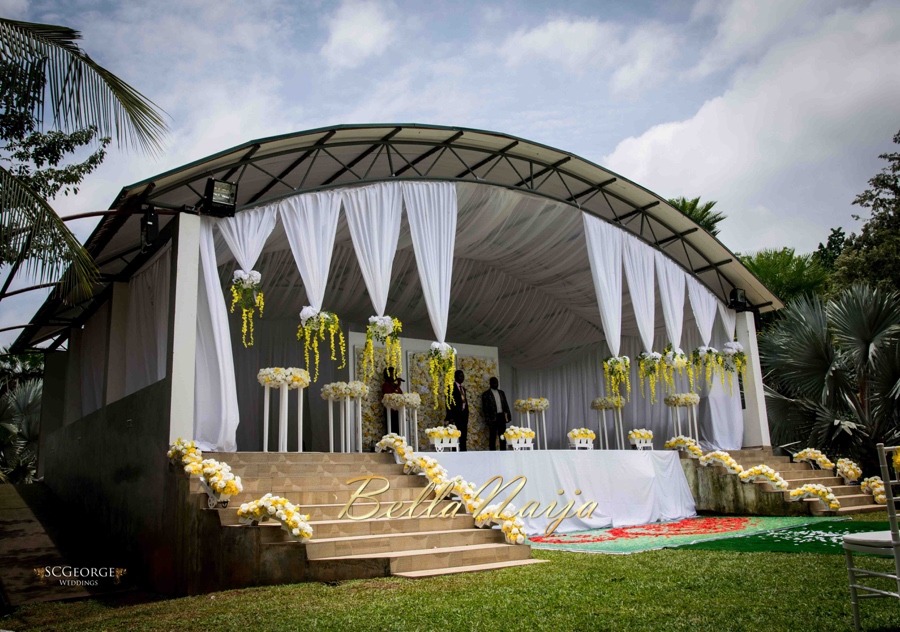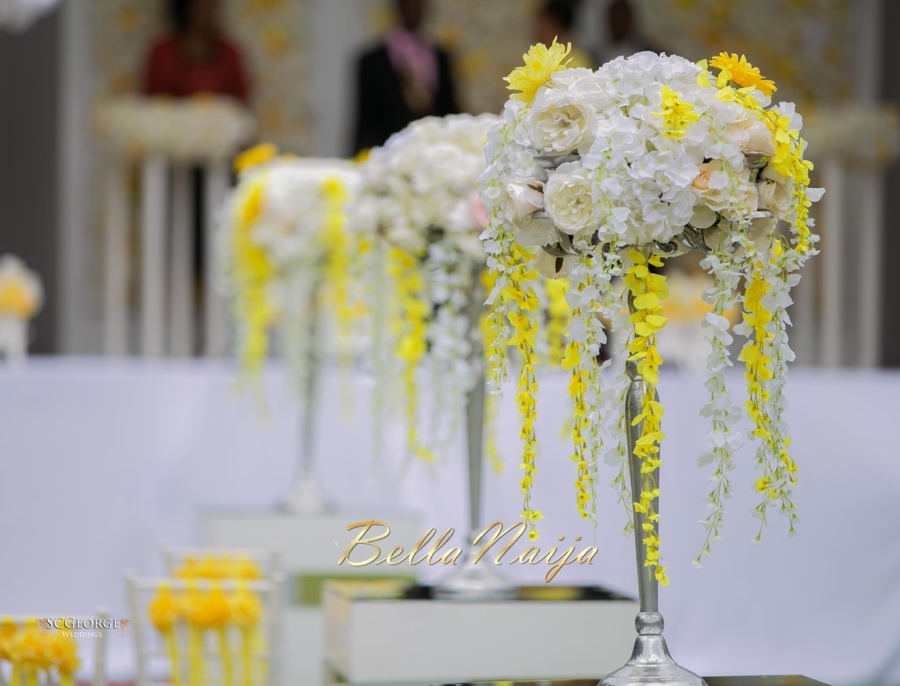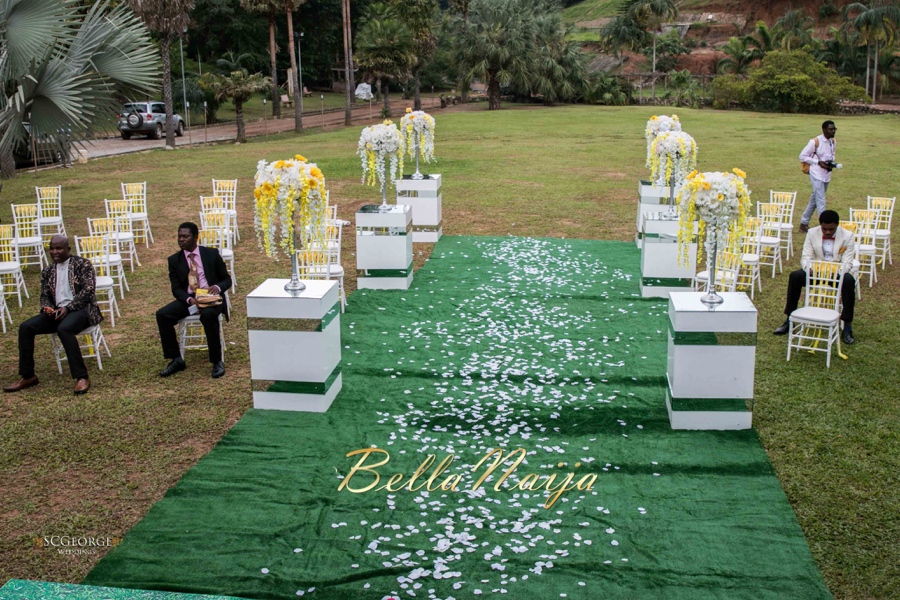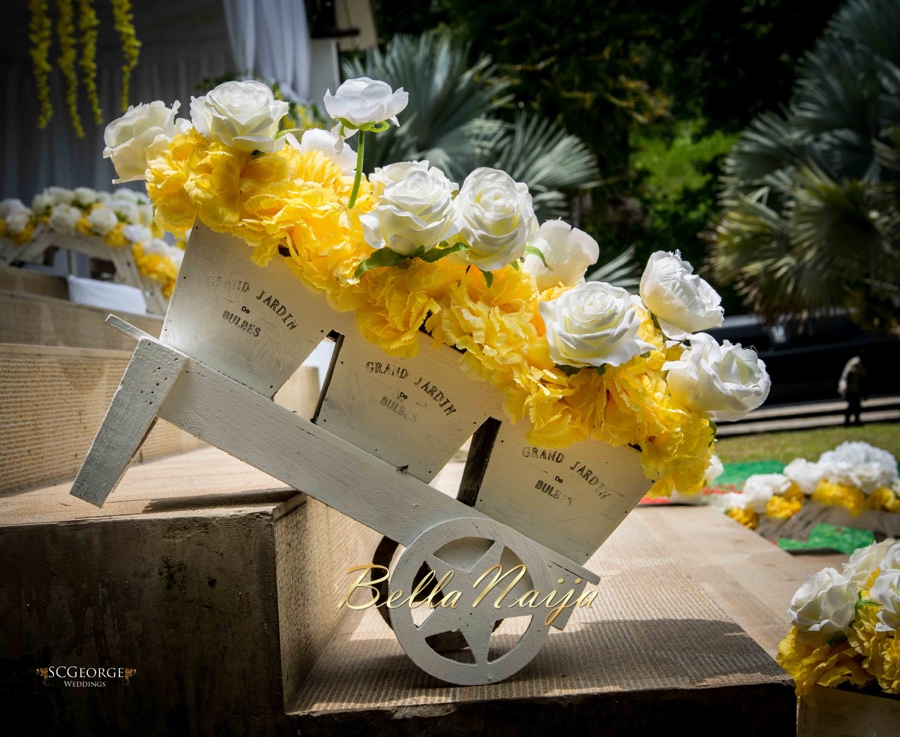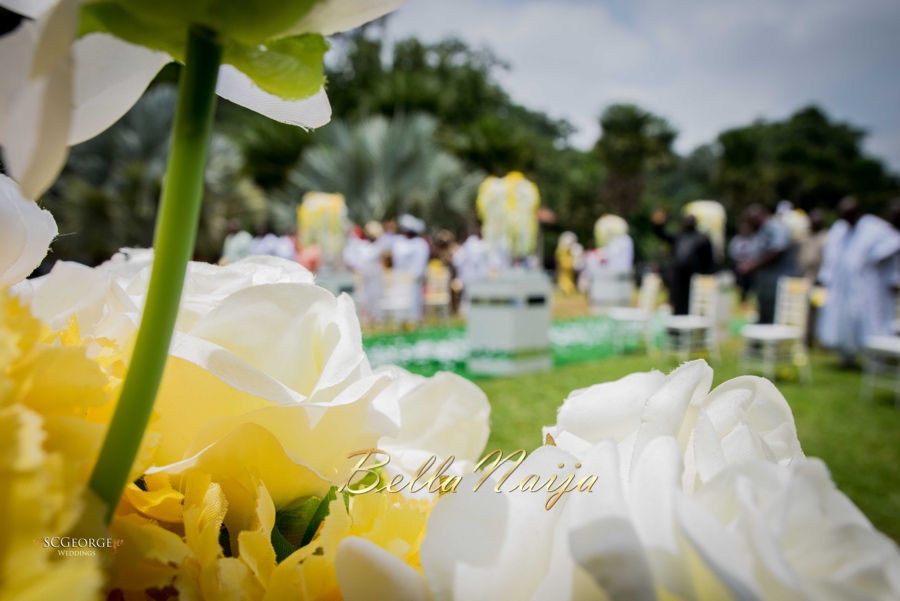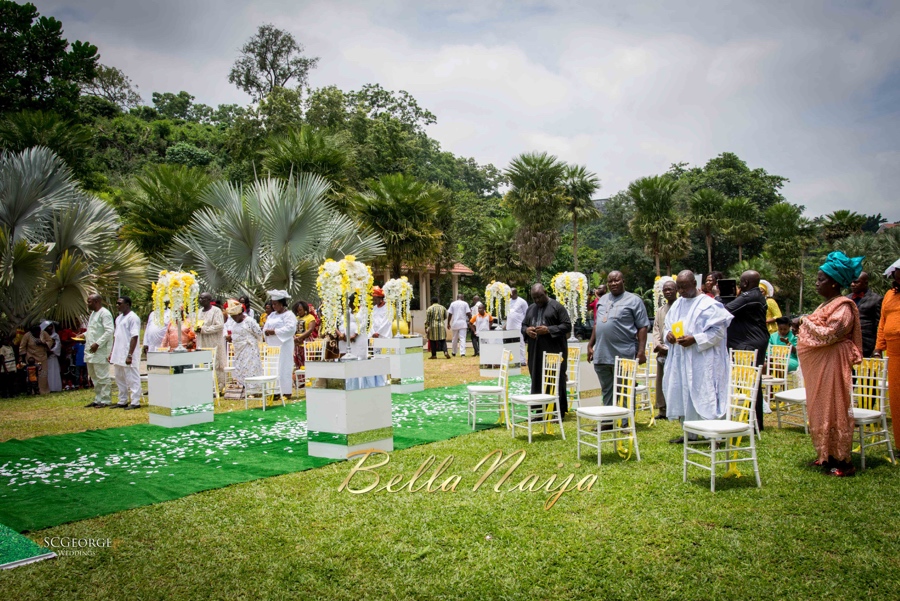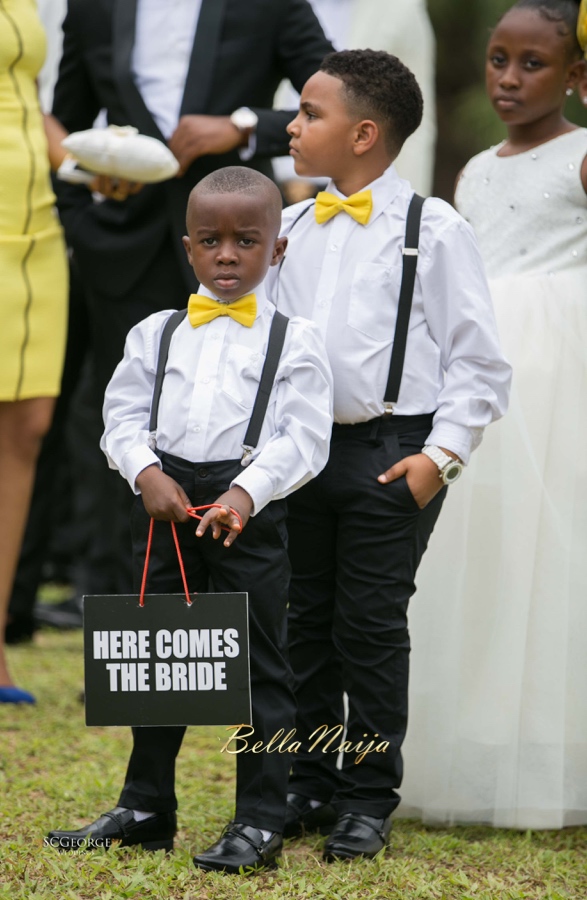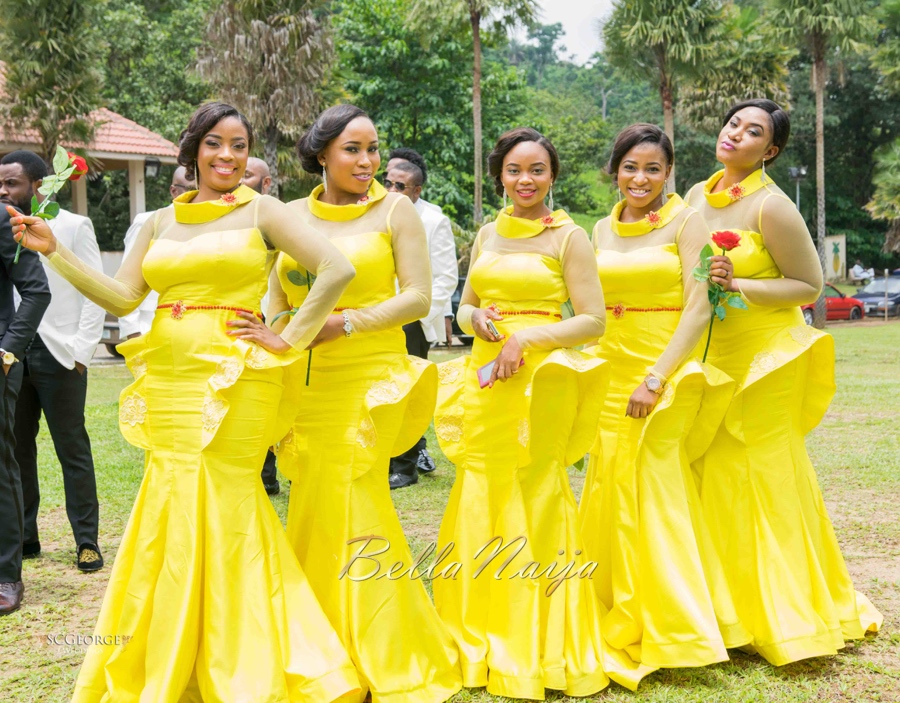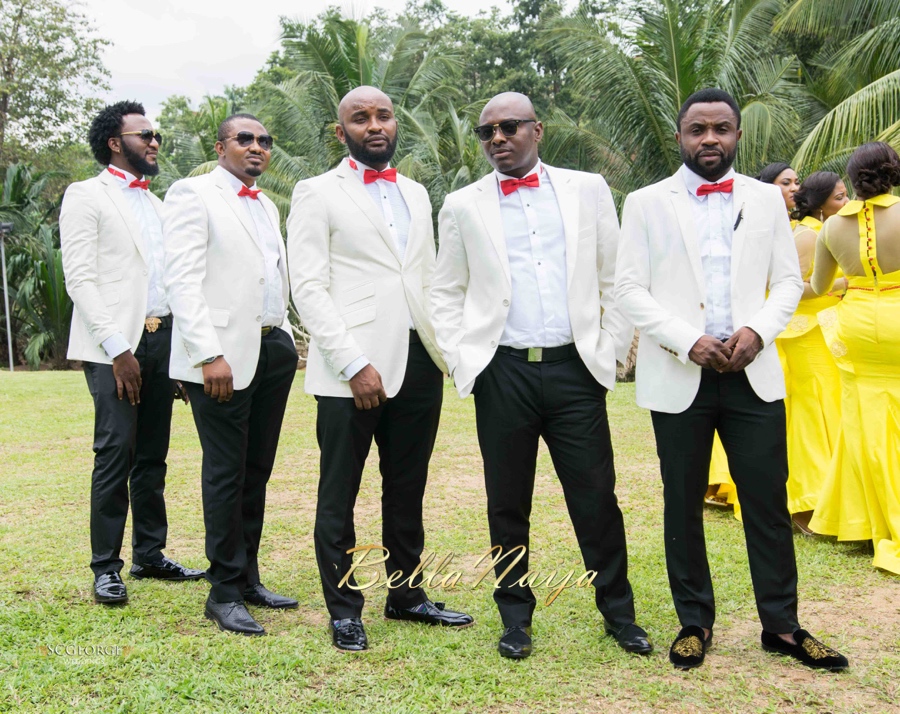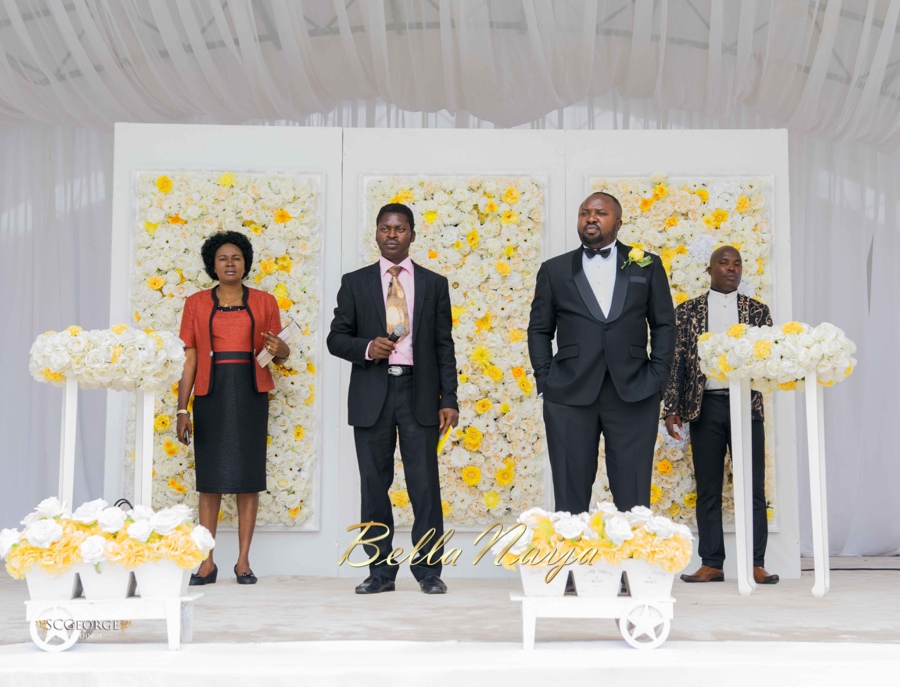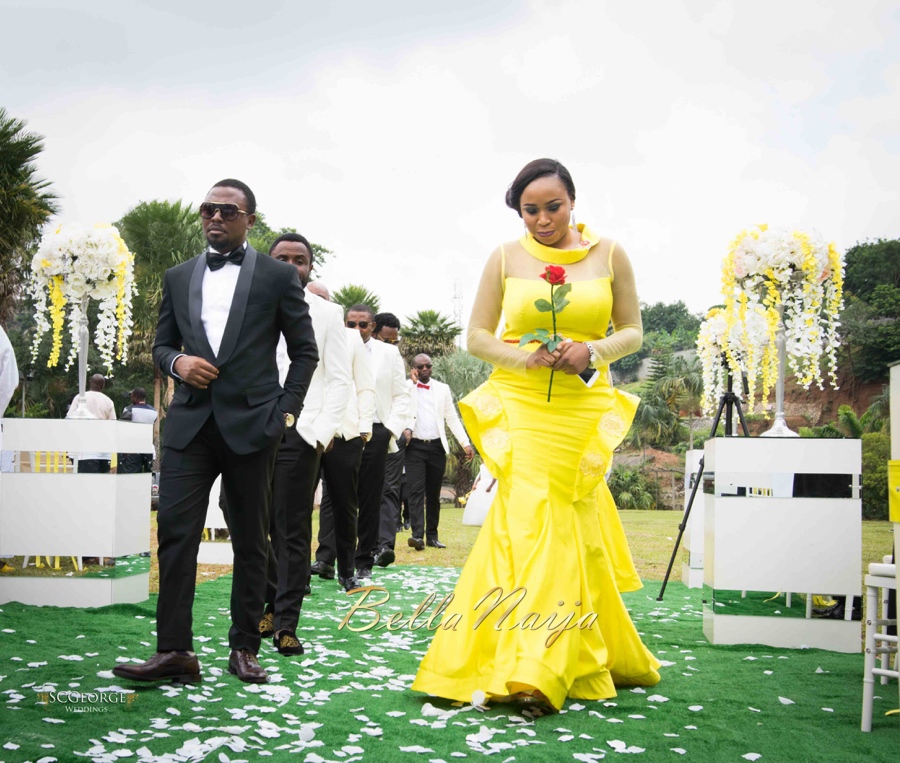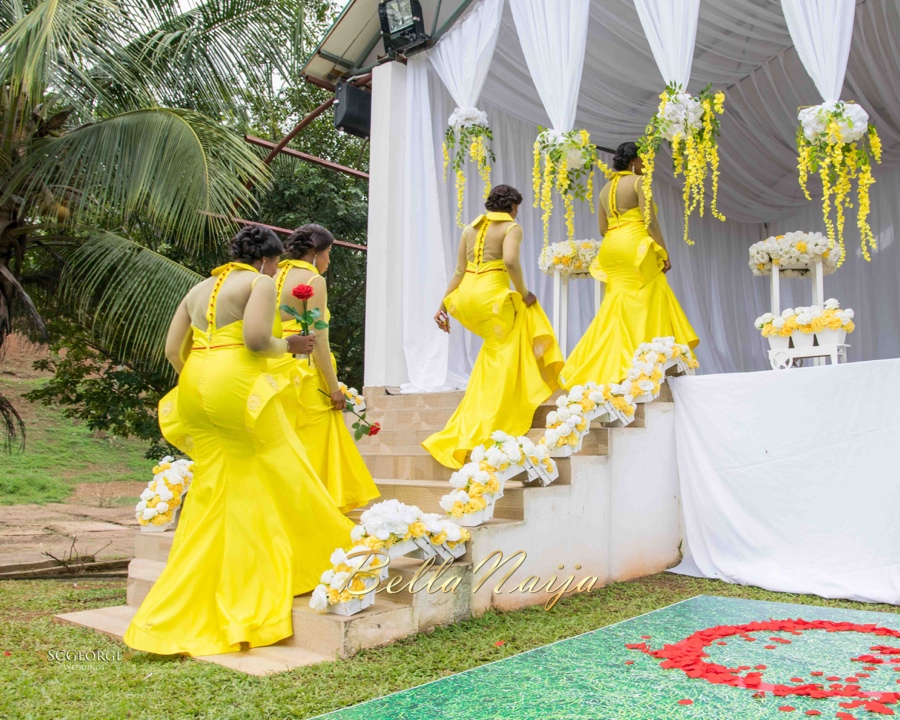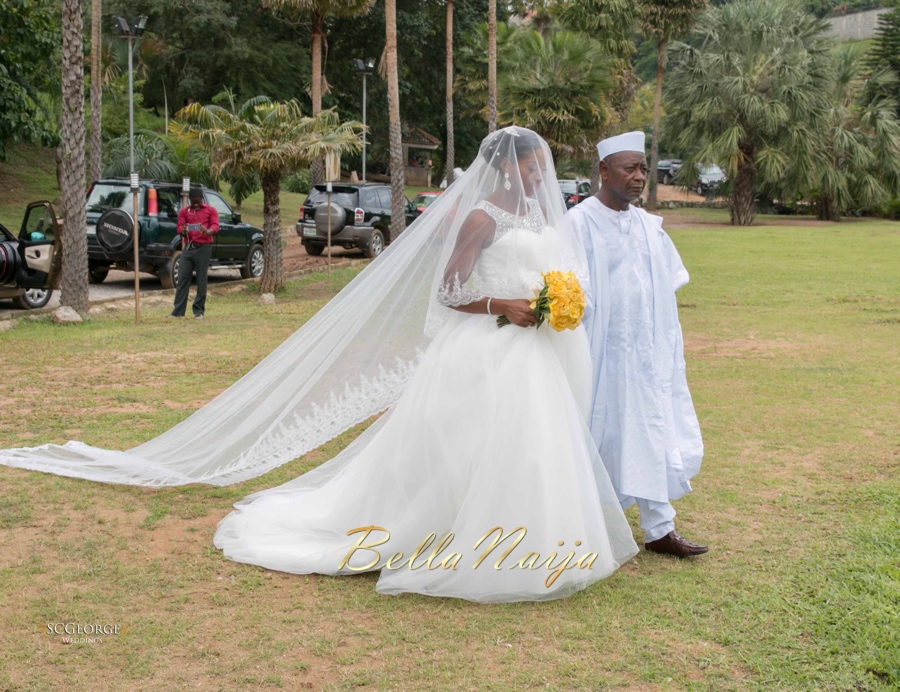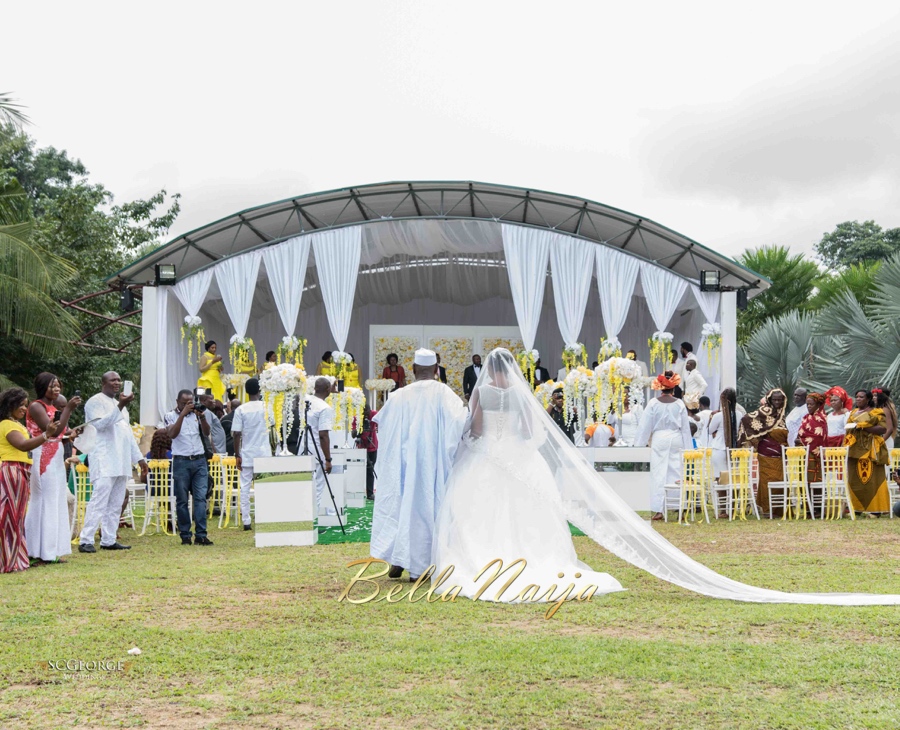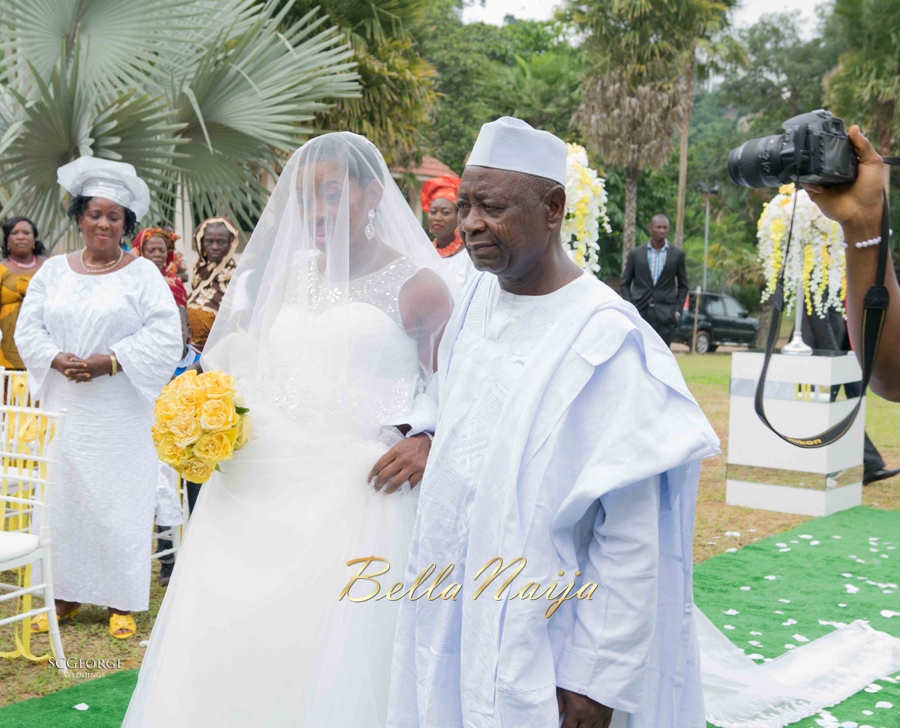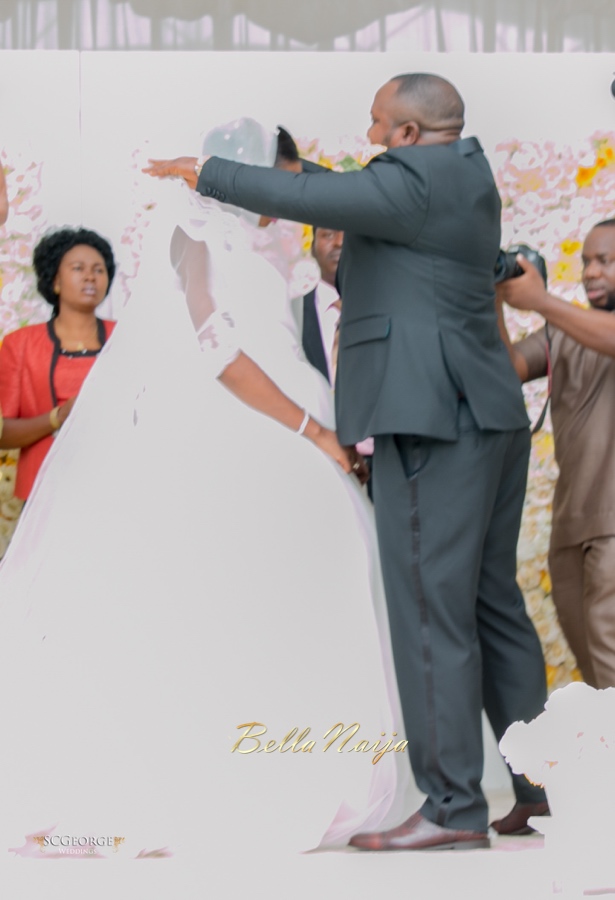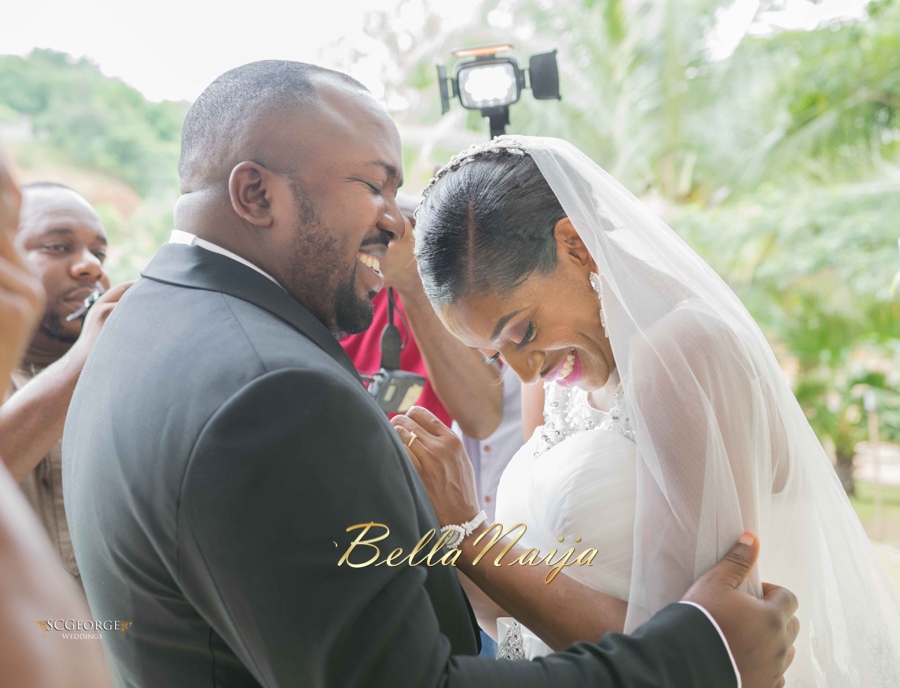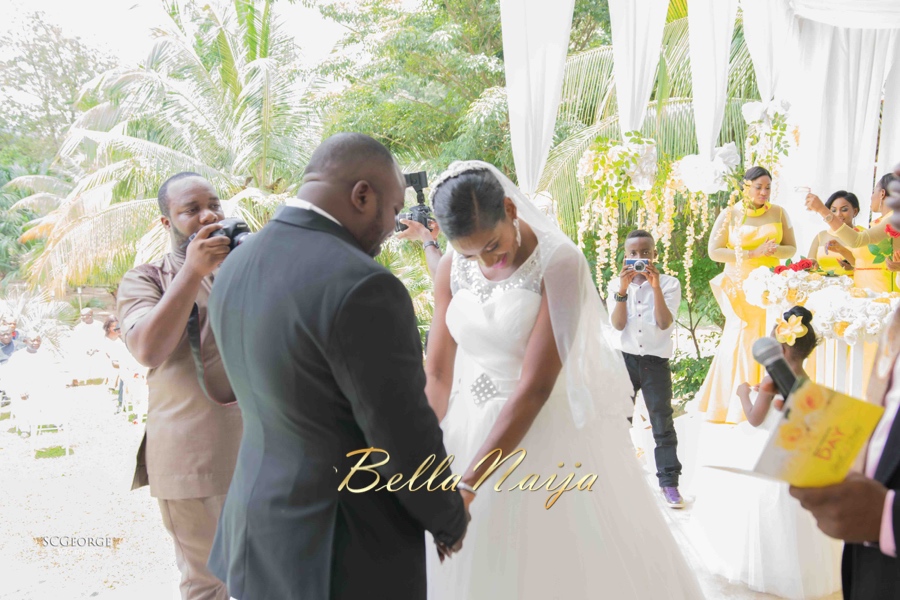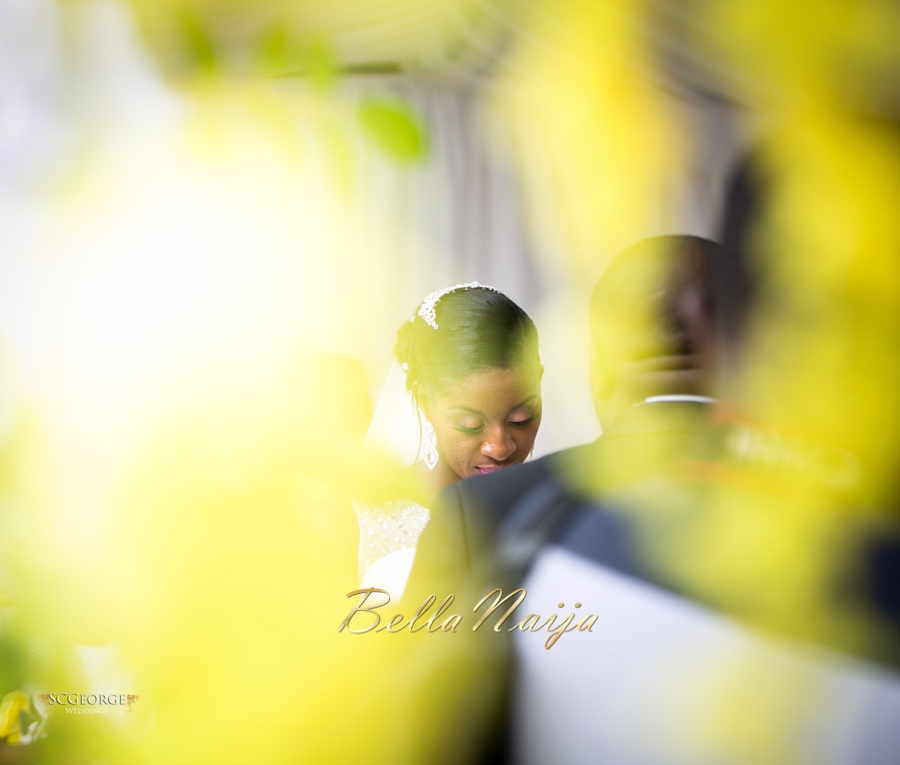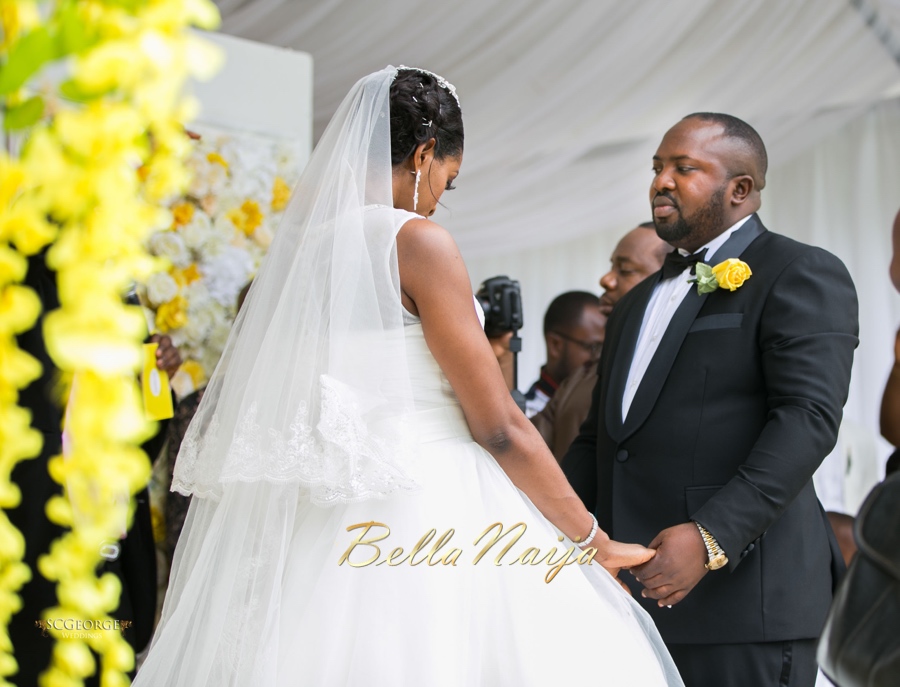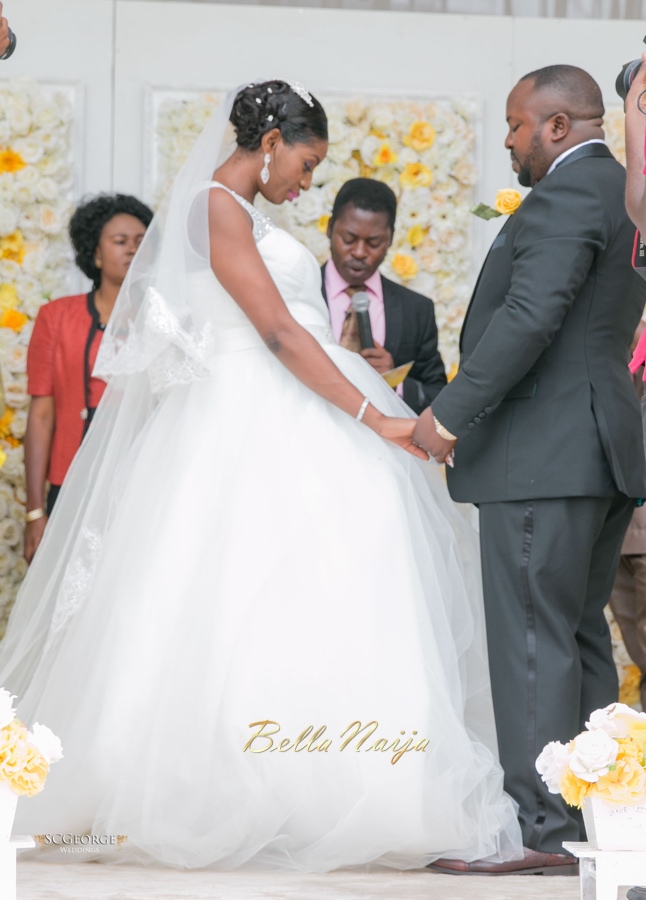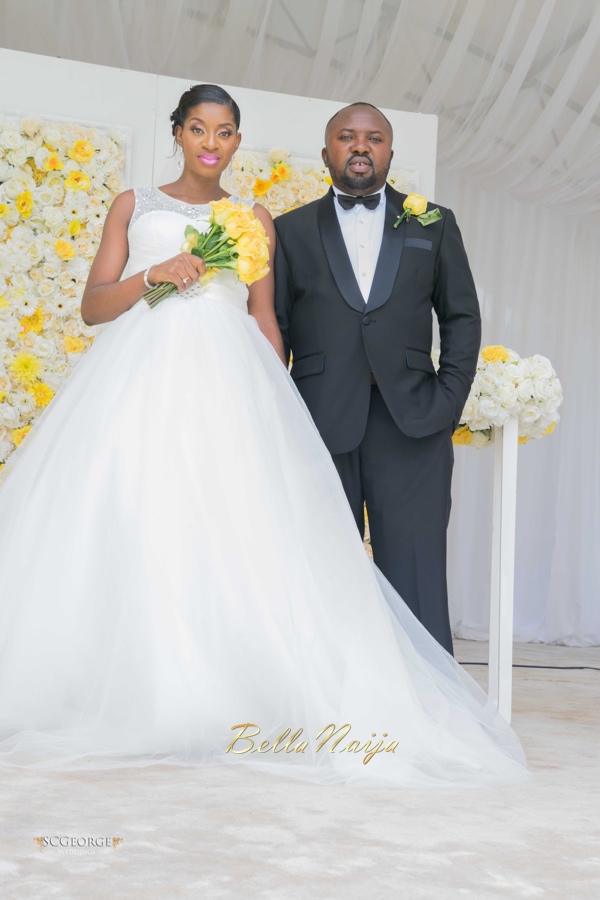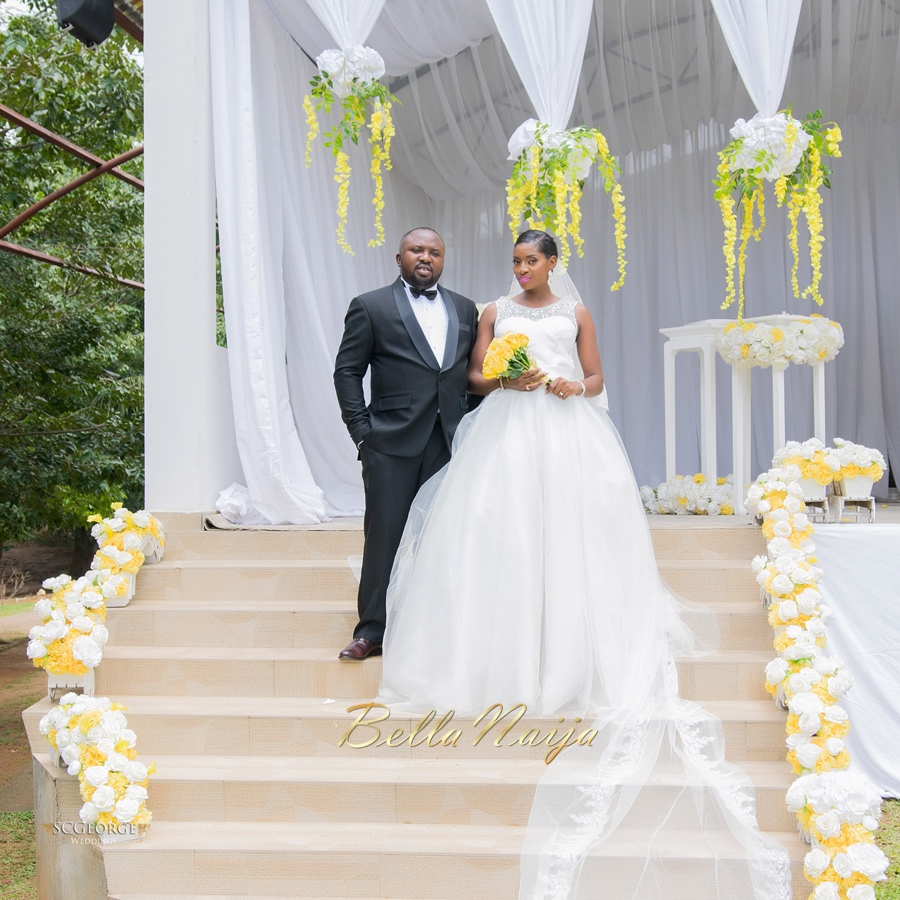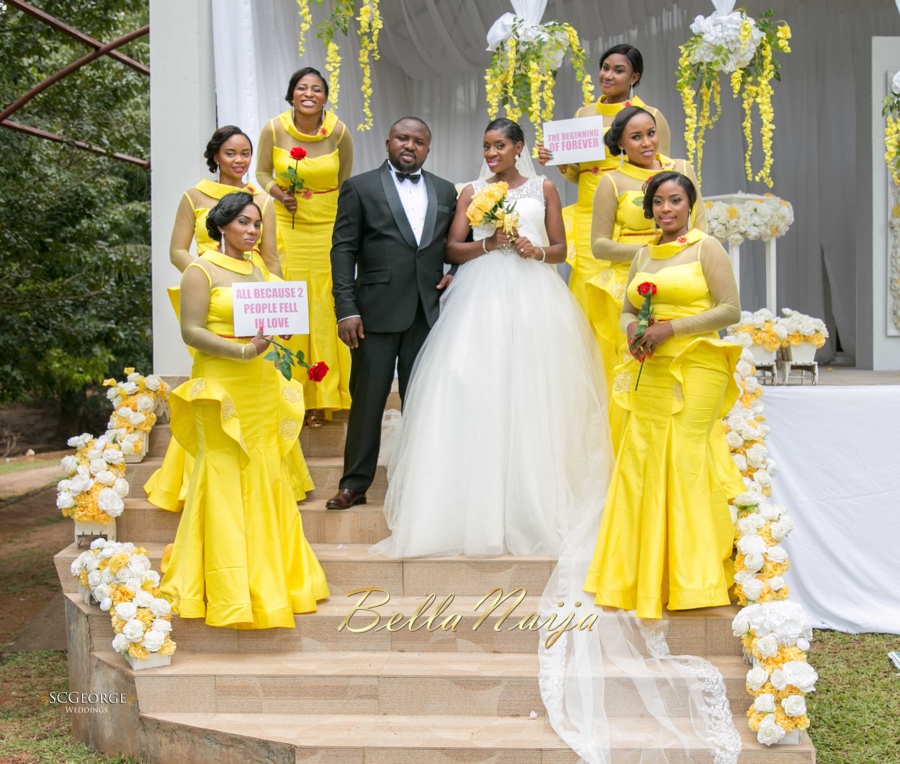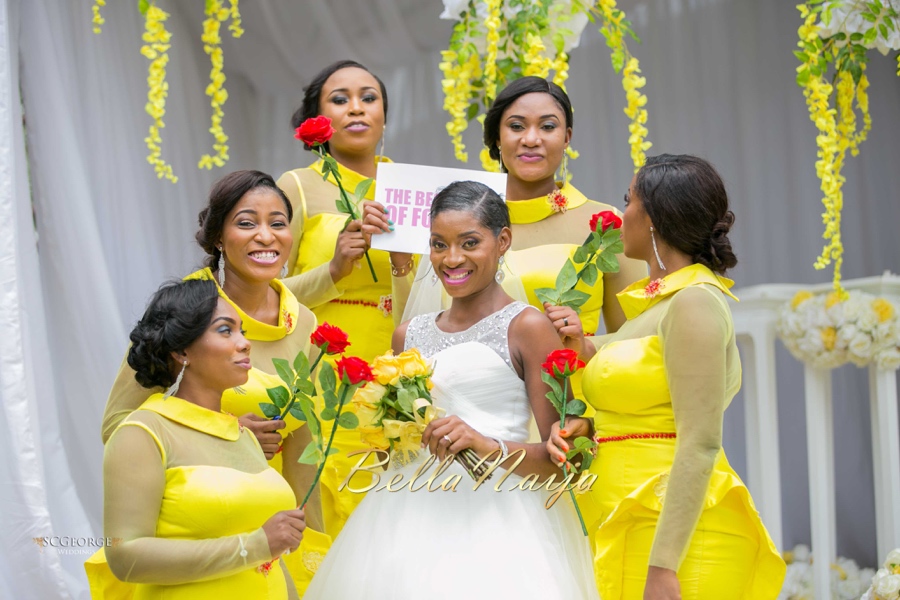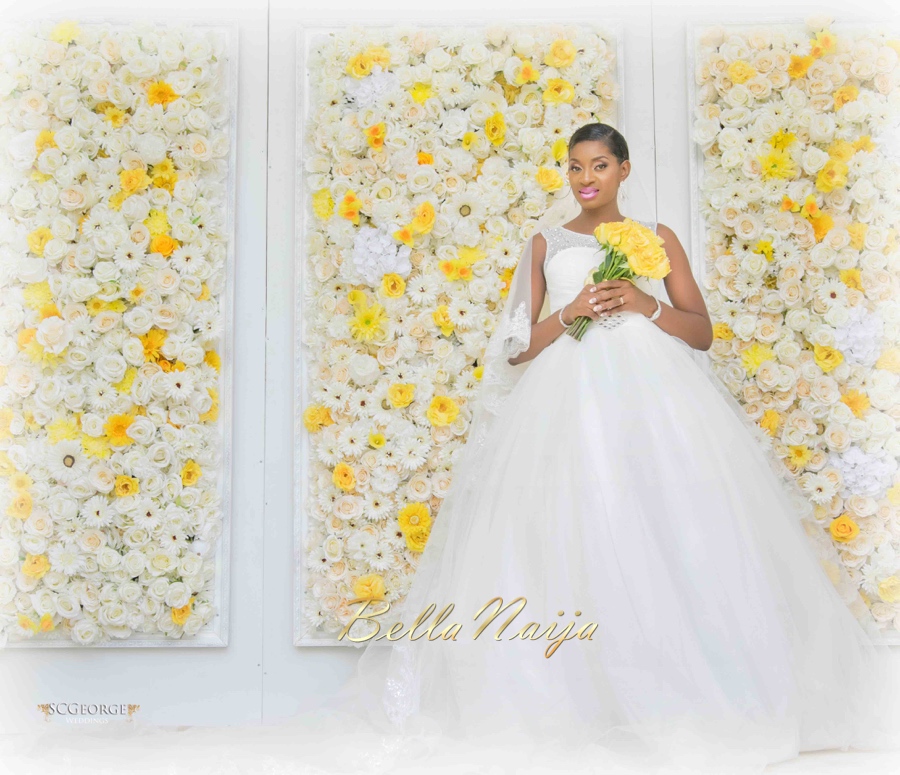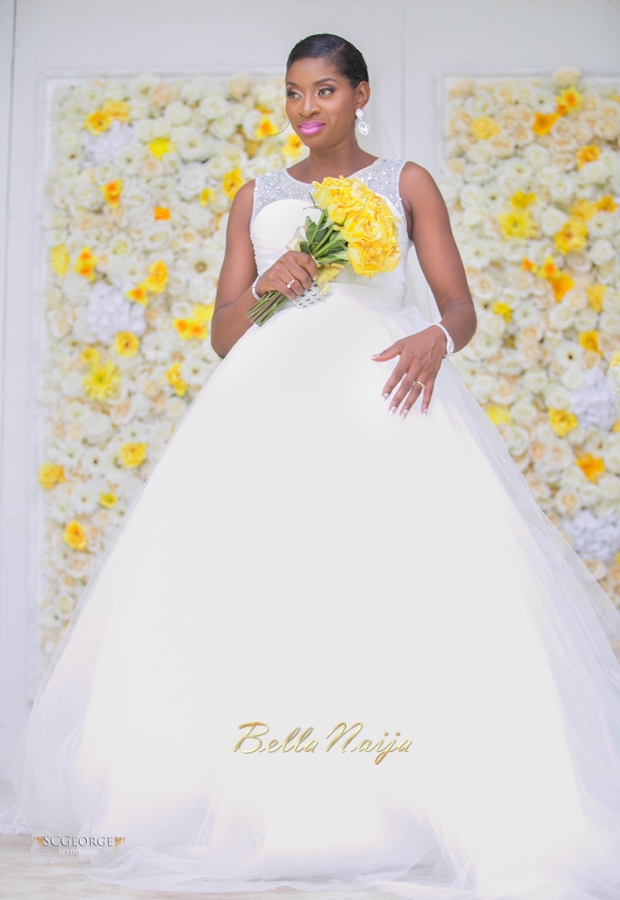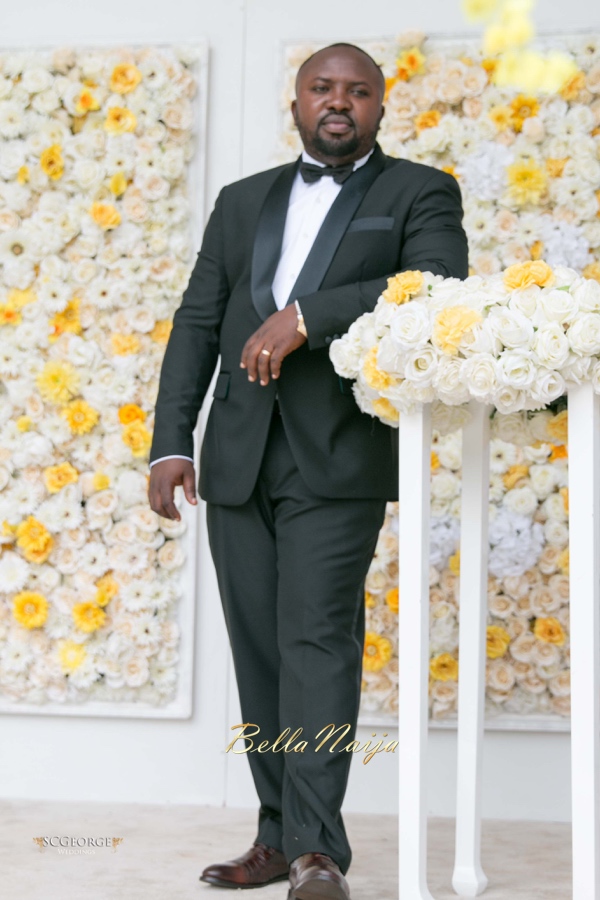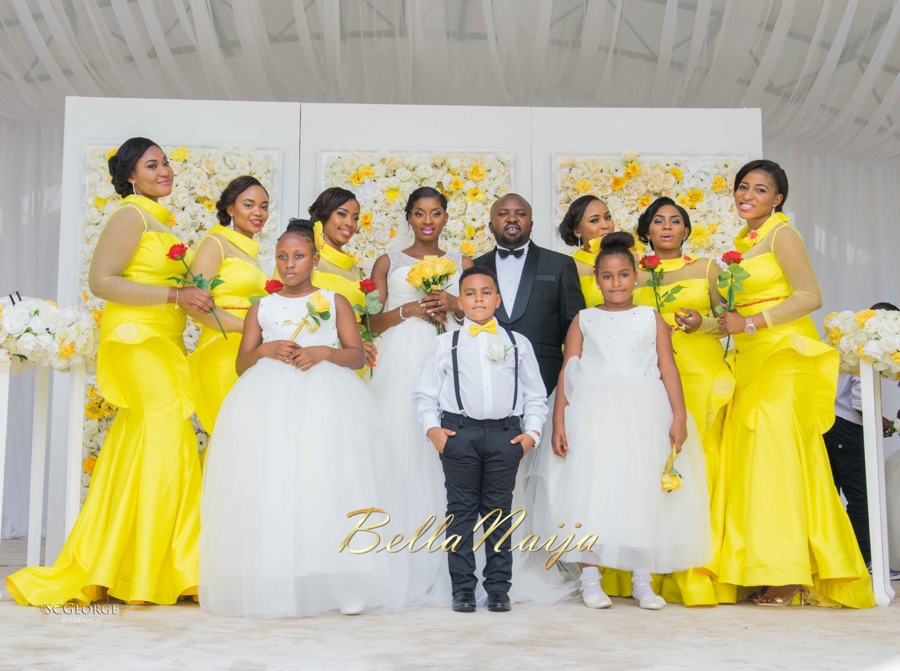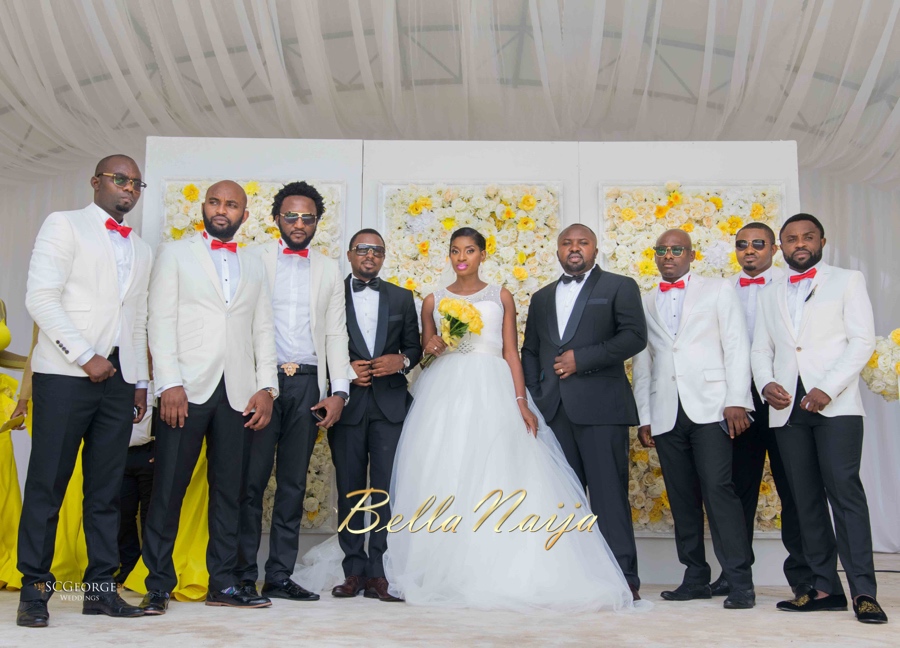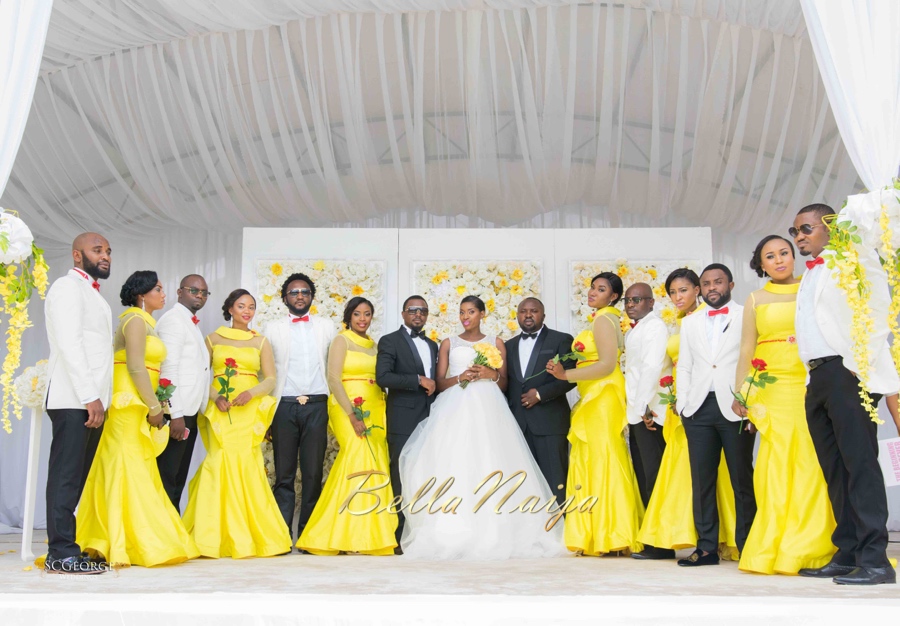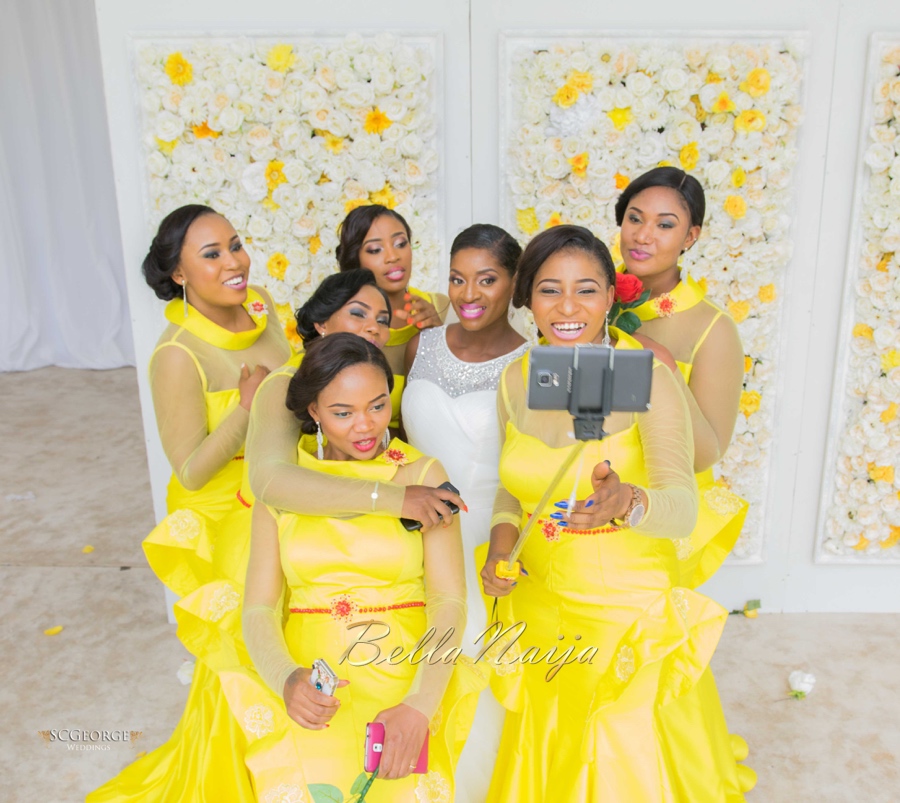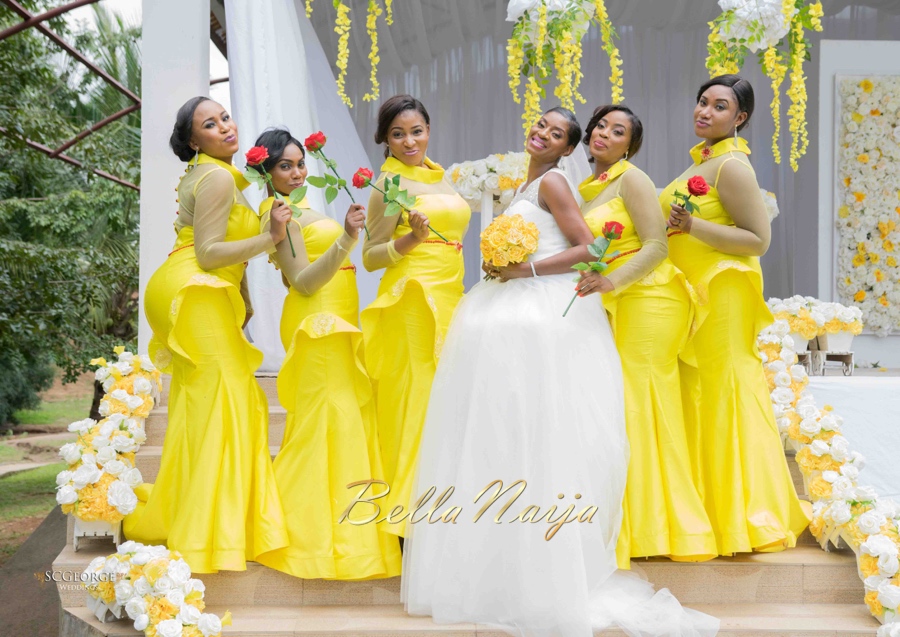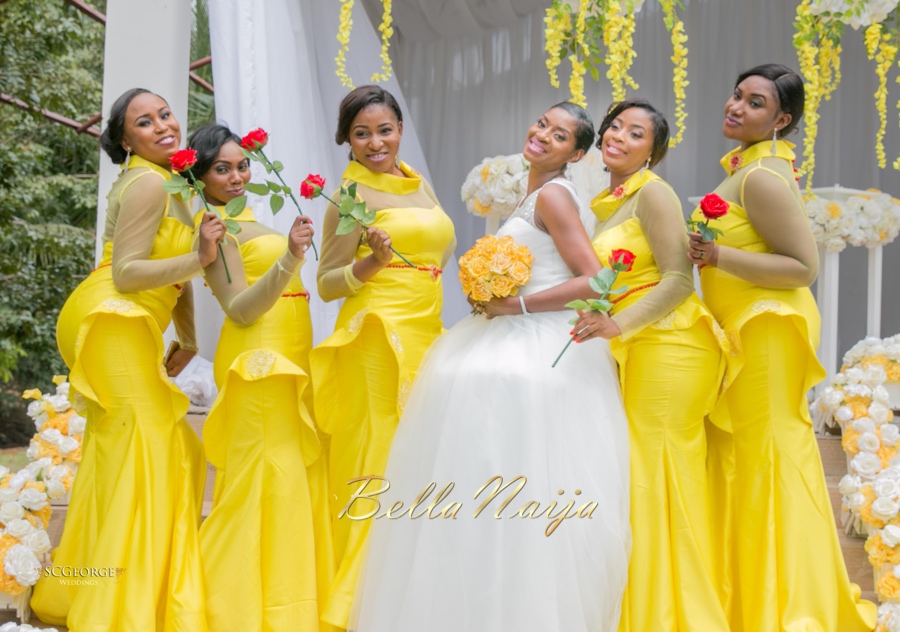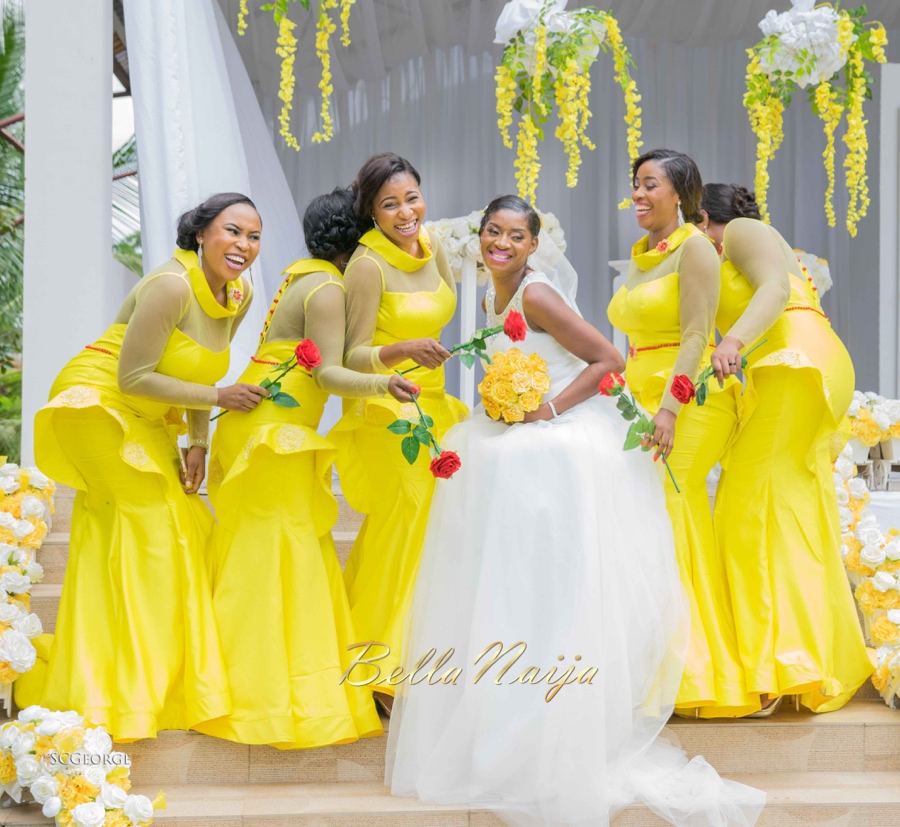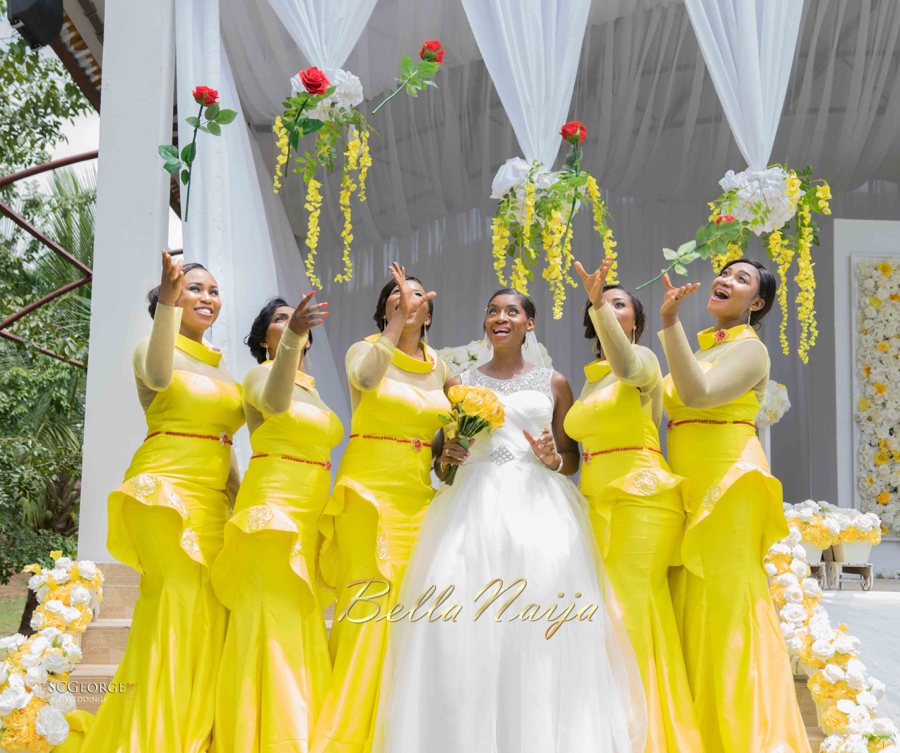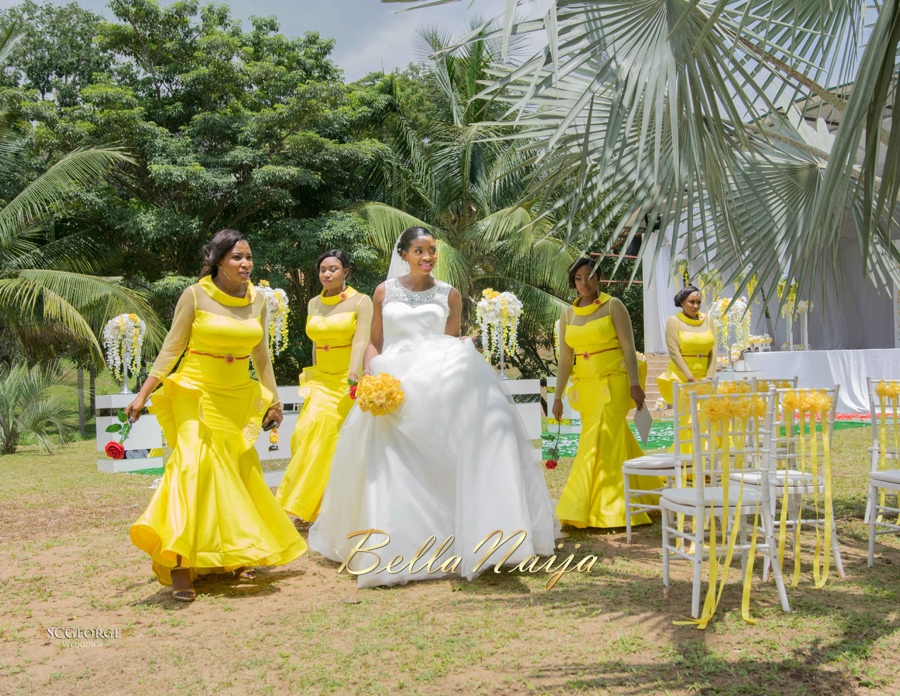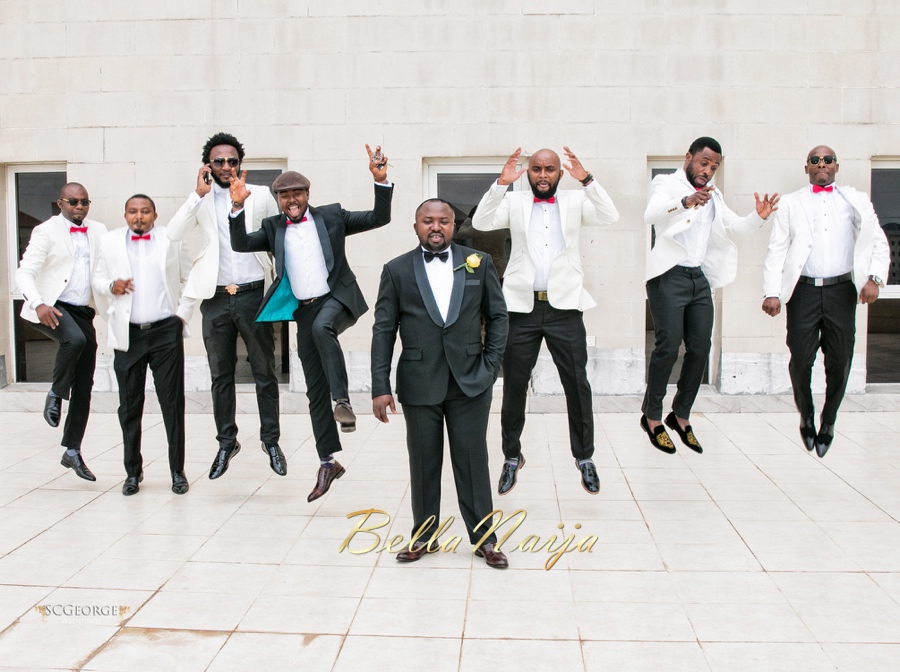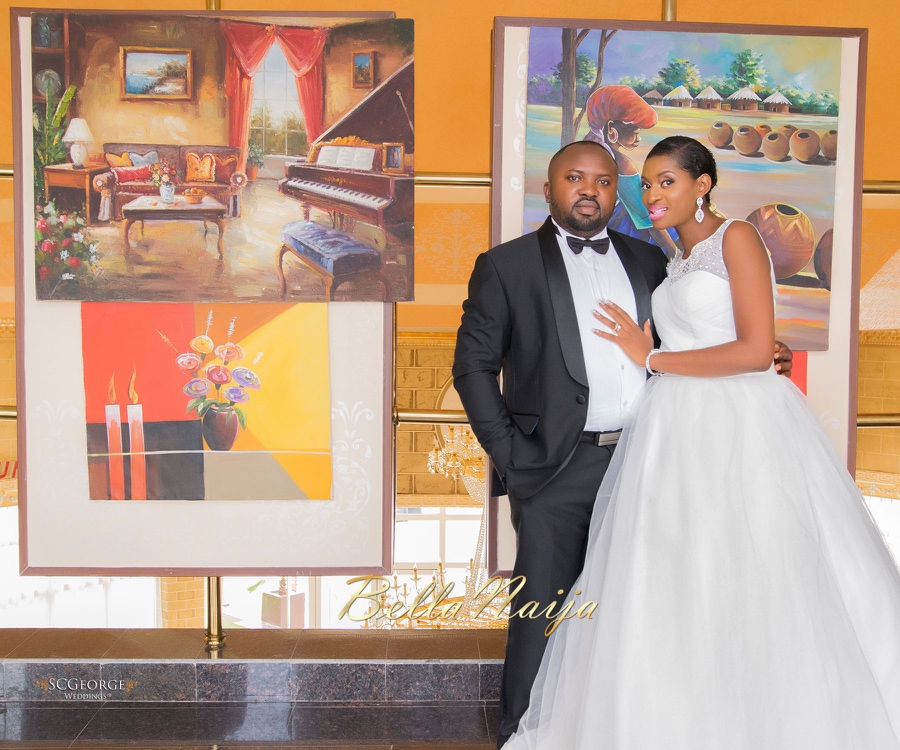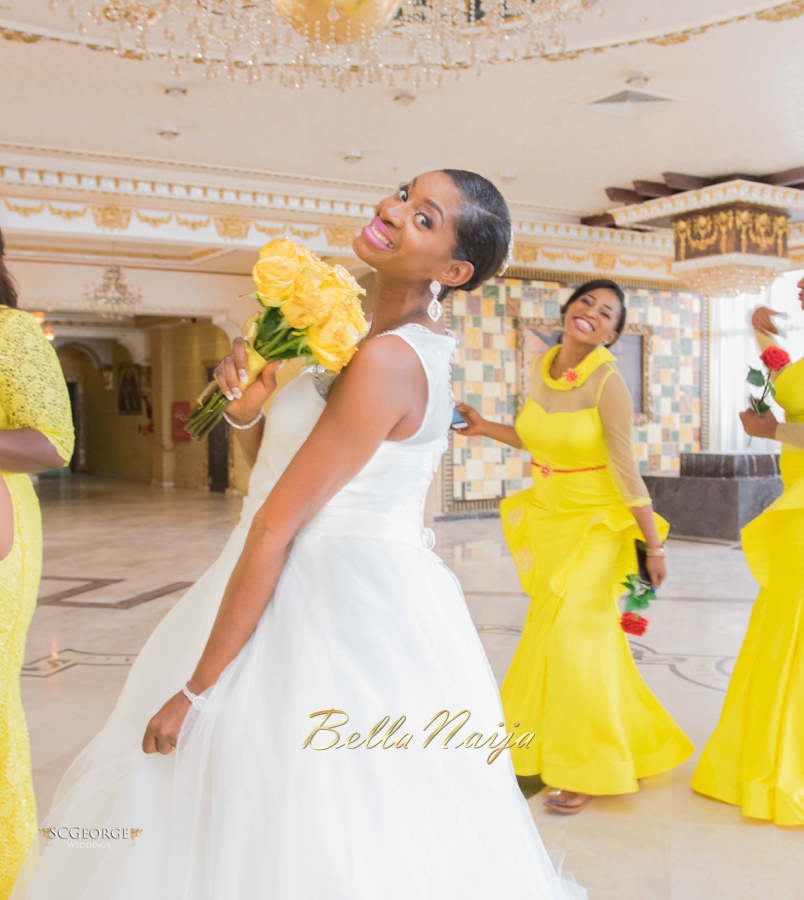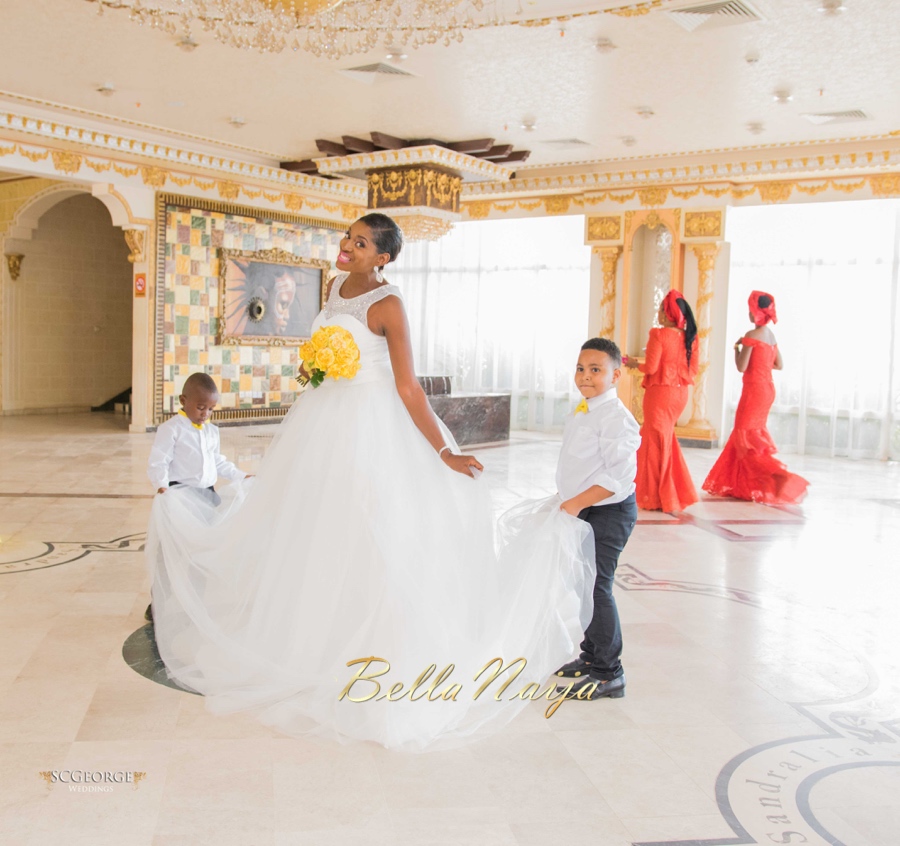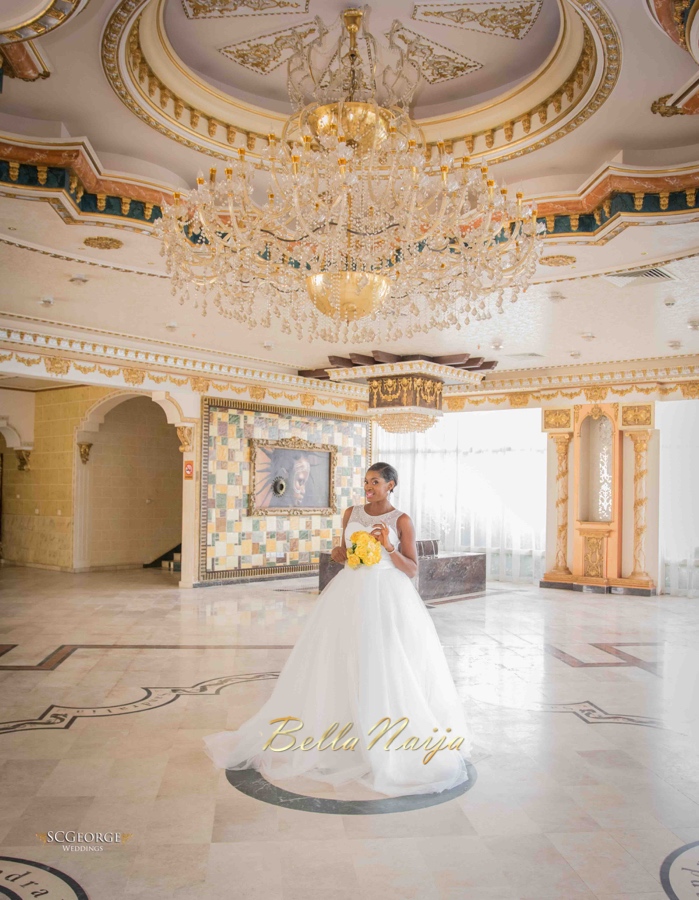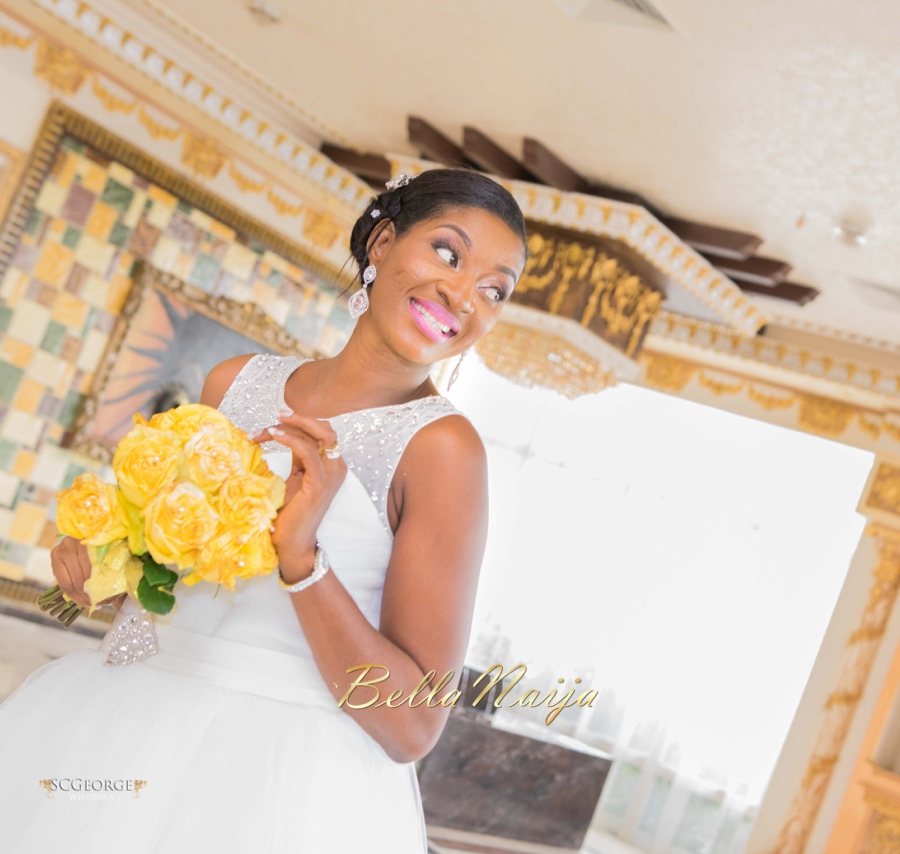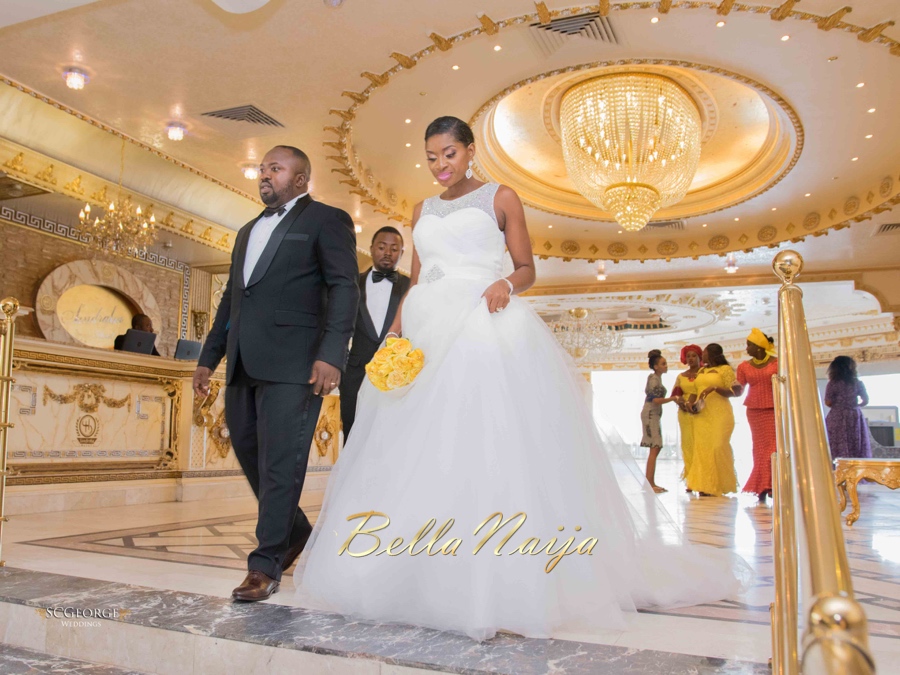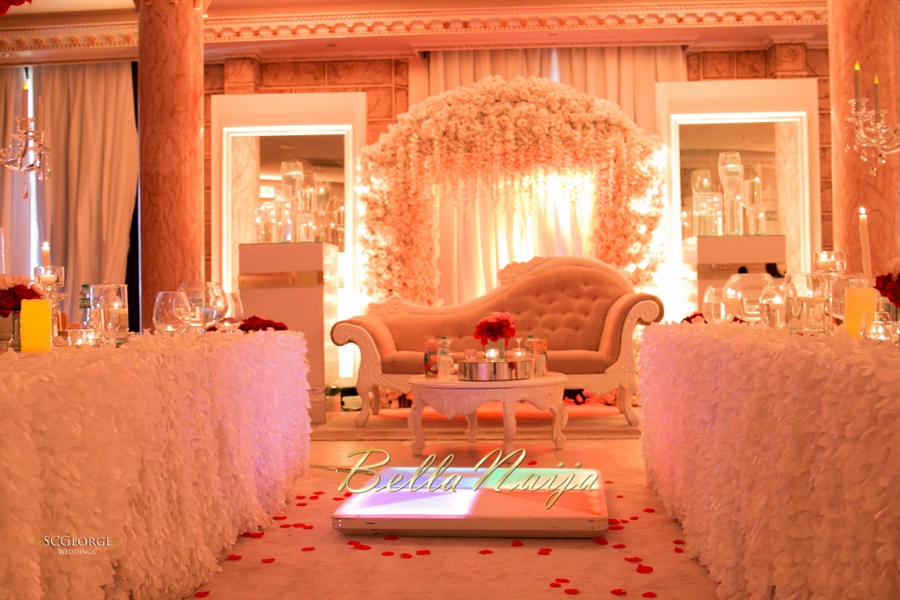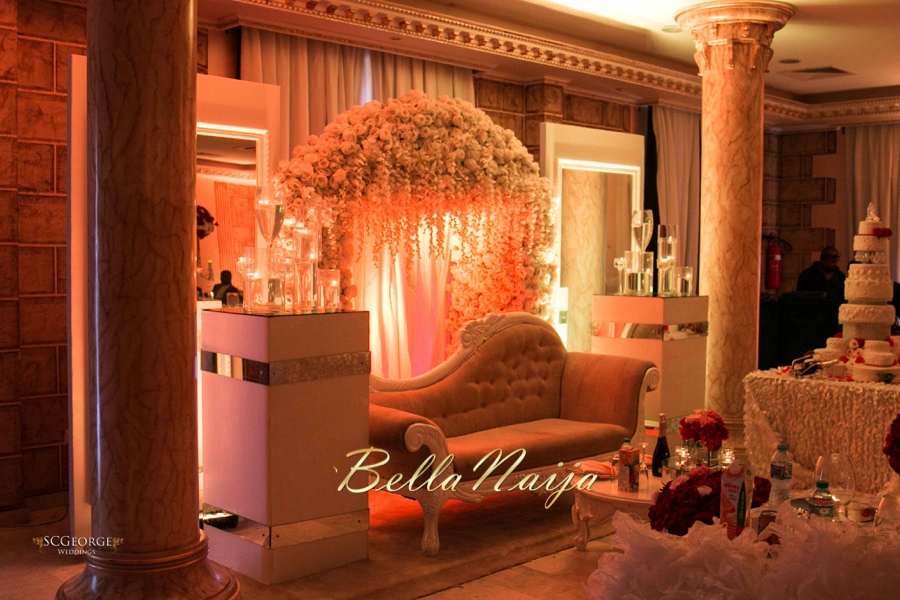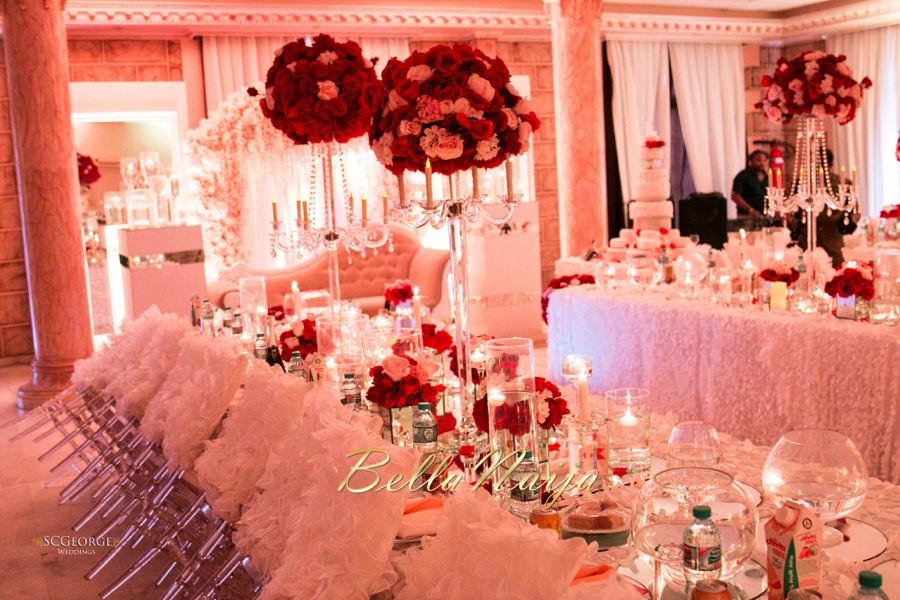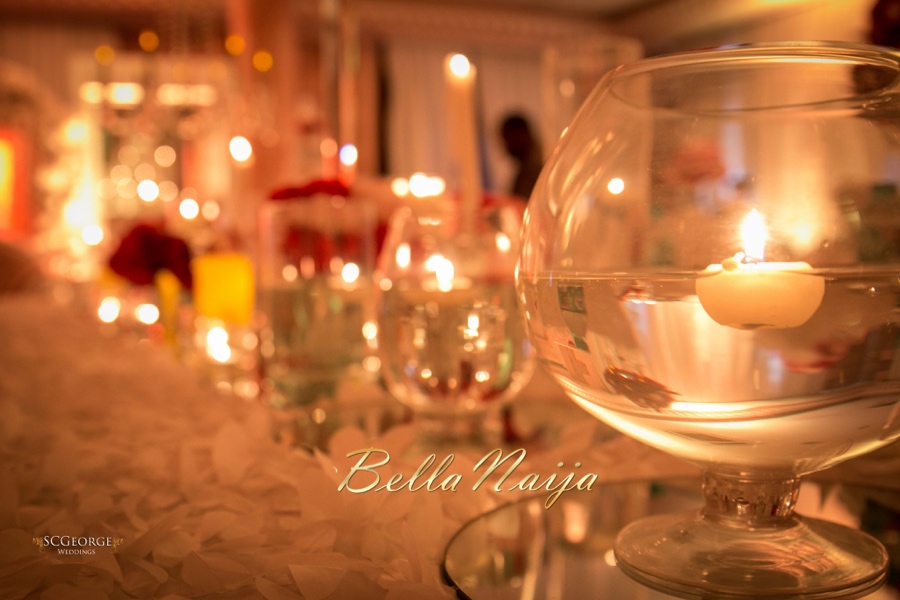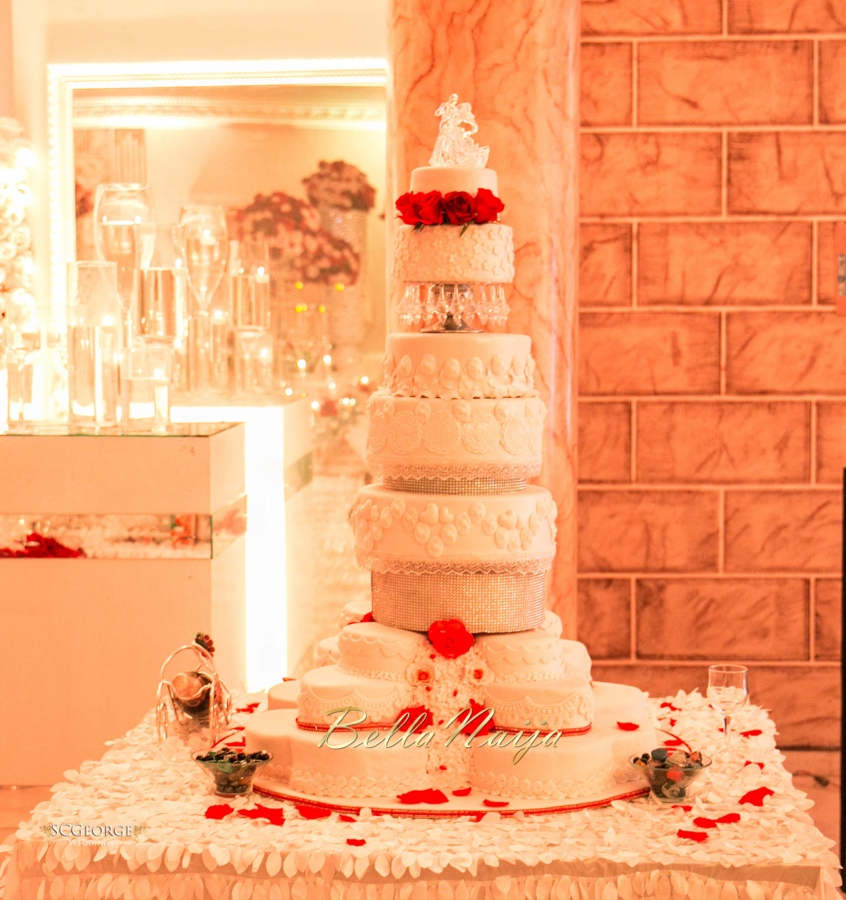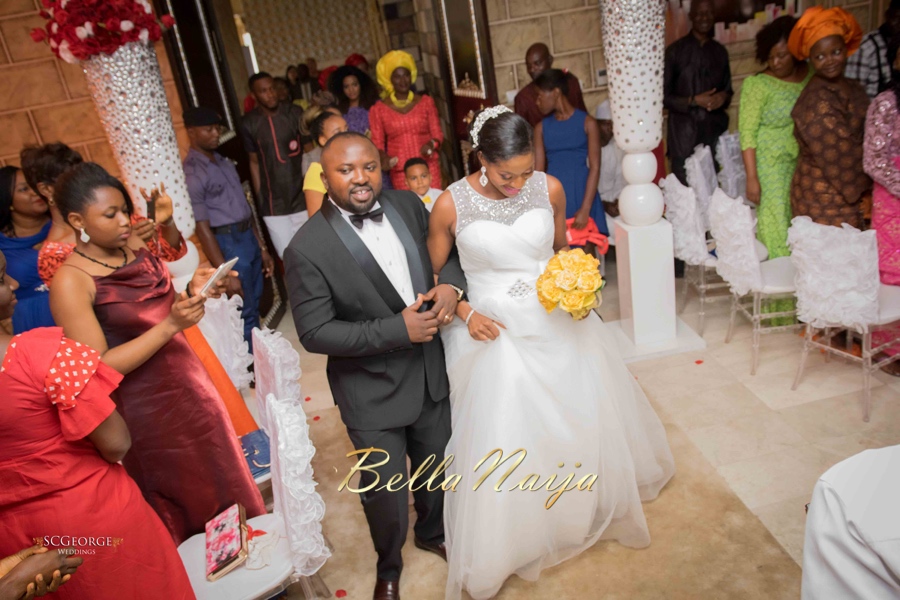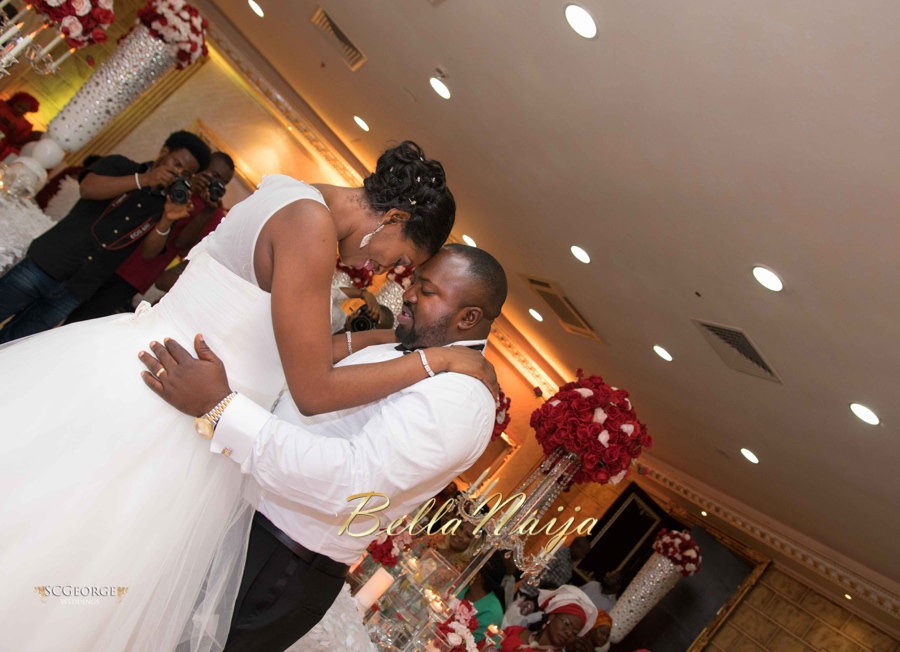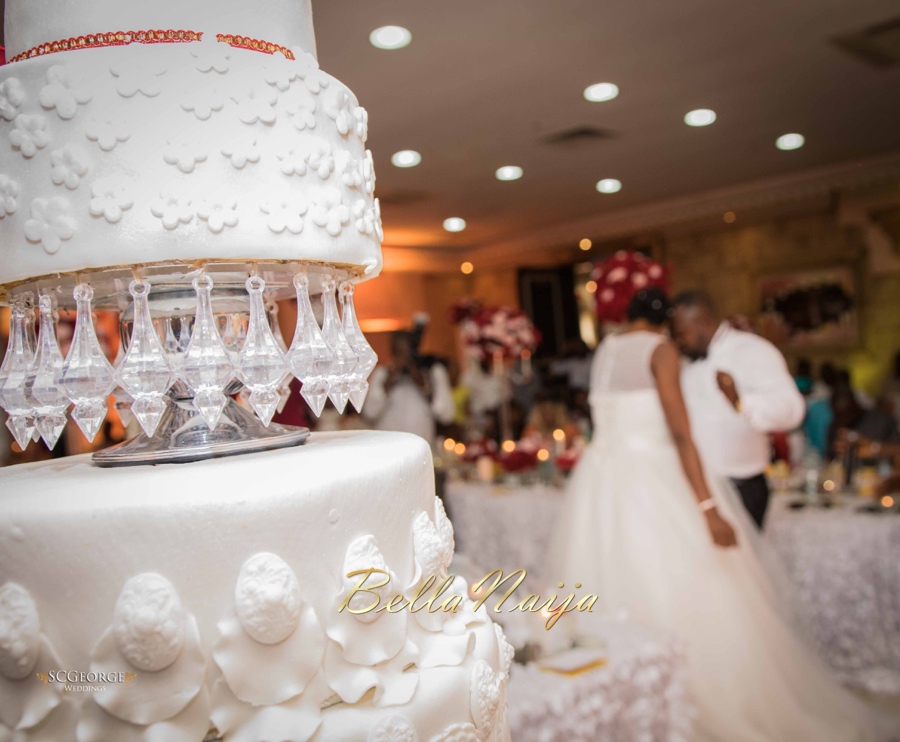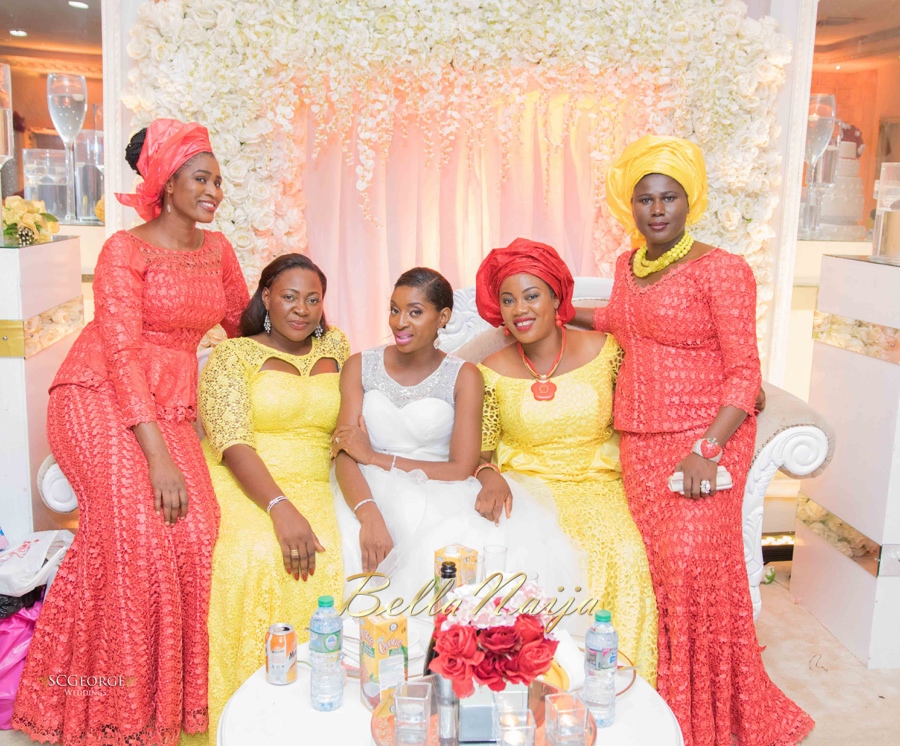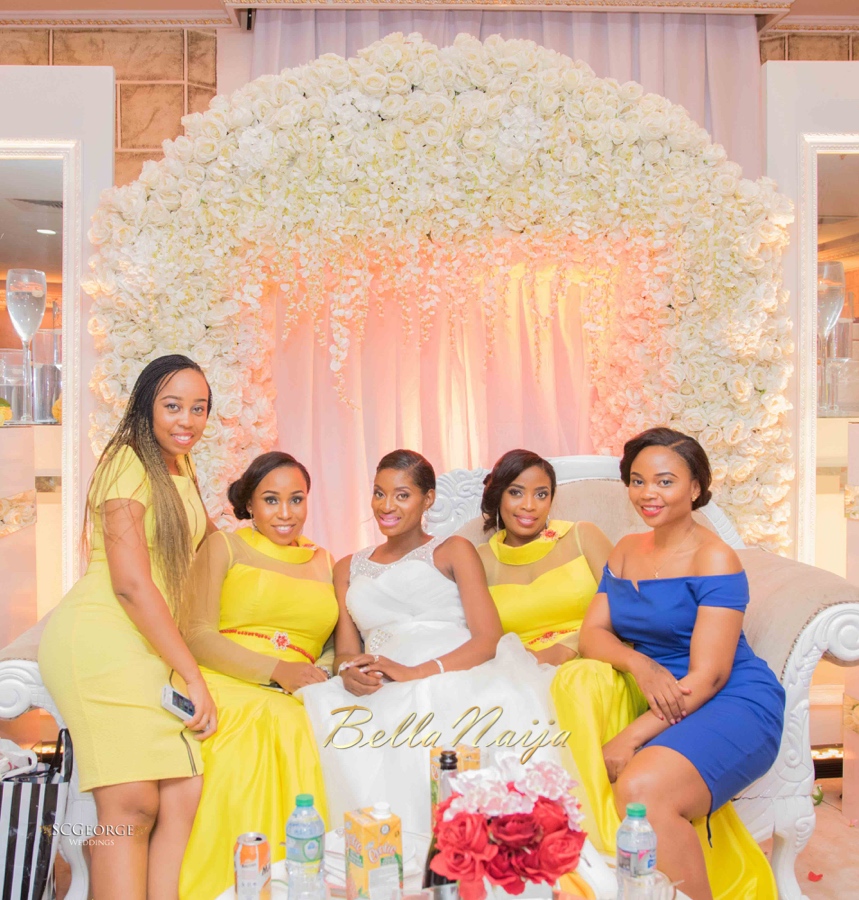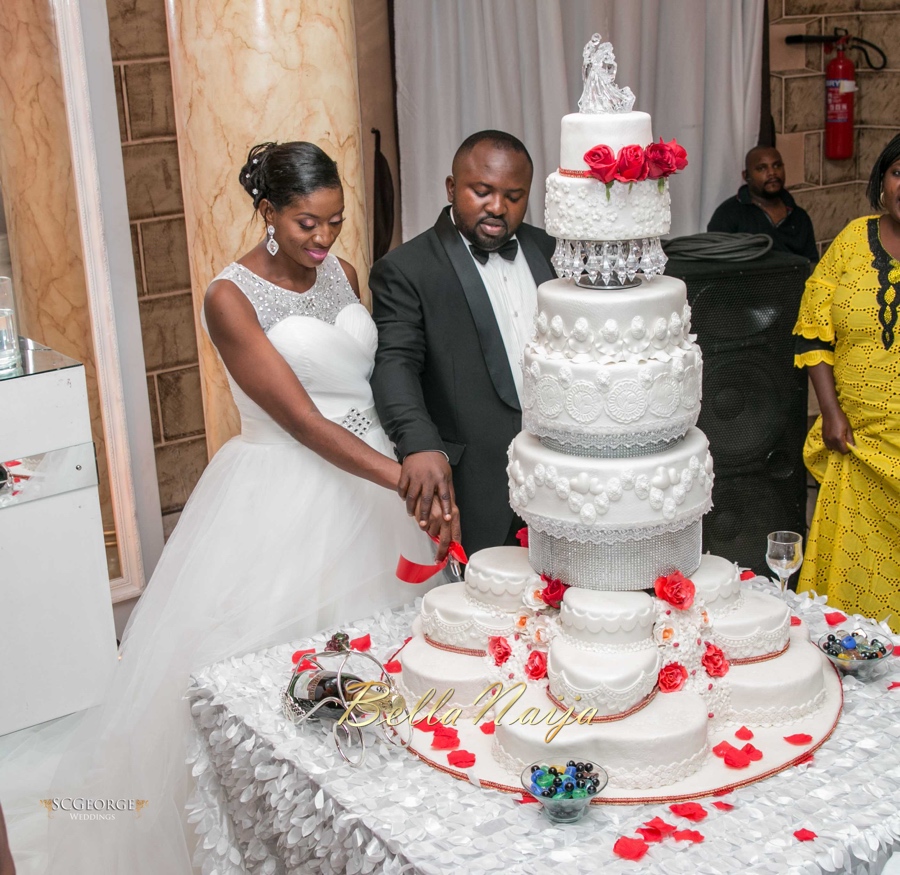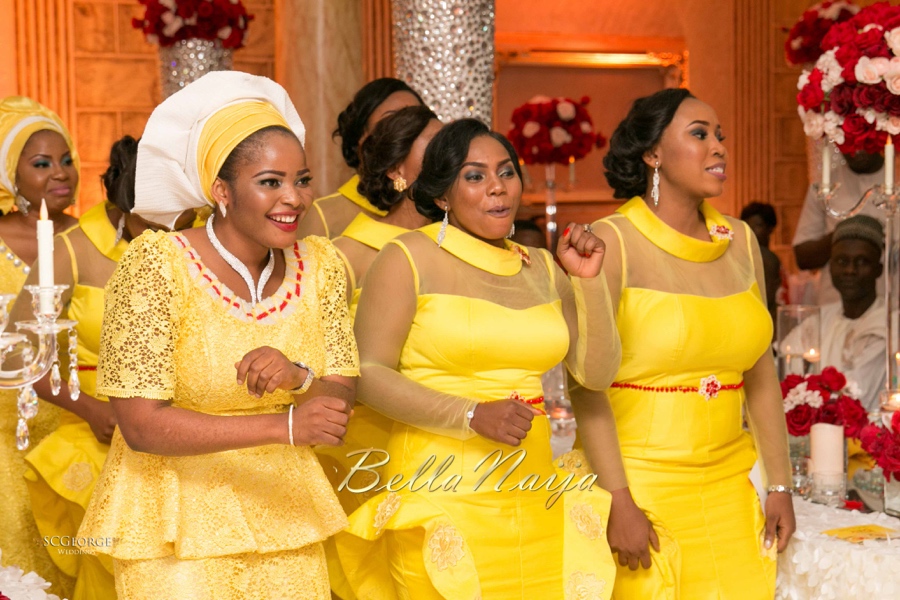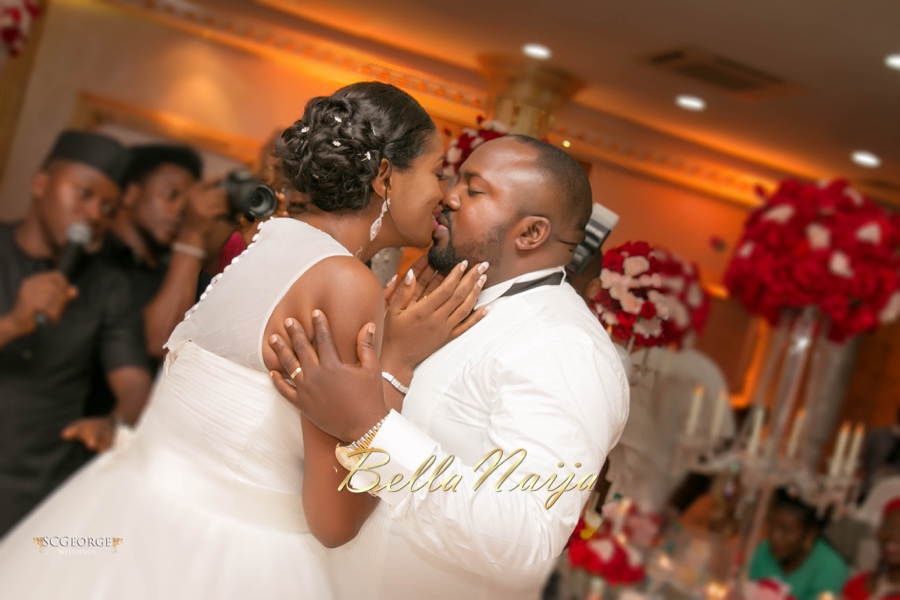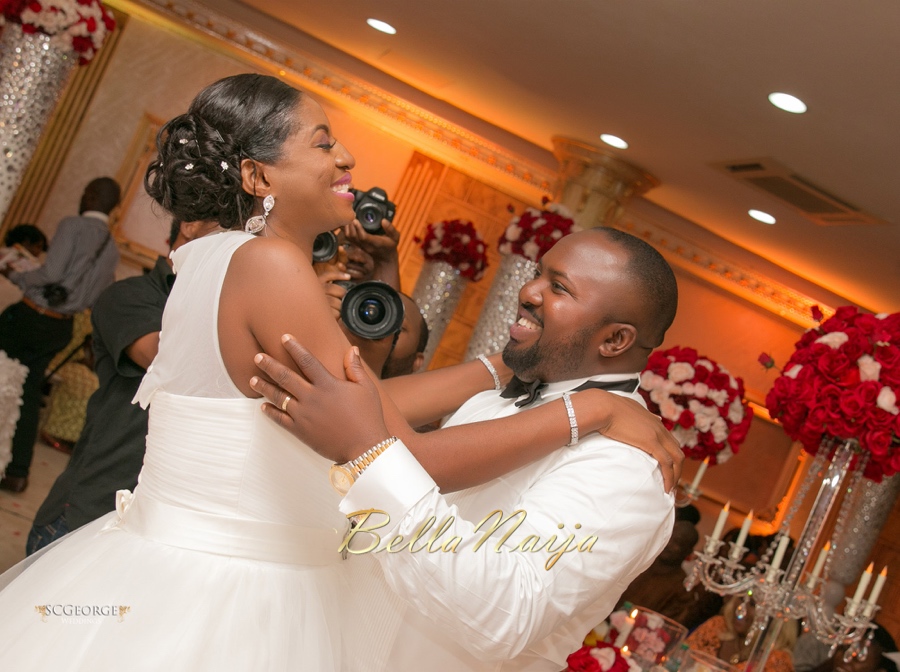 Traditional Wedding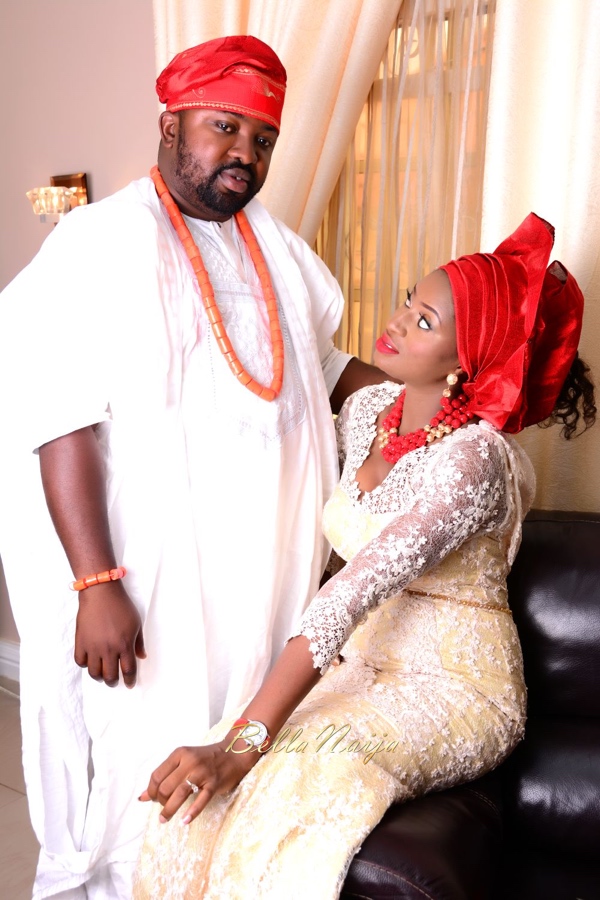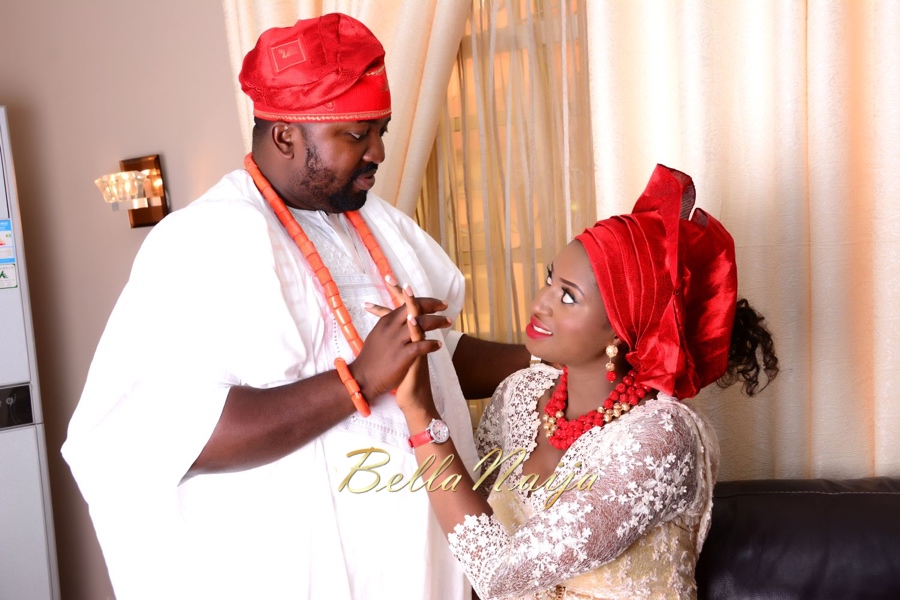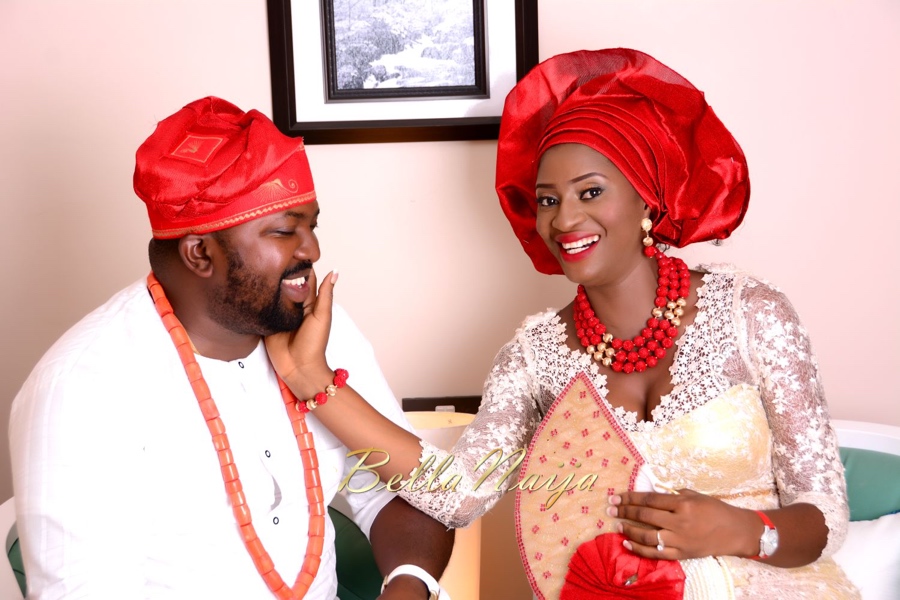 Vendors
Planner: Qmara Vie Planners @qmaravie
Photography: Seyi Charles George @scgeorge1
Decor: The Wedding Guru @theweddingguruu
Makeup: Mimi Suleiman @mimi_suleiman
Wedding Gown: Brides n More Ikeja @bridesnmoreikeja
Bridesmaid Dresses: @debby_fashxn
Wedding Cake: Cakes n Roses @cakesnroses