Ayo Van Elmar would be honored to welcome you to Africa's first Contemporary Design Space (CoDeSpace). The flagship echoes a mix of modern design aesthetic fused with three-dimensional geometric accents running along one semi-large wall surface.

"The essence of the Afro-European store reflects a coherent synergy between my experience as a creative & art director and my background as a fashion designer. The space was created to feature not only Ayo Van Elmar pieces, but also to embrace fellow emerging designers, thus granting the opportunity to display their brand", says Ayo Elizabeth Olaogun.

Racks to the right feature men's ready-to-wear and those to the left feature women's, all are displayed in the monochrome space with minimal accents of red. Accessories including footwear, handbags, silkscreen hand-printed t-shirts are displayed on pitch-black tinted glass planes.

Ivory black suede blinds accompany the black walls of the fitting rooms, which are customized with rectangular mirrors and lighting fixtures.
Pieces from the Amour Amour, Resort Collection 2015 which were campaigned with Omoni Oboli, the face of Ayo Van Elmar, and the celebrity model Isio Wanogho are currently on a 30% discount at CoDeSpace. An opening sale offering discounts up to 50% at the 45 square meter design space is ongoing!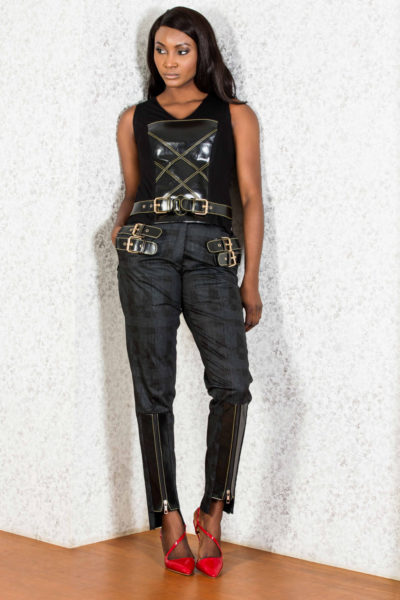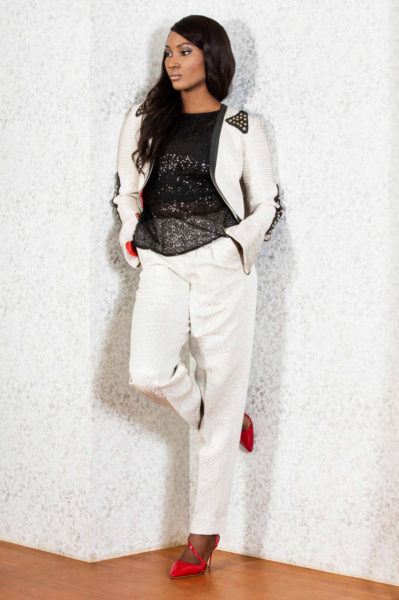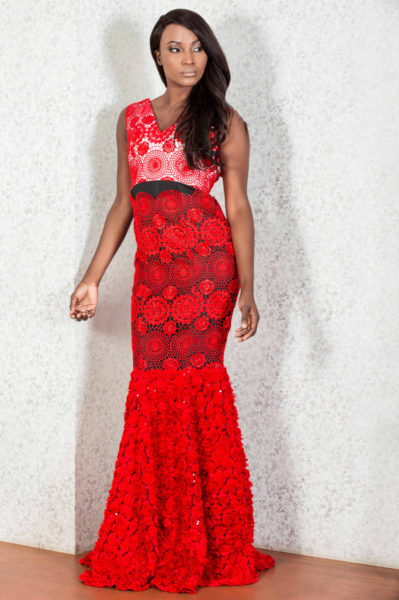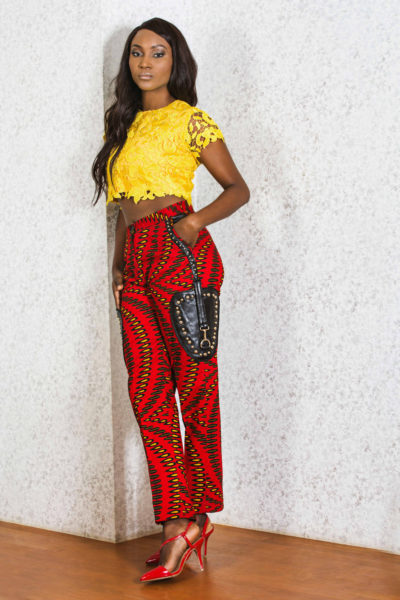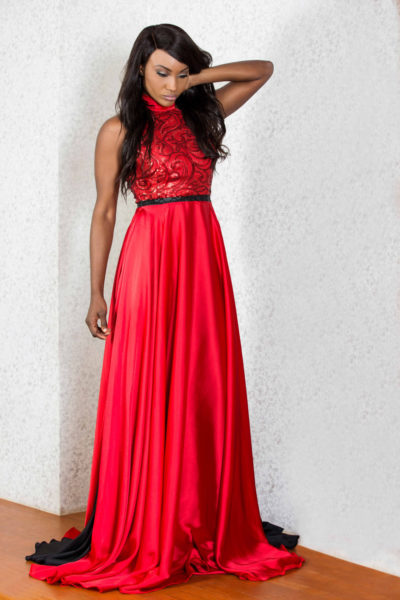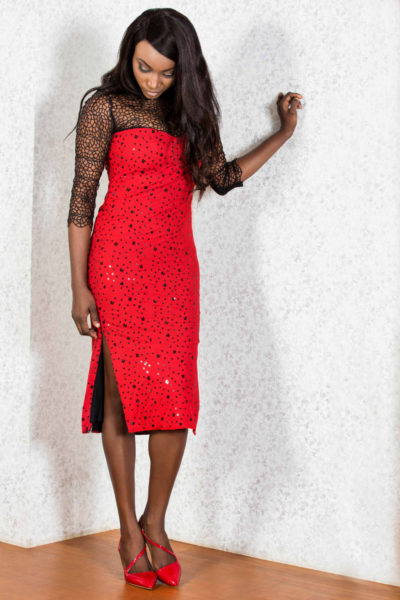 CoDeSpace displays Ba'an Wure, a premium fashion brand that only uses high quality Italian silks and silk-jerseys, to provide today's women with the trendiest elegant dresses. "The fashion label has been in business for two years. The word Ba'an Wure is the native name for a second child in my tribal dialect", says the designer, Zainab Ibrahim, who also wanted a unique African name for the brand.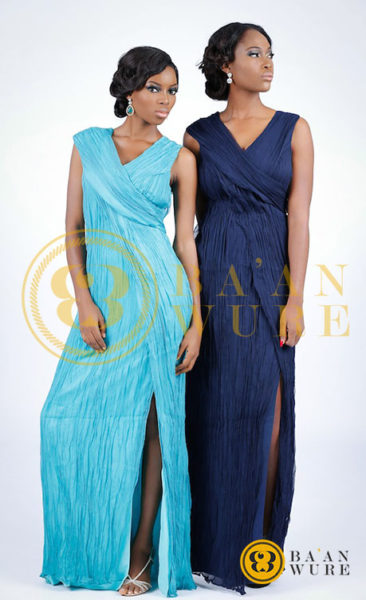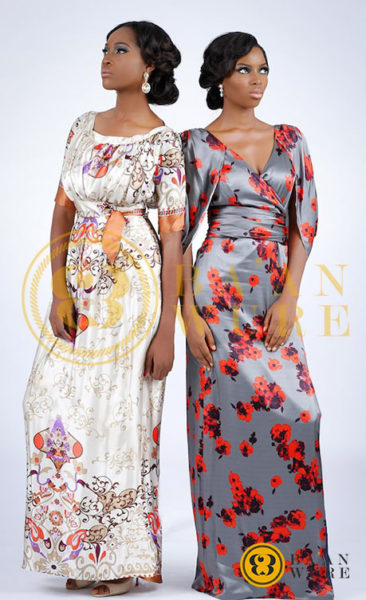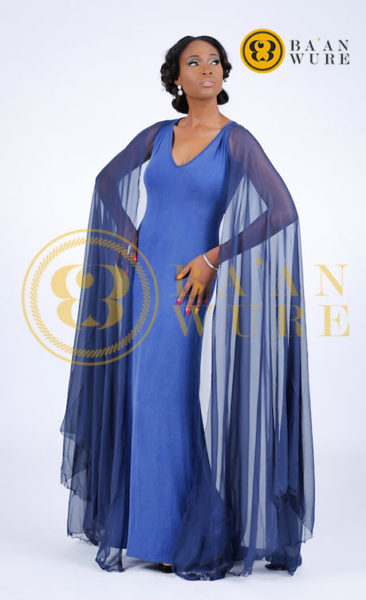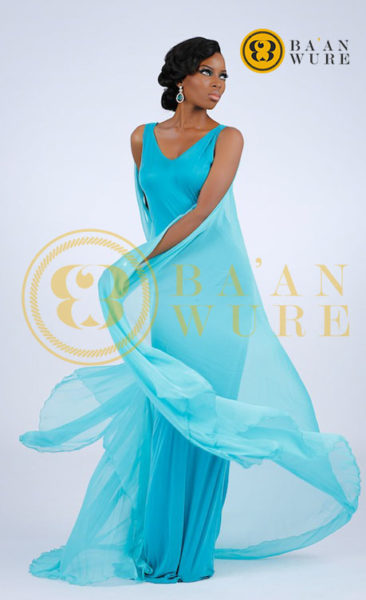 100% hand made, quality footwear by Etti designs ensures that men and women visiting CoDeSpace experience a complete shopping atmosphere and guarantees that all needs are met. The creative director, Kayode Durosinmi-Etti is pleased to have found the perfect atmosphere and ideal company for his beautiful shoes.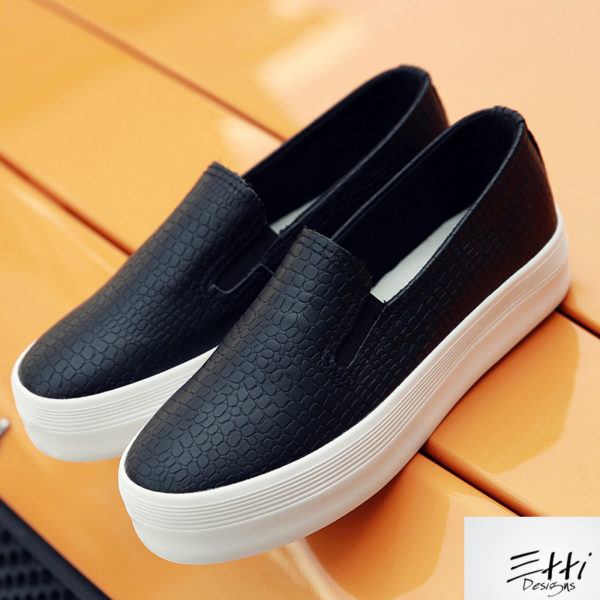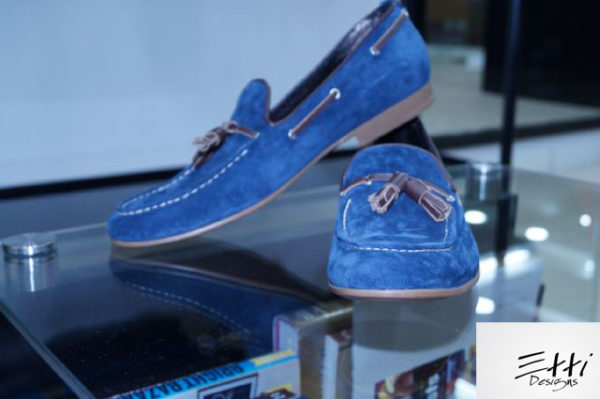 Haowa is the founder of Madame Coquette (MC), a company that designs and manufactures a luxury leather bags in Nigeria. She is also the founder of Fula farms, a commercial goat farm in lekki, Lagos.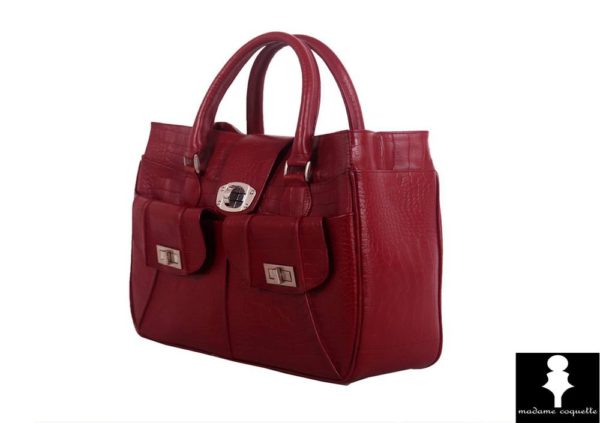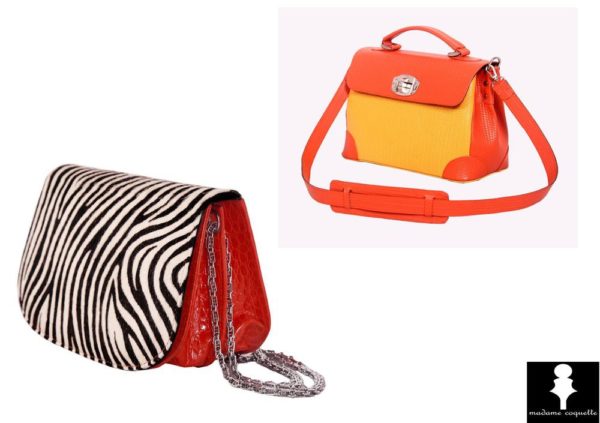 Ayo Van Elmar CoDeSpace (ContemporaryDesignSpace) is very excited about the collaboration with Madame Coquette and is proudly stocking beautiful handmade bags at the Space, because we love and appreciate hard work!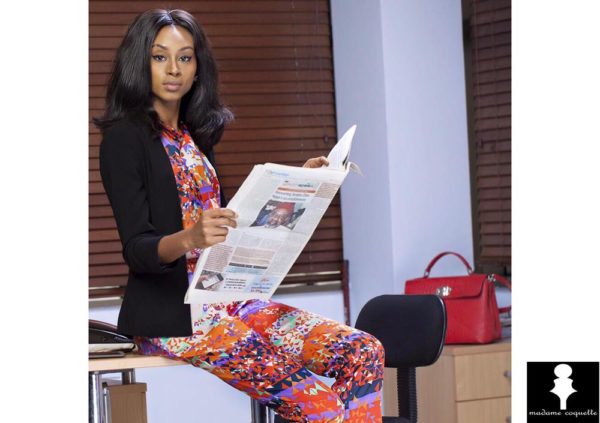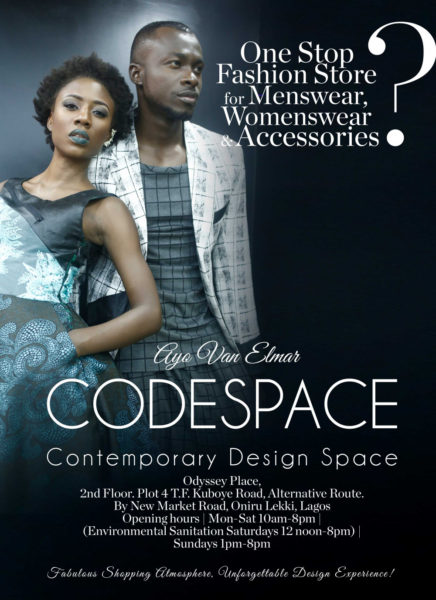 An opening sale offering discounts up to 50% at the 45 square meter design space is ongoing! Come in and toast to a glass of wine with us, to greater heights for you and CoDeSpace! Come and experience the best customer service in all of Africa!
Address
AYO VAN ELMAR Contemporary Design Space @ Odyssey Place, 2nd floor.
Plot 4 T.F.Kuboye road, alternative route by new market road Oniru lekki.
Opening hours
Mondays – Saturdays: 10am – 8pm (Environmental Sanitation Saturdays 12 noon – 8pm) | Sundays: 1pm – 8pm
Telephone numbers +234 1 293 2903, +234 803 7077 553
Social Media
Twitter: @AveCodeSpace | Instagram: @ayovanelmar_codespace | Facebook: www.facebook.com/AyoElmar
Email us: [email protected], [email protected]
________________________________________________________________________________________________
Advertorial– Sponsored Content