Nicole Chikwe, beauty blogger at The Nicole Code, Naeto C's wife, and a mother of two – a beautiful boy and girl – she's looking AMAZING!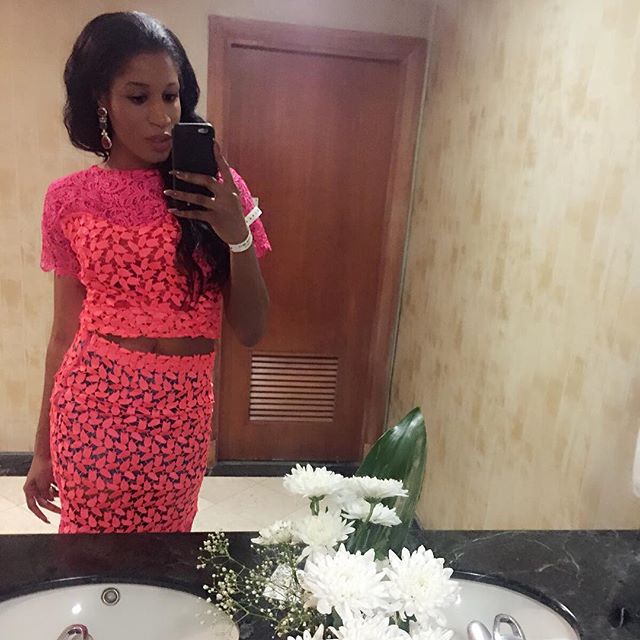 This was Nicole on Saturday night, at the after party of Lagos Fashion and Design Week, in the VIP tent. She wore a lace crop top and skirt by Obsidian.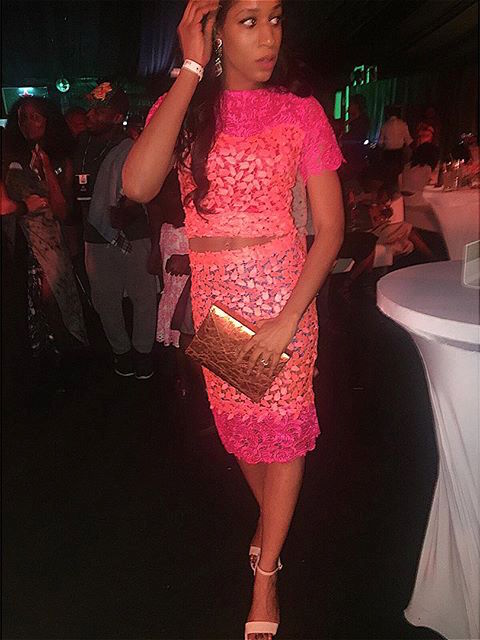 But behind that hot body, she works out hard. Here's behind the scenes of that fit bod … #ChristmasIsComing!
Photo Credit: instagram.com/thenicolecode