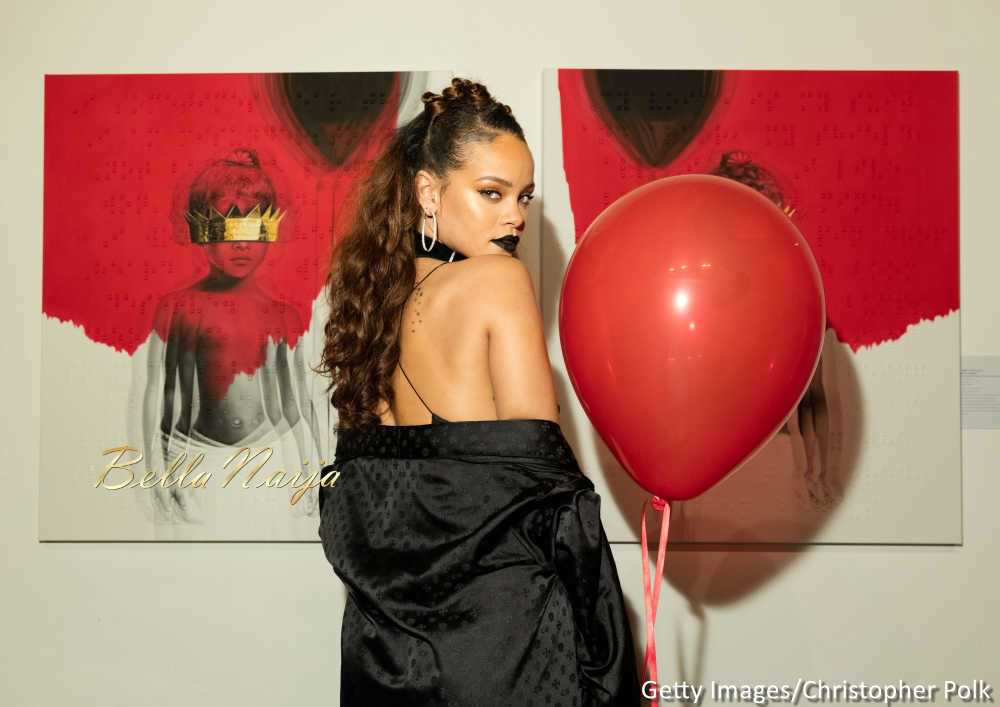 Yup – Rihanna really wants to take over the world.
While her fans are anxiously waiting for her next studio album, Riri has other plans up her sleeves. According to The Hollywood Reporter, she just launched 2 agencies – one for beauty & styling and the other for photographers. She has been making some major investments in fashion lately with her stockings line, more recently her position as the Creative Director for PUMA, and her beauty line, Fenty Beauty.
Reports claim the beauty & styling agency is called 'Fr8me' and has been created in conjunction with Benoit Demouy (formerly of the agency Tracey Mattingly). THR chatted with the 27-year-old music star on her new venture and she had this to say – "Hair, makeup and styling play an important role in creativity. I am very involved with that part of my process, so this agency was an organic thing for me to do."
Fr8me already has some big names on board. Rumour has it that Rihanna's long-time makeup artist, Mylah Morales, Jason Bolden (Taraji P. Henson's wardrobe stylist) and more are already on board. Risi says – "We are lucky enough to have some of the best artists at Fr8me, but I also have a soft spot for finding new talent with extraordinary skills!"
That isn't all. Rihanna also launched a photo agency called 'A Dog Ate My Homework' which represents photographers like Erik Asla and Deborah Anderson.
According to Riri's partner, Demouy – "Our goal is to have a stellar reputation. The industry's changed so much — rates have gone down, and clients just grab images off social media, trying to bypass paying artists. But we're concerned with social media, too — we'll take a makeup artist with 500,000 followers over someone else."
Read the rest of the story on TheHollywoodReporter.com.
Rihanna has really got some thing in the works, but it looks like fans will be waiting for that album for a while. Hang in there guys!
Photo Credit: Getty Images/Christopher Polk