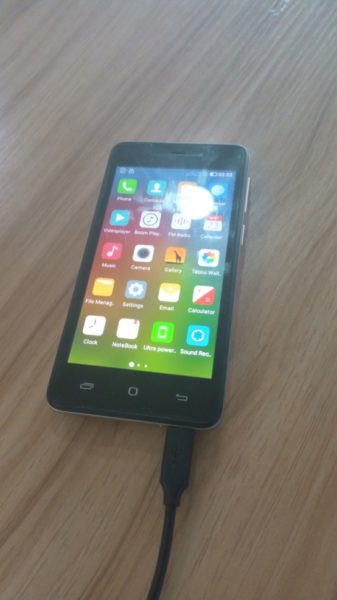 Let's say you're a client service manager (a pro in managing your business partners and resolving business differences) on a road trip from Nigeria to Ghana to meet with a potential new client. It's your first meeting and you need to seal the deal badly. Everything seems to be working out fine but the thing is, you've forgotten your phone charger in Nigeria. Oops, must have been in a hurry and the client cannot reach you on your dead…so dead, smart phone. GAME OVER!
Call it a nightmare but the last thing any traveler wants to experience on a journey is a dead smart phone battery. Our smart phone is our connection to the world, it also keeps us company especially when we're on the move and the reason is simple, sitting down in one spot for hours can be particularly boring. So, we play, work and pretty much stay preoccupied with our phones, as the vehicle eat up miles of tarmac per hour (of course you can't be driving and playing with your smart phone, haba).
Sorry, this nightmare is bound to happen (sometimes), if you use an average smart phone with say, 2000 mAh battery life. You can't expect all that entertainment and multitasking without heavy demand on juice, unless you use the new TECNO L5 Smartphone with whooping 5000mAh lithium ion battery that keeps on going for as long as you want.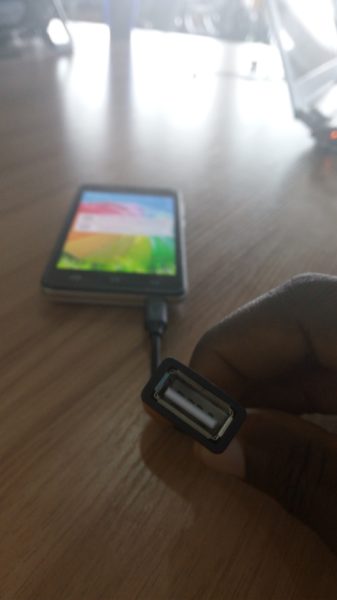 "Three days on the road to Accra, Ghana and back on just one charge", TECNO Mobile threw a challenge and picked 2 winners for the challenge. The winners including the TECNO crew travelled by road to Accra on Sunday (22nd November) and returned on Tuesday (24th of November). Both L5 batteries of the winners were capable of taking them through the trip with no hassles.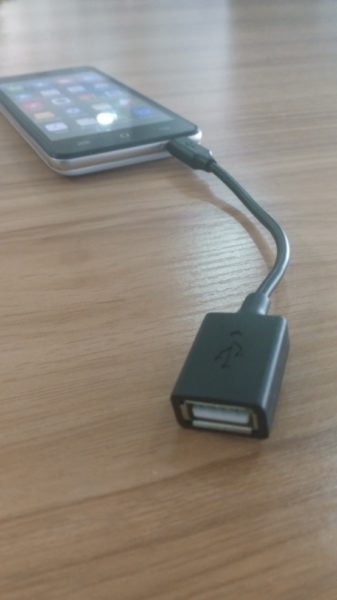 Watch TECNO L5 battery challenge video below:
OTG function of the TECNO L5 – Advance OTG feature on TECNO L5 means you can work from your smart phone.
TECNO L5 battery life will blow anyone away (maybe just as far as from Nigeria to America…not far right?) but its advance OTG (On-The-Go) feature which allows the end user to work on external storages like USBs and hard drives, even charge other phones using an OTG cable will blow them to space!
TECNO L5 is not high-end, capital NO. This is a really cute budget smart phone that anyone-absolutely anyone can buy. Dope!
*Recommended retail price for the TECNO L5; N15,000.
______________________________________________________________________________________________________________________
Advertorial– Sponsored Content