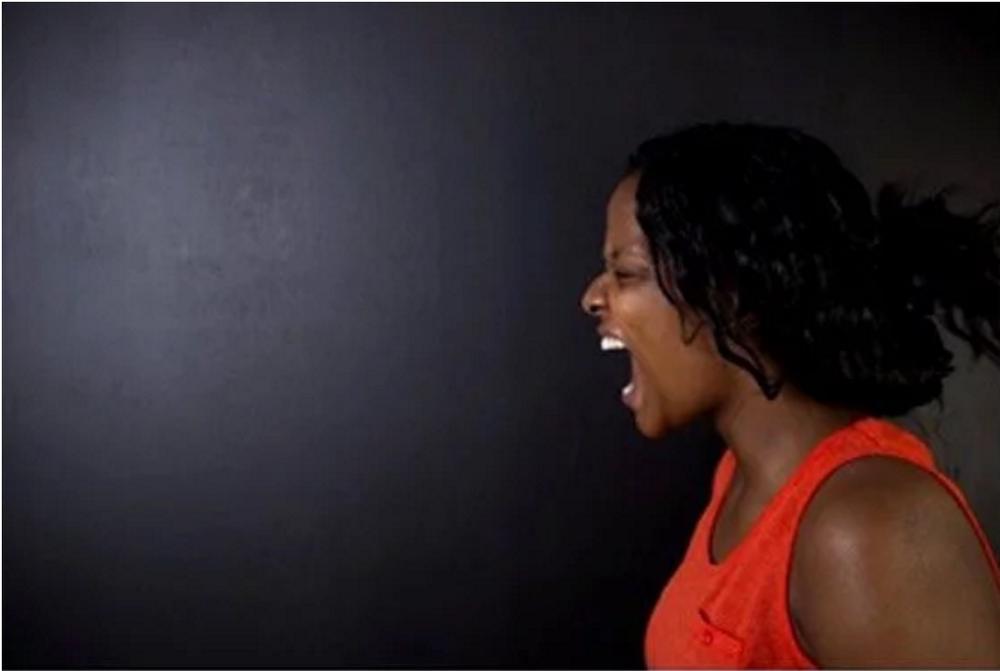 Advertorial
It's 2pm, lunch time, my favourite time of the day. In the last few hours, it feels like I have written a thousand reports, attended several meetings and still have more to go. But now I get a few minutes to have lunch before I continue the day's task.
I bring out my cooler and gently open it under my table so those 'vultures' I call colleagues won't hear the sound. Unfortunately for me and fortunately for them, my cooking is amazing and the aroma invited them to my table. I offered them out of the small food, some quickly snatch my spoon from me to take a bite while some brought bigger spoons into my food. What effrontery! I just smiled but deep down I was fuming.
Right before my eyes, my food finished and I didn't feel like I ate anything. But it's all good, because that's the only thing they can take from me. That's the only thing I will have to share with them. They may take out of my Amala and Ewedu, my Jollof Rice and Pomo, my Ewa Agoin and Agege bread, but they will never be able to take away my Handy Pack.
As they lick their lips and spoons while looking for something to wash down the food they didn't prepare or even pay for, I bring out my Chivita Handy pack and placed it on my table. I look at them as I relish the fruity goodness of the juice, slowly enjoying its natural taste…hmmm. I could see them salivating but shame will not allow them to ask me because they know that's one thing I won't share with anyone. They had no choice but to go get theirs.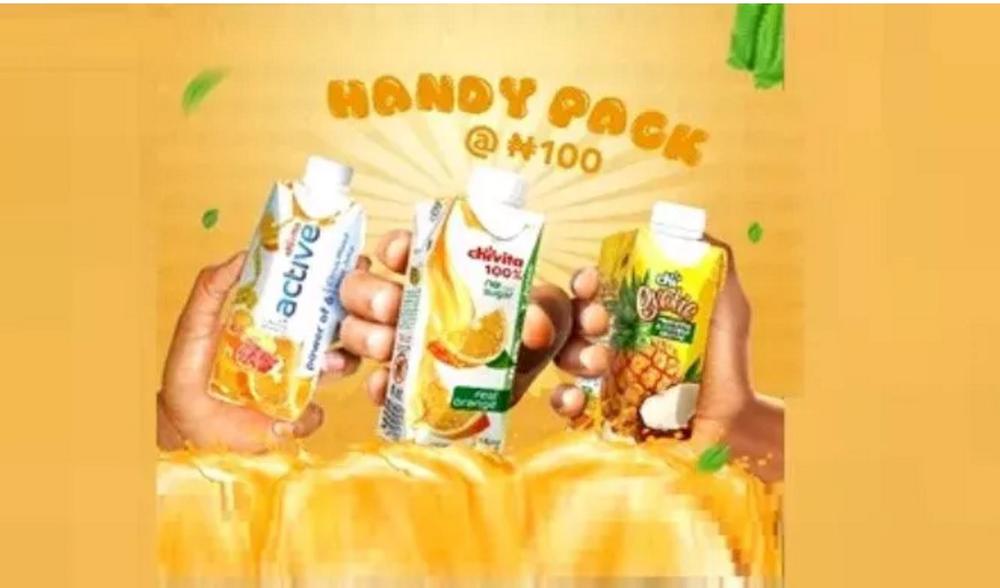 This is just one of the few things I enjoy with the new Handy packs from Chivita. It's easy to carry around and comes in a trendy pack, which naturally compliments my style. And you want to know the really amazing part? It's just N100…Shikini money, no need for change. That's a lot of refreshing goodness for such a small price.
My regular after every meal is Chivita 100% Real Orange that is 100% pure natural fruit juice, which is also available in Chivita 100% Real Apple & Pineapple. In all the Lagos traffic and wahala, you can reach for Chivita Active, and when you just need to indulge yourself for an experience in Paradise, Chi Exotic is there for you as Pineapple Coconut, Mango, Tropical fruits & Coconut and Pineapple Papaya Nectars. All these, for only N100 per pack in the exciting Handy Pack.
The hustle in Lagos is real, but I brave each day knowing that I have my Chivita Handy Pack with me everywhere I go.
www.chivitajuices.com
www.facebook.com/chivitapremium
_______________________________________________________________________________________
Sponsored Content