Corporate Elite 2015, which held on the 6th of December 2015, was a fun one, and it was made more memorable by the special moments, which were brought to the show by the event sponsor Pepsi.
From the celebrities to the performances and the giveaways, here are highlights of special moments from the event.
The show is certainly one of the best in 2015.
Watch Highlights

Performances & Guests
The Pepsi Photo Booth
More fun moments were made possible at the cool 'old school' inspired photo booth

The Giveaway
Pepsi made the long throat wishes of two lucky guests come true when they won vintage Pepsi-Cola refrigerators with a year's supply of Pepsi. How awesome is that?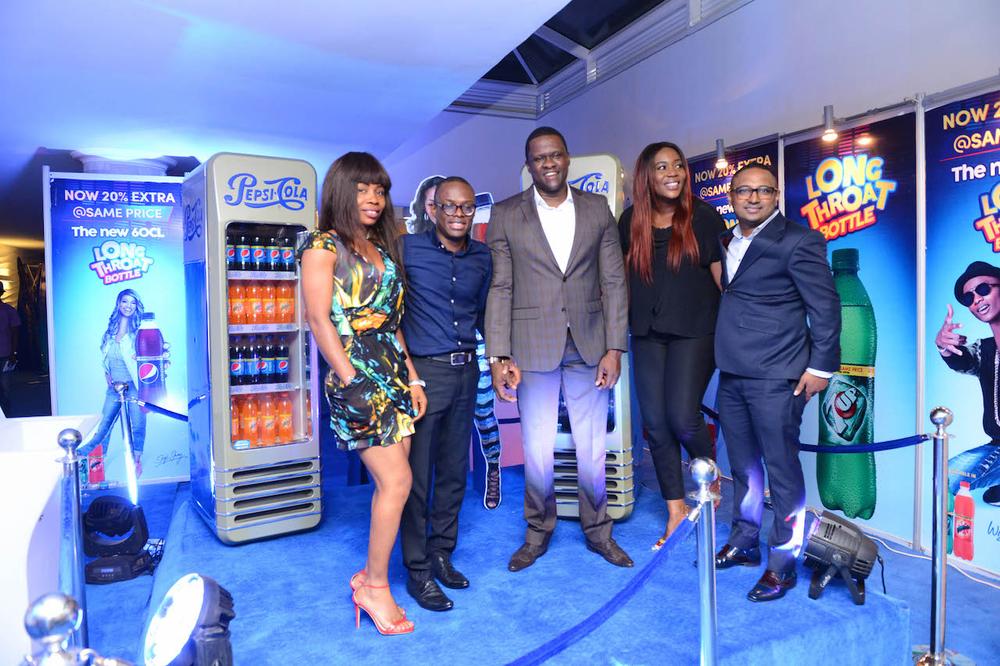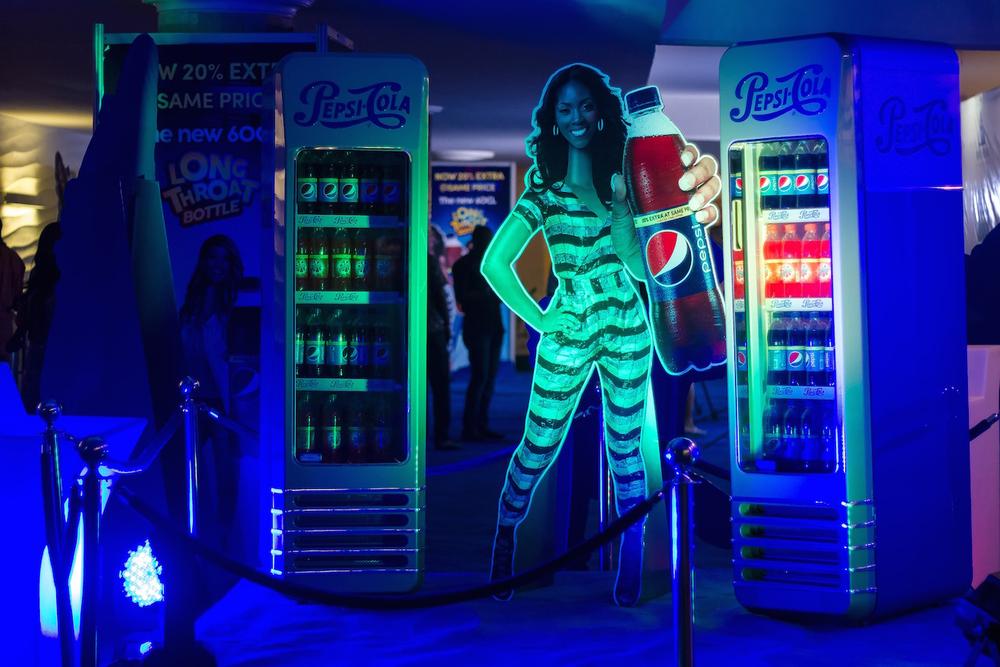 ______________________________________________________________________________________
Sponsored Content