Yay or Nay? Powede Lawrence wore 300 Credit Cards as a Hand-Crafted Dress for the 2015 MMR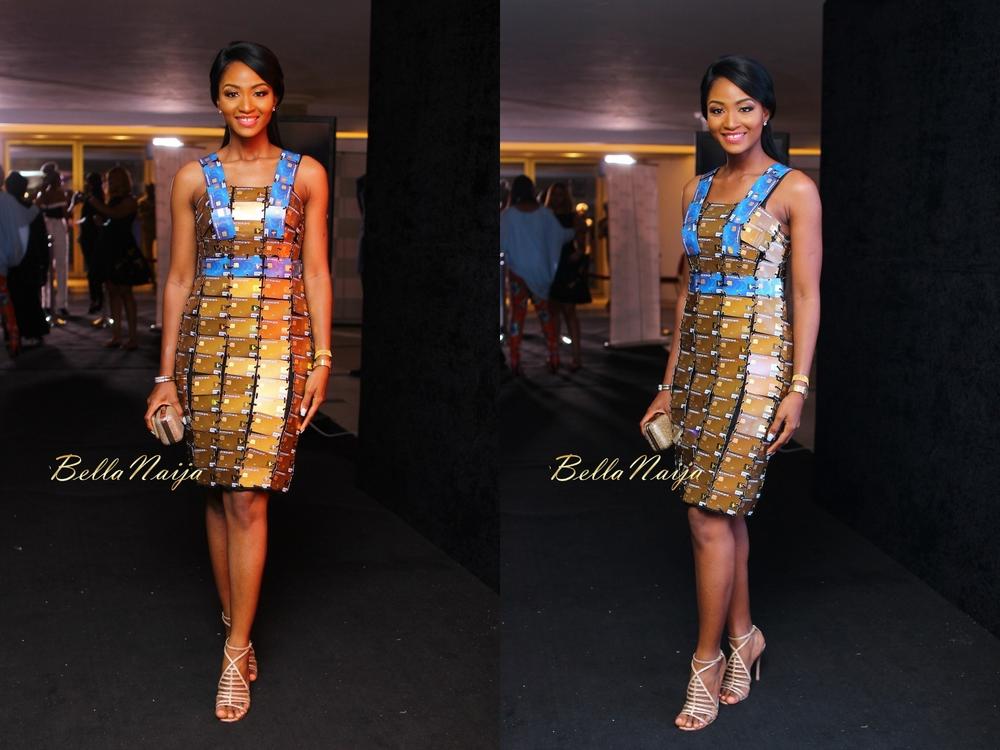 The outfit that former beauty queen, Powede Lawrence, chose for the 2015 edition of Music Meets Runway was one of the most talked about aspects of the show.
The dress was hand-crafter by a designer called Bola Yinka-Obebe and it was created with 300 plastic Access Bank Debit and Credit cards. According to the designer the dress took 96 hours to complete.
We think it is very creative!
What do you think?
Photo Credit: Insigna Media