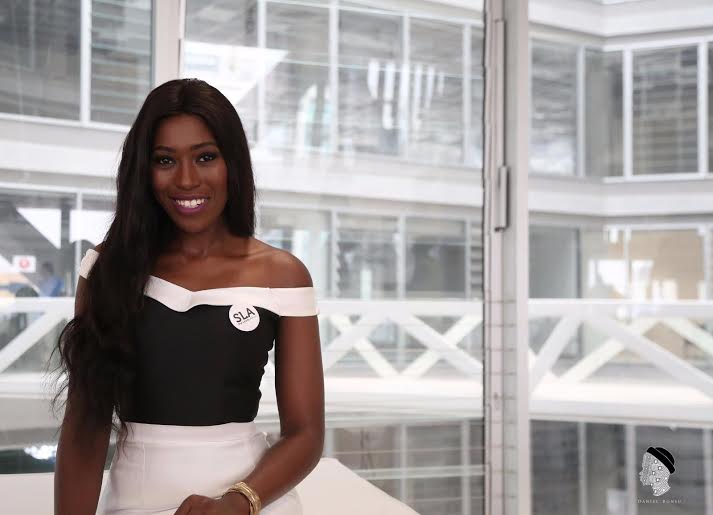 At the recently held SheHive event by She Leads Africa in Accra, Ghana, TV Personality and former Big Brother Africa housemate, Vimbai Mutinhiri took the stage to inspire and educate women on the business of entertainment.
Having hosted a number of shows, events, garnered a career in modelling and more, her session was insightful, motivational and entertaining as she gave the women 5 keys to success in the entertainment industry.
Vimbai delivered her address in a pretty monochrome dress by fast-rising Nigerian designer, Imad Eduso. She spoke on her journey, from being a model to running a production business with a multi-million dollar revenue.
According to Vimbai, the keys to entertainment success are;
Step 1
Work on yourself, build your talent and hone your skills.
Step 2
Learn from those before you, and use them as a case study of the strategies that work.
Step 3
Learn a skill that compliments your talent. If you are on TV, learn to also edit or use a camera.
Step 4
The person who owns the content holds the power. Make sure you own everything you create.
Step 5
Own your means of production – so if you are an artist, then aspire to build a studio. If you are an actress, have cameras and lights.
See images from the event below;
Follow Miss Vimbai on her social media for more insight into the Business of Entertainment – Follow her on Instagram: @miss_vimbai &
Twitter: @miss_vimbai