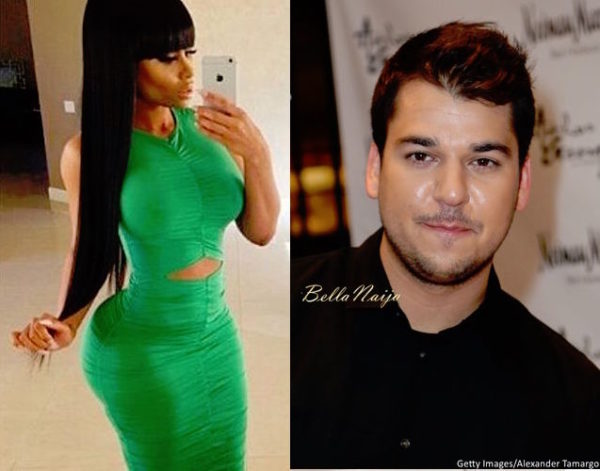 28-year-old Rob Kardashian might just be quite serious about his "relationship" with Blac Chyna.
According to reports, the reality TV star is open to having a special show for him and his new paramour. TMZ reports that Rob Kardashian wants to put his reclusive past behind him and get back on TV.
The website reports the show 'will chronicle their day-to-day lives' as they deal with the issues of already living together and, of course, his disapproval from his family as Blac Chyna is the ex of Tyga – Kylie Jenner's boyfriend.
TMZ reports his mother Kris Jenner and sisters don't want to be involved and they are not happy about the relationship or the television proposal.
If there is a show, will you be watching?