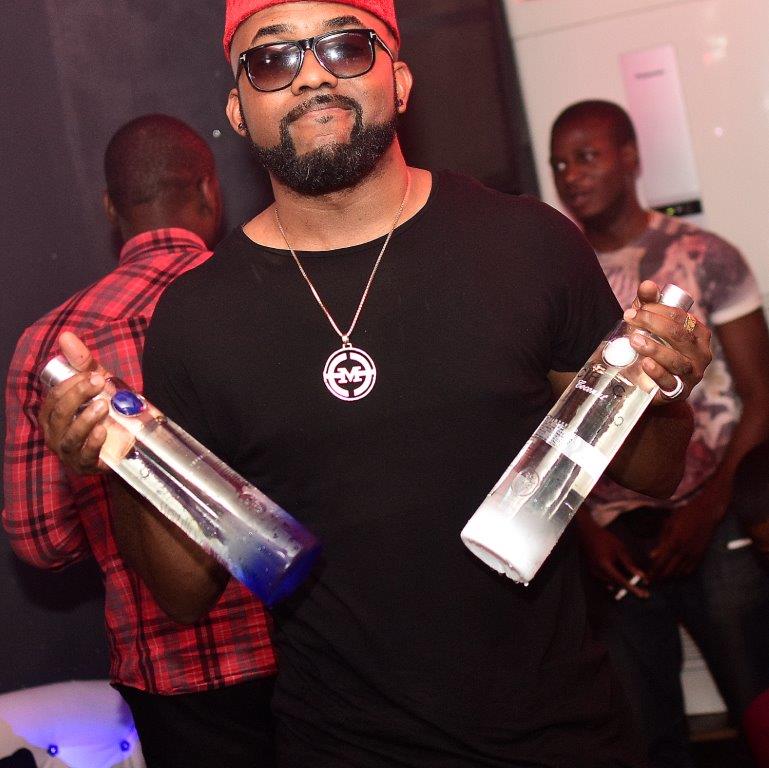 The Valentine's season this year was made extra-special as Ciroc invited discerning consumers across the country out for a night to remember.
The Valentine's Day Special was powered by Ciroc and started on Valentine's eve in multiple locations across the country to flag-off what can best be described as a series of the most elaborate experiences to hit the country in a while. Hotspots in Lagos, Abuja, Port Harcourt, Calabar and Ibadan played host to couples who came out to experience the Ciroc lifestyle.
The nights were opulent expressions of Luxury as guests indulged in sweet treats, luscious Red Berry cocktails and good music. The "high note" of the events was when Banky W came through to party in some spots in Lagos, his presence alone electrified the atmosphere and it was such really made this year's celebrations "Red Berry" Special.
Check out some of the images from this epic event from around the country.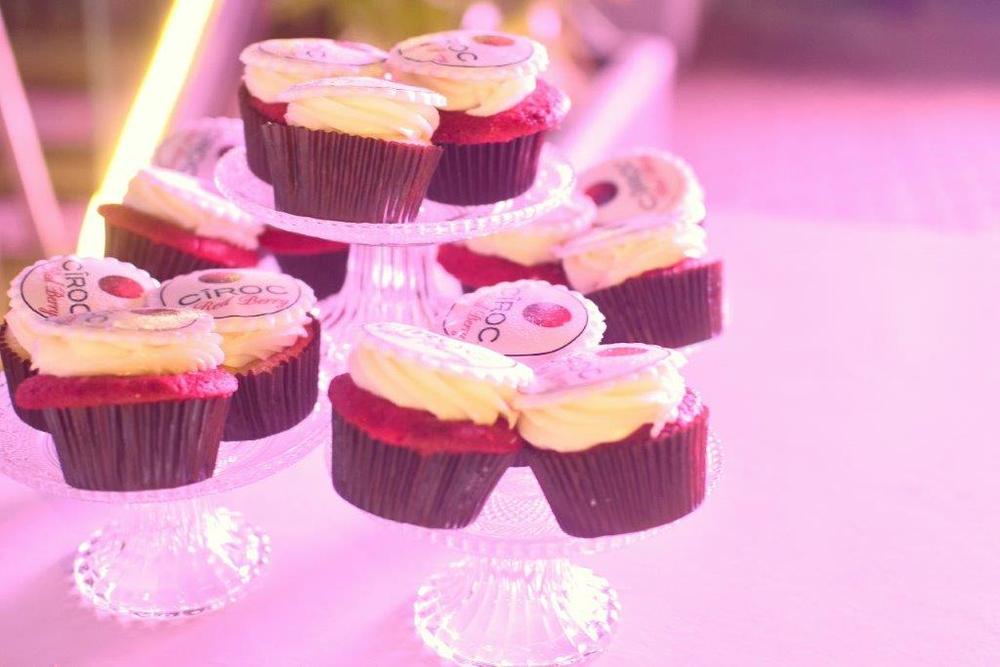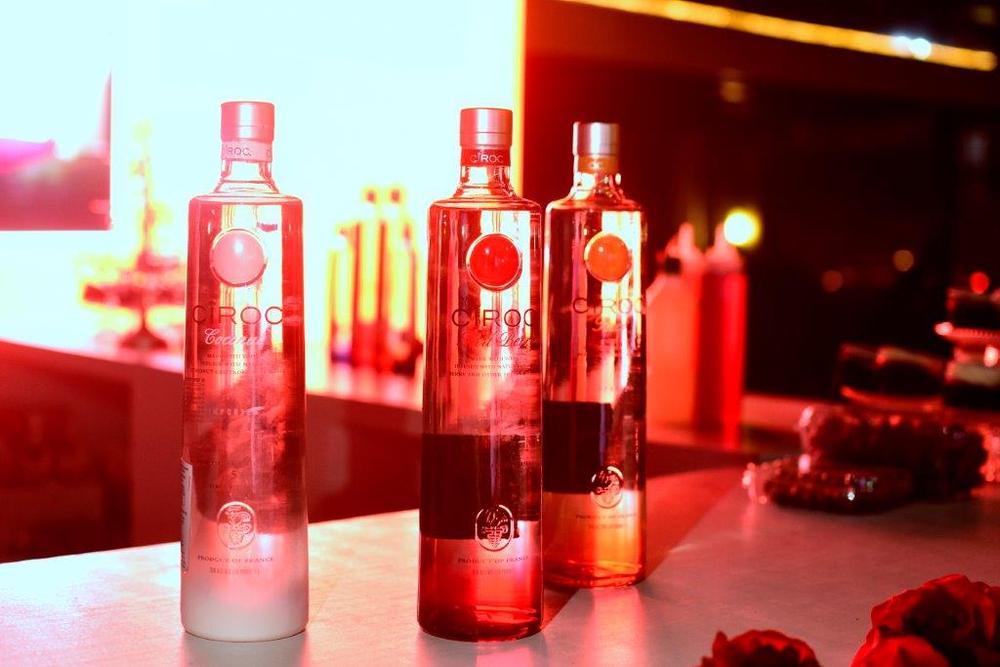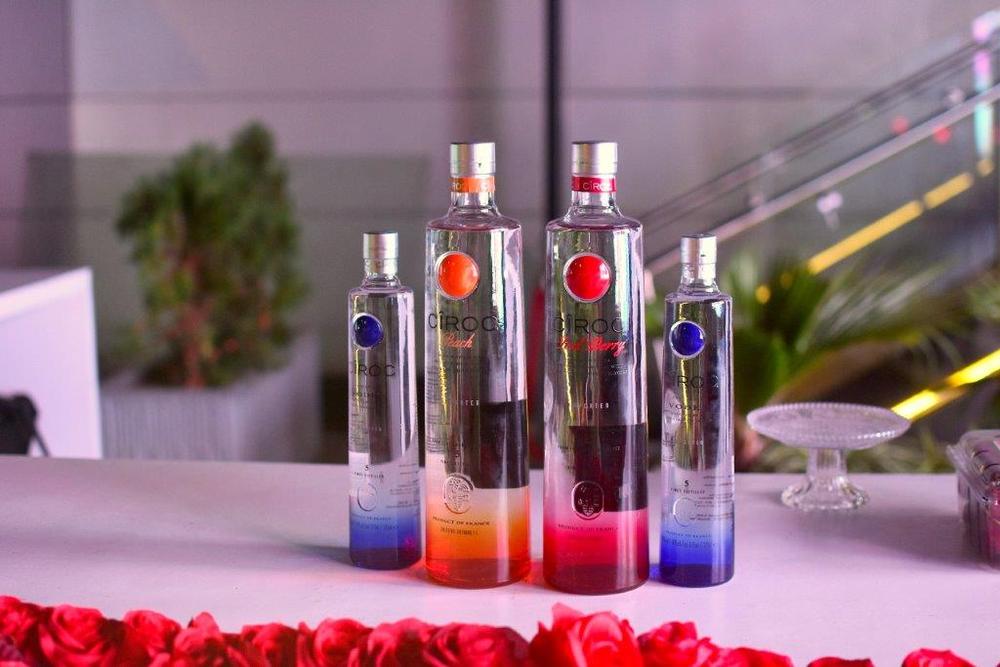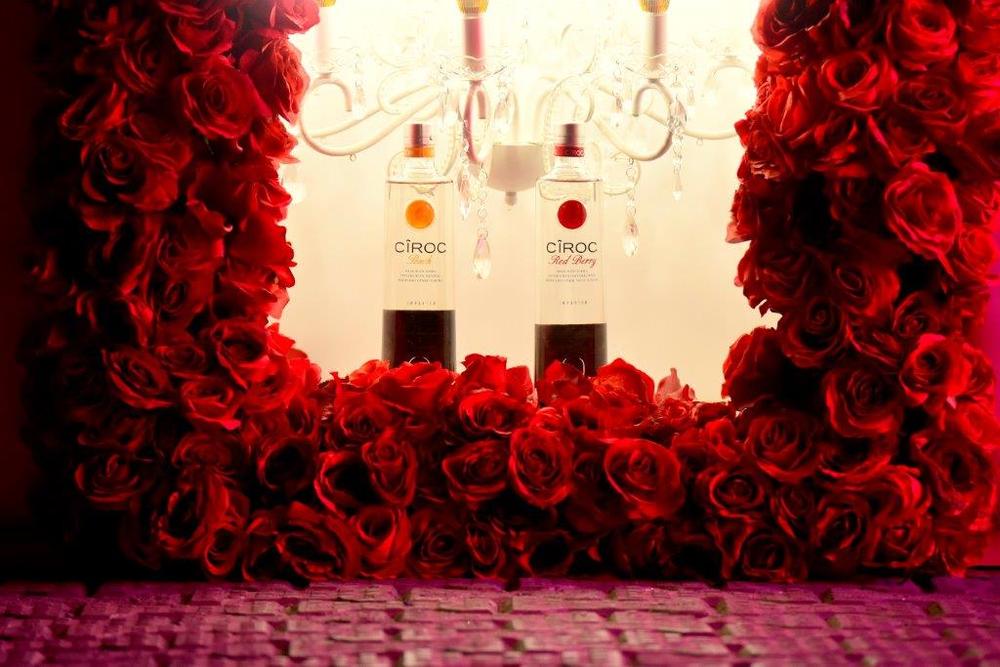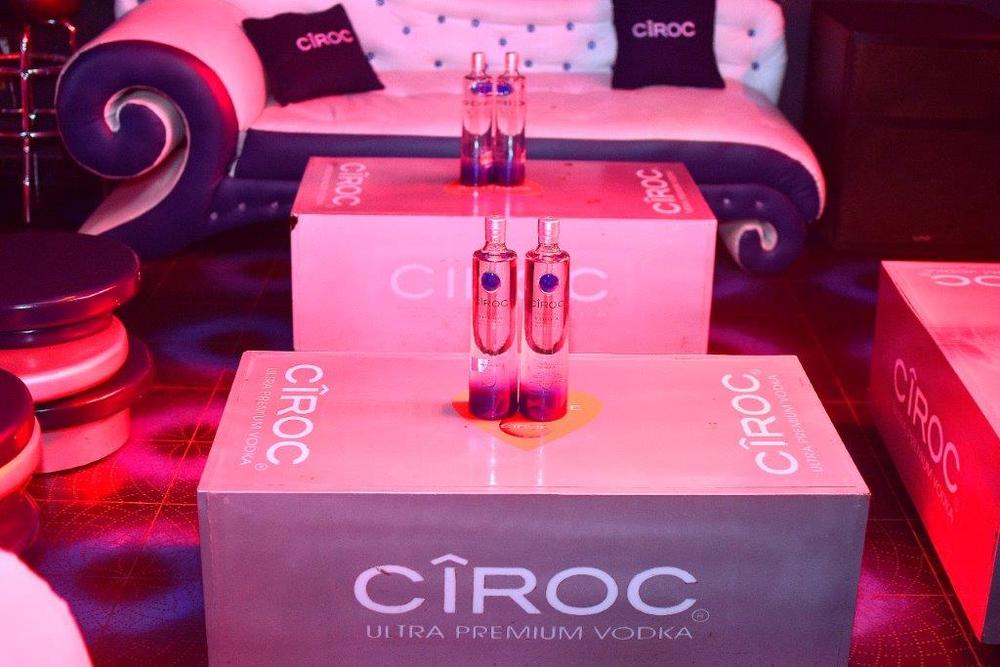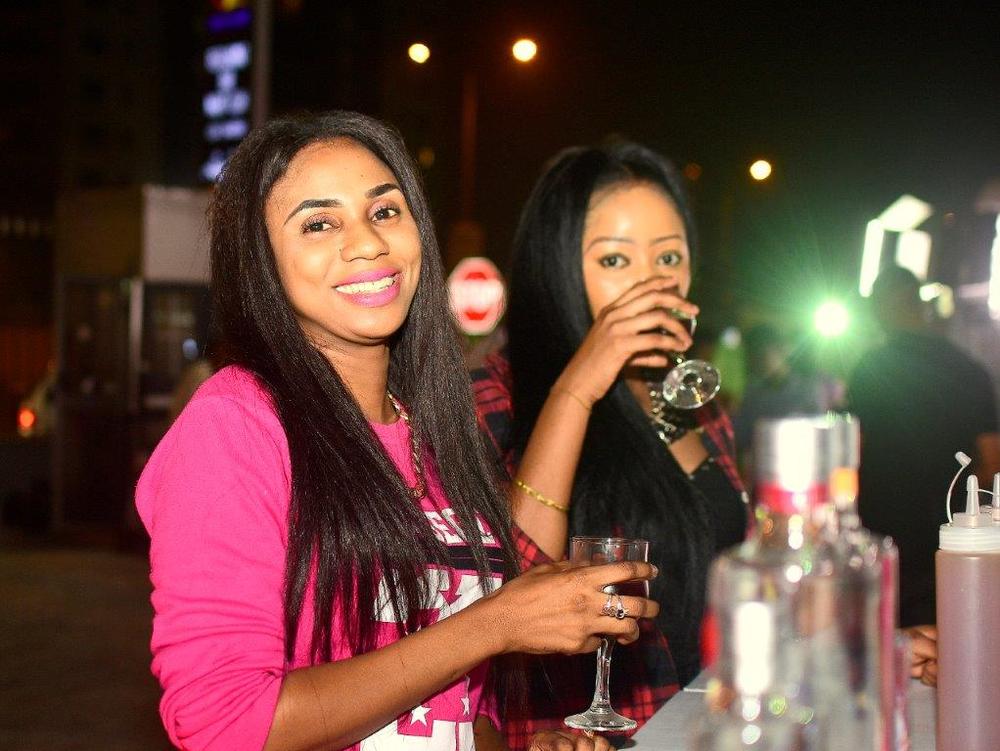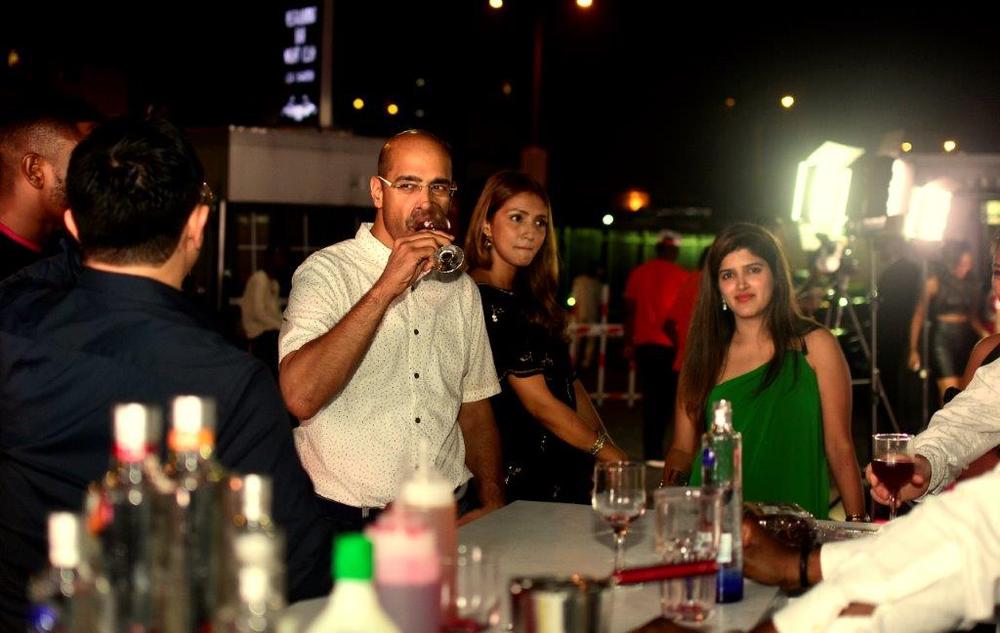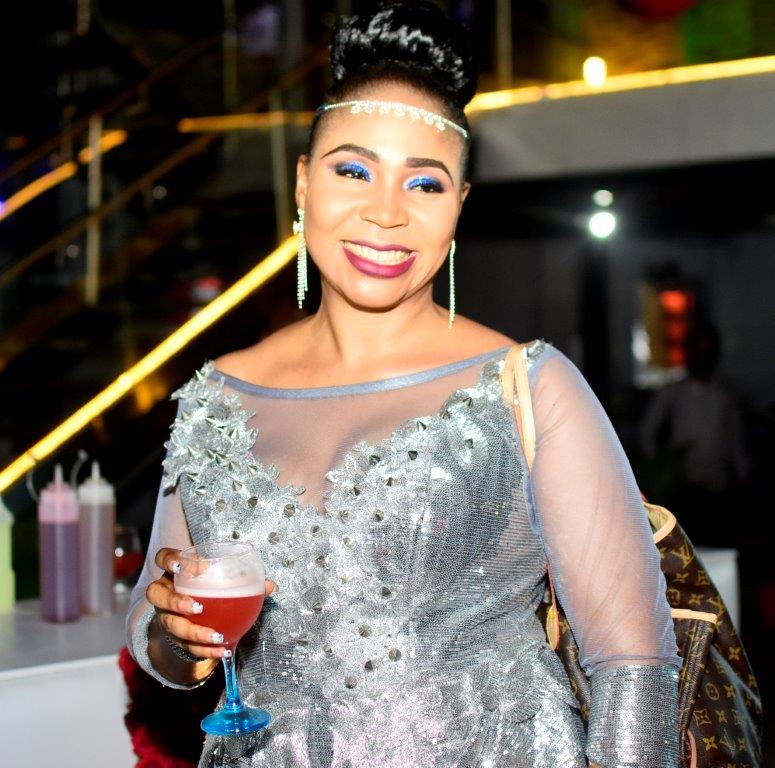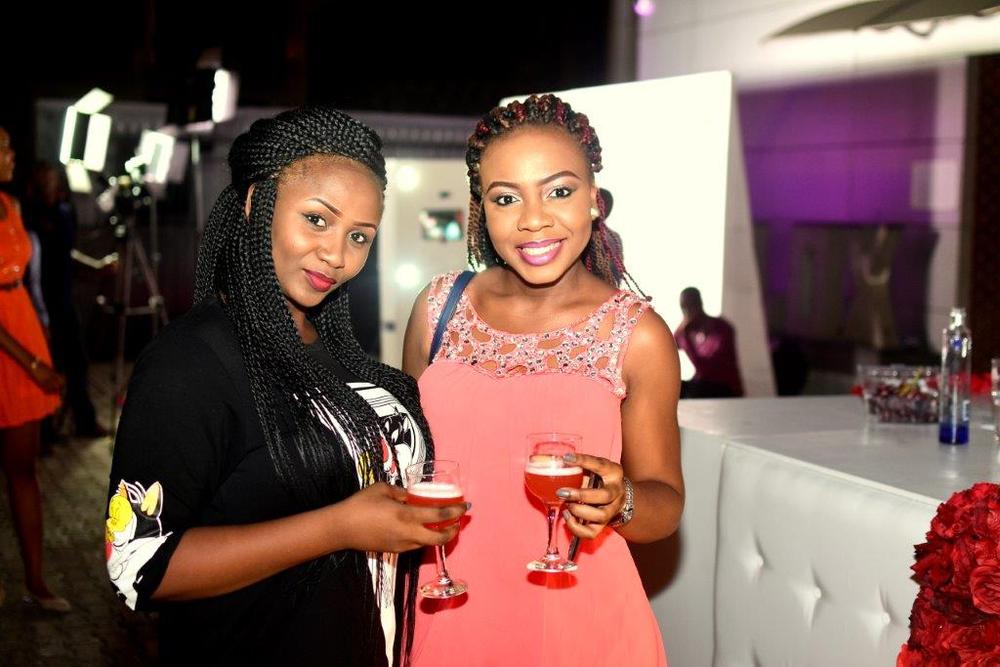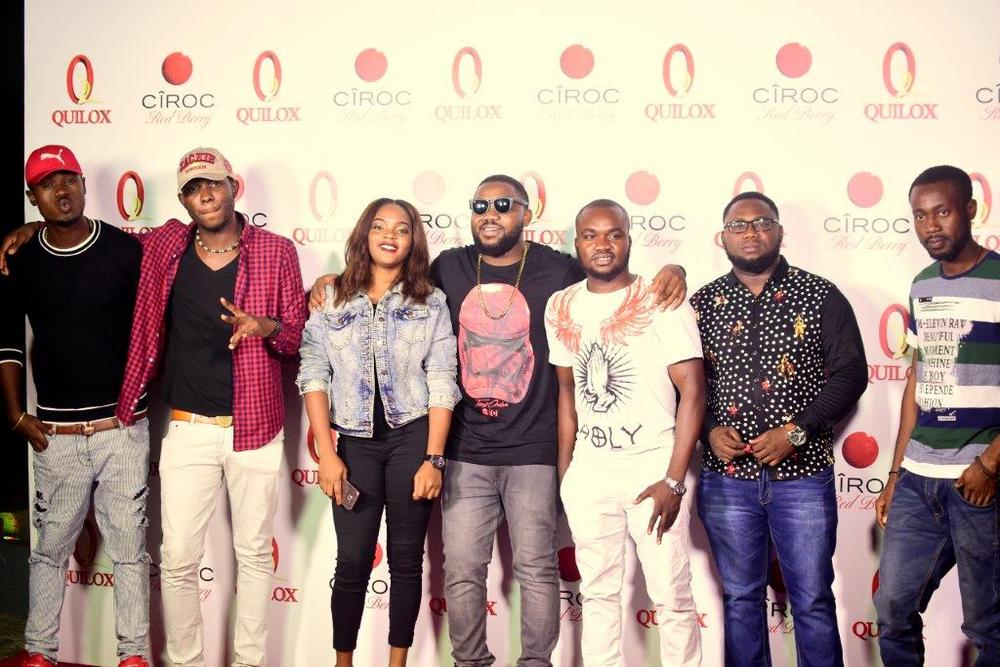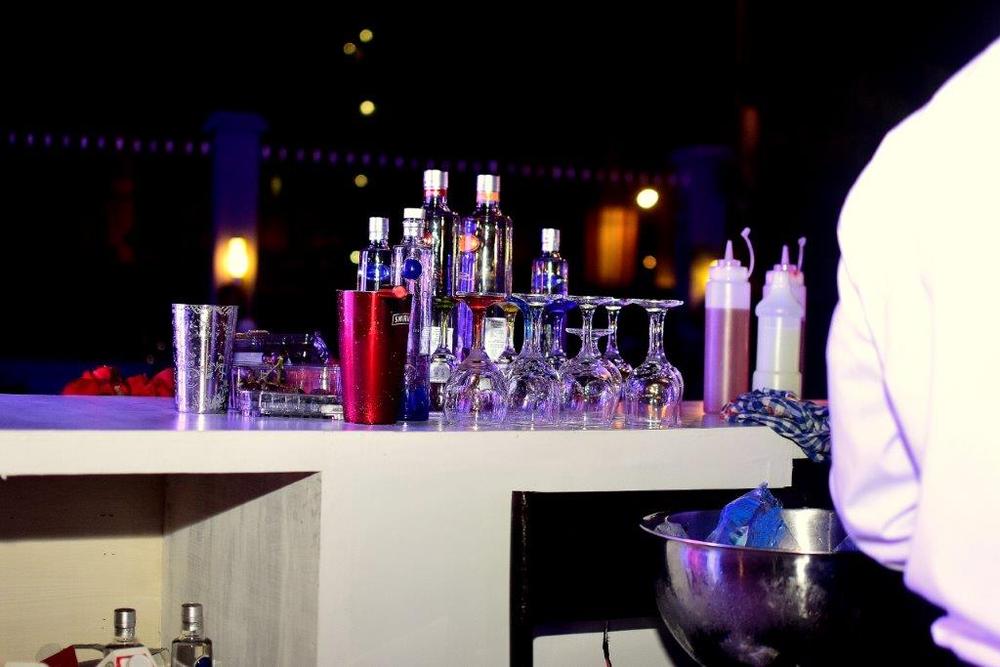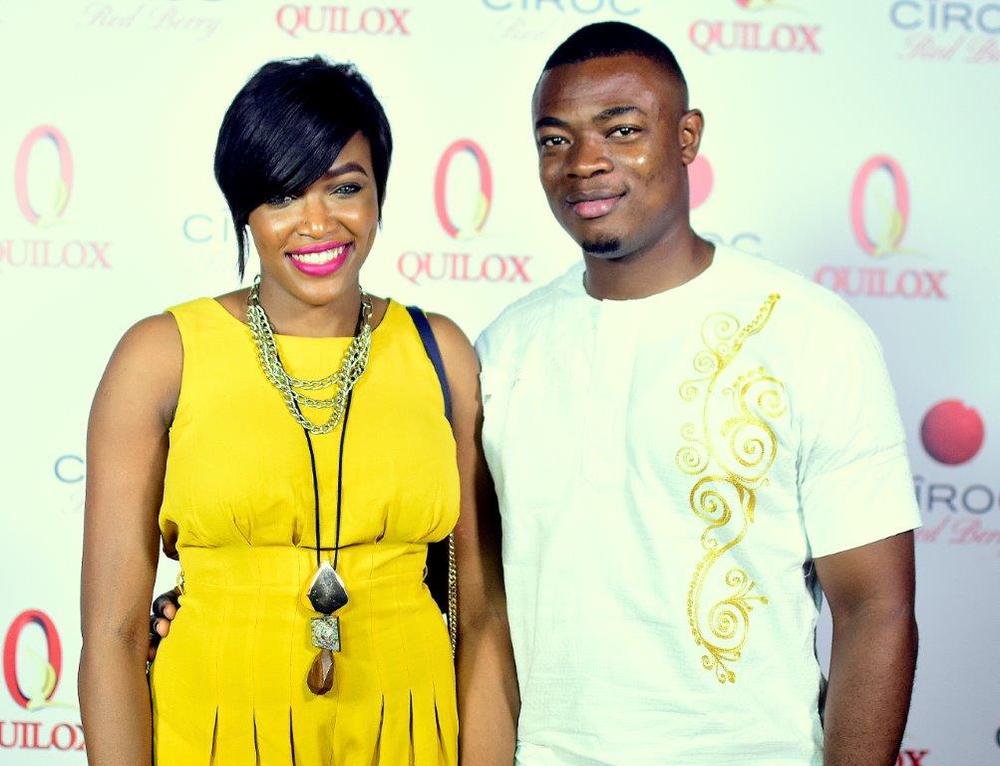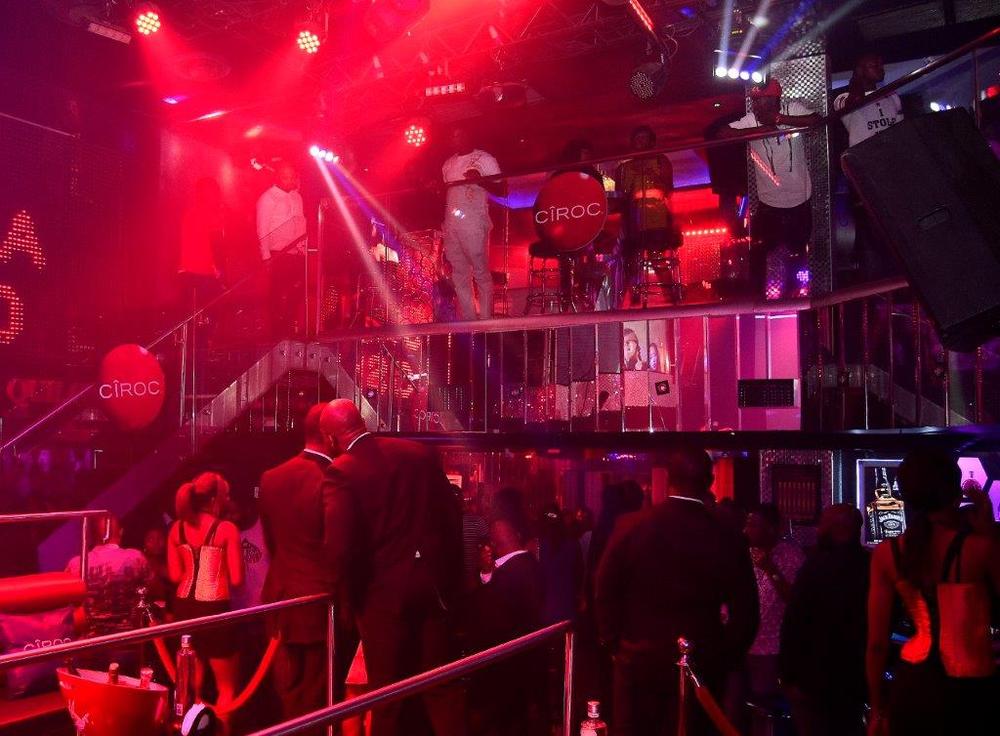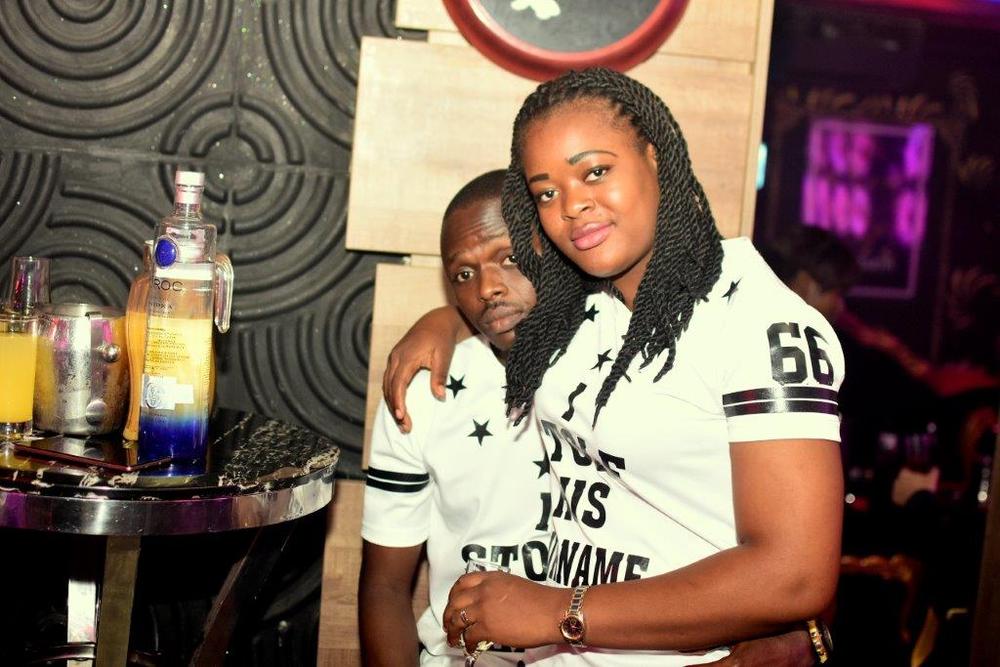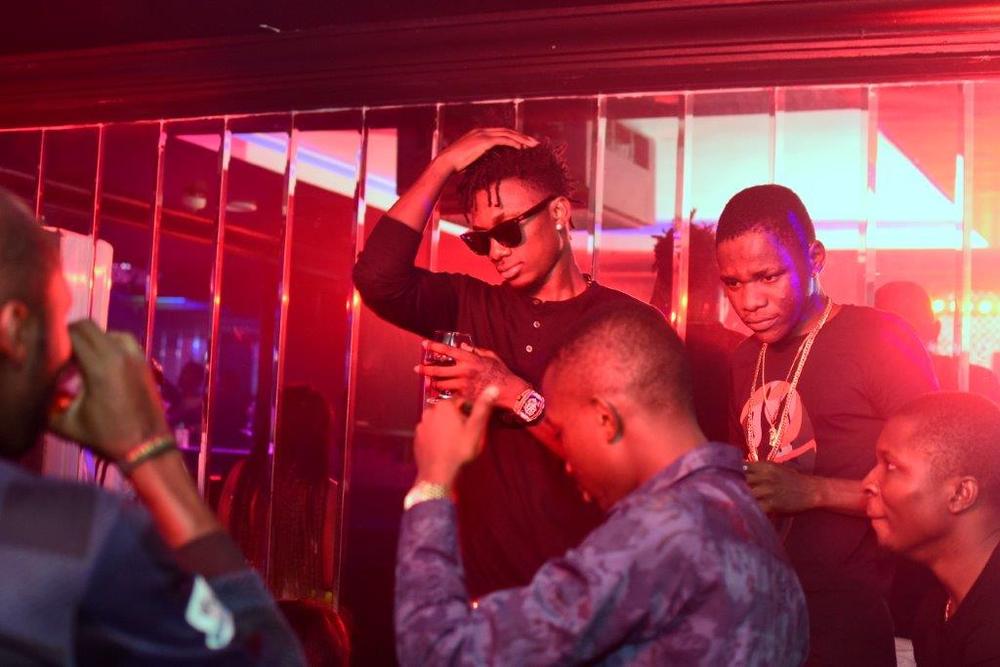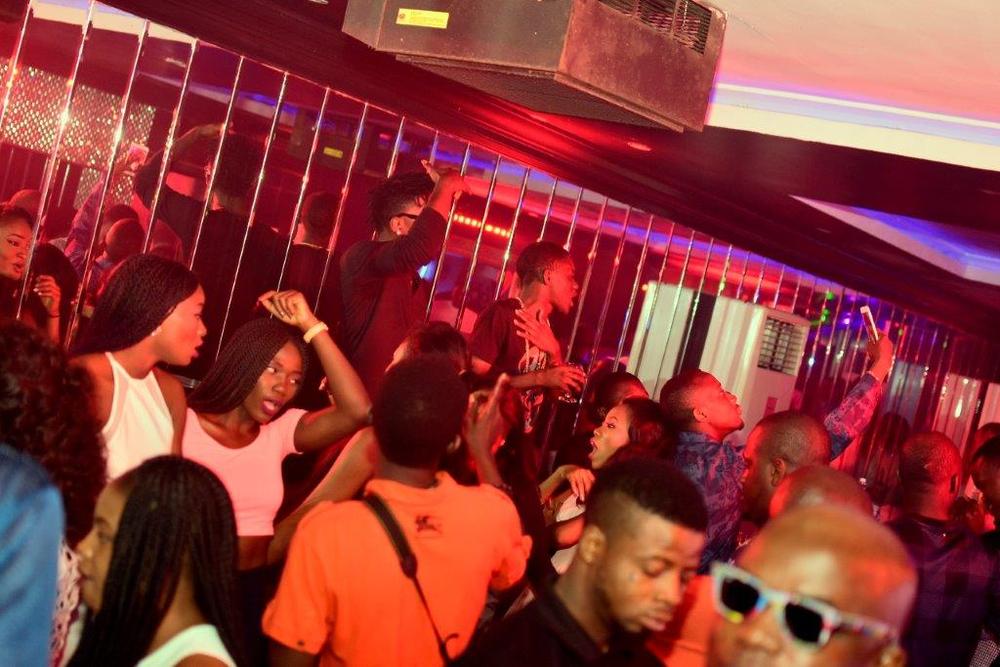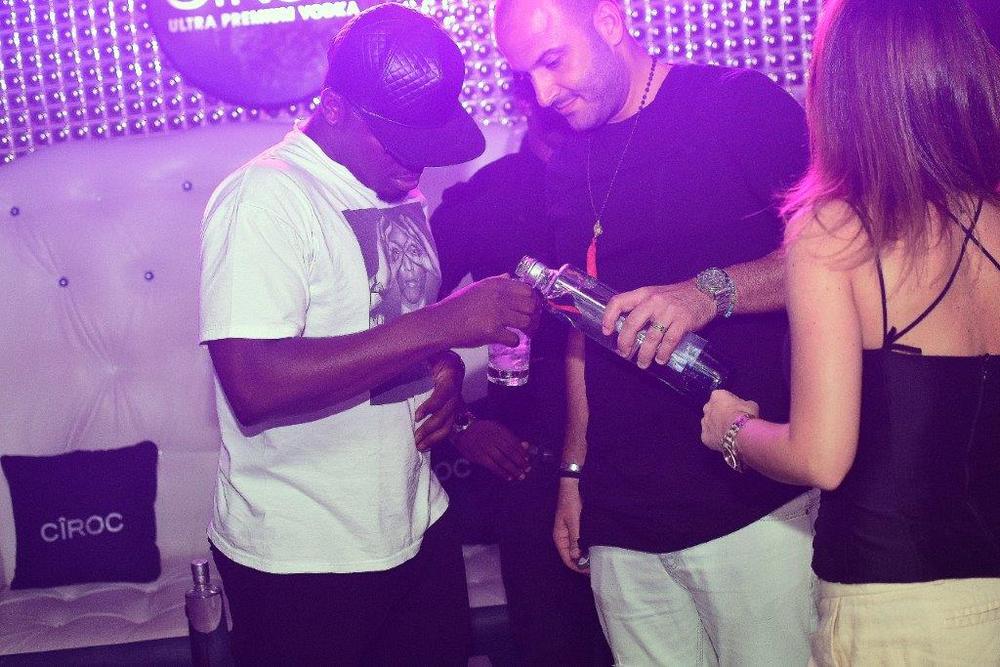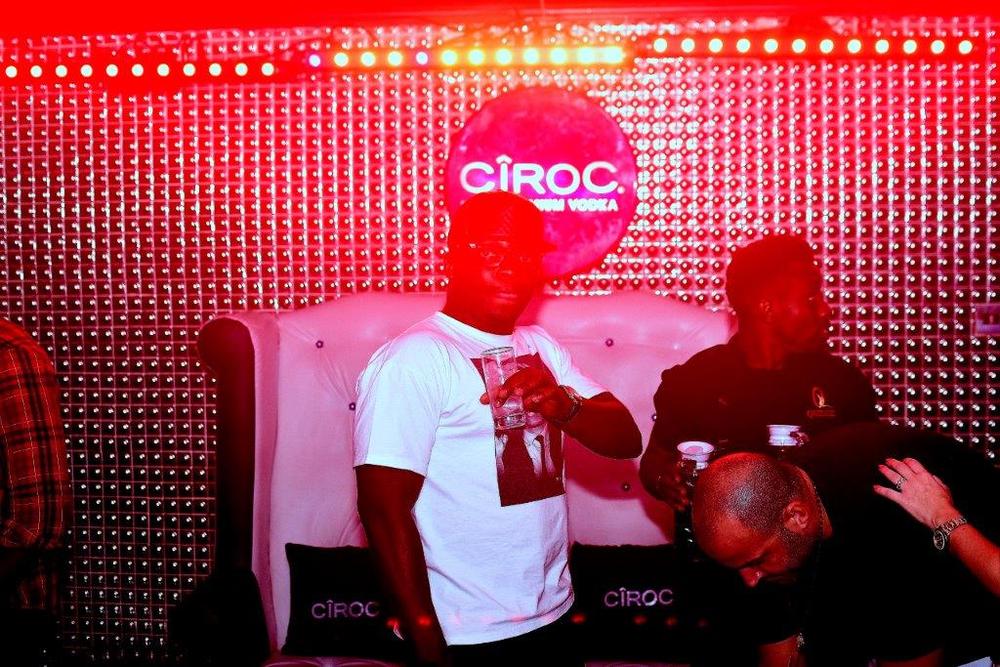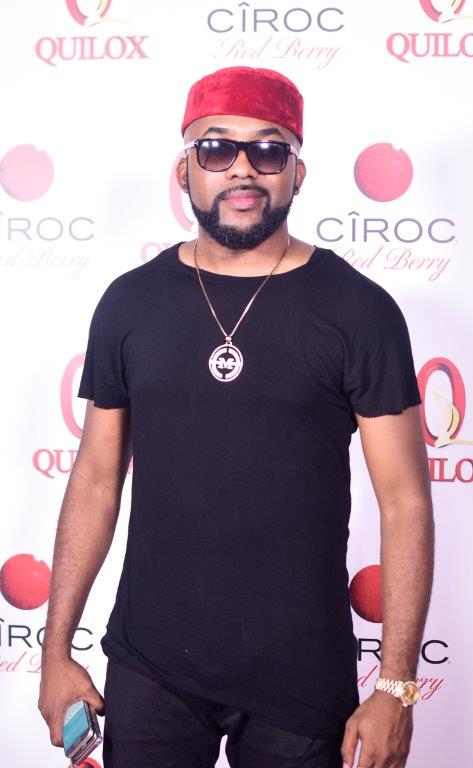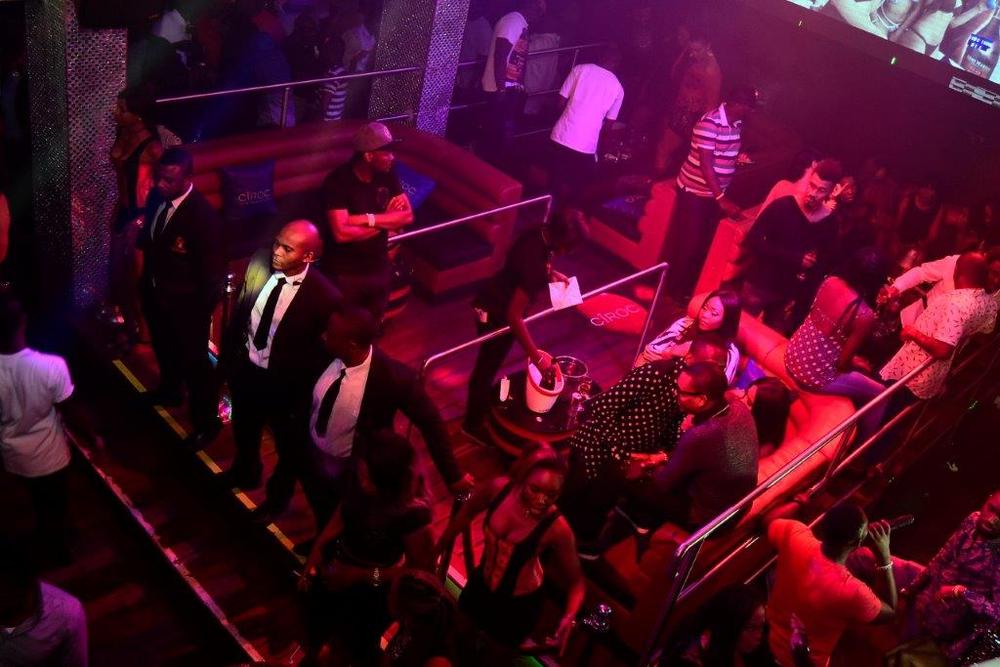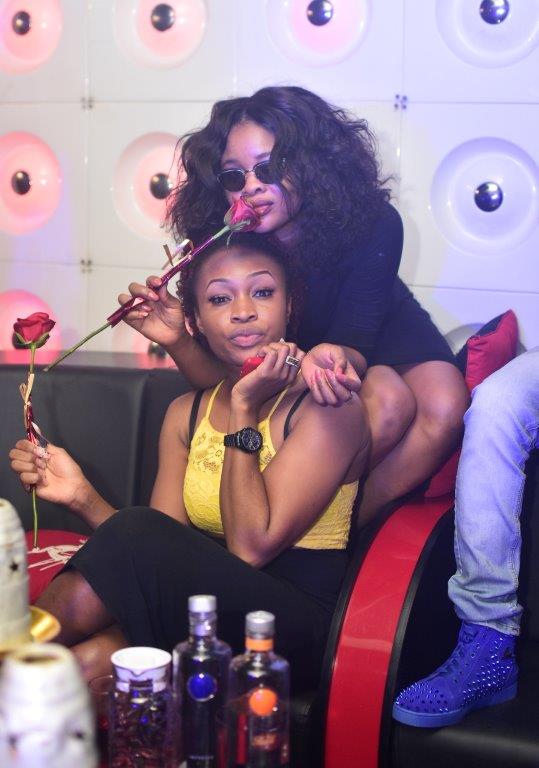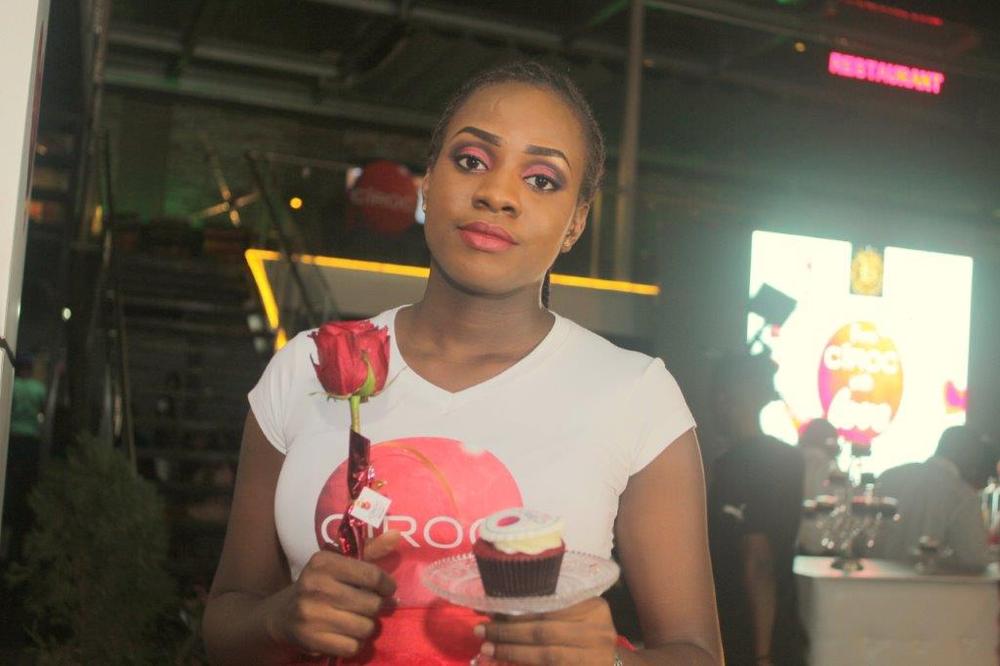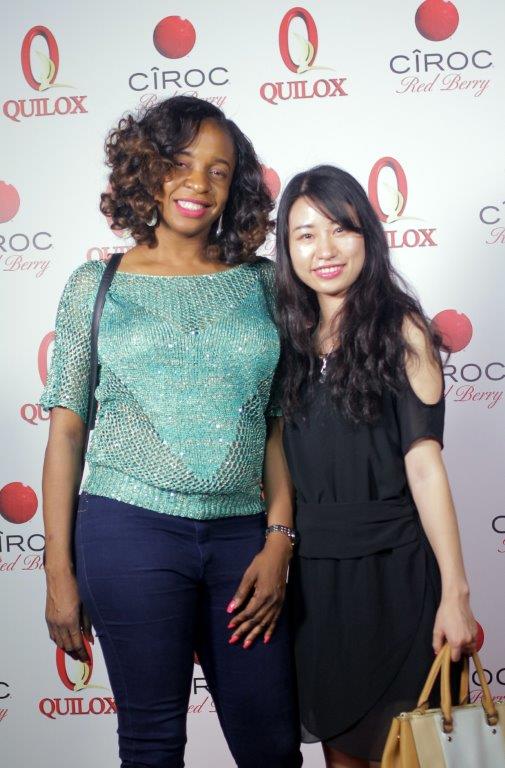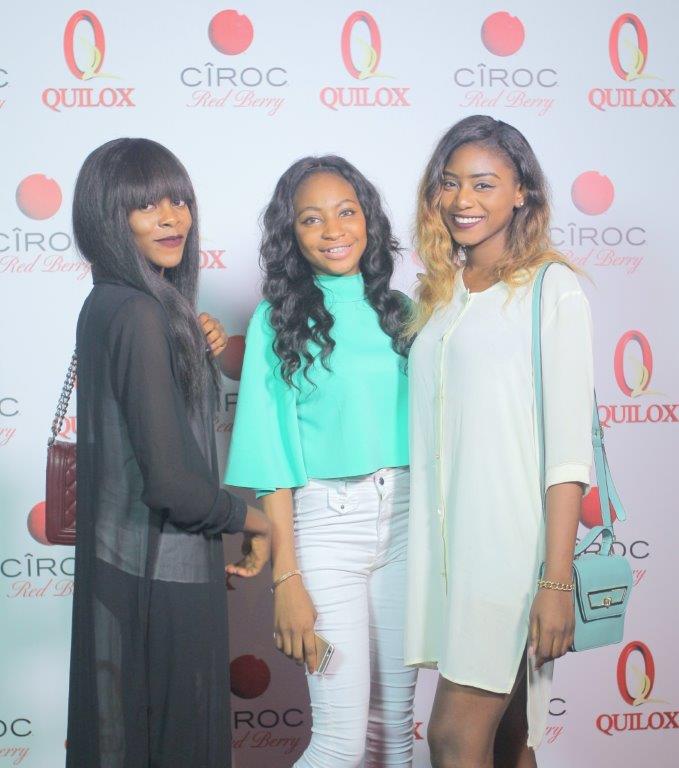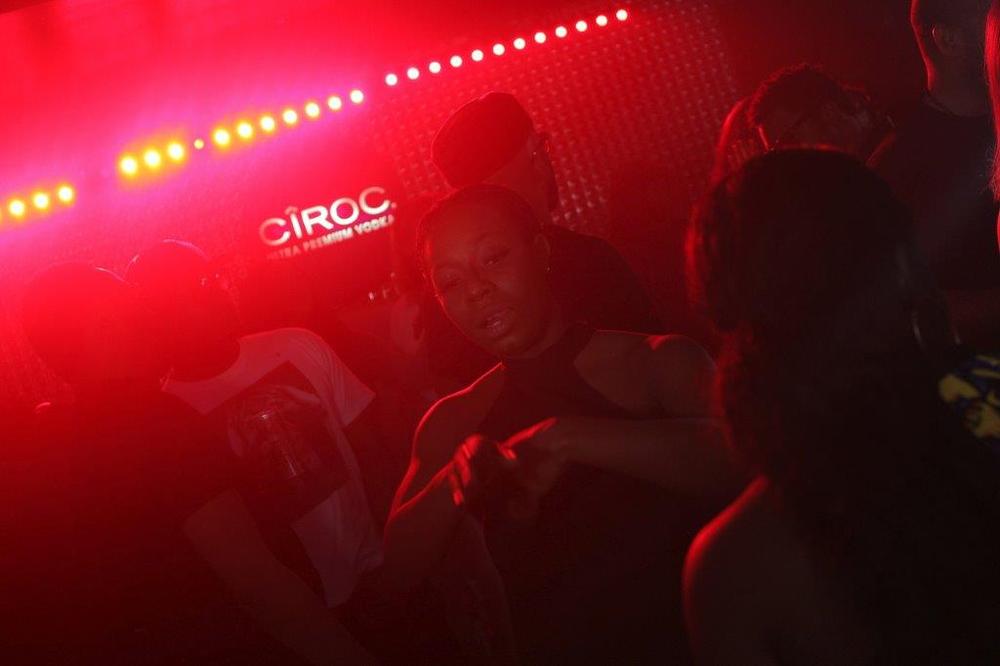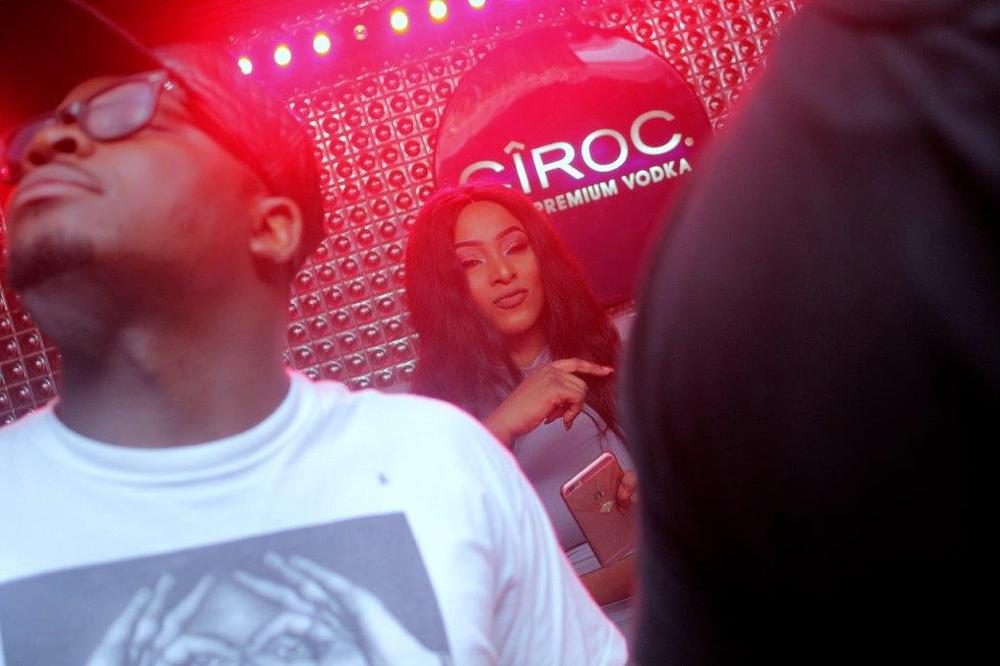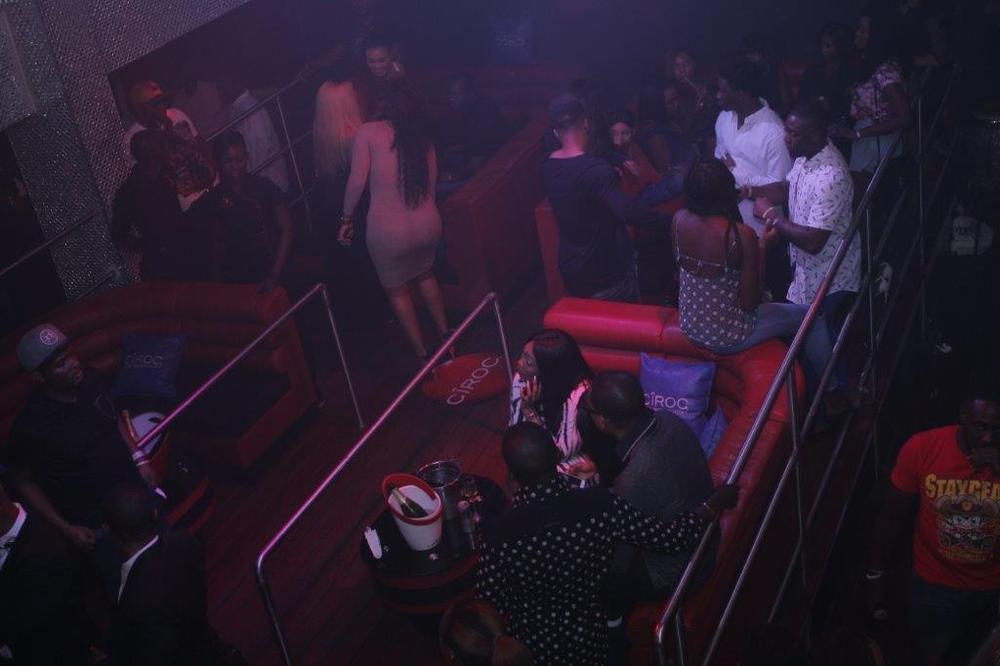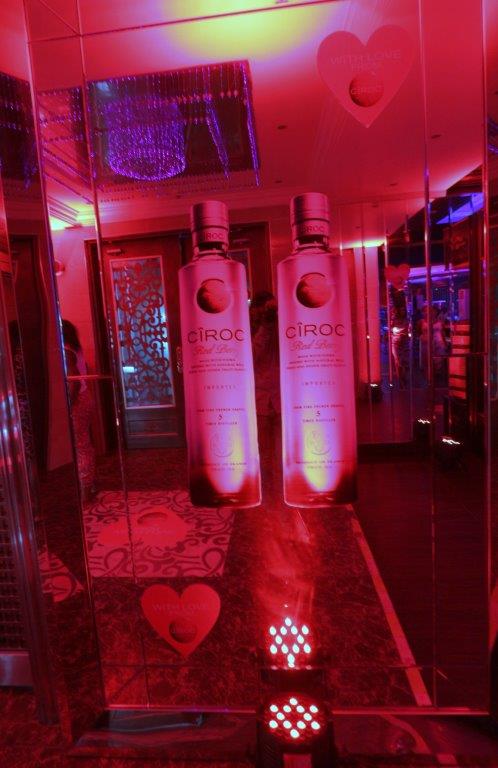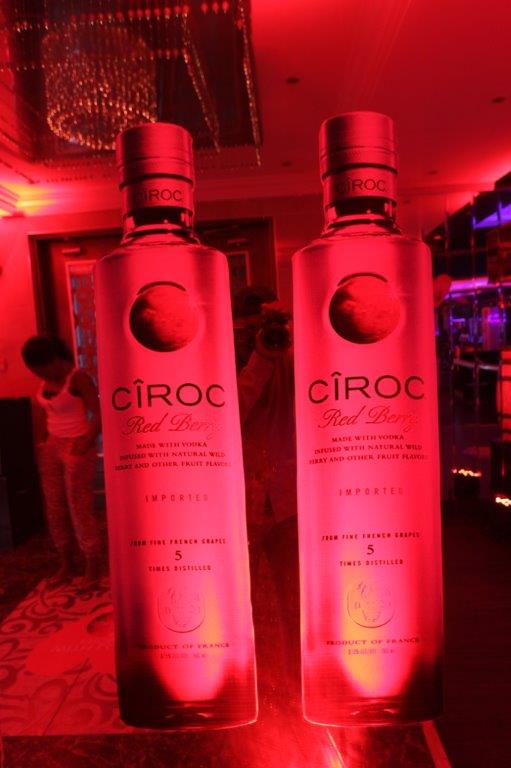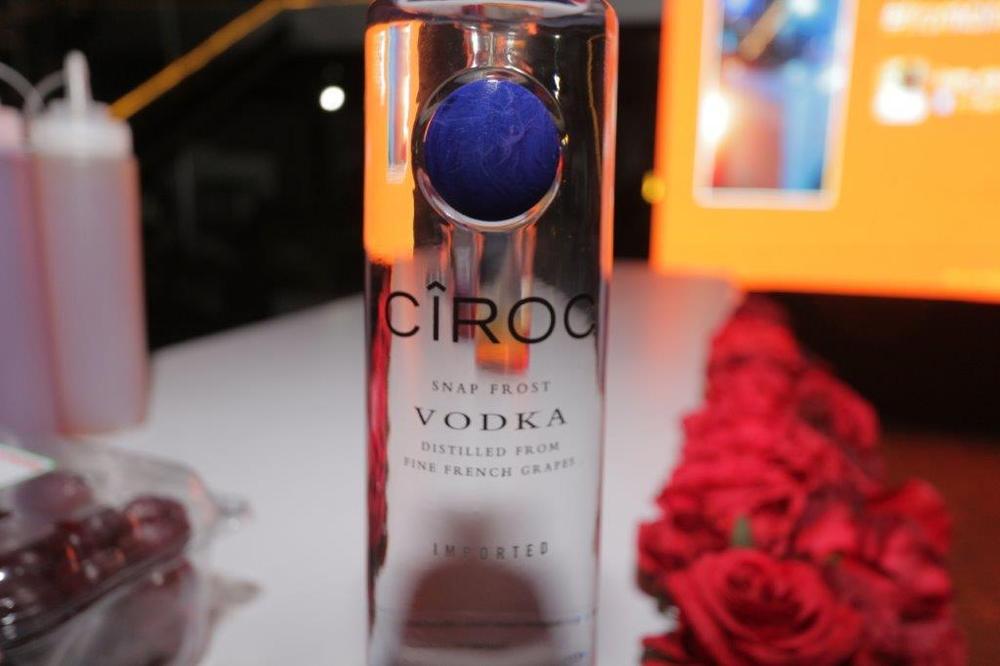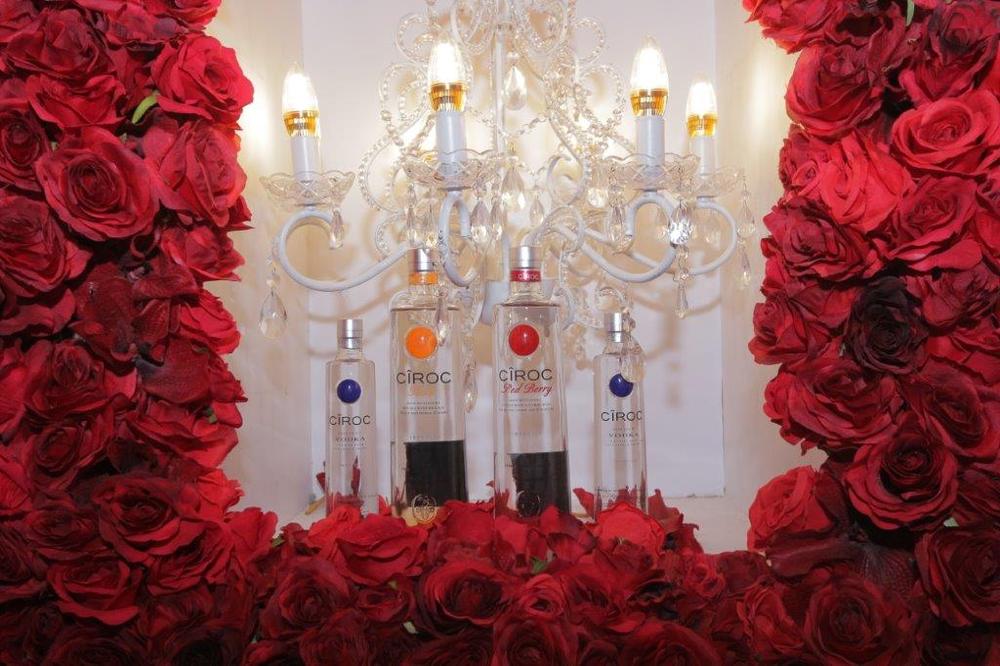 You can find more on Instagram @cirocnigeria and Twitter @cirocngr, simply follow the handles and keep up to date with conversations using the hashtag #CiroclifeNGR
Remember that these events are for 18+ Adults. Drink Responsibly.
________________________________________________________________
Sponsored Content