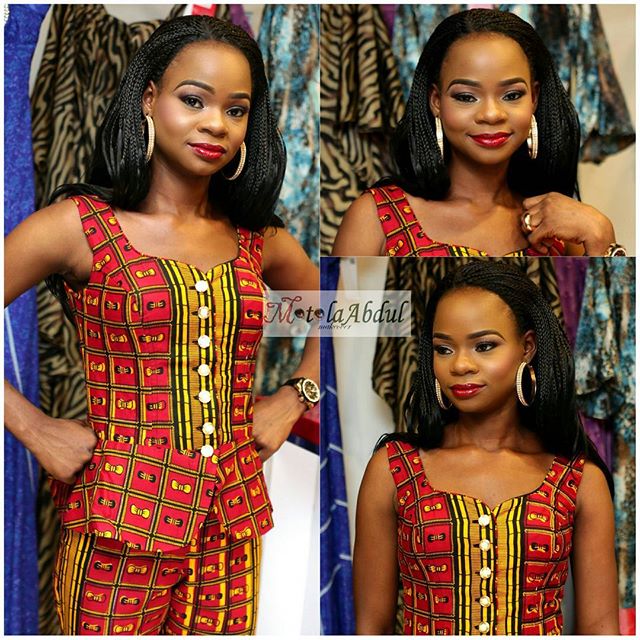 Olajumoke Orisaguna is heading to Abuja today to attend a special event at Shirley's Confectionery. The breadseller turned model has been announced as the brand ambassador for the Abuja-based brand.
This week, Olajumoke looked so beautiful in ankara pieces from Divine Endowments. The brand called her a 'real definition of grace'.
Their ready to wear traditional attire is available in their Lagos airport stores and in Opebi. Her makeup was done by Motola Abdul.
***
Photo Credit: @motolaabdul | @divineendowments