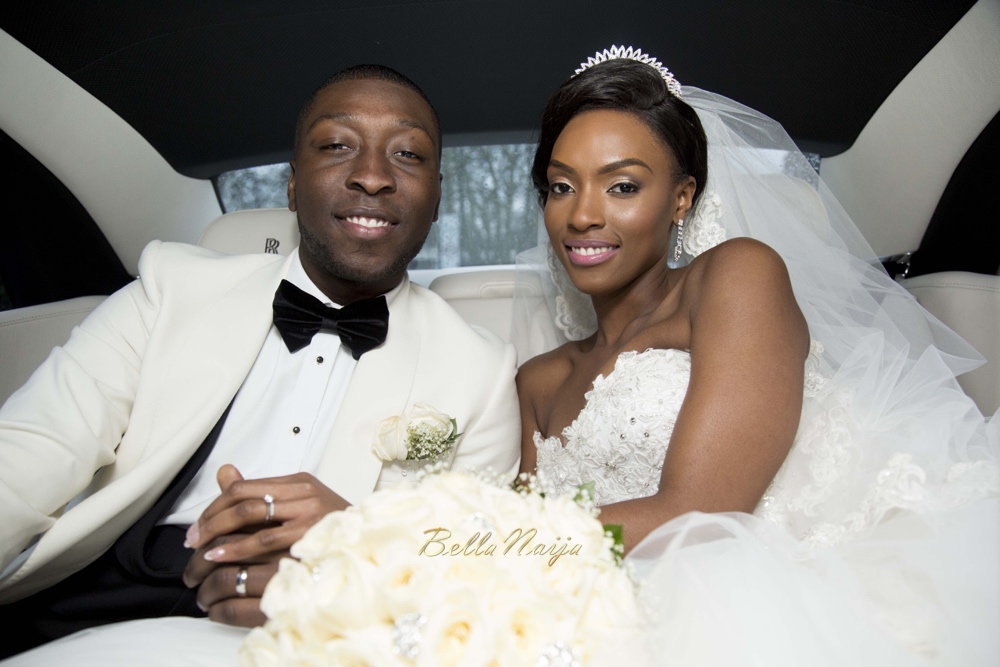 Beautiful UK-based model and actress Maggie fell in love with her charming Ghanaian prince Lionel from the first day they met. In-sync, the couple progressed onto married life, and the warmth, love and joy between these two could raise a tear.
The couple "caught each other's eye in London's West end six and a half years ago and haven't looked back since."
The Proposal
from Maggie the bride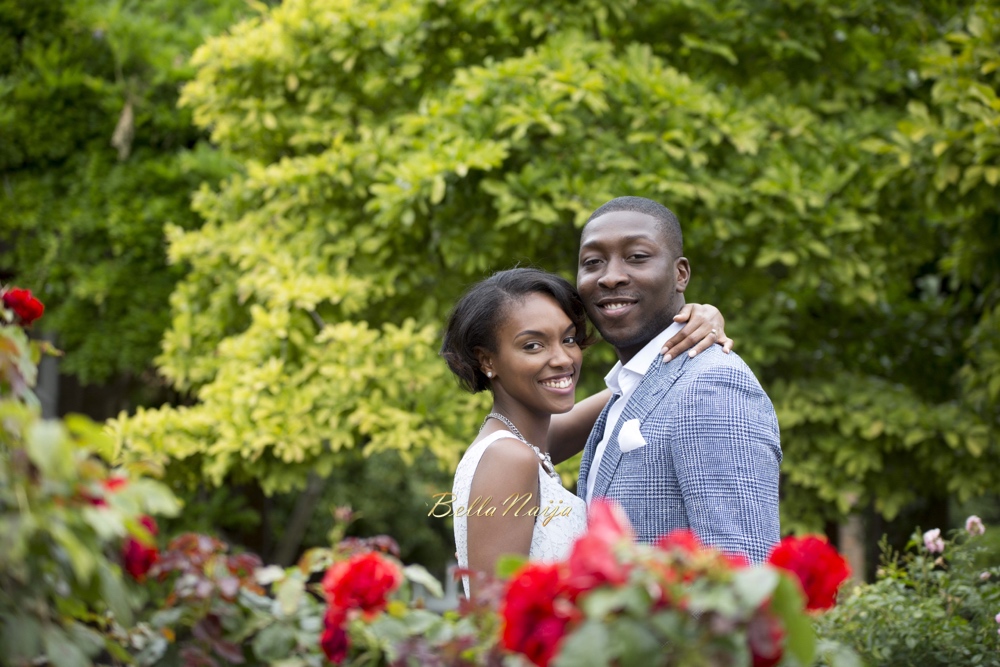 Lionel surprised me by taking me to Portugal for dinner on my birthday. When we arrived, he surprised me again with champagne and cake! I blew out my candles and my wish came true! He said he wanted to spend the rest of his life with me and asked me to be his wife with a gorgeous ring! Of course I said yes 🙂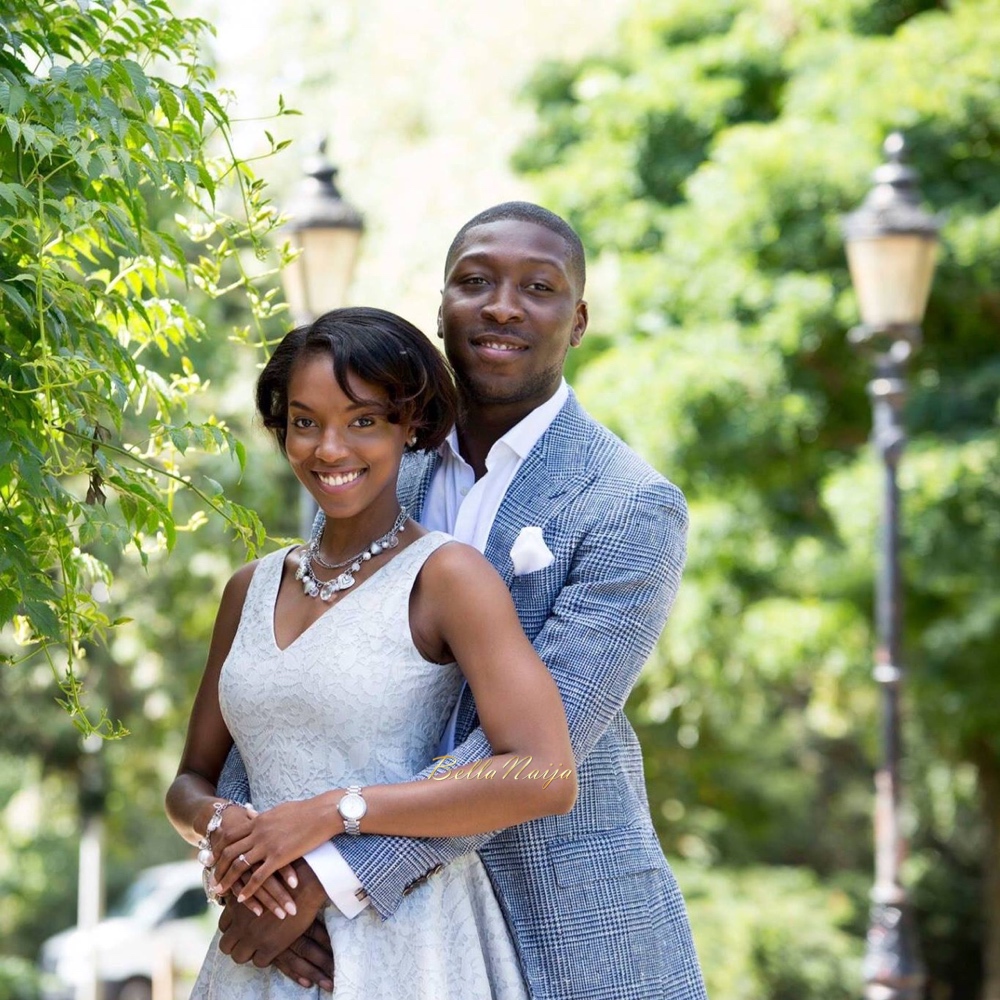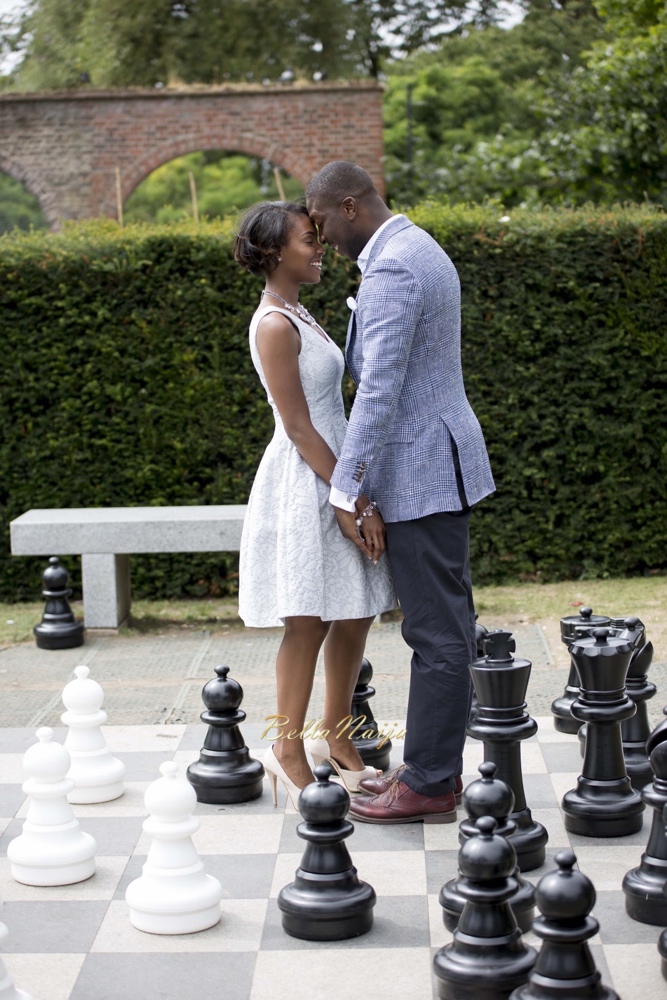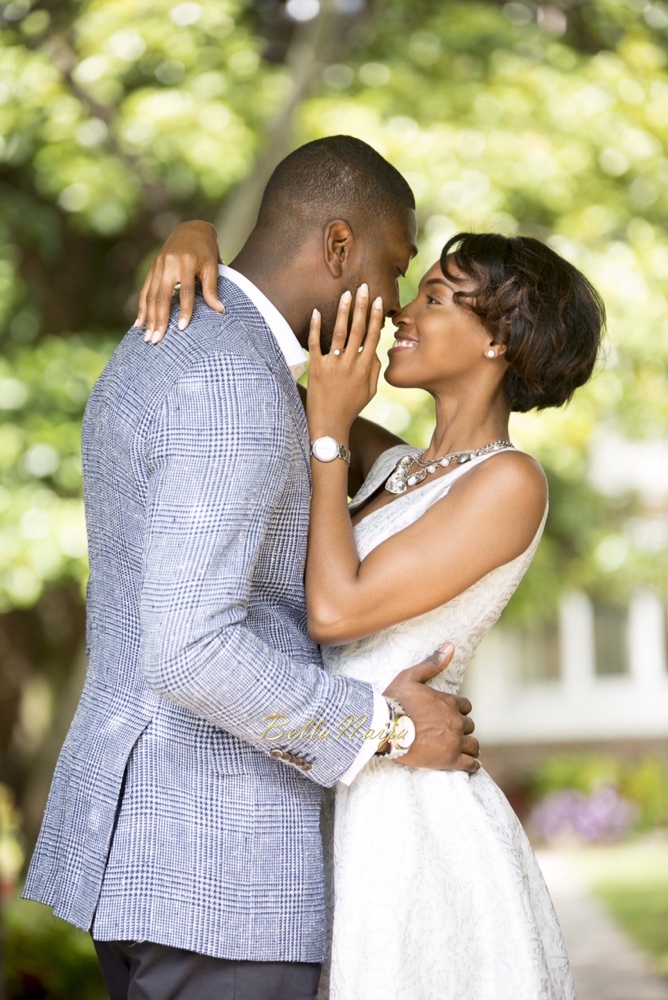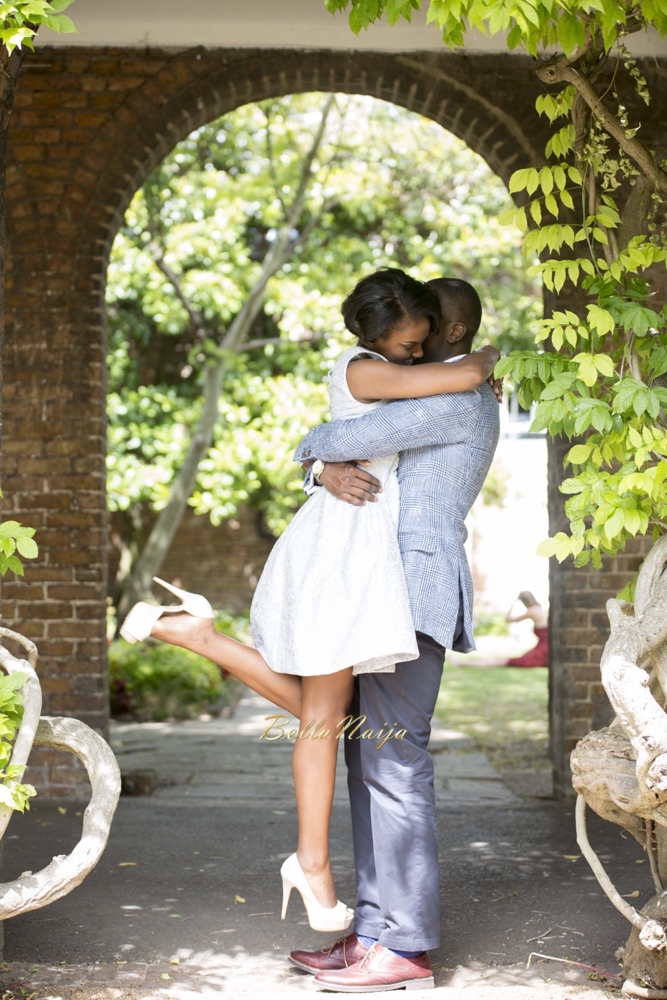 Advice for Couples
Plan well in advance – You really do reap what you sow!
Meet with all your vendors before the day (at least four weeks before your wedding). If you have a clear vision for your big day, make sure they all understand it.
Enjoy your day as it can go by quickly and remember it may not always go to plan.
Plan for the marriage not just the wedding!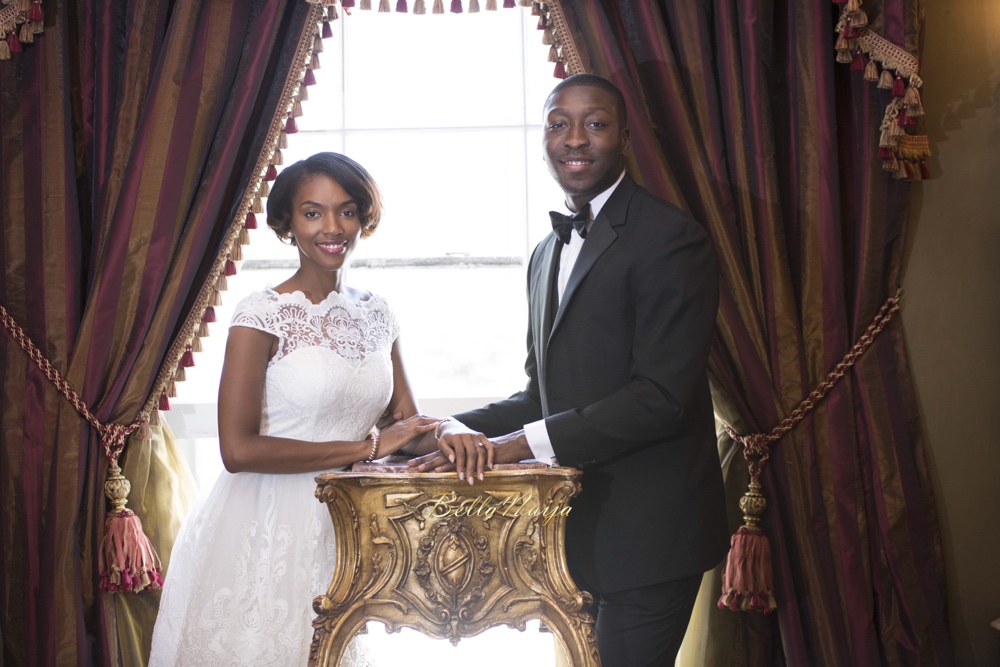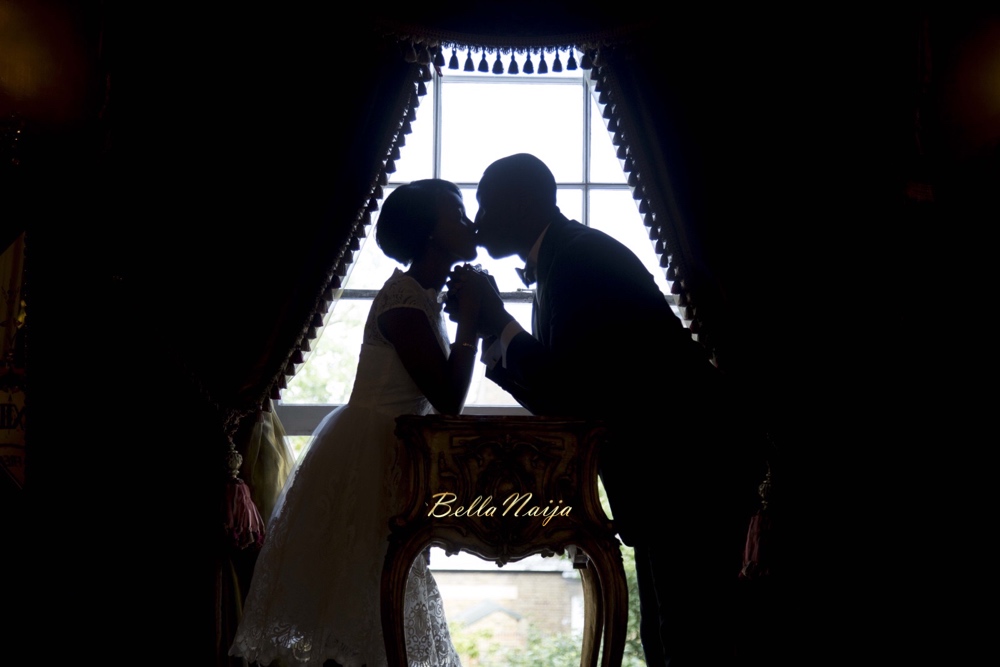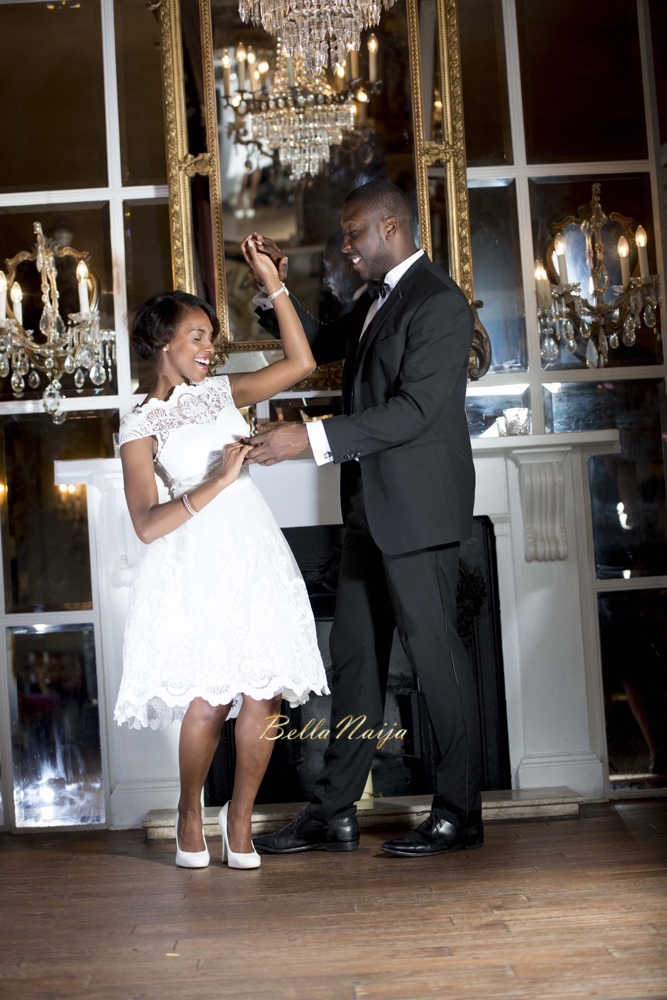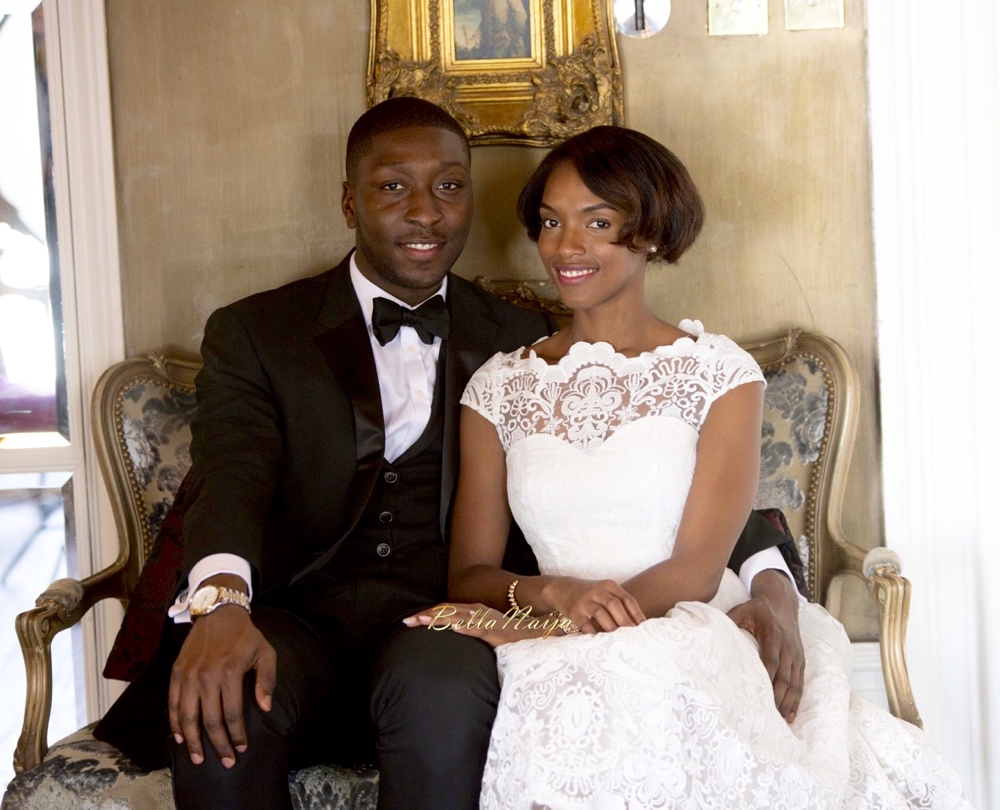 ~ Photography: Nk Abani  & Set Photography
Wedding Info – Dates | Venues
White Wedding: February 13, 2016 | Roman Catholic Church of Our Lady and Saint Joseph, London | Reception: The Decorium, London
Wedding Attire
Wedding Dress: Amore Bridal Boutique 
Bride's Shoes: Jimmy Choo
Groom's Suits: Marks and Spencers,Charles Tyrwhitt, Thomas Pink and Mrs Bow
Groomsmen suits: Ted Baker, Thomas Pink and Mrs Bow
Bridesmaids' Dresses: ASOS wedding collection and Shoes: Debenhams
Bridal Makeup: Joy Adenuga | @JoyAdenuga | joyadenuga.com
Bridal Hair: Nicole O Banwo | @ObanBeauty
Vendors:
Photographers: Nk Abani | @nkabani, Set Photography | setphotography.co.uk, Lawrence Santos
Videographer: Special Functions| @specialfunctions | specialfunctionsmedia.net
Wedding Cake: The Cake World
Flowers: Serena | @rinkytink90
Personalised LED Dance Floor: Royal Events Decorations |@royal_event_wedding_decor
Dessert Table: Glitter Moments London | @glittermomentsevents