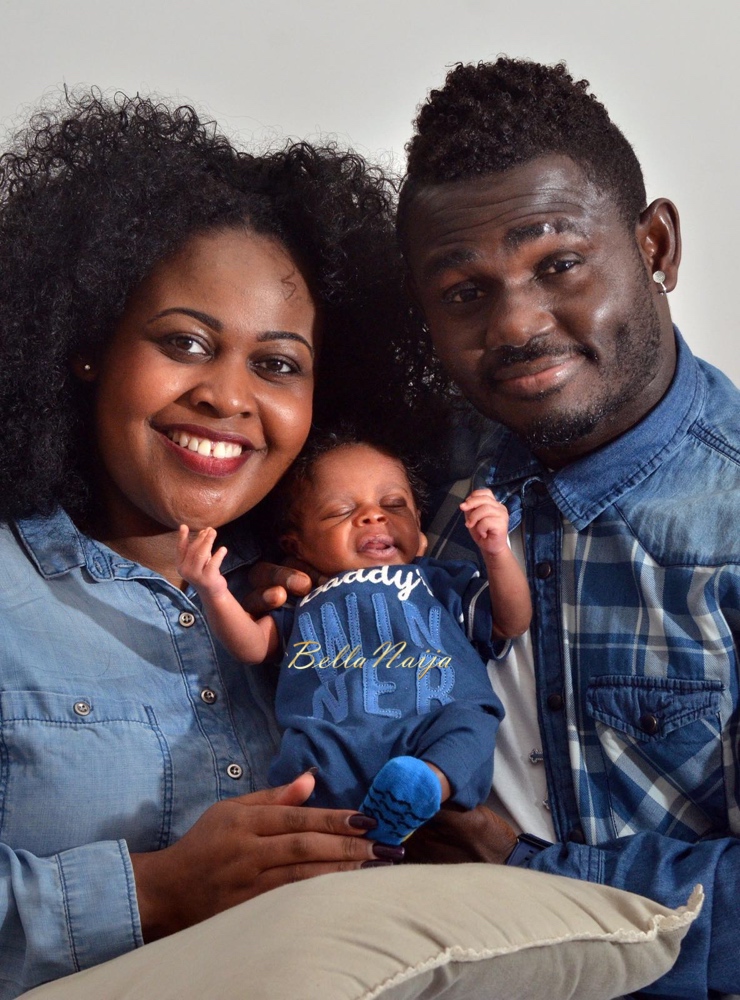 Baby Caleb is truly a blessing.
BellaNaija Weddings featured Blessing and Gideon Yobo's wedding last year – click here if you missed it – and we called it a favoured love, as the couple met in church and had a purposeful courtship leading to marriage.
Here are photos from their wedding. For the full feature, click.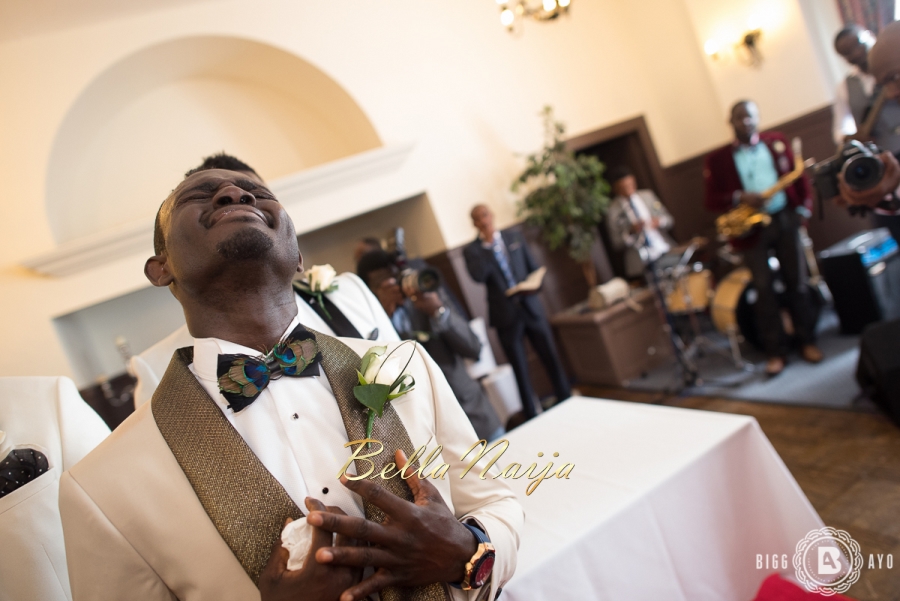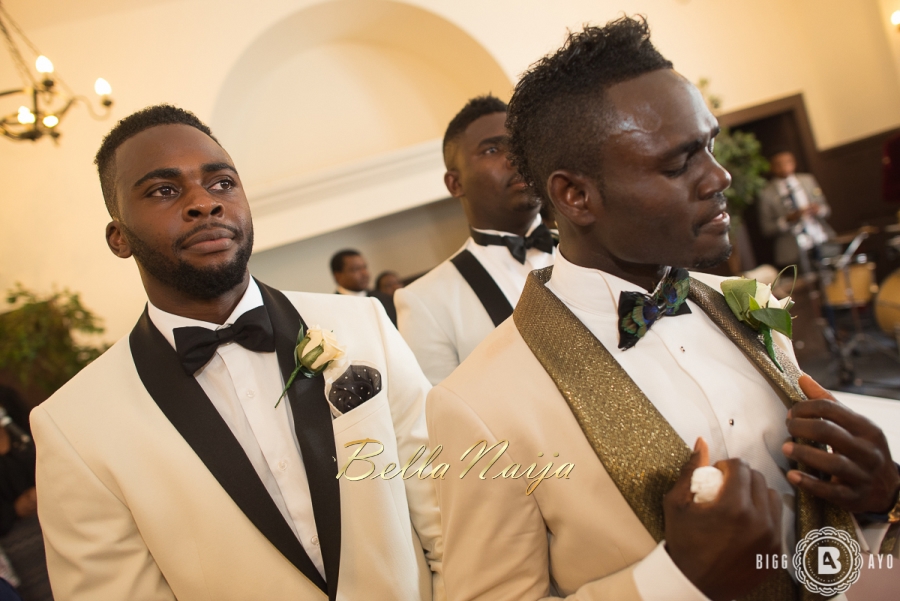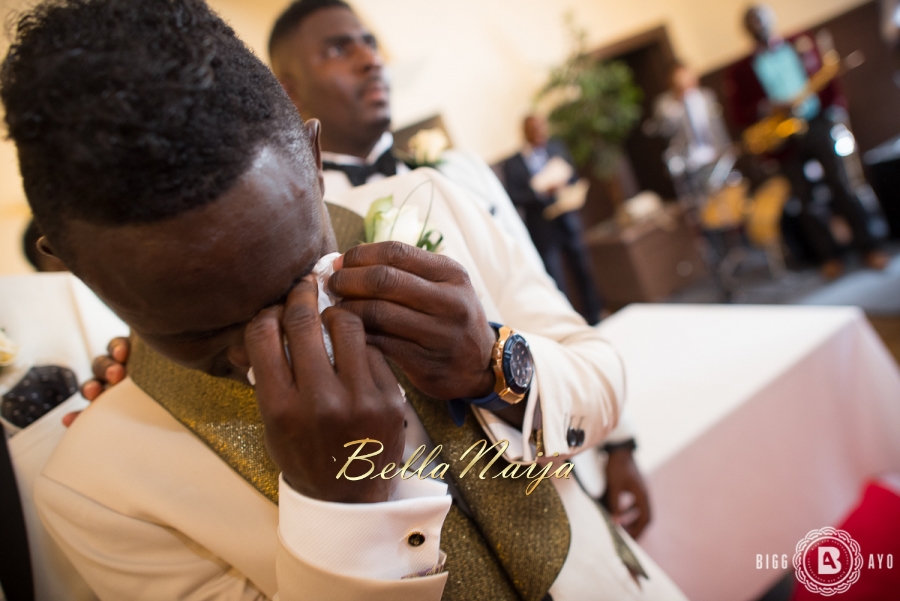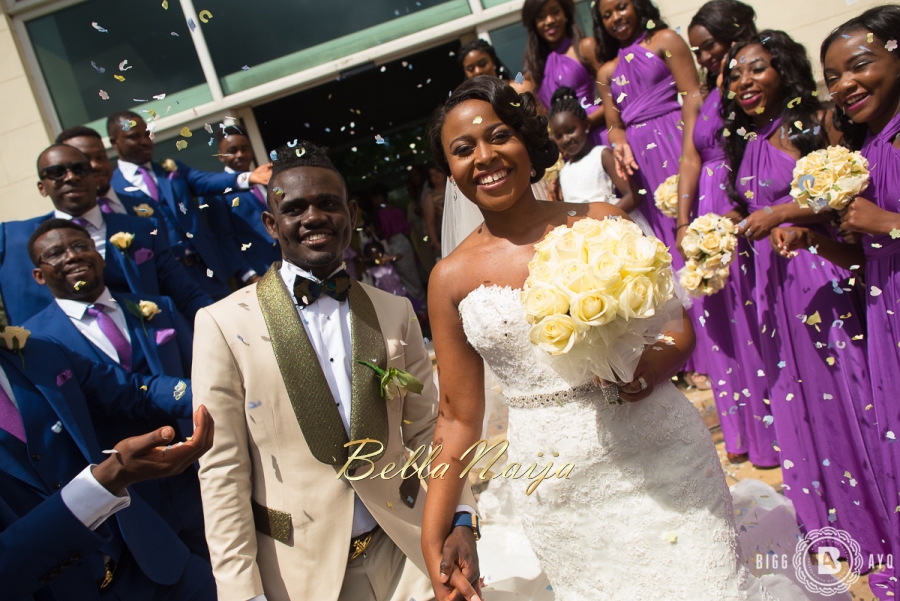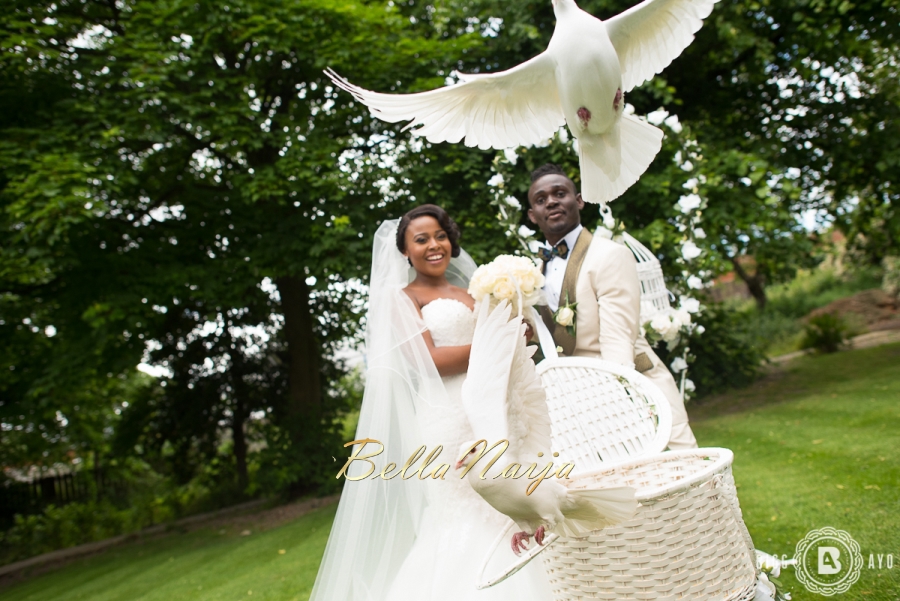 Now a year has passed and the couple is still singing praises as they gave birth to a healthy baby boy. Blessing has Lupus and is also affected by kidney problems, lupus is an autoimmune disease which causes your body's immune system to attack your own tissues and organs. Blessing was actively monitored throughout her pregnancy but above all, they held on to their faith.
***
To celebrate the birth of their 'miracle baby' Caleb, Gideon has also released a song titled, 'Like Father Like Son'.

They share, "Conceived exactly 9 months ago, graciously-favoured! God entrusted to Mr & Mrs Gideon & Blessing Yobo the ideal wedding gift any couple can pray for: a "Miracle Baby"
Doctors wrote him off right from conception and gave him 14 weeks lifeline.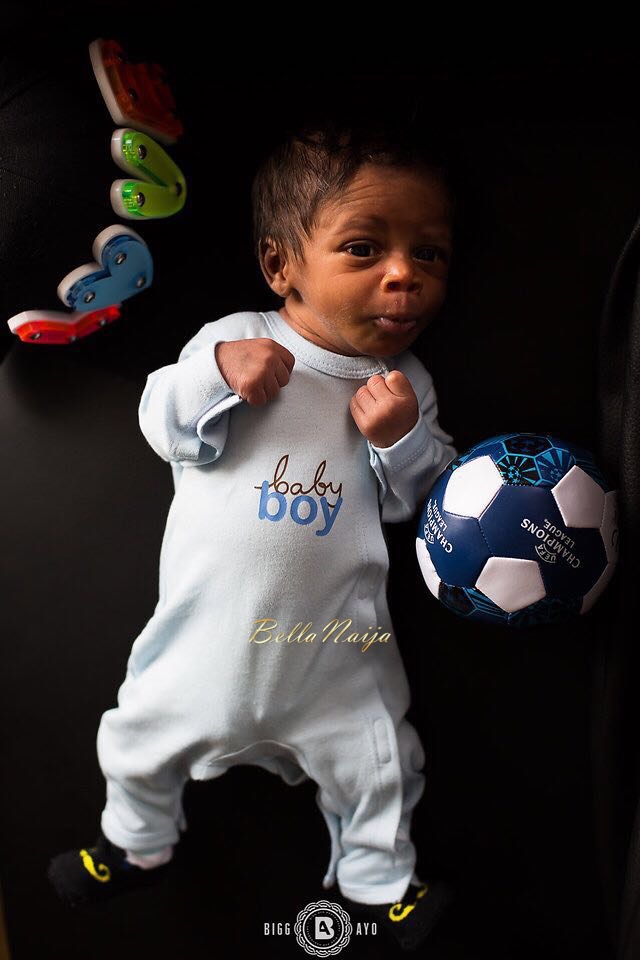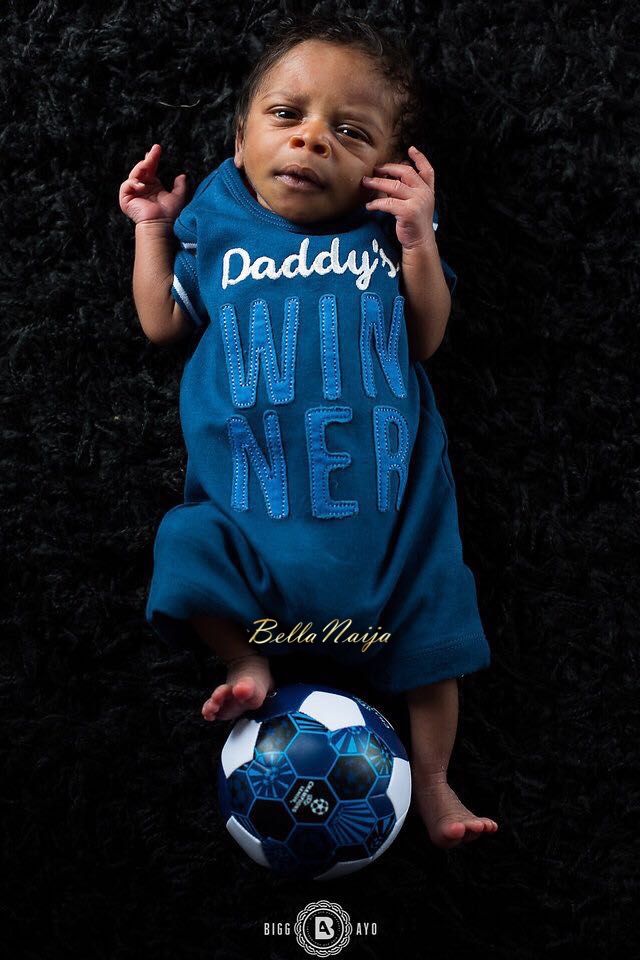 Dr. Tom forecasted if he ever made it, there would be a hole in his heart but Caleb is born "whole heartedly" God said King Caleb GID Williamson Yobo is good enough! Whose report shall we believe? Like his father Gideon Yobo, Caleb Yobo walks only by faith in Christ, not led by what he sees physically but spirit led.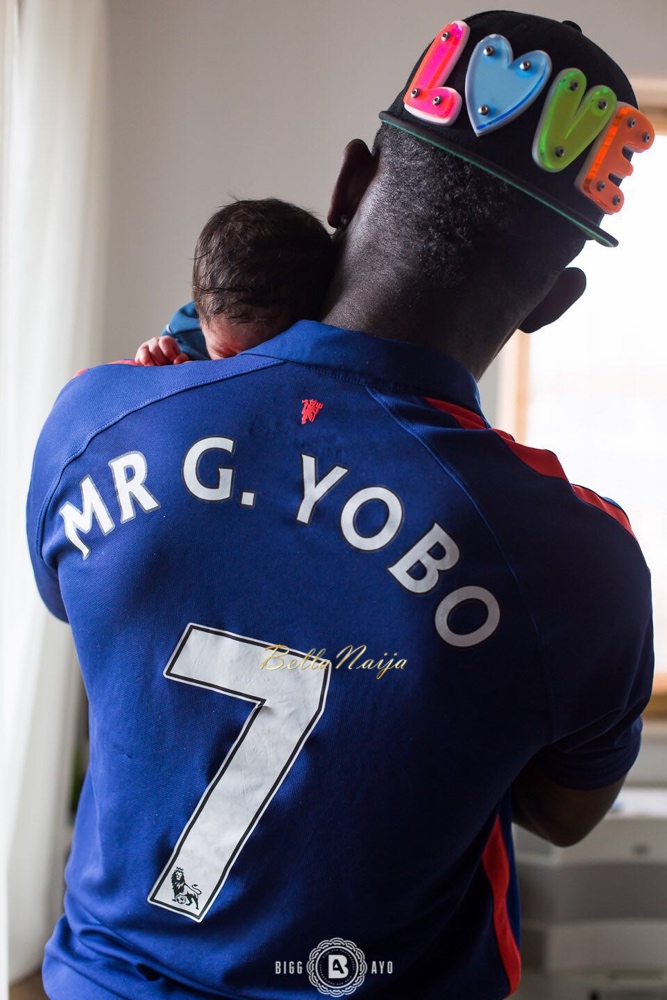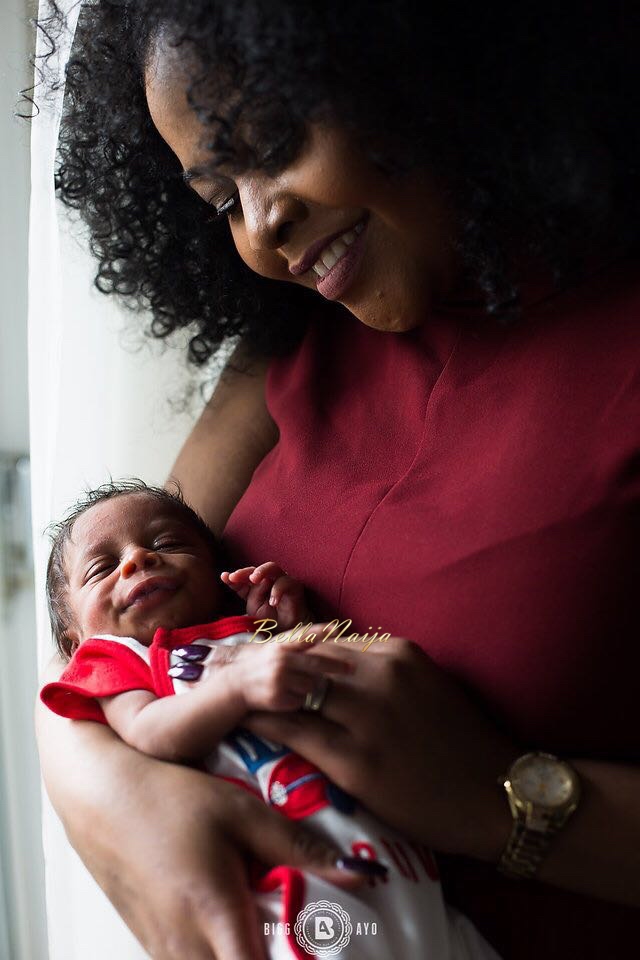 Then Gideon added in the lyrics of the song –
"Son of my Blessing, you blessed to be a Blessing…"
The couple shared these photos with BellaNaija, and you can watch their interview with Bradford, UK news publication Telegraph & Argus on their website by clicking here.
Photo Credit: Bigg Ayo