This post is the second in a two-part series by hairstylist, Dionne Smith. She's stylish ways naturalists can rock their natural hair.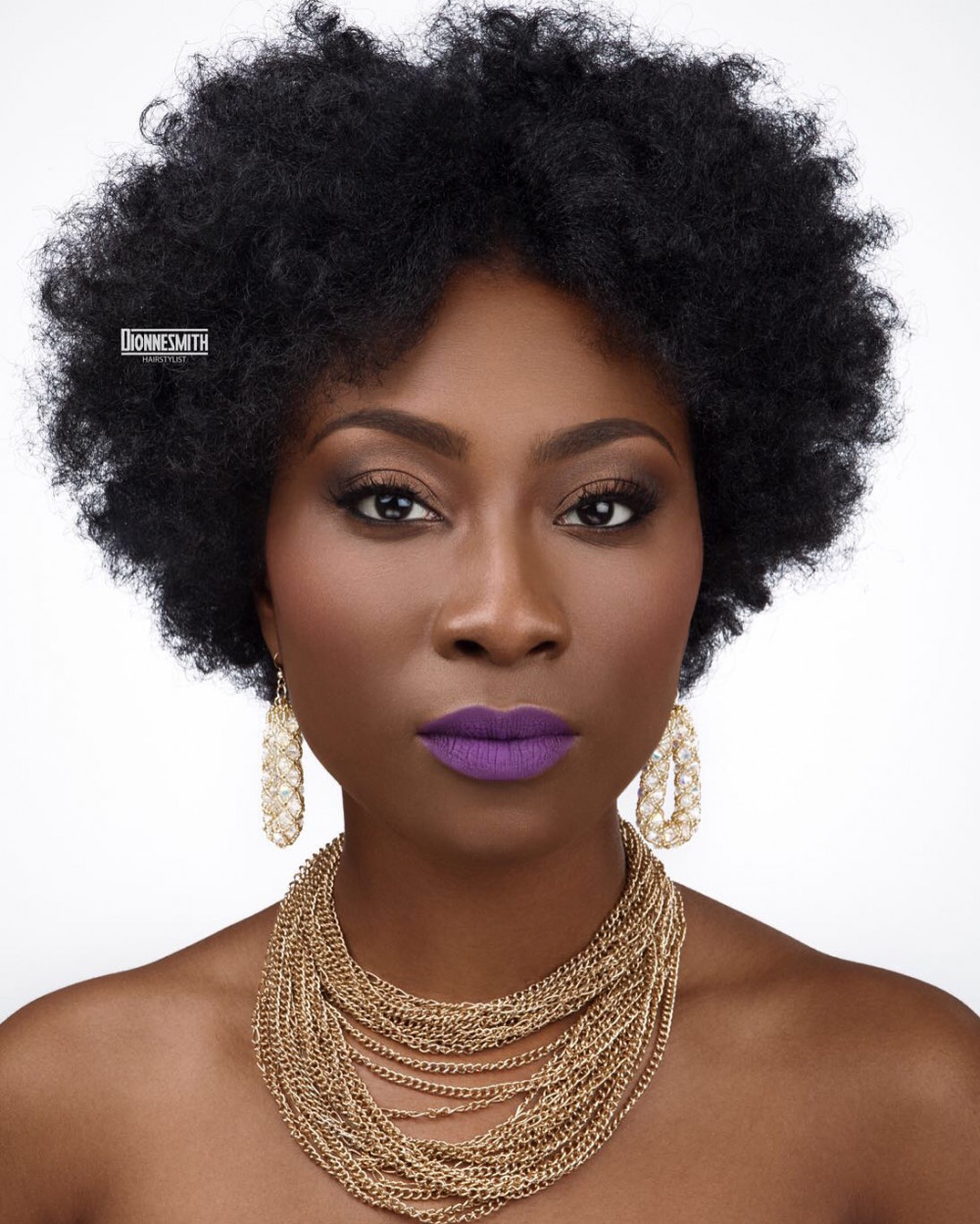 I was inspired to show of the beauty of natural hair working across different textures, showing the versatility of  curl manipulation.

I created different textures using different setting methods and styling accordingly.

All looks created are completely the models own hair except the 2 side braids where extension was added for length.

Be inspired to embrace your natural hair and get creative with it."
We appreciate that extensions weren't used in this shoot to create volume.
Seeing bantu knots, which are usually an overnight hairstyle, in this shoot, inspires us to make this a staple hairstyle, instead of loosening it into a curly 'fro after it's unraveled the next morning.