When details about Caroline Danjuma's marriage surfaced the actress and MUA did not deny it, instead she posted up a photo basically saying she was "single and fabulous" and when asked by her Instagram followers why she deleted that photo, she replied that she only wanted to focus on her business.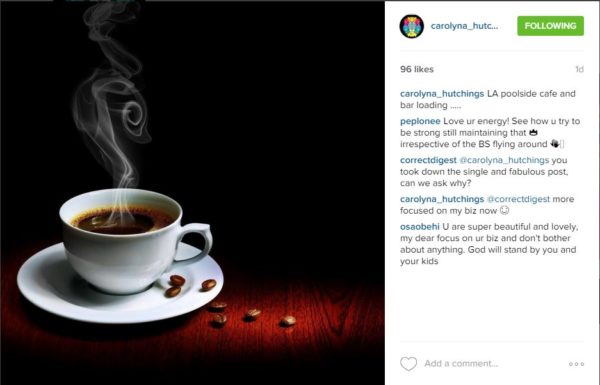 Caroline Danjuma and her husband, Musa, however gave people something to talk about when they stepped out together for the premiere of her movie "Stalker". They basically showed the world how supportive they can be of each other after being married for 10 years.
Caroline's BFF Adaeze Yobo also posted (and deleted) a video of the after-party from the premiere where hubby Musa can be seen rubbing her feet as she laughs heartily.
Fast forward to this morning and it appears Caroline Danjuma wants the world to know she is ready to forgive and move on.
She posted a photo on Instagram which reads "I'm a queen whether I have a king or not" and she captioned it with "Time they say heals all wounds but I believe forgiveness heals better… Let it go but never go back on your words . It is better to live in peace than to drain ur self in hate.#neverburnbridges. #focusonwhatisparamount #peaceofmindispriceless #knowyourworth"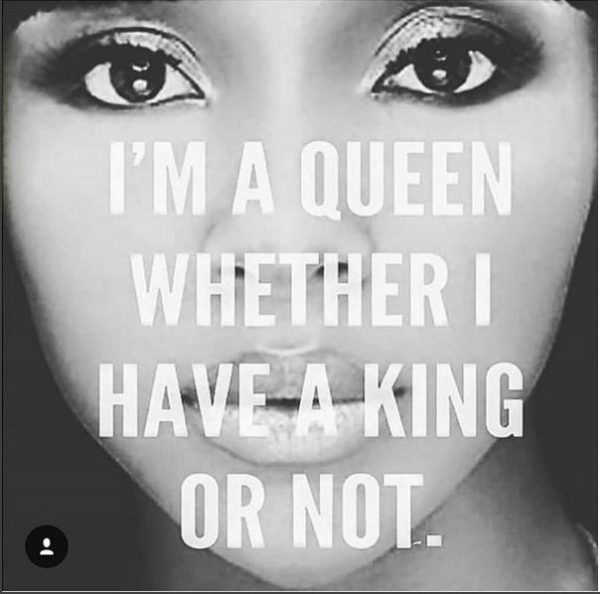 Does this mean Caroline Danjuma is moving on, on her own? Or moving on with her hubby?
Time will tell.