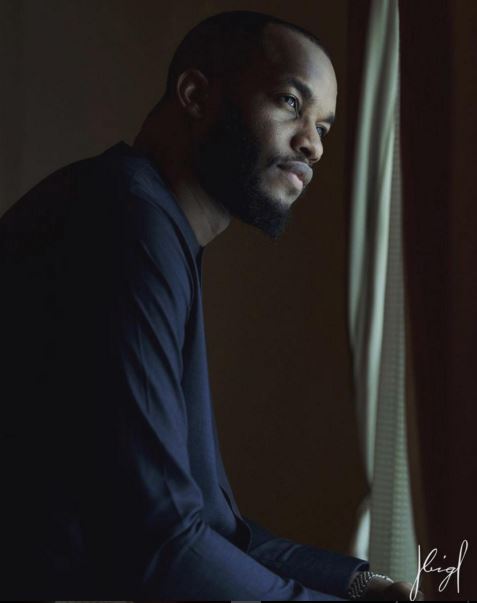 Rapper Lynxxx is ready to throw off his 'management robe' and put on his 'artiste' one as the Syndik8 records CEO recently revealed his plans to release 2 new "projects".
Ever since he released his single 'Pray for me' which featured Tekno last year, Lynxxx has focused on getting the careers of other acts signed to his label off the ground.
However, on Instagram today he shared with his fans the fact that he will be putting out new material soon.
See what he wrote on Instagram below:
Evolution is the greatest thing that can happen to man. Growth and formation development, realization of Purpose and ignition of real drive, passion and value puts you in the state of mind to really impact the world in ways you have never imagined. In the last year alone i have evolved into a being i never envisioned i would be but overall this is the most fulfilling state of mind, body and soul.

"Its All been channeled into the Music and i cant wait to share these experiences with you lot. Music for me has taken a whole new dimension, the purpose is to impact the world from my Perspective and i have no doubt that my people would be able to connect and relate instantly, i promise it would be worth the long wait.

"2 project Ready, 1 soon to be delivered to the world… Lets start over, This time with a purpose!,"