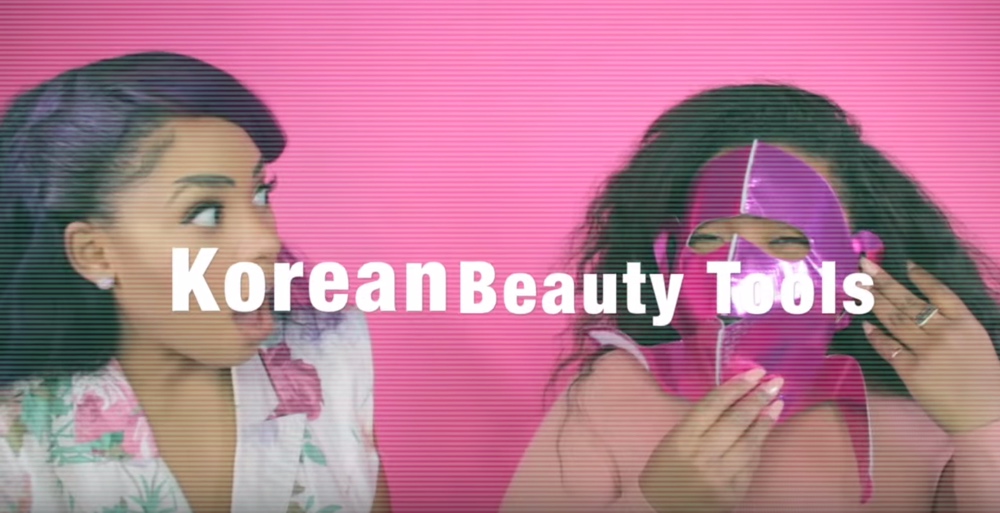 Koreans are known to have all sort of beauty tools, tricks and trends. Recently we told you about the 'Puppy Dog' eyeliner beauty trend which they use to make their eyes look bigger instead of the usual 'Cat Eye' eyeliner.
In these videos today, two African American beauty vloggers decided to try some of Korea's beauty tools. After seeing so many Caucasian/white people trying them out on YouTube they wondered if the tools also worked for black people.
There's something to make your brows darker, your lips brighter even something to make your nose thinner (but you could probably fake that with a peg lol).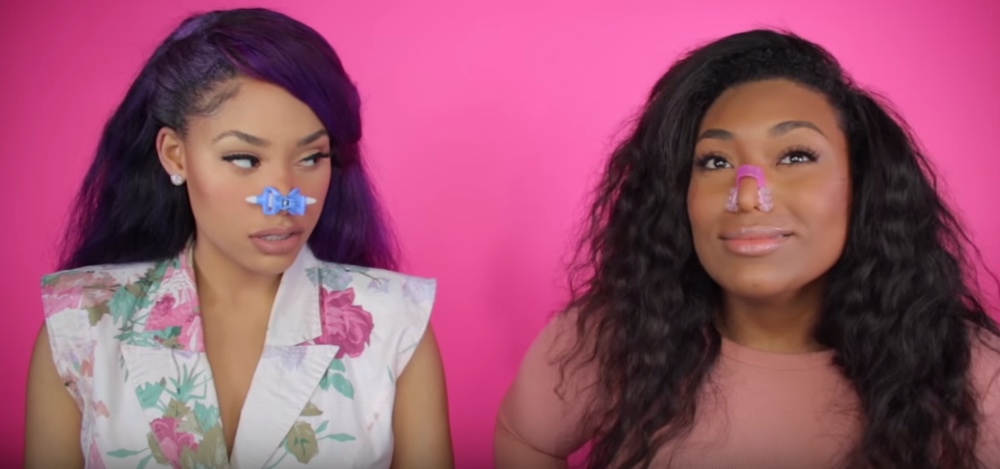 So do they really work? Watch the videos to find out!
***
Peel off Lip & Eyebrow Tint by ItsMyRayeRaye
The Face Waver, The Nose Up and others by Irishcel507