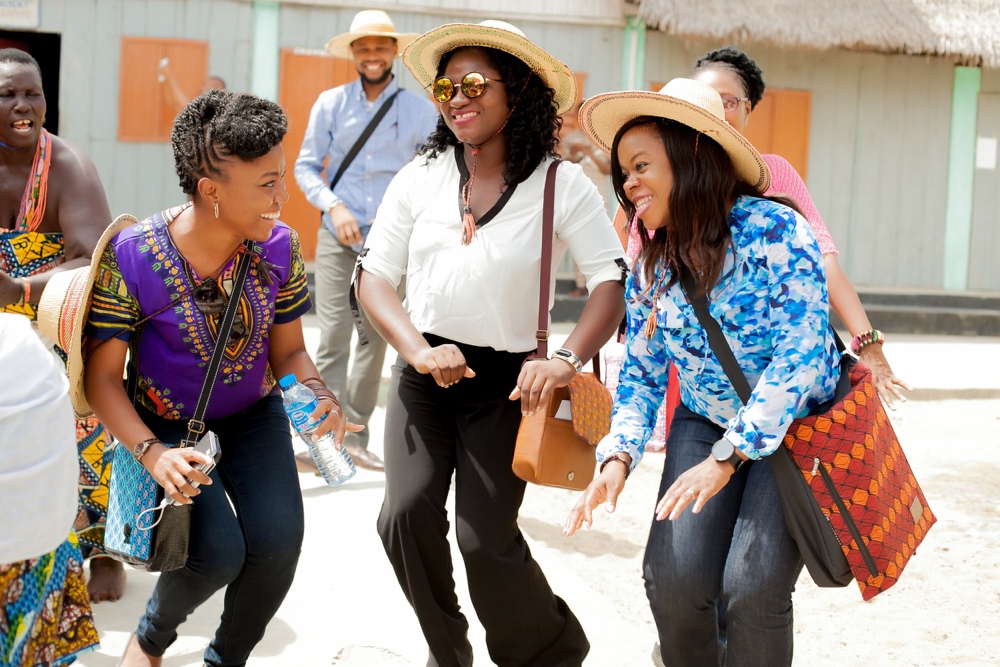 You got to see the #GoogleinCotonou experience through Eki's eyes and now we have the official photos from GoogleNG for you.
As you already know, the trip was organized to give various journalists and bloggers a travel experience with the help of Google's applications which make travelling easier with applications like Google Translate, Google Maps, Google Now, Google Search and so much more.
"OK Google"! That was the prompt for the Nexus 5 before we asked a question to the very smart Android phone.
See The Photos!
Learning To Use Google Applications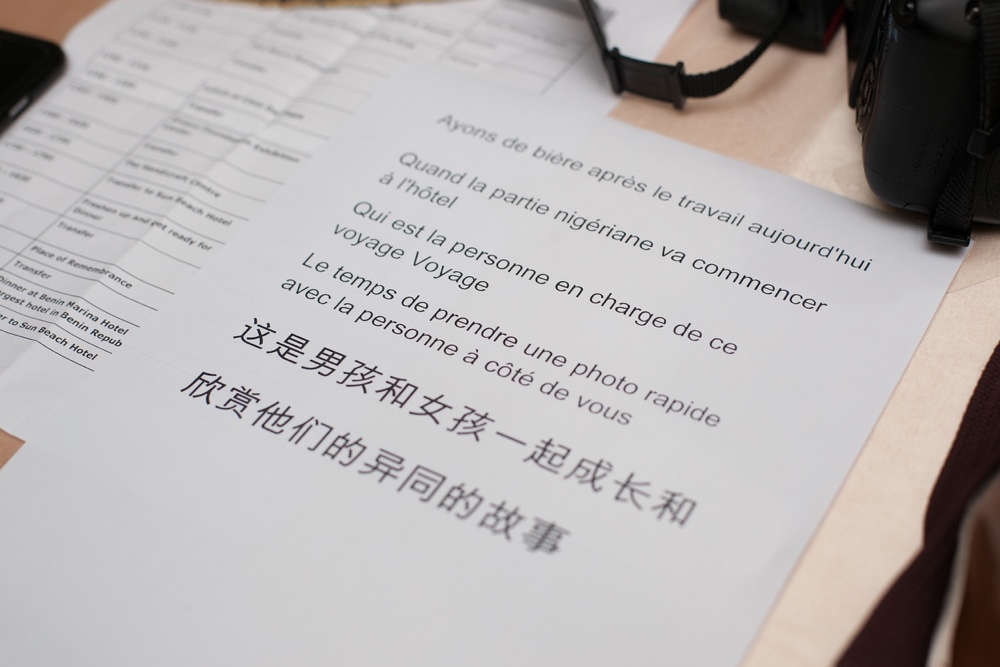 At The Sacred Forest of The King, Looking At Deities and other Important Sites.
Lunch At The Beach
Learning To Make Beaded Jewellery
Trip To Ganvie Lake Village
Dinner At Le Palais Hotel
Market Group Task
Last Dinner Before Leaving