Were you one of those kids who watched The Lion King over and over again? Then you'll love this artwork by French artist, Freddy Bernard. His recreation of Disney's The Lion King characters as humans makes us excited to see the movie again, only this time as humans like us!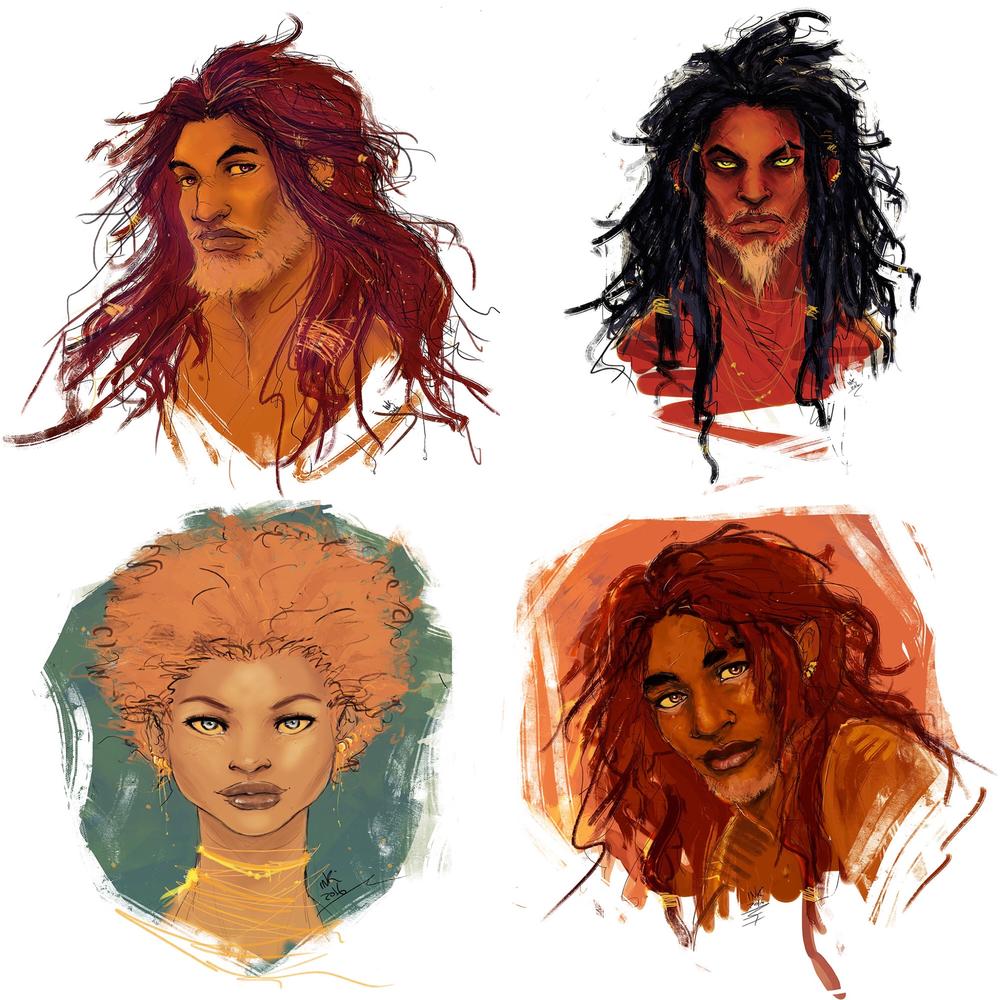 We contacted him and here's what he had to say about his amazing work,
For The Lion King, I always wanted to see the movie with humans. To see something that could celebrate the beauty and fantasy of this wonderful story, so I began the concept art and started with Scar and Simba. My good friend at Chocolate City Comics then asked me for Mufasa and Nala so I did those too.

They where real fun to do, I wanted to keep the original Disney color palette and focus more on getting the idea of the animal characters into humans. I am working on more and planning the full concept art with bodies just for personal project and fun.
See The Artwork Below
We can't wait to see more of his work! What did you think?