VATEBRA, a new technology company positioned as the backbone of major industries in Nigeria and beyond, has unveiled its new corporate identity. Formerly known as Fleet Technologies Limited, VATEBRA was recently launched at the Grand Ball Room of the Eko Hotel & Suites, Victoria Island, Lagos amidst pomp and pageantry.
Guest speaker, Dr. Doyin Salami of the Lagos Business School who delivered a lecture titled: Beyond Now-Nigeria without Oil, Prospect for Technology and Innovation said Nigeria needs Information Communication Technology (ICT) to drive the much desired national development we all crave.
According to Dr. Salami, "Technology has become arguably, the fastest growing sector in Nigeria. In 2016 alone, ICT accounted for 10% of the total Nigerian Revenue, the highest in a decade and half."
The erudite scholar added that recently, Nigeria ranked 121 out of 148 in the Global Innovation Index. With this in mind, he said Nigeria needs to create necessary infrastructures to accelerate technological innovations if truly the country is serious about matching up with the pace of growth and development around the world. He also, noted that the launch of VATEBRA is a great step towards achieving technological innovation in Africa.
The high point of the event was the transition of the old Fleet Technologies corporate logo to a new, dynamic and futuristic global brand identity called VATEBRA, which means backbone. With the emergence of VATEBRA therefore, the economy of Sub Saharan Africa now has a backbone upon which it can ride.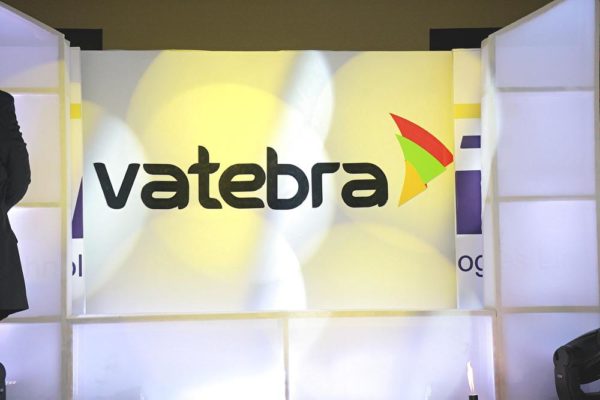 Kunle Akinniran, Managing Director of the company, in his welcome speech stated that,
"as a company, we have seen the evolution of thoughts and ideas. Ideas that simplify the way we conduct business to how our students register for examinations and check their results, we have seen how the mobile device has become the first and last touch point for virtually every young person in Nigeria today."
He also explained that as one of Nigeria's most innovative ICT companies, VATEBRA has been at the forefront of championing innovative ICT solutions that have helped automate many manual processes both in government and private organizations.
On the part of the Deputy Managing Director of company, Mike Aigbe, the organization is just getting started.
"It is a common knowledge that we as a nation depend on a mono source of revenue. The current plummeting oil prices and the high level of volatility in that sector continue to strain our economic prosperity. We must begin to explore means of converting our social-capital, creative- capital and human-capital for economic prosperity. Above all, seek ways to convert the opportunities available in technology and innovation to solutions that benefit our people," he said.
The event attracted influential personalities from federal government Agencies, multinational bodies and regulatory institutions. Present at the event were Dr. Olatunde Aworanti, Registrar/CEO, NABTEB; Dr Iyi Uwadiae, Registrar, West African Examination Council (WAEC); Boboye Oyeyemi, Corps Marshall, Federal Road Safety Corps (FRSC); chairman of Chams Group, Demola Aladekomo, and Filmmaker, Tunde Kelani, among other notable figures.
See photos at the event.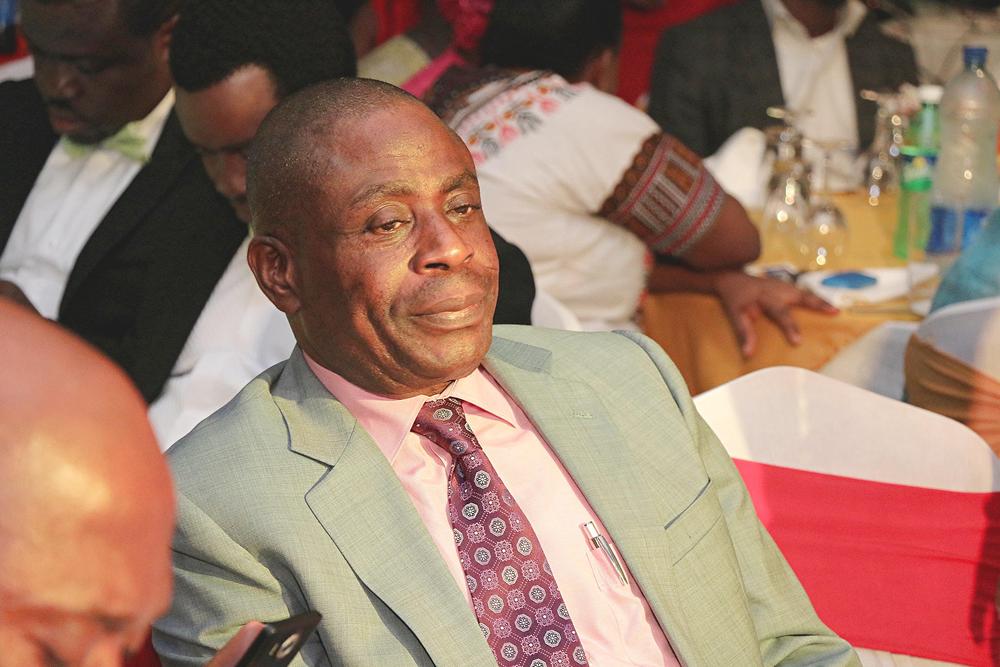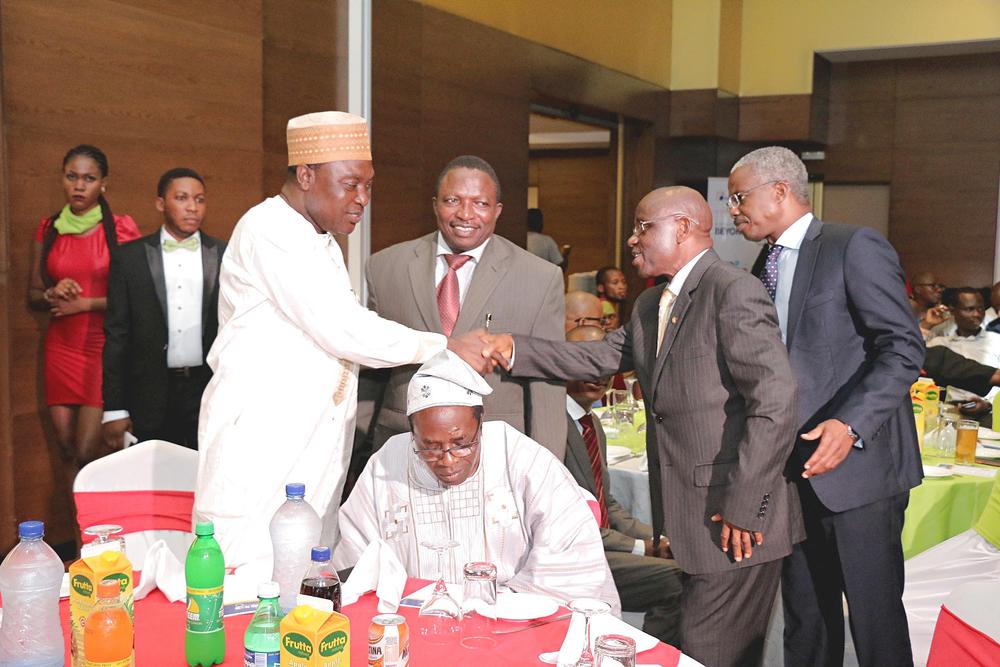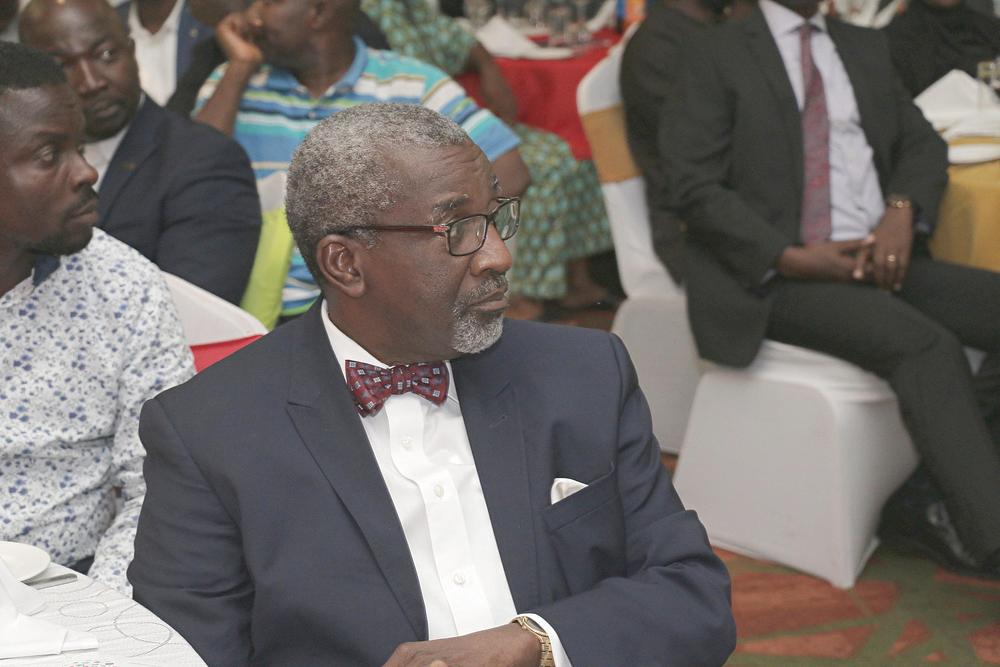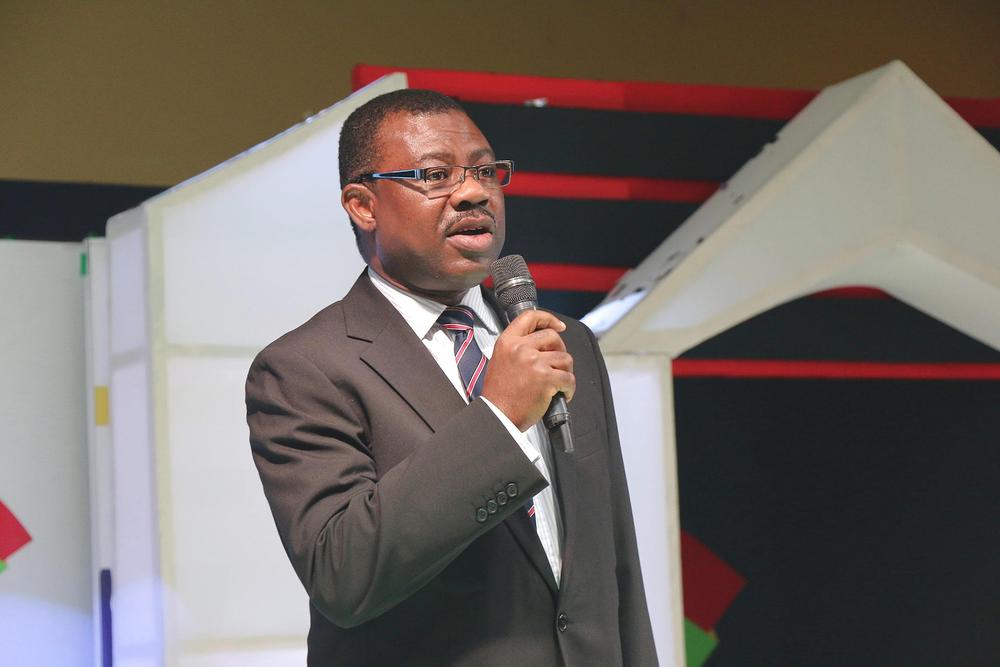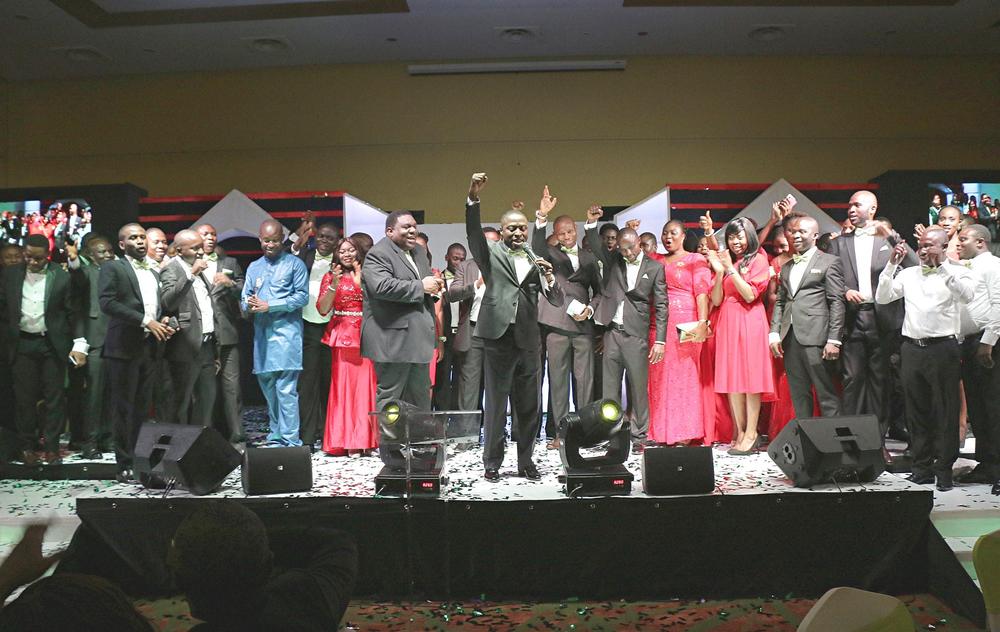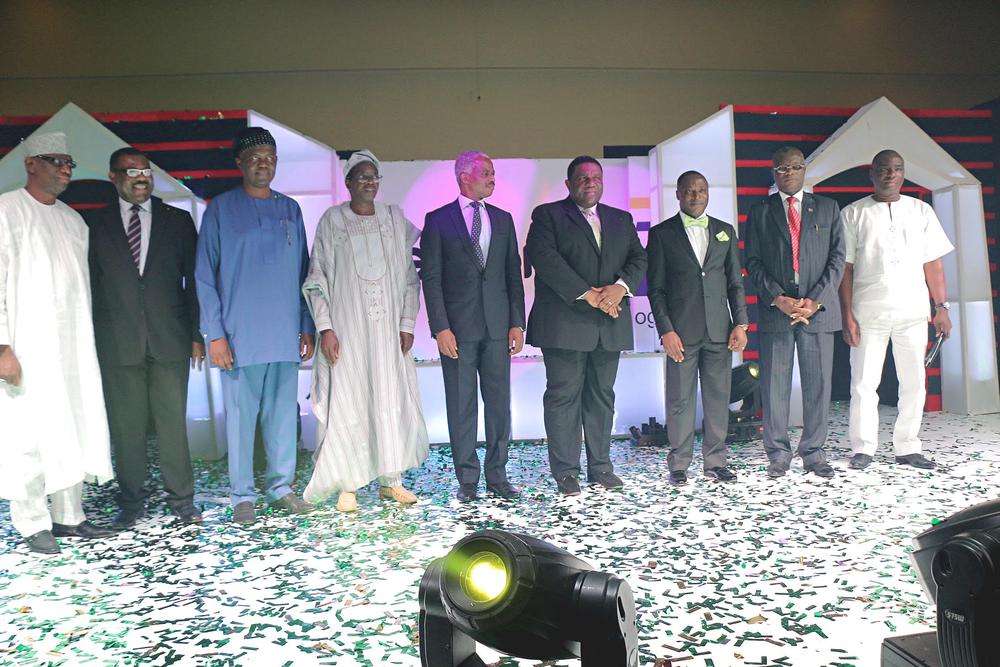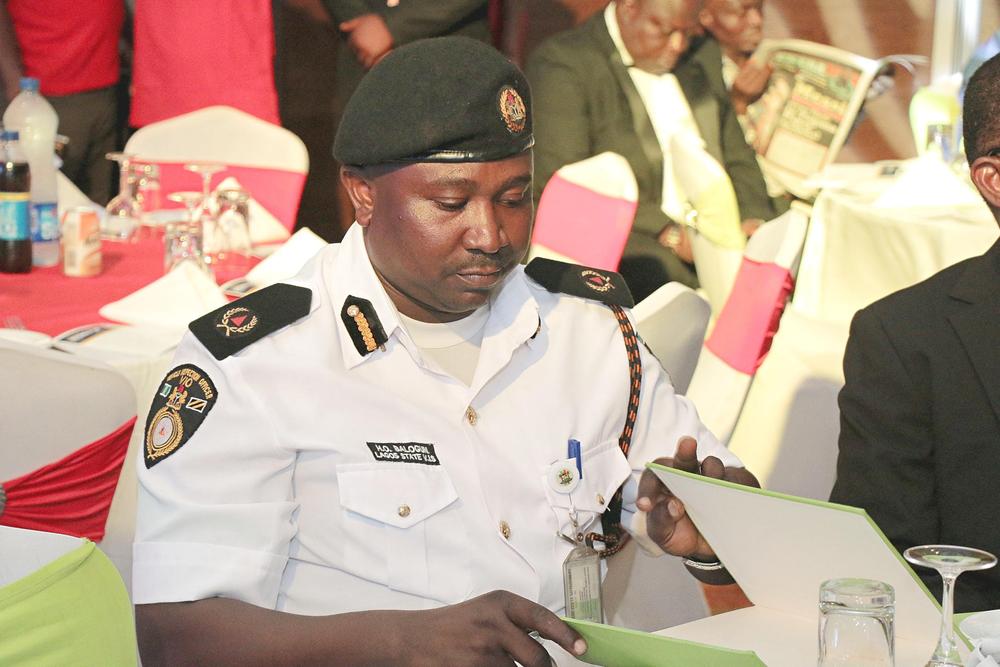 ———————————————————————————————————————–
Sponsored Content