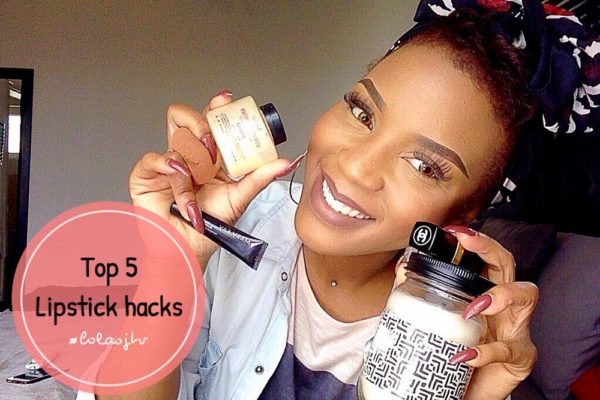 Beauty vlogger Lola OJ is back with 5 useful lipstick hacks to curve the nerves when getting your makeup done! Every girl hates a broken lipstick, the struggle of perfect a cupid bow or maybe just dealing with melting lipstick in the heat, whichever it is – Here are the top 5 lipstick hacks to help you get a grip.
The tips are for:
Enhancing your lipstick colour
Easy cupids bow
Easy matte lipstick
Repair broken lipstick
Avoid melted lipstick
Watch the tutorial to find out more!