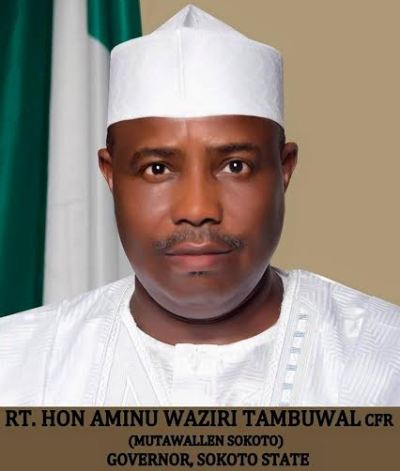 Sokoto State Government has concluded arrangements to launch an appeal for funds to provide critical infrastructure and facilities to raise the standard of basic education in the state.
Bello Sifawa, the state Commissioner for Environment told newsmen on Thursday in Sokoto after the weekly state executive council meeting.
He said that the decision was part of measures to shore up the sector which the government had since declared a state of emergency.
"This is part of efforts to ensure that various stakeholders make meaningful contribution towards revamping the hitherto moribund sector. This is also aimed at providing proper foundation for education, especially at the basic and secondary levels to ensure optimal performance," Sifawa added.
He said that the state government will reach out to wealthy individuals, corporate organizations, development partners and donor agencies in this direction.
The commissioner stressed that the administration was committed to providing quality education to the youths, so as to guarantee a stable future for them.
Sifawa said,
The era when pupils and students receive lectures on bare floor will soon be a thing of the past. This is because concrete measures aimed at providing conducive atmosphere for learning had been taken.

Already, the state government has allocated nearly 27 per cent of the 2016 budget to the education sector, well above the 26 per cent UNESCO standard.
In another development, the council has approved N395 million to procure four 500 KVA generators for the state water board, to enhance the supply of potable water in Sokoto and environs.
The News Agency of Nigeria (NAN) reports that residents of Sokoto metropolis have been facing acute problem of potable water for three weeks.