Hi guys!
I'm Eki Ogunbor, a blogger and a part of the BellaNaija Lifestyle team. You might have seen some of my Style, Beauty & Living posts on BellaNaija with posts like  BN Body Shape Series, Collection Conversations, BN Style Your Bump, #BNFroFriday and others related to lifestyle in general.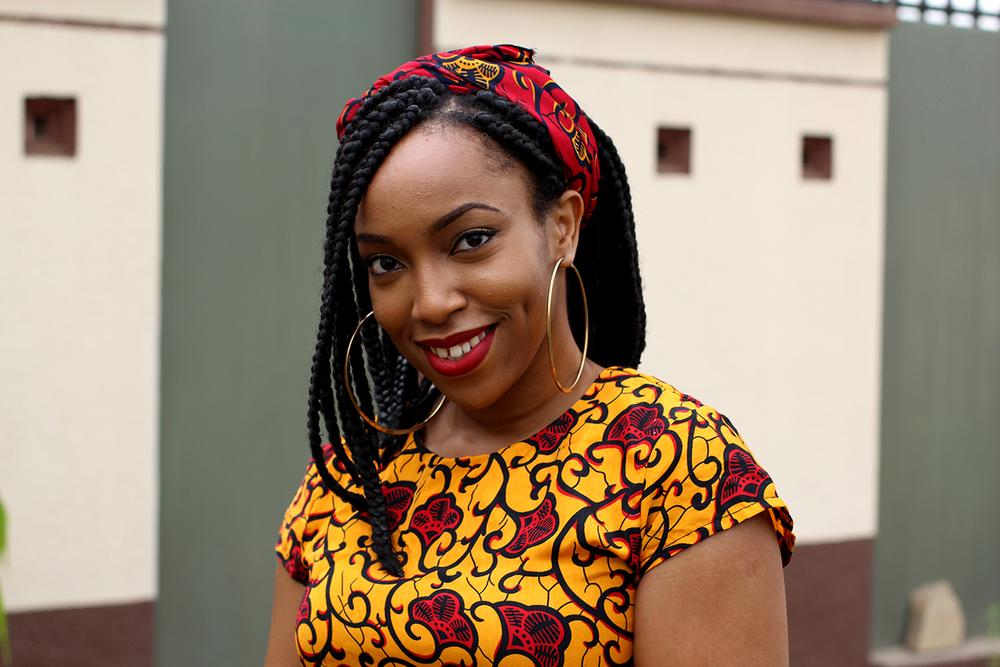 I'll be going on a trip to South Africa with South African Tourism on behalf of BellaNaija for 8 exciting days filled with lots of fun activities in the beautiful city of Durban. I can't wait to share all my experiences with you via social media with the tags #BNinSA #NigeriaMeetsSouthAfrica #GhanaMeetsSouthAfrica
I'm all packed and ready for the amazing activities and events to come like Vodacom Durban July 2016 which is one of the biggest fashion events in South Africa, visiting the Ushaka Marine World and Gateway Shopping Mall which is the 3rd largest in South Africa. Historical places like The Mandela Capture Site and one thing to knock off my bucket list which is what I'm most looking forward to, a Hot-Air Balloon experience!
The journey starts today and we'll be leaving with South African Airline, only the best, and we'll be staying at the Protea Hotel Edward in Durban. It's my first time in South Africa and I'm super excited, I'll keep you all updated on the adventures to come.
Photo Credits: The Chameleon Blogger, EventsChannel.co.za