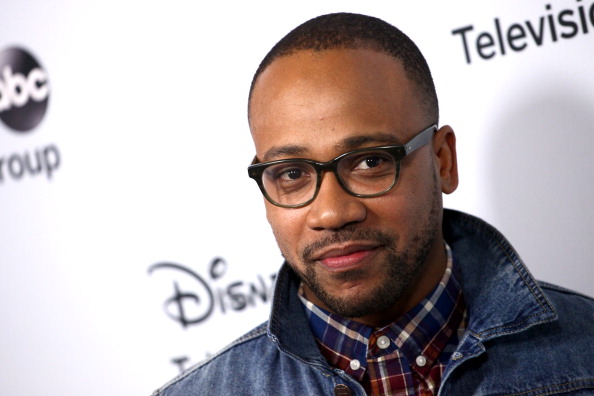 Hollywood Actor, Columbus Short has been sentenced to one month behind bars for violating probation in an assault case.
According to Associated Press, he was ordered on Wednesday to spend six months in a live-in drug treatment program.
He appeared in a Los Angeles courtroom to face allegations that he violated his probation after he tested positive in April for cocaine and marijuana use. He got six days' credit for time he already has spent in jail.
His attorney, Ludlow B. Creary, says he expects his client will be released soon. He says Short has no comment on the court's findings.
Short was given community service and probation after pleading no contest to felony assault for knocking a man unconscious at a family gathering in 2014.
He has also acknowledged having drug and alcohol problems.
Photo Credit: Getty Images/Tommaso Boddi