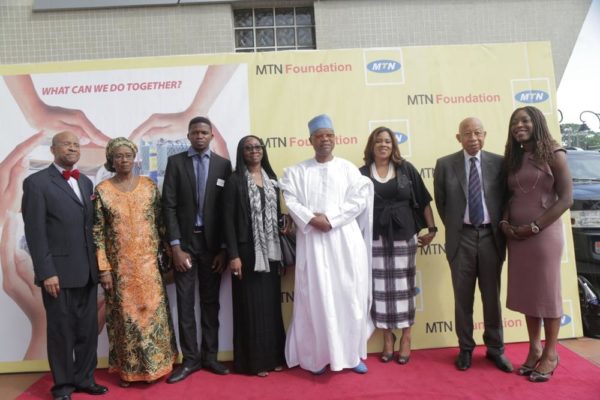 Olanrewaju Ogundeyi couldn't hold his joy and excitement as he arrived at the Civic Centre in Victoria Island, Lagos to witness the glamorous party that the MTN Foundation (MTNF) held in his honour as one of the nominators for the What Can We Do Together initiative phase 1.
"It's really like a dream! I should be the one thanking MTN Foundation for installing a brand new 500 KVA transformer in my community, instead, they are the ones thanking me! It's truly beyond imagination and I value this gesture."
MTNF held a special event yesterday to appreciate and honour 36 nominators from the South West, who recommended their communities for intervention projects in the Phase 1 of the What Can We Do Together (WCWDT) initiative.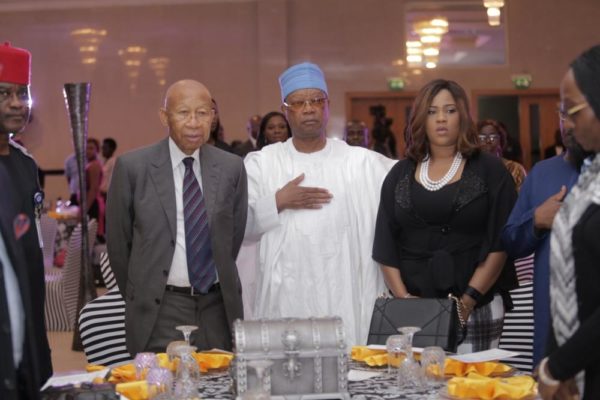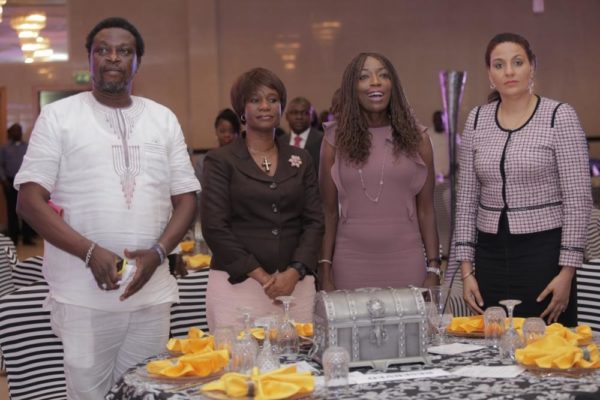 The party, which was the final appreciation event in the series that commenced in Abuja to appreciate nominators in the northern region, Owerri for Eastern nominators and Port Harcourt for South-South nominators, was well attended by Senators of the Federal Republic of Nigeria and the First Lady of Lagos State, represented by Ms. Idowu Mohammed.
The event also marks the formal end of the project's Phase 1. In this phase, 200 projects were successfully delivered in 200 communities across 200 Local Government Areas in the 36 states of the Federation, including the Federal Capital Territory (FCT). The projects were in four focus areas of transformer, bore-hole, school furniture and household item donations to select orphanages.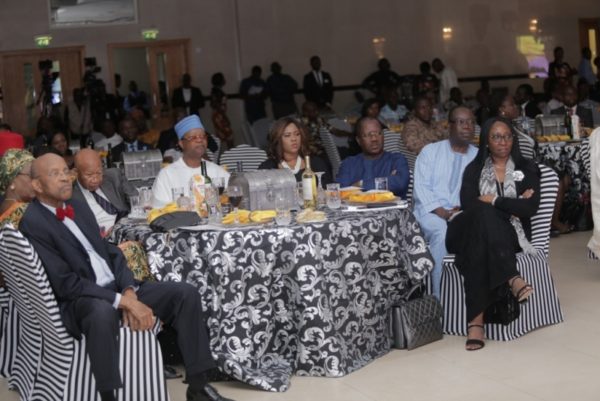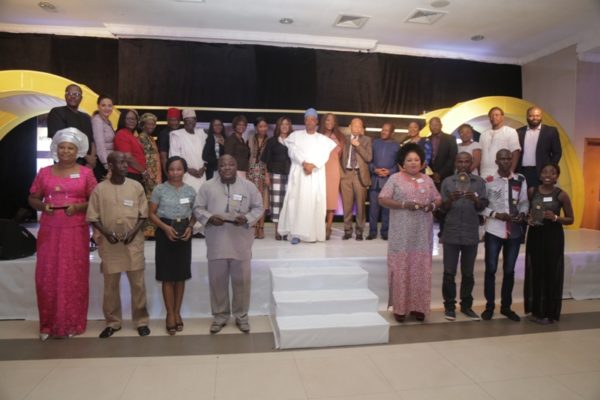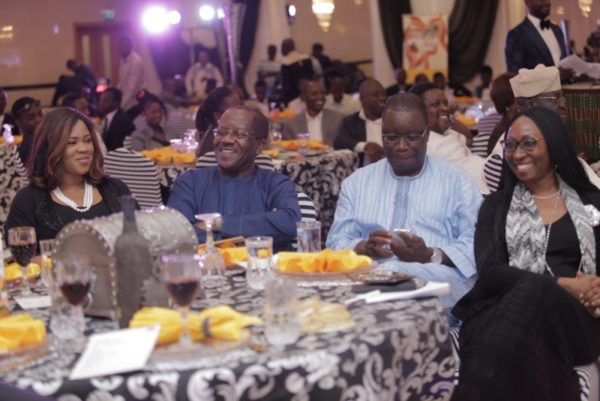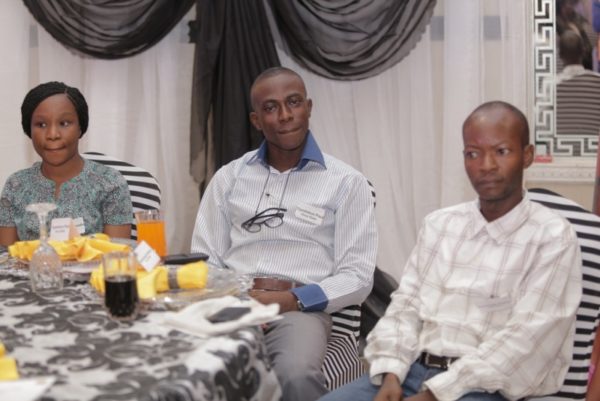 Phase 2 will focus on transformer, bore-hole, school furniture and medical supply donations to community health care centres. In due course, there will be announcement of the number of entries received and after a thorough verification exercise, the 200 successful nominators and the beneficiary communities will be announced as well.
The What Can We Do Together initiative is truly a demonstration of how we can bring positive change and development to our communities by partnering with caring organisations like MTN through its Foundation.
See more photos from the event: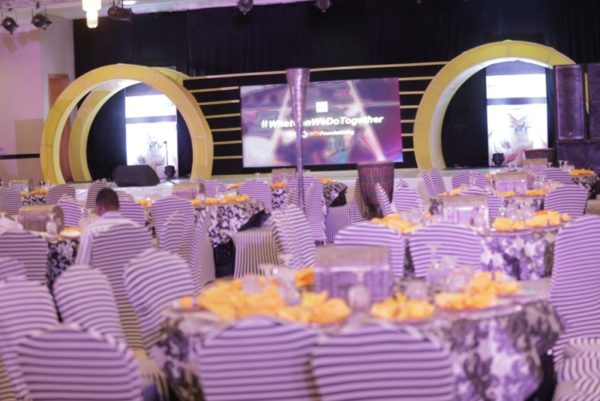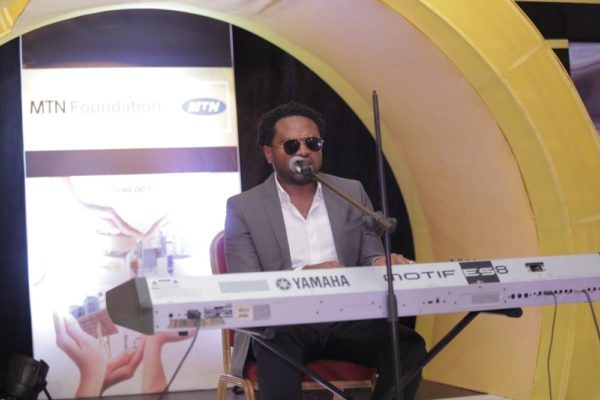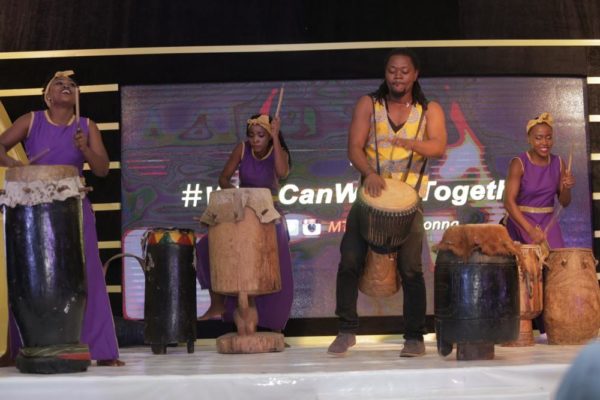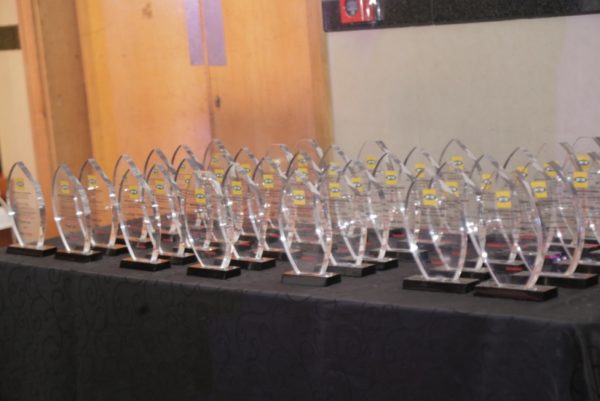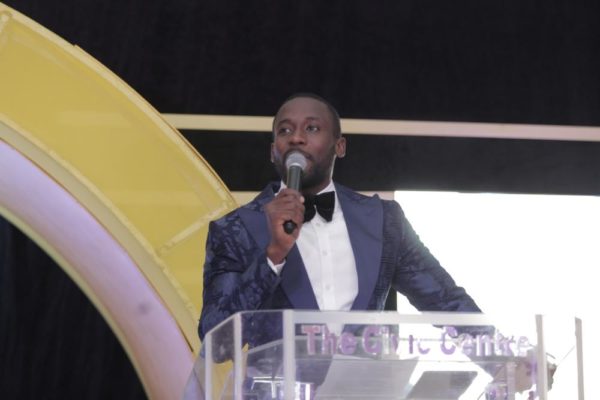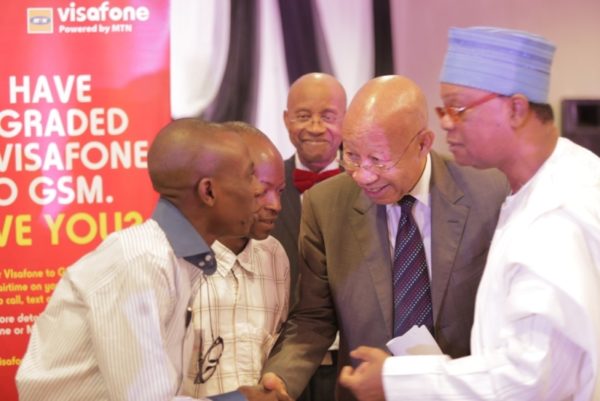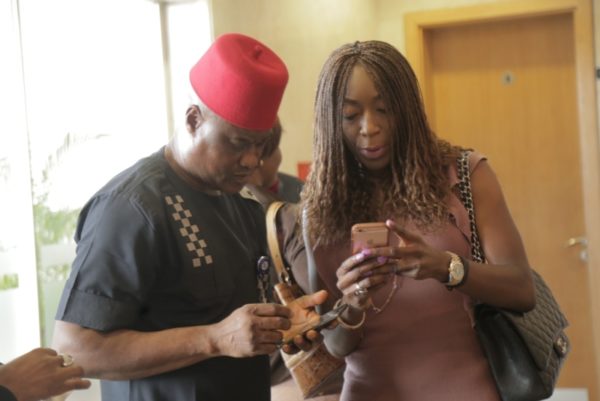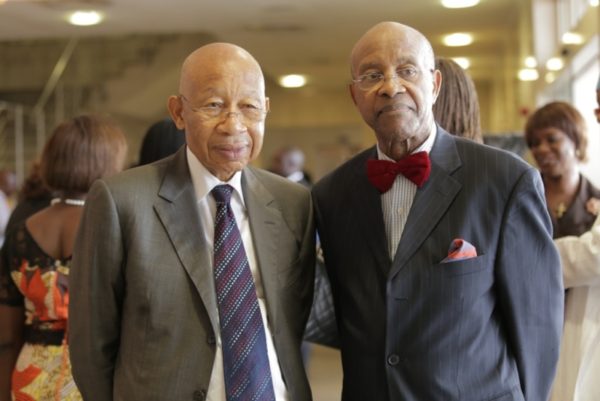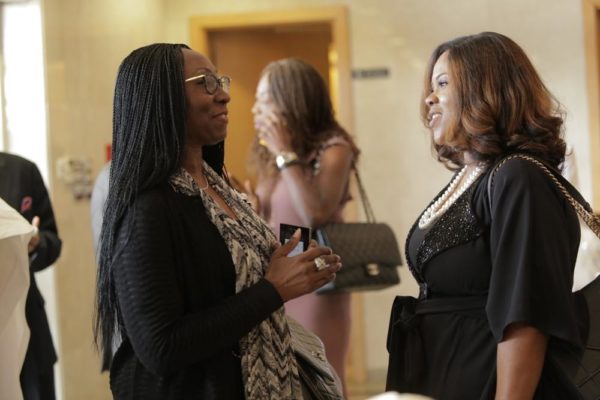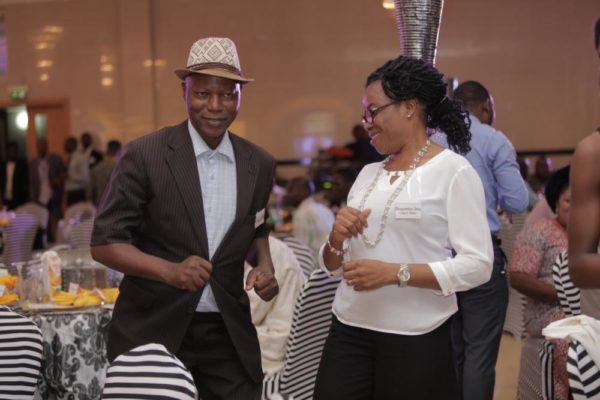 _____________________________________________________________________
Sponsored Content