When finding a life partner gets elusive, it becomes necessary for good people to intervene for the overall joy of the Christian community, especially single men and women who have almost given up on marriage.
This is why men of goodwill, Chidi Okocha & Lanre Akimbo, Co-Founders of Believers Connect teamed up with Pastor Godman Akinlabi, Lead Pastor of The Elevation Church, and Stephen with a PH, renowned relationship coach, marriage counselor and host of Deep Soul on Rhythm FM came together to develop Believers Connect, a mobile application for Christian singles hoping to find marriage.
Believers connect is a platform for Christian singles, men and women, divorced, widow/widower who's choices are limited.
Believers Connect can be downloaded as an application on any android device from the Google play store.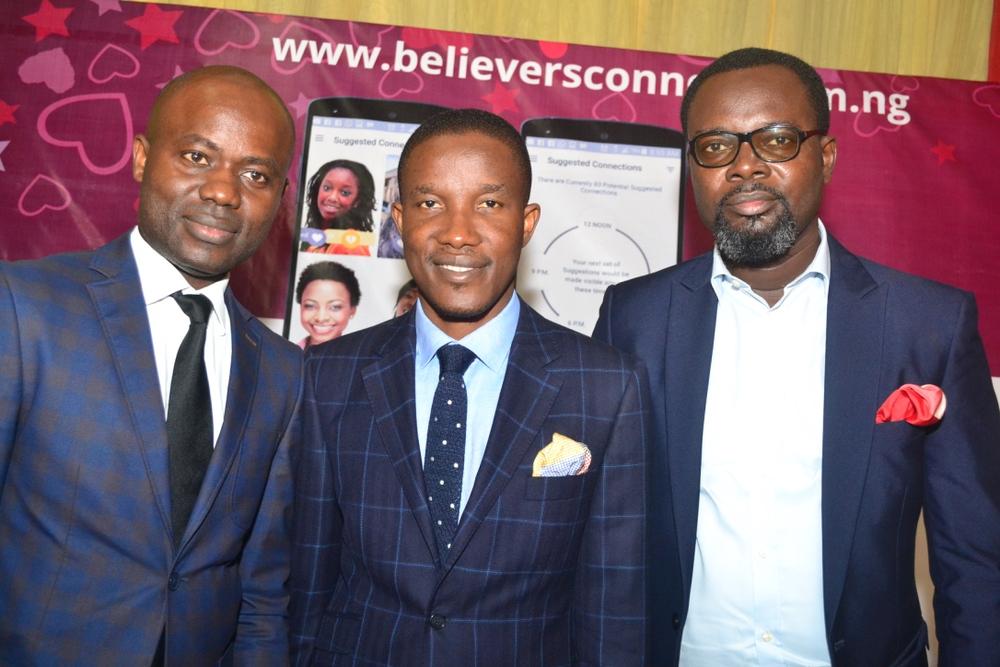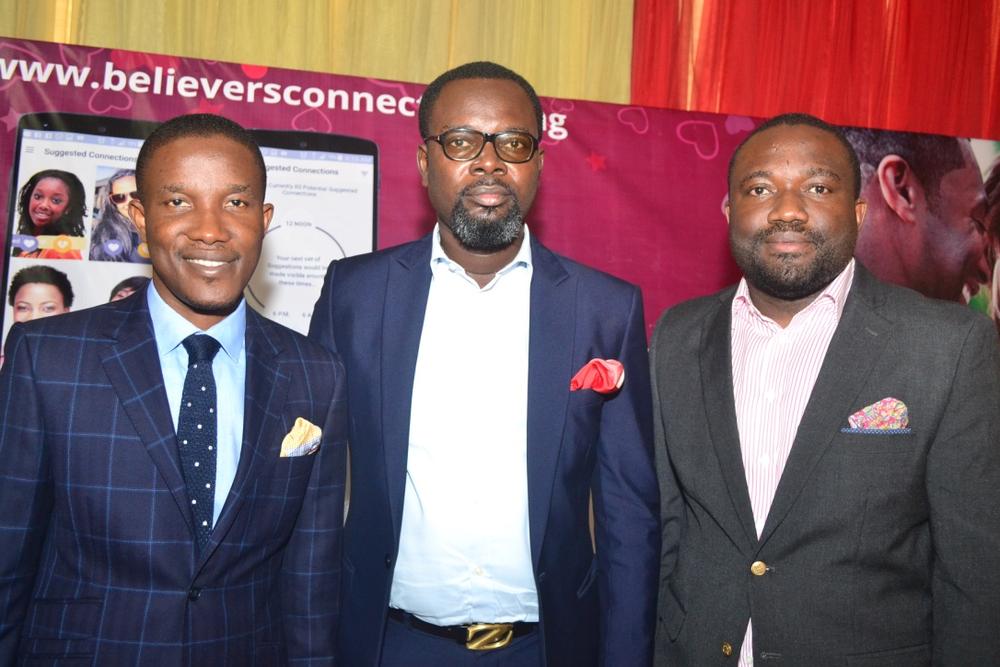 ___________________________________________________________________
Sponsored Content