2Baba spotted with Manager Efe Omorogbe & Ayeni Adekunle on Campari Trip to Milan
One is a media, entertainment and public relations entrepreneur… The other is a music activist, industry leader and talent manager. What are they doing 10 hours away from Lagos in company of a globally famous African music star?
That's the question Nigerians are asking, as news and photos emerged today showing the trio hanging out in Milan.
And it was a fourth man with them, that gave everyone a hint: the man (pictured below) is Abayomi Ajao, head of Marketing for Campari. This is definitely a Campari trip!
Efe Omorogbe of course is regularly spotted with 2Baba, his friend and client of over a decade. But Ayeni, who is 2Baba's former publicist, and publisher of the musician's 2015 anthology bio, "A Very Good Bad guy" last travelled with the bestselling artiste in 2007 – for a sold out concert in Barbados. Ayeni's PR agency represents Campari in Nigeria.
We're working to get more details on this fascinating trip.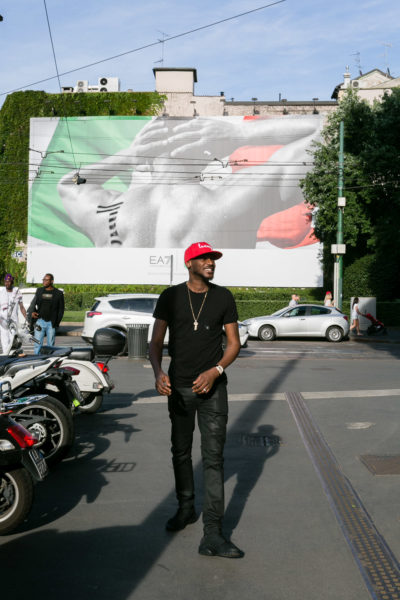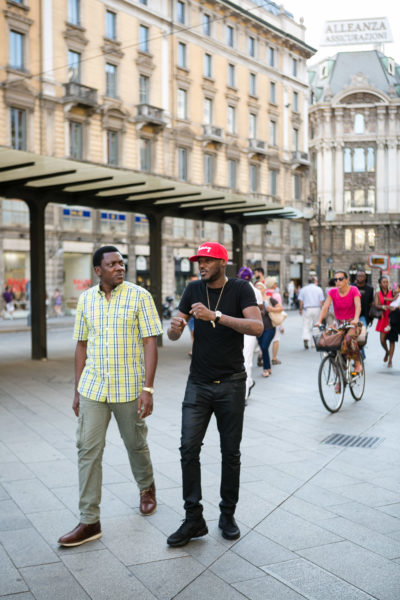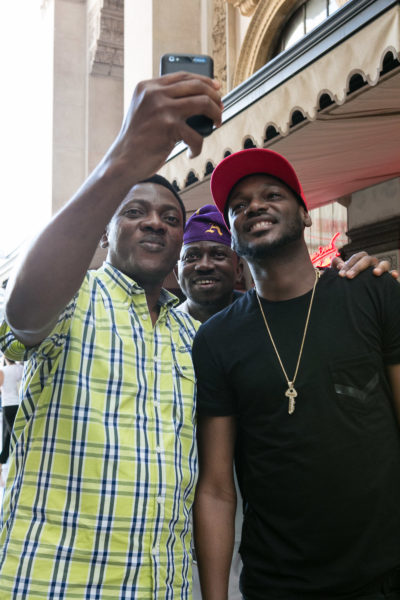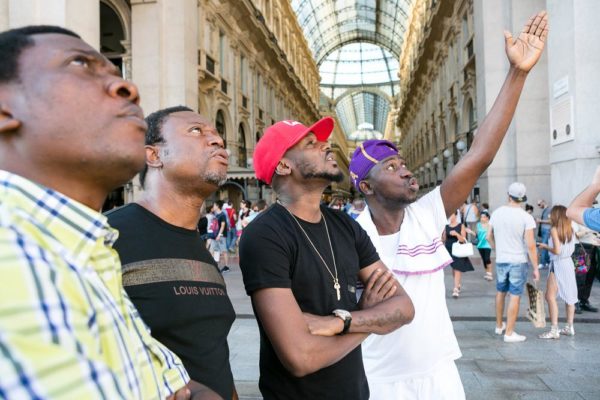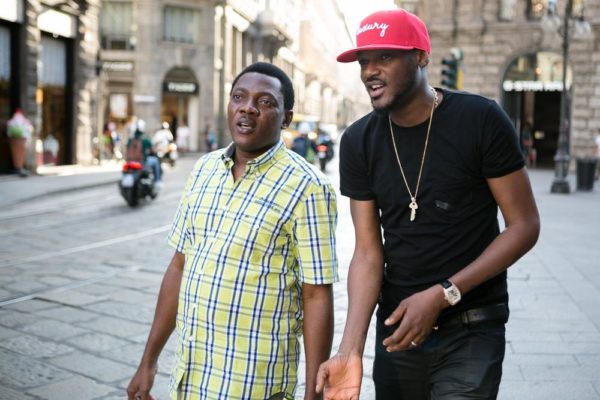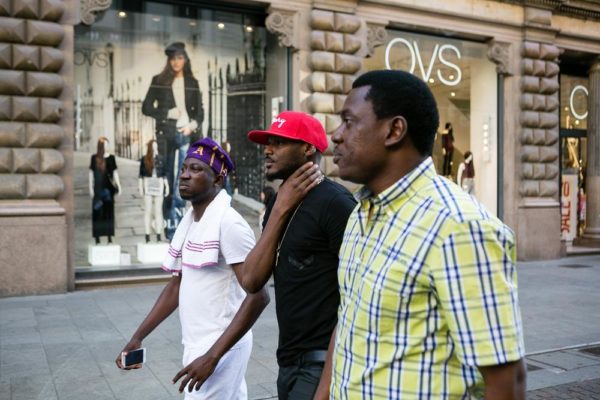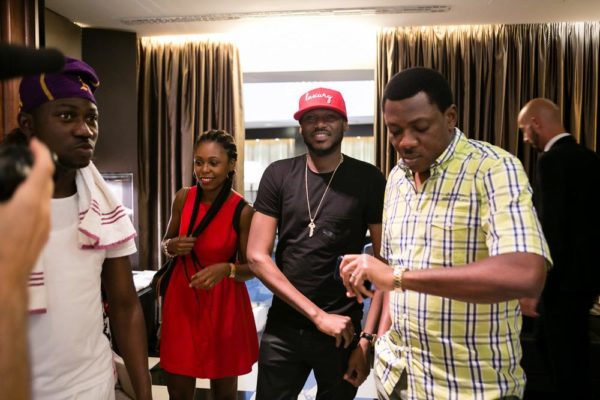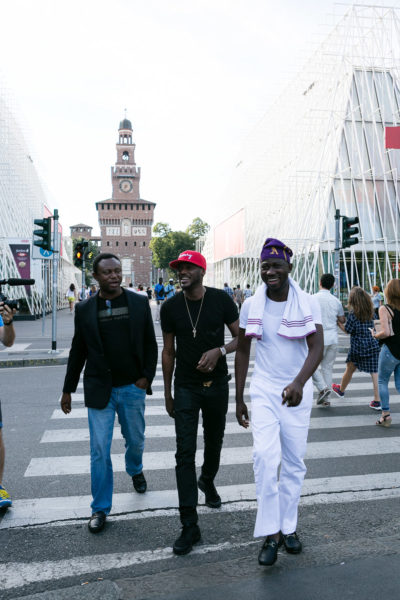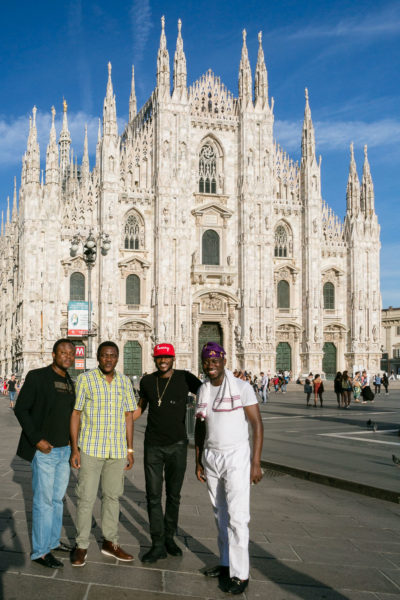 ________________________________________________________________
Sponsored Content