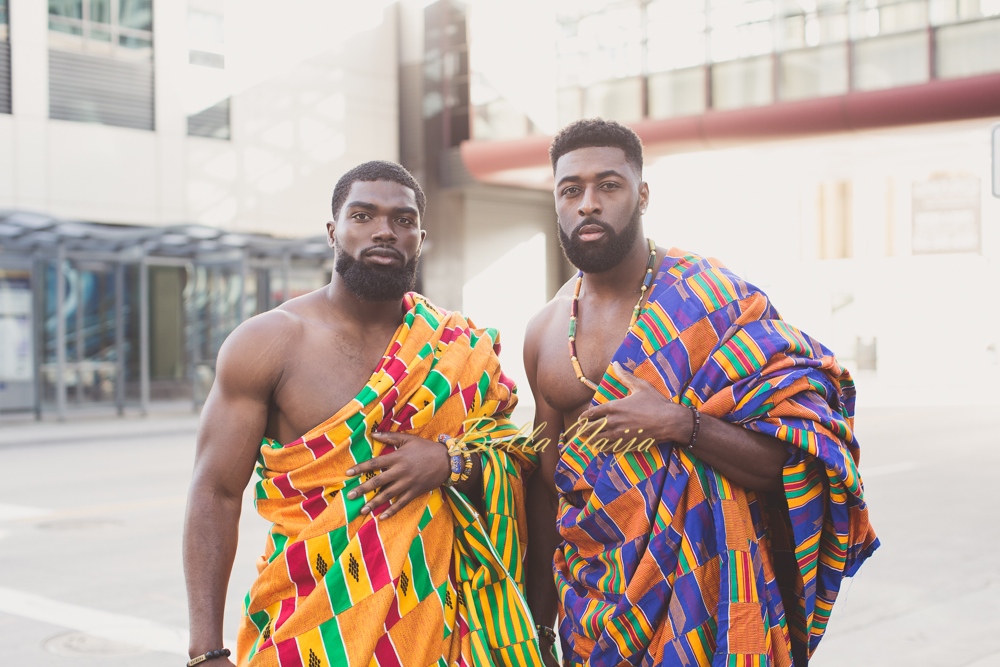 A touch of Ghanaian culture on western soil.
Abrokyire Hene which means King of Abroad in Twi was a shoot aimed to inspire the western world with the traditional attire for a male in Ghana, letting the world know that they are not afraid to show who they are and where they come from.
This shoot is rich in colour and boldly unique, rocked by bearded Ghanaian men who embrace their culture.
Be Inspired!
Hear the models speak …"Ghanaian boys … they ain't even ready for it"
~ Photography by Agyei Photography