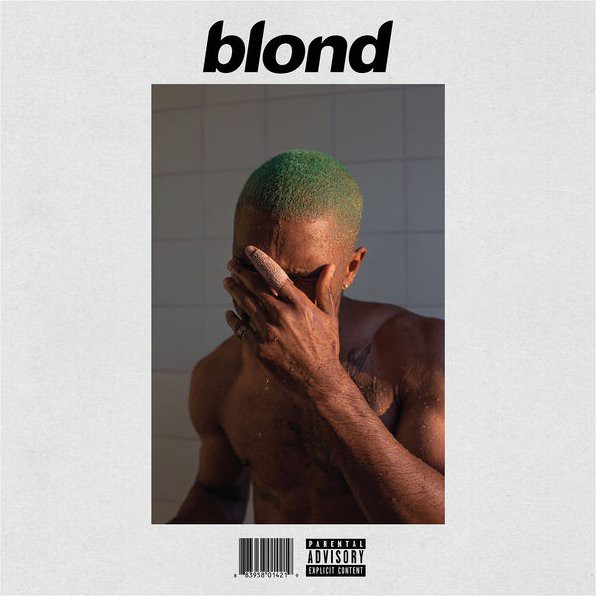 Frank Ocean dropped his new album yesterday Blonde after a 4-year hiatus, even though all the artwork for the album has blond (no 'e') – he released  his debut Channel Orange in 2012.
It was first rumoured to be called 'Boys Don't Cry' but that's the title of a special edition book he also released, which is only available in pop-up stores in select big cities.
The 17-track album is exclusive to Apple Music, click here to preview/download it off iTunes. It has almost 3,000 ratings so far, with an average of 4.5 stars over 5 stars.
Nikes is the first track on the album – click here to see the video!
Have you heard Blonde? Was it worth the wait?